11. The Big Valley
The Big Valley was about a wealthy American ranch family in California in the 1900s. Lee Majors and Barbara Stanwyck starred in this series which featured many harsh realities for viewers to relate to, despite the family's huge fortune.
The drama started out in 1965 on ABC and lasted four seasons.
12. Maverick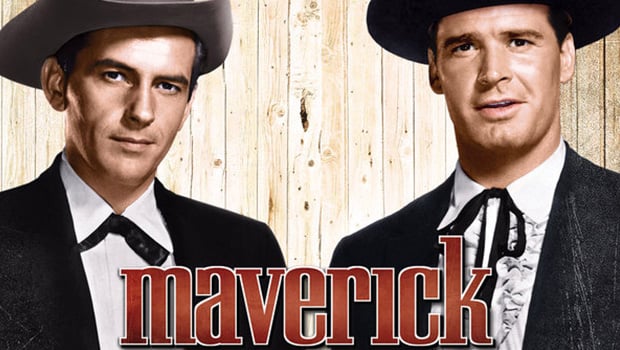 Maverick, starring James Garner as Bret Maverick and Jack Kelly as his brother Bart, was about a family of gamblers who also used guns and had some fun with women.
The series aired from 1957 to 1962 on ABC during the evenings.
13. Cheyenne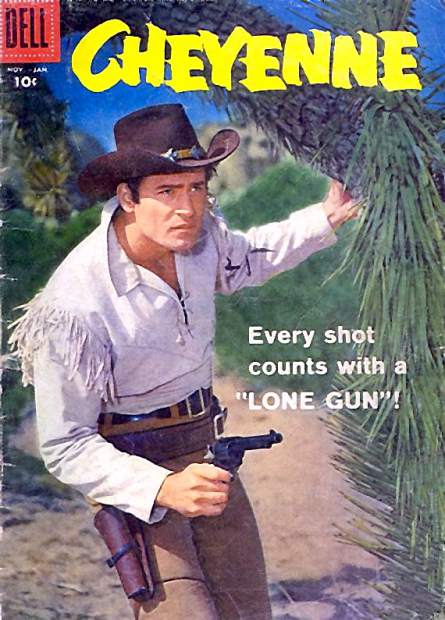 Cheyenne takes place after the Civil War and focuses on the adventure of Cheyenne Bodie, who roams the west picking fights, beating up bad guys and courting women.
The western aired in 1955 and went on for a while — seven seasons and 108 episodes.
14. Have Gun, Will Travel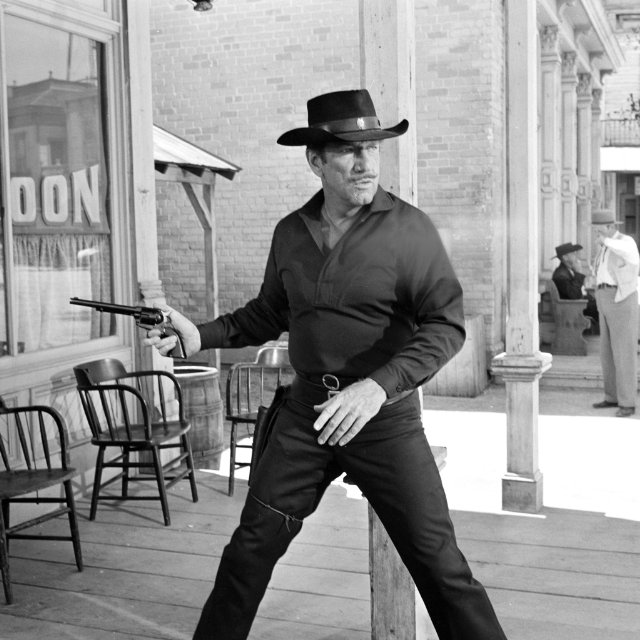 Have Gun, Will Travel was a western drama about a hired gunman named Paladin, played by Richard Boone, from San Francisco and his misadventures.
It was action-packed and aired on CBS starting in 1957 and went on for six seasons.
15. Wagon Train
Wagon Train aired in 1957 but was born from the film Wagon Master in 1950. The lead was Major Seth Adams, played by Ward Bond and then replaced by John McIntire. After the cast change, the show went downhill.
The western drama was about a group of American settlers and travelers and was canceled after eight seasons.
16. The Virginian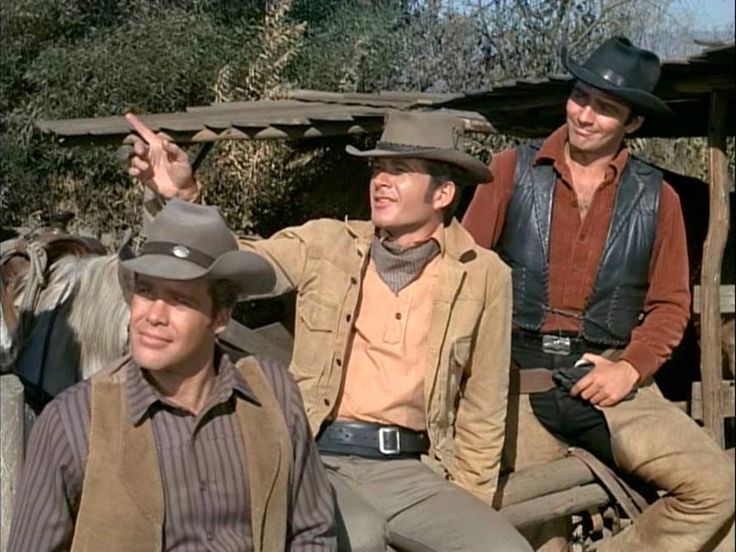 The Virginian (written by True Boardman) is a western series about the events and reported stories that occurred at the Shiloh Ranch in Wyoming, which went through many owners, but a man referred to as the Virginian and his associate Trampas always remained.
It aired in 1962 on NBC. It went strong with nine seasons and 249 episodes before cancellation.
17. The Rifleman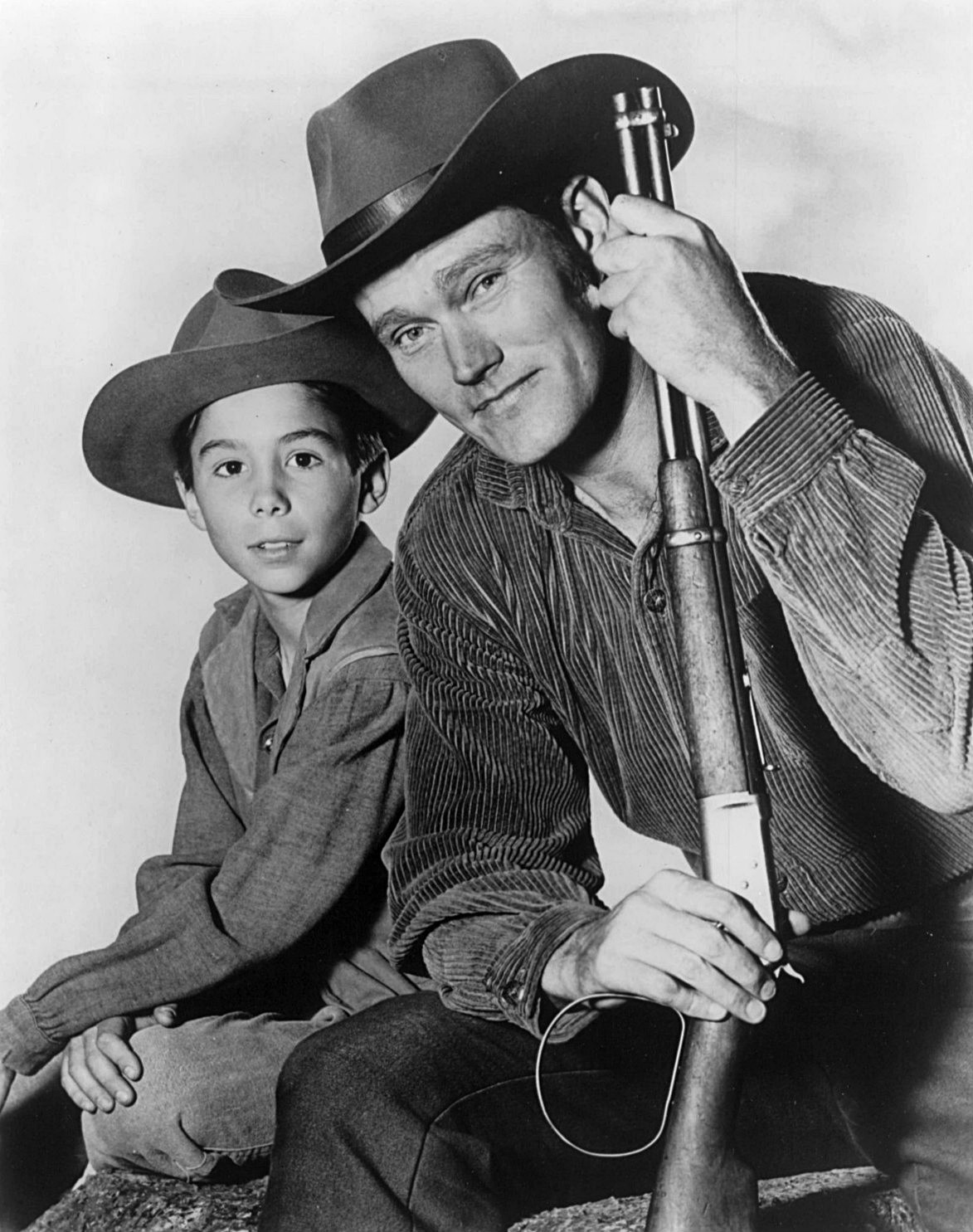 The Rifleman, set in the 1880s in the New Mexican town of North Fork, was a black-and-white series about a widowed father and his son who live on a ranch – the father being a good shooter with a cool, modified rifle.
It reached tens of millions of viewers and had five seasons from 1958 to 1963.
18. Bonanza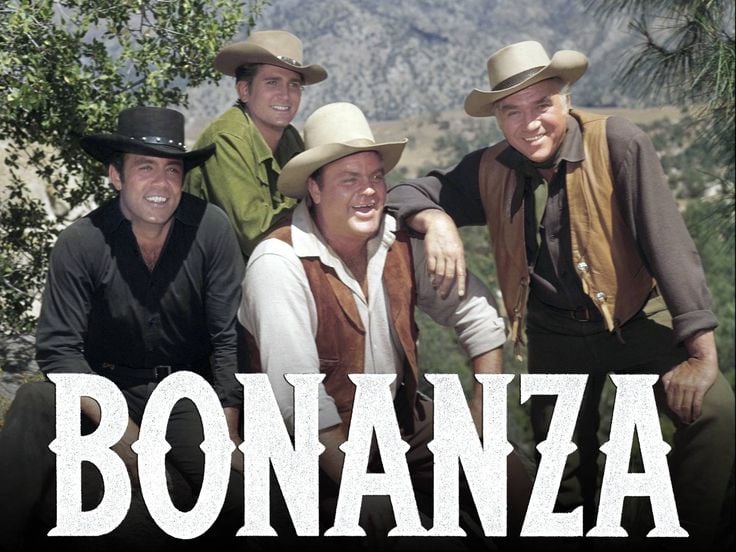 Bonanza, rated G and intended for the classic American family, was set around the time of the Civil War in Nevada on a ranch called the Ponderosa, owned by Ben Cartwright – a single father with three sons.
The near-hour-long episodes were mostly about family/community issues and the series lasted for a whopping 14 seasons since it aired in 1959.
19. Rawhide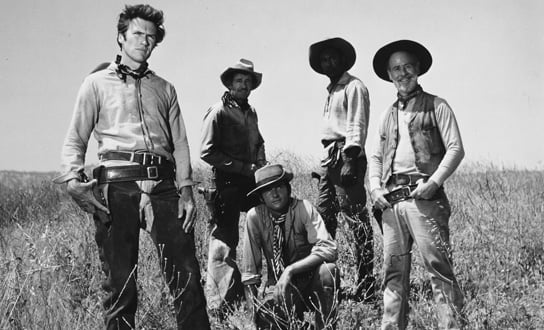 Rawhide featured Eric Fleming and a young Clint Eastwood. It was about trail boss Gil Favor and his band of drovers taking cattle from Texas to Kansas and the misadventures they encountered.
The drama aired on CBS in 1959 and for eight seasons.
20. Gunsmoke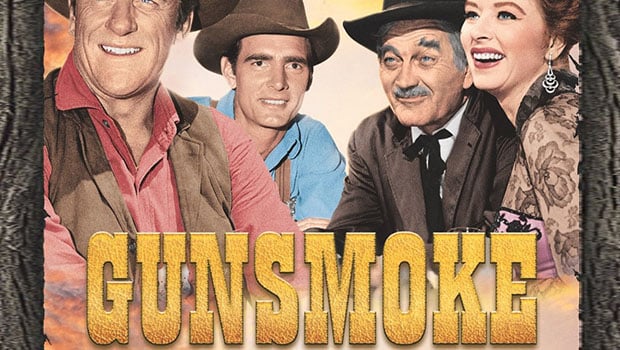 Gunsmoke was originally a radio series before airing on CBS, introduced by John Wayne. William Conrad starred as Marshall Dillon in the radio version but was replaced by James Arness for television.
The adult dramatic western, one of the first, went on in 1955 and lasted for 20 years with half-hour episodes at first and then hour-long ones featuring beloved characters like Miss Kitty Russell, Doc Adams, and Chester Goode.
Credits: definition.org
Share this story on Facebook with your friends.