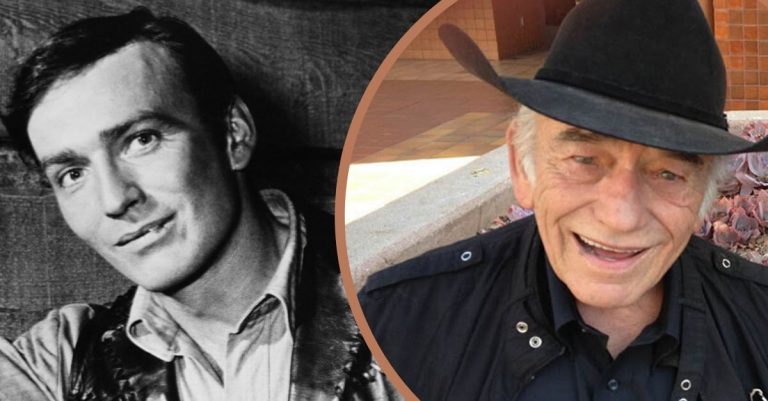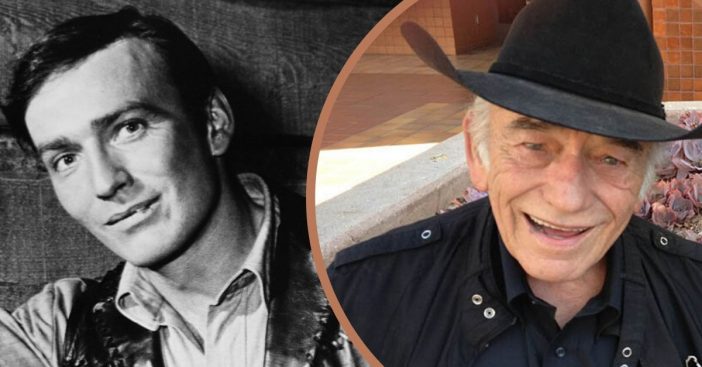 James Drury dies at age 85 of natural causes.

We remember him in 'The Virginian' and other TV westerns.

He also worked alongside famous singers Frank Sinatra and Elvis Presley back in the day.
It has been reported that James Drury, icon from so many Classic TV westerns of the 1950s and 1960s, has died at the age of 85. Reports listed cause of death as natural causes. Prior to getting big on the TV screen, he worked on the big screen alongside famous singers Frank Sinatra, Elvis Presley, and Pat Boone. His first credited role was in The Tender Trap starring Sinatra and also Debbie Reynolds. James would also play Elvis Presley's brother in Love Me Tender.
However, James was best known for his role in The Virginian, an NBC western series. It was a very successful program that ran nine seasons from 1962 to 1971. James spoke about his time on the show back in 2016, saying,  "It was like doing a movie every week. We had 79 minutes and 30 seconds worth of film, which was as long as a lot of feature films of the day. It was a very radical concept."
James Drury and his legacy in TV history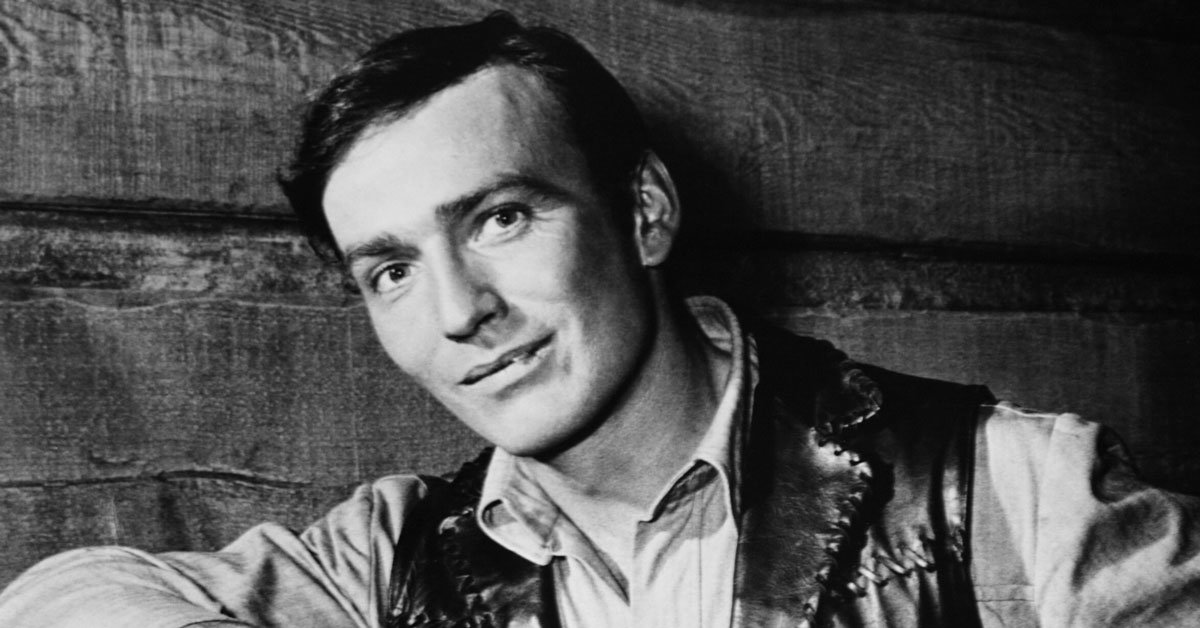 The actor also revealed the inspiration behind his Virginian character. "I patterned my Virginian character after my maternal grandfather, John Hezekiah Crawford, an Oregon dirt farmer and rancher who raised cattle. He came out to Oregon with a wagon train in 1880 or 1875," he says. "Granddad put me on my first horse when I was in diapers."
RELATED: Incredible Theatrics Made 'The Good, The Bad, And The Ugly' The Best Spaghetti Western
He was truly destined to be a cowboy! His experience with horses was put to good use as an adult, acting in fifteen different western TV series. He also appeared in multiple shows like Gunsmoke, Rawhide, The Rifleman, and Wagon Train. James was a truly iconic part of TV history and will be missed. Rest in peace.