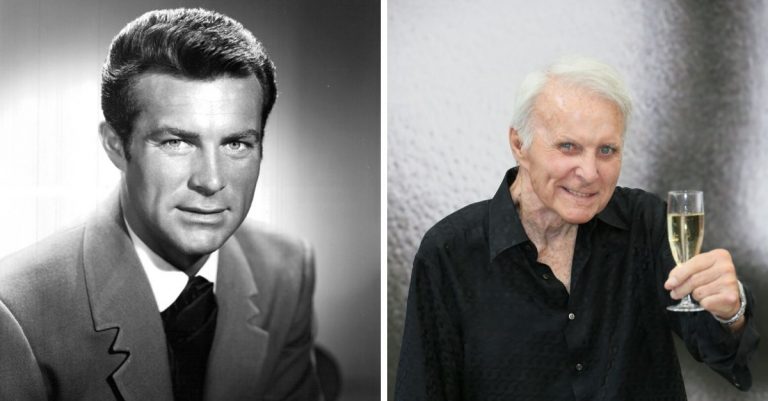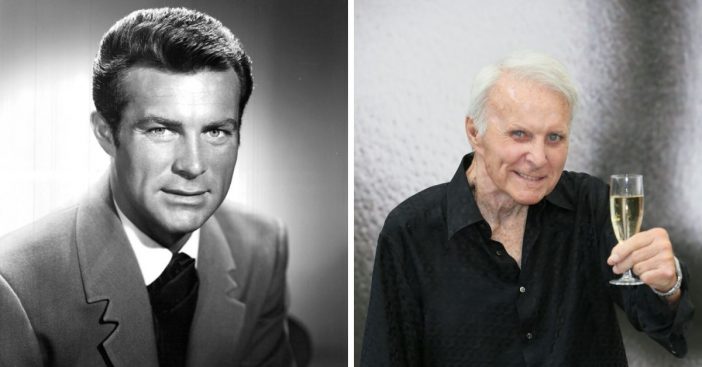 Actor Robert Conrad died at the age of 84.

He died from heart failure. 

He was best known for 'The Wild, Wild West,' and 'Hawaiian Eye.'
Actor Robert Conrad died on Saturday at the age of 84. He passed away due to heart failure. A small private service will be held on March 1, on the date of what would have been his 85th birthday.
Family spokesperson Jeff Ballard gave a statement. He said, "He lived a wonderfully long life and while the family is saddened by his passing, he will live forever in their hearts."
Actor Robert Conrad dies at 84, just weeks before his 85th birthday
Best known for the television shows Hawaiian Eye and The Wild, Wild West (one of the classic TV Westerns of the 1950s and 1960s), Robert was born Konrad Robert Falkowski in Chicago on March 1, 1935. At a young age, he was loading trucks for work. Later he tried boxing and singing at nightclubs. Eventually, he worked as a stuntman after moving to Hollywood.
RELATED: What The Value Of A Dollar Could Buy In The 1960s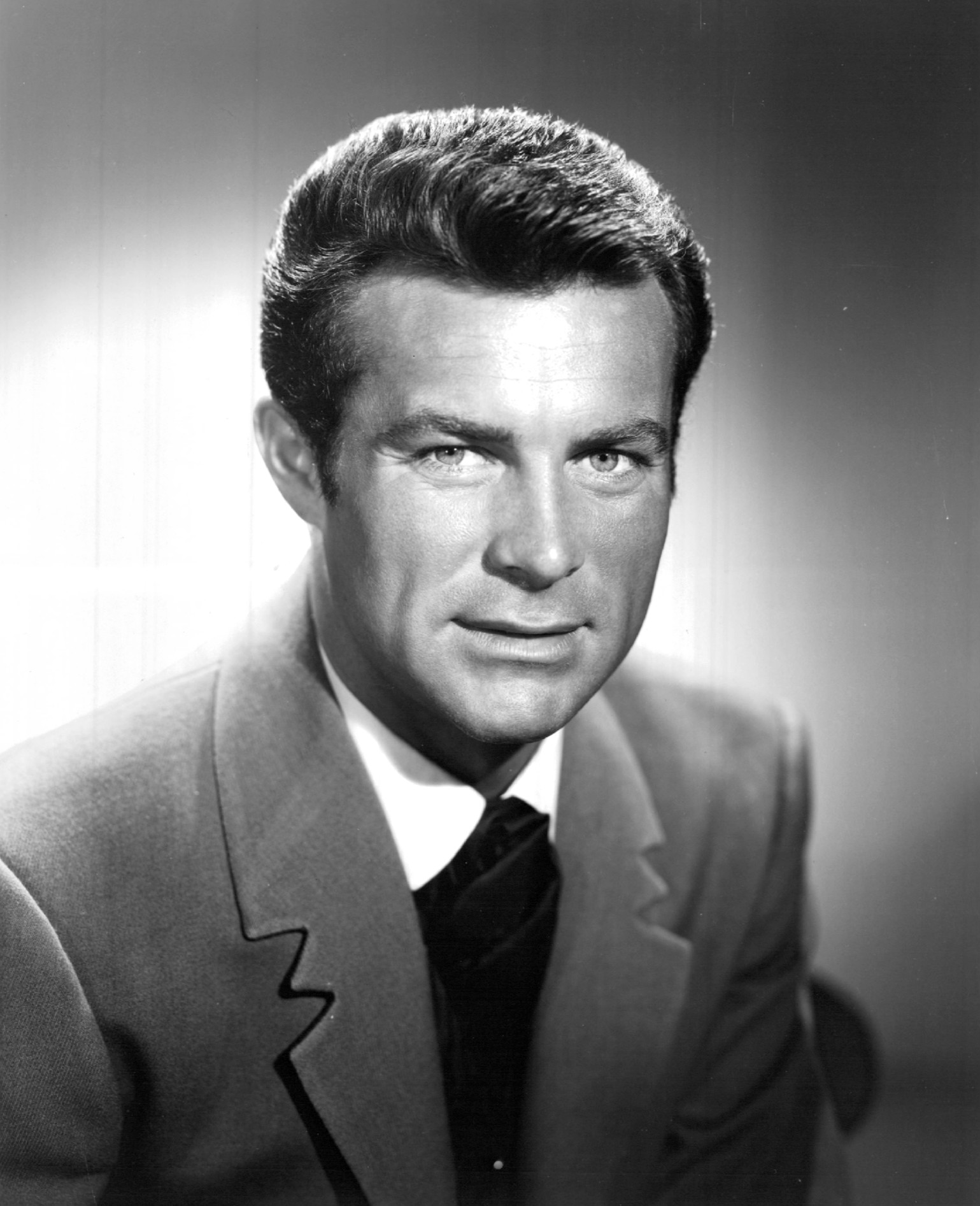 His breakout acting role was the lead in Hawaiian Eye in 1959. He played Tom Lopaka, a private investigator working in Hawaii. After Hawaiian Eye ended, he starred in The Wild, Wild West as James T.  West. The show aired from 1965 to 1970.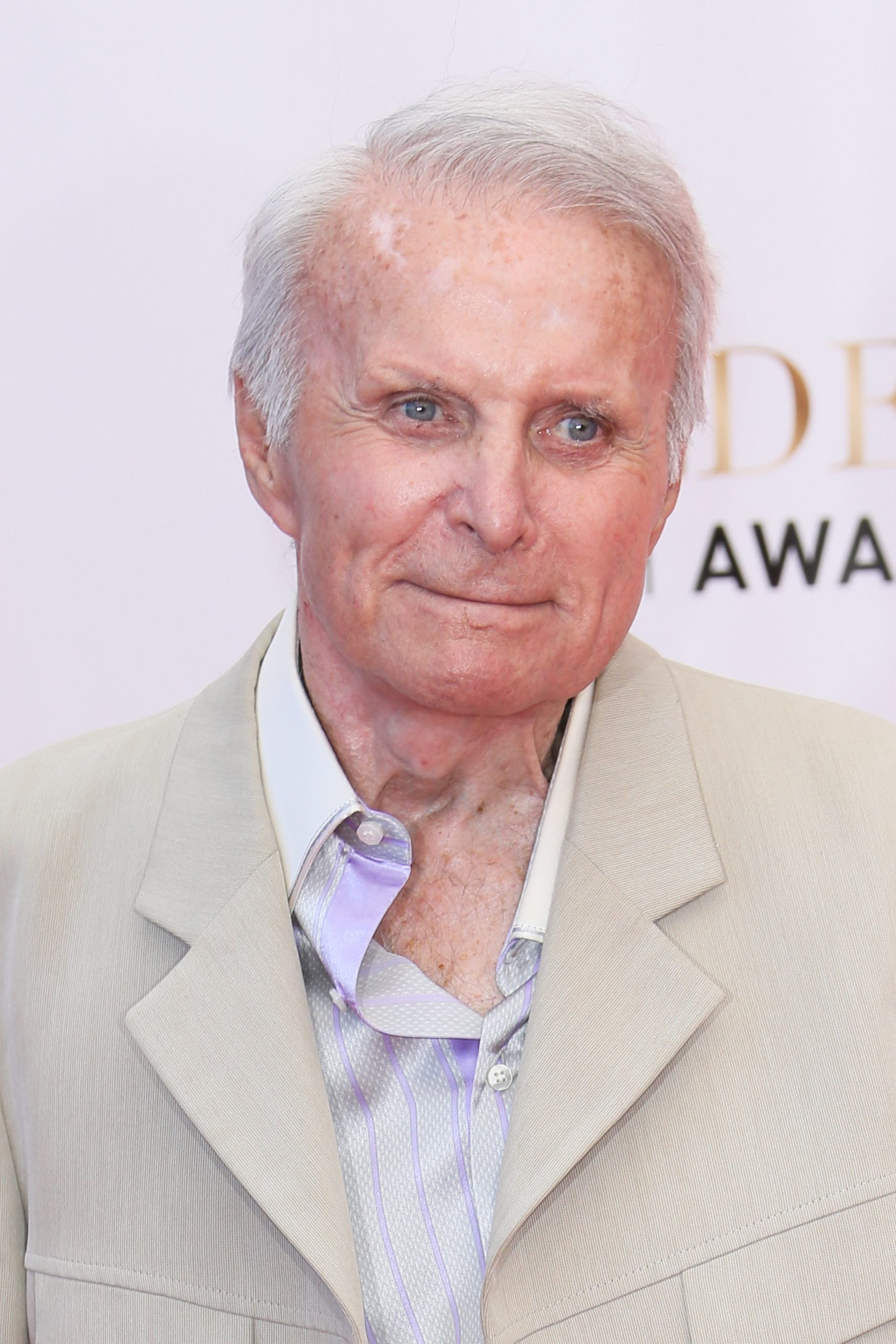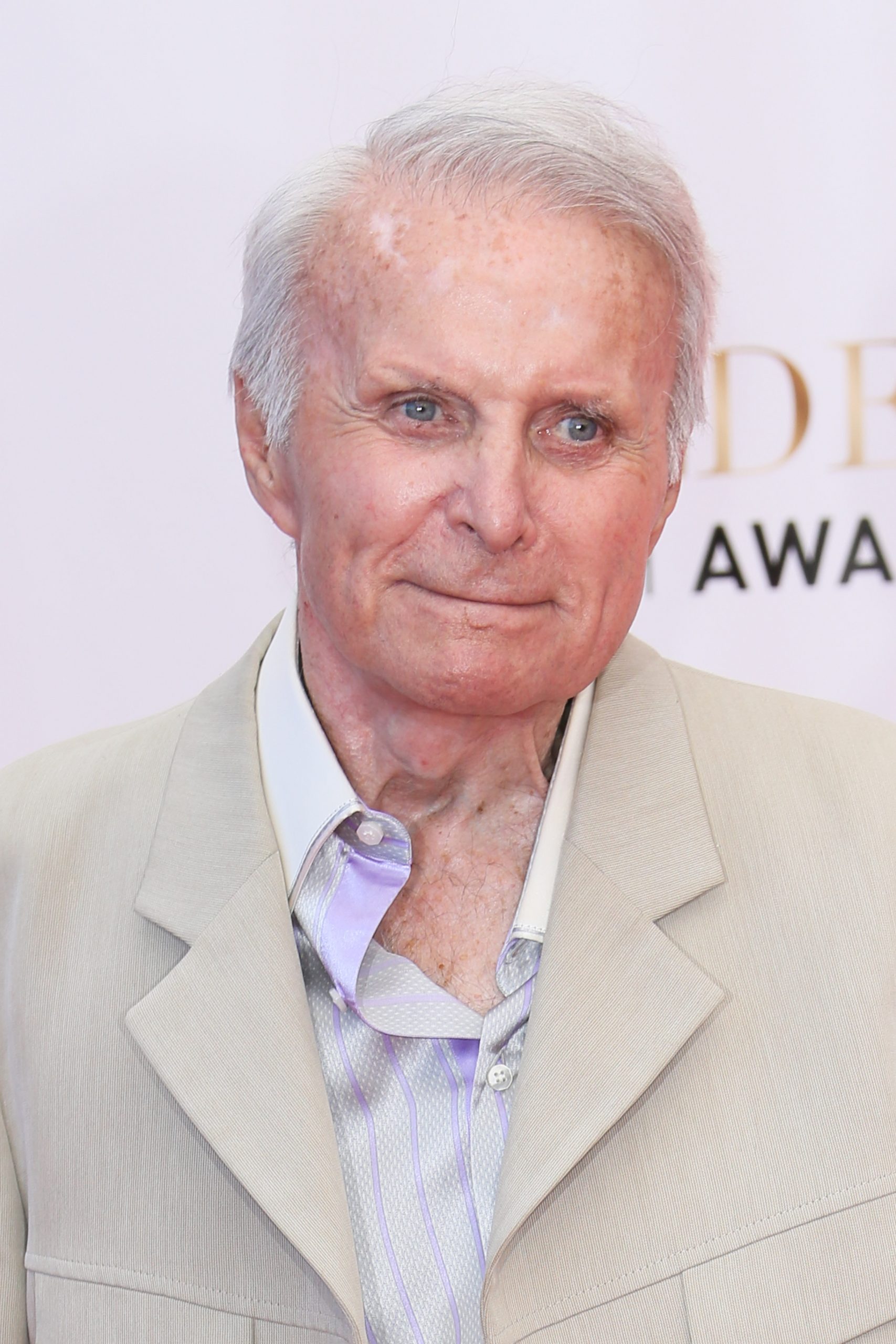 He also kept singing and released several songs as Bob Conrad in the '50s and '60s. Later in his career, he moved on to movies including The Bandits, The Lady in Red, and Wrong Is Right. He also created television shows such as High Mountain Rangers. Robert often hired his children for his movies and television shows, including High Mountain Rangers.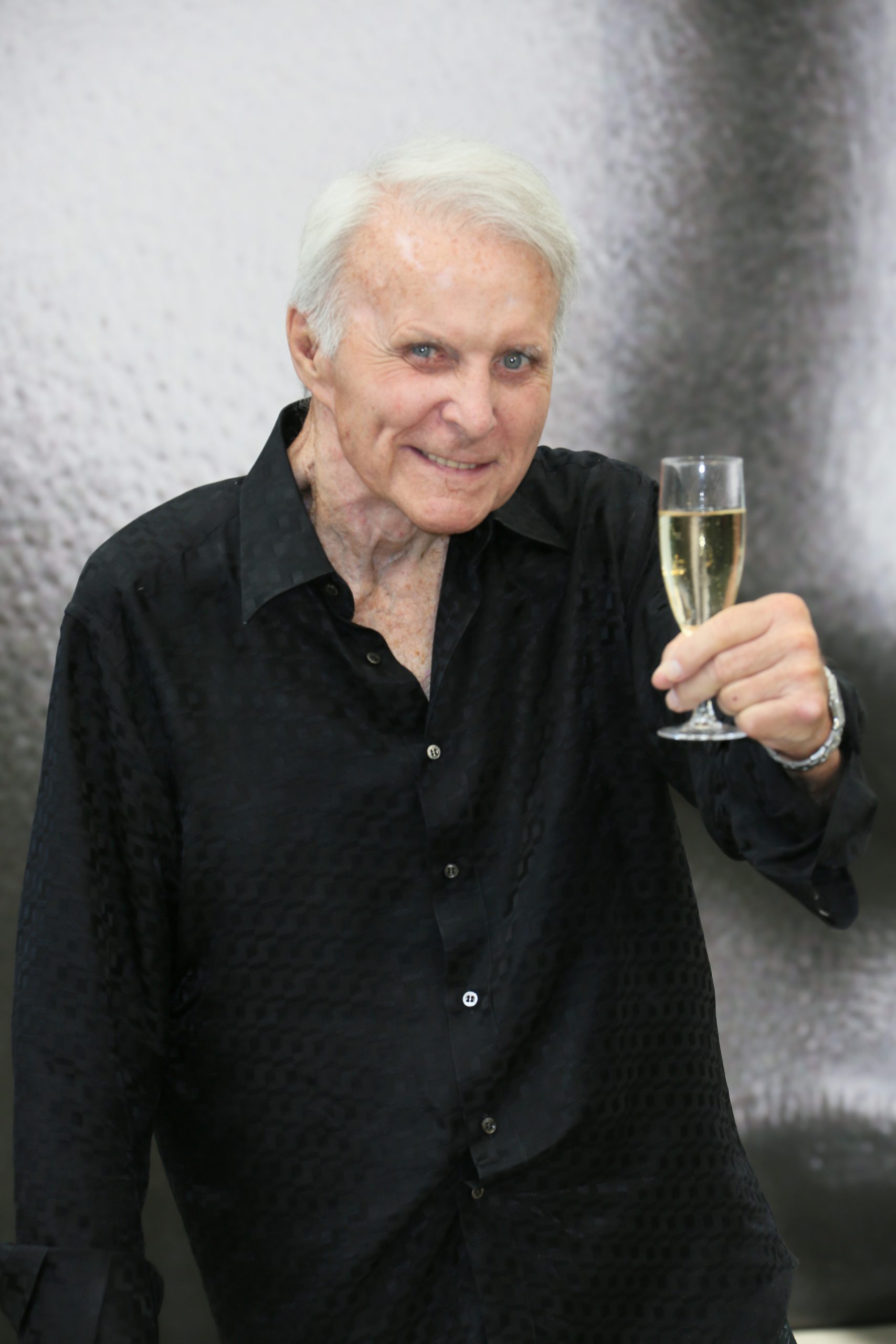 Some of his later films include Jingle All The Way with Arnold Schwarzenegger. His last acting credit was the film Dead Above Ground in 2002. In 2008, he started a national radio show called The PM Show with Robert Conrad.
Robert's family is requesting that in lieu of flowers, donations could be made to the Wounded Warrior Project and the Marine Corps Scholarship Foundation. He is survived by his eight children and 18 grandchildren.