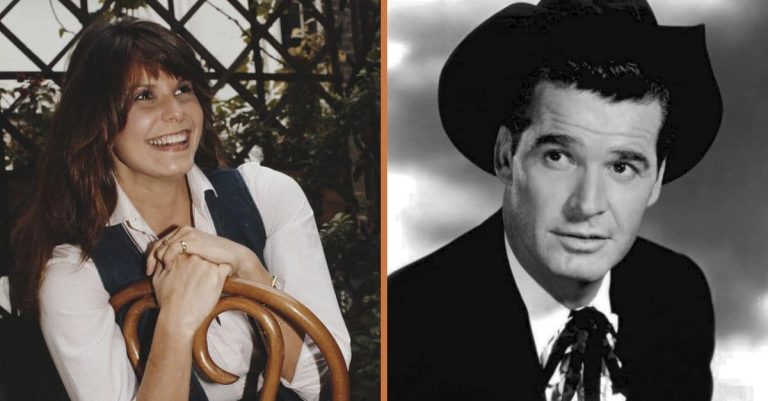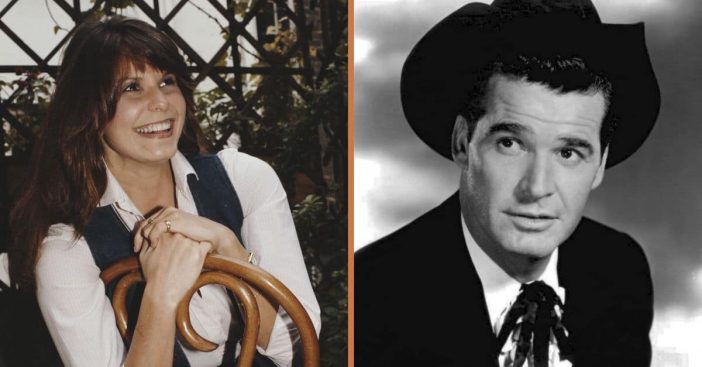 When you think of James Garner, a lot of films and a lot of characters come to mind. When the star died in 2014, he left behind a grand legacy and several grieving family members. While viewers remember his roles, his daughter Gigi remembers him as simply dad. That is the memory she preserves and reminds others of when prompted.
And Gigi does get asked, quite a bit. Enough so, in fact, that she can look back on all the occasions and recall her routine responses. Those responses are candid and touching. She acknowledges that he, like others, had his pitfalls, but honors the close relationship they had. That's what she wants to endure along with all his Hollywood fame.
To Gigi, James Garner was "dad" just as much as he was Bret Maverick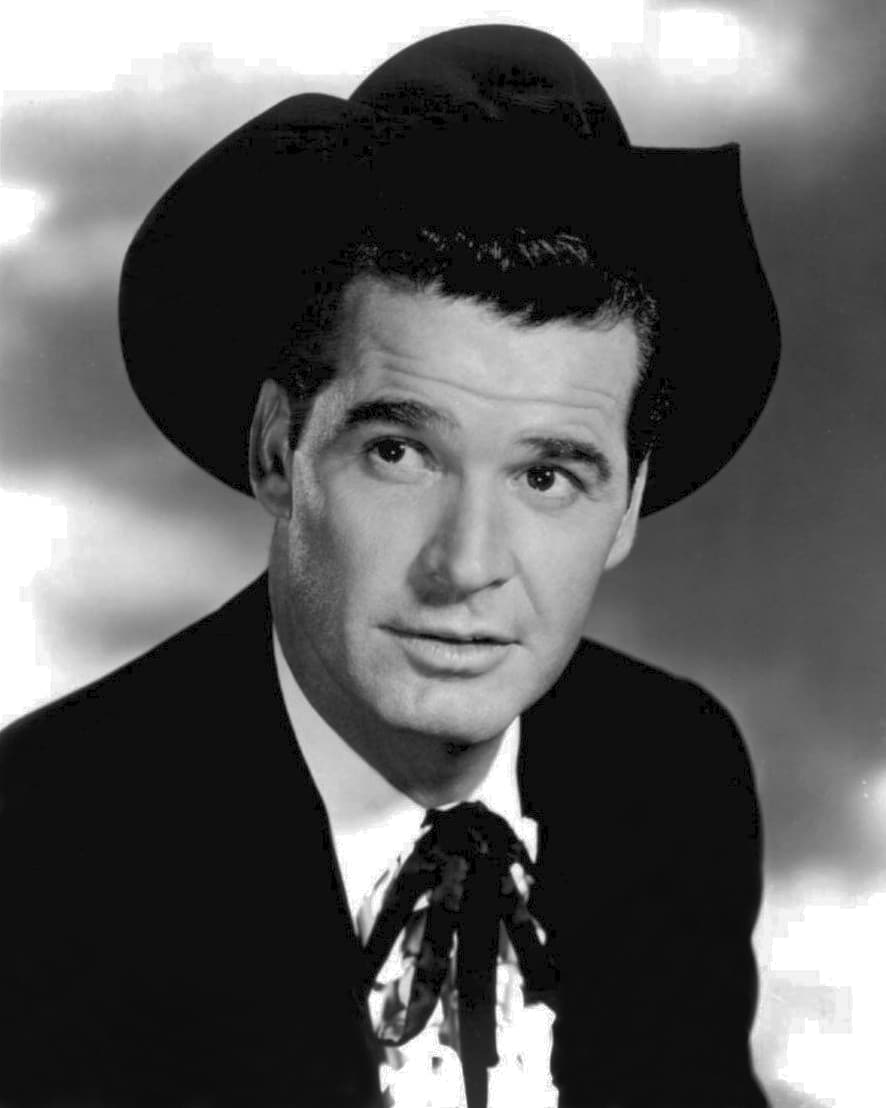 One of James Garner's biggest roles was Bret Maverick in one of the classic TV Westerns from the 1950s. 20 years later, fans then knew him as Jim Rockford from The Rockford Files. His work there helped establish crime dramas as we know them today. He's been influential both in quality and quantity, appearing in some 50 movies. But to Greta "Gigi" Garner, he's just dad.
RELATED: Dean Martin's Daughter, Deana, Reflects On Growing Up With The 'Rat Pack'
"People have often asked me about the relationship between us," she admitted according to Closer Weekly. She went on, "But I don't really have anything to compare it to. To me, he was just my dad. He wasn't perfect — no one is — but he was a great dad and we were always very close." Gigi is the daughter of James Garner and Lois Josephine Fleischman Clarke. There is an eleven-year difference between Gigi's age and that of Clarke's daughter Kim from a previous marriage.
Gigi honors her father the way he'd want to be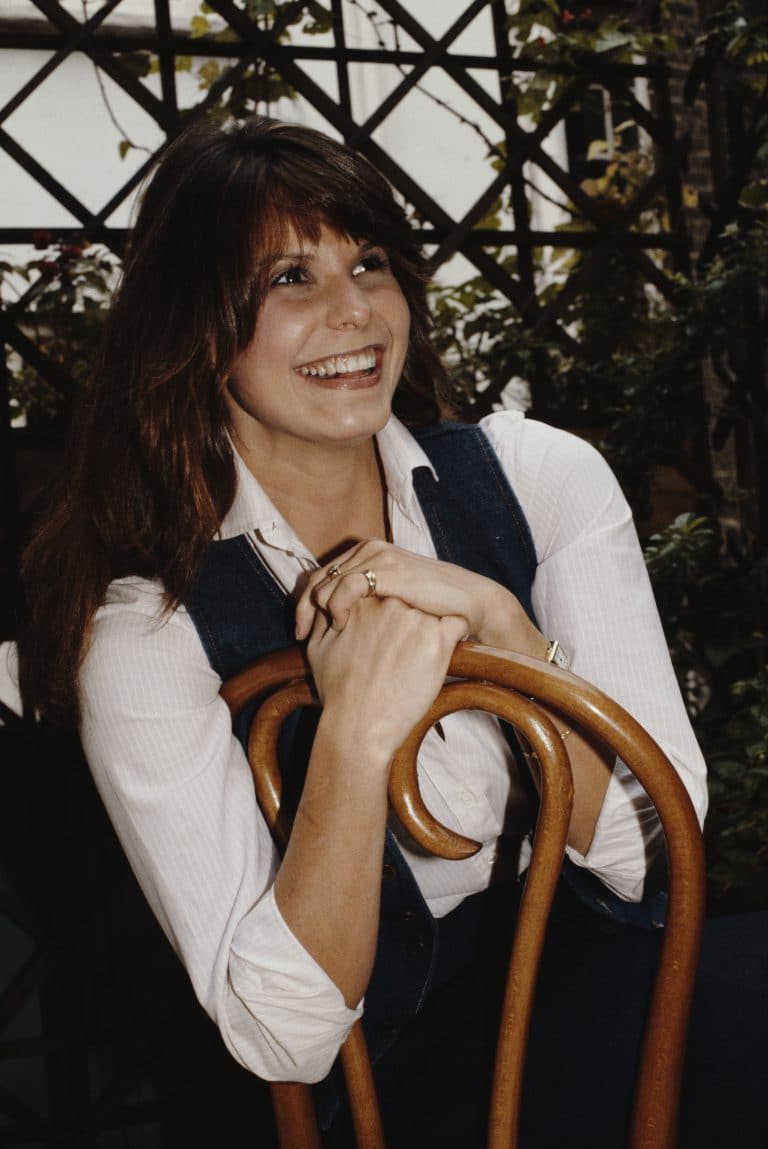 While the world mourned the loss of a celebrity, Gigi mourned the loss of her father. She found herself faced with a lot of reflection and contemplation. In an interview shared through Closer Weekly, she explained that "it took me a while to figure out how I wanted to continue his legacy." She turned to advocacy.
"A year ago, in 2019 on Father's Day, I launched the James Garner Animal Rescue Fund in his name," she revealed. She spreads awareness for the organization via social media. Throughout his life, James Garner got involved with politics mostly through just finances and funding. But he also reportedly marched with Martin Luther King Jr. He likely would enjoy knowing an organization named for him contributes directly to heartwarming causes.