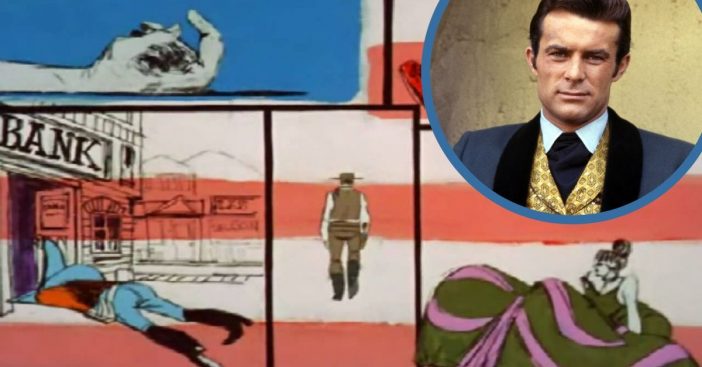 Genres come and go. Some define movies for ages then fizzle out and leave room for new ones. When The Wild Wild West — one of the classic TV Westerns of the 1950s and 1960s —aired, it came during a time of transition. People moved from old, classic cowboy tales to spy adventures. Despite the odds, people got to watch The Wild Wild West – intro and all – longer than anyone expected.
Eventually, though, the show was canceled by the end of its fourth season because of violence. But before departing, it left viewers with an introduction animation and theme that remains unique to this day. Let's look back at this unexpected triumph as it turns 55 this year.
'The Wild Wild West' utilized the best of everything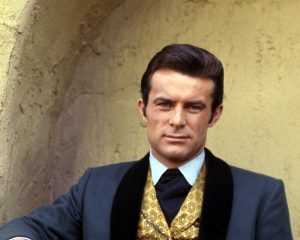 As espionage and fancy gadgetry shouldered passed cowboys and outlaws, show creator Michael Garrison came up with a creative solution. He created "James Bond on horseback." As needed, he also incorporated fantastical and sci-fi elements, such as with the impressive technology the heroes used. The show received high ratings and people today still love Robert Conrad and Ross Martin for their portrayals of James West and Artemus Gordon respectively.
RELATED: Remembering Dan Haggerty, Who Really Was Grizzly Adams At Heart
Additionally, the show was rather clever with all its elements. The protagonists really were like spies before we came to know spies as suave, suited stars. All the while, they carried out the brave task of protecting President Ulysses S. Grant as Secret Service agents. Because this dates the events of the show to be around 1869–1877, it was important to capture the aesthetic of the era. Nothing did that so successfully right away quite like the introduction.
There's beauty in simplicity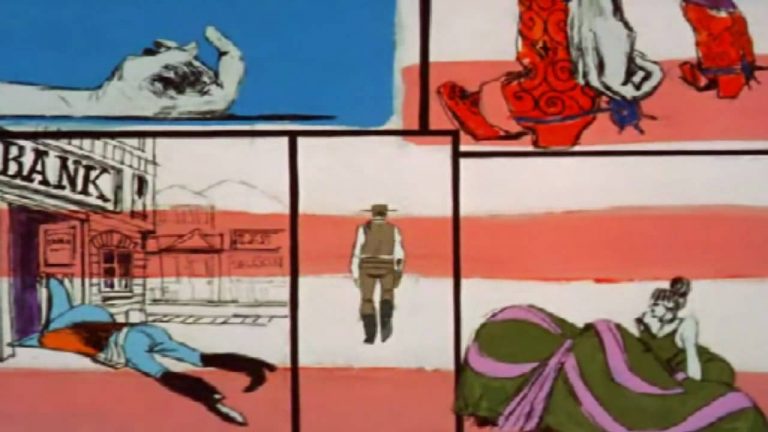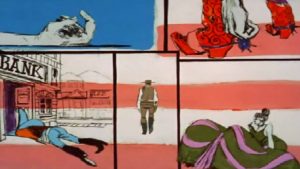 The first thirty seconds alone tell a whole story with simple motions, adventurous music, and good pacing. Each panel gets its own time to show the hero confronted with some new threat, which he handles with ease. This allows the viewers to understand what to expect and what the heroes actually do. The central protagonist stops a robbery, emerges victorious in a shootout, and seems to get the girl, only to easily thwart her assassination attempt.
For such a short sequence of events, it successfully keeps viewers hooked. But that wouldn't be as possible without an excellent score. Here, we can thank Richard Markowitz. Born in Santa Monica, California, Markowitz used his musical talents to write scores for films and television alike and replaced Dimitri Tiomkin as the score's main conductor. After finding Tiomkin's piece "just seemed wrong," Markowitz overhauled it, doing what the show itself did for maximum effect: combining great things. He explained, "By combining jazz with Americana, I think that's what nailed it. That took it away from the serious kind of thing that Tiomkin was trying to do… What I did essentially was write two themes: the rhythmic, contemporary theme, Fender bass and brushes, that vamp, for the cartoon effects and for West's getting himself out of trouble, and the heraldic western outdoor theme over that, so that the two worked together."