The classic TV western Gunsmoke, still holds the title as the longest-running dramatic series in network television history, logging a whopping 635 episodes over the span of 20 years. The TV show was based on a radio drama that began in 1952, and reunion movies were made all the way up until 1994.
That's nearly half a century of Gunsmoke in pop culture. Obviously, there are going to be loads of facts and anecdotes about the iconic Western. The series spurred a stampede of small screen Westerns in the 1950s and gave dozens of future stars an early spotlight as it aired from 1955 to 1975. Everyone from Harrison Ford to Jodie Foster appeared on the show.
These 10 little-known points regarding Gunsmoke are certain to bring you back and reveal a little bit of what was happening under the surface for all those twenty long years.
1. James Arness' War Wounds Really Affected The Show's Shooting Schedule.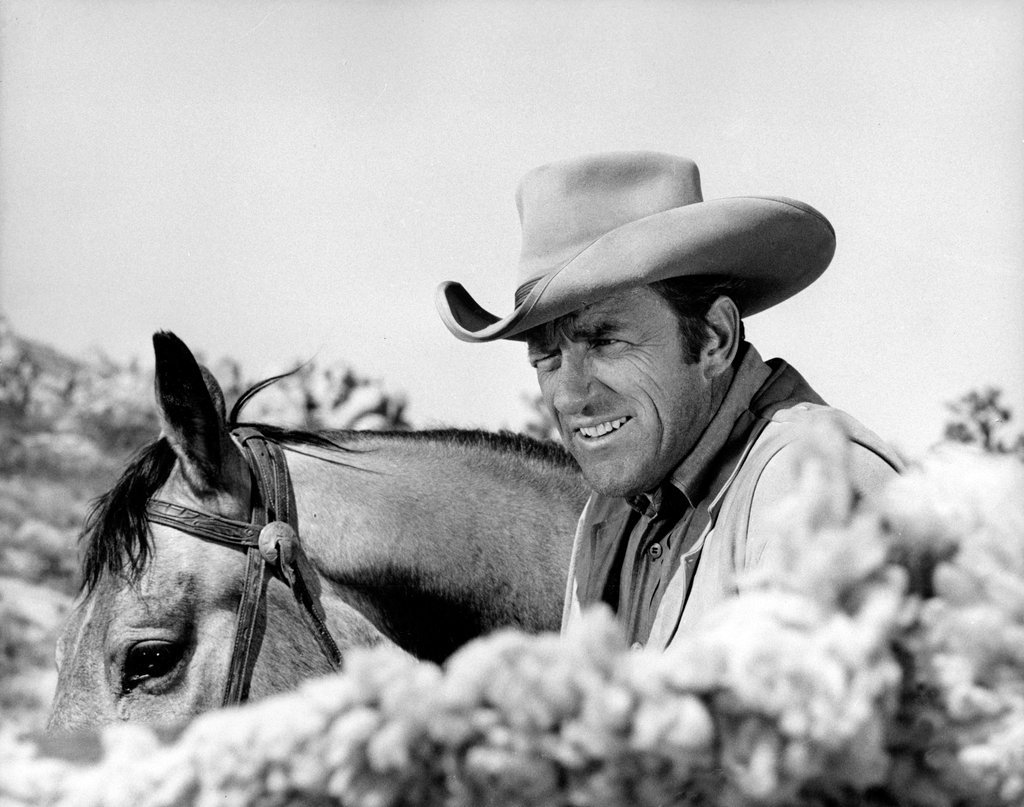 2. Several of The Kids From 'The Brady Bunch' Actually Appeared On The Show.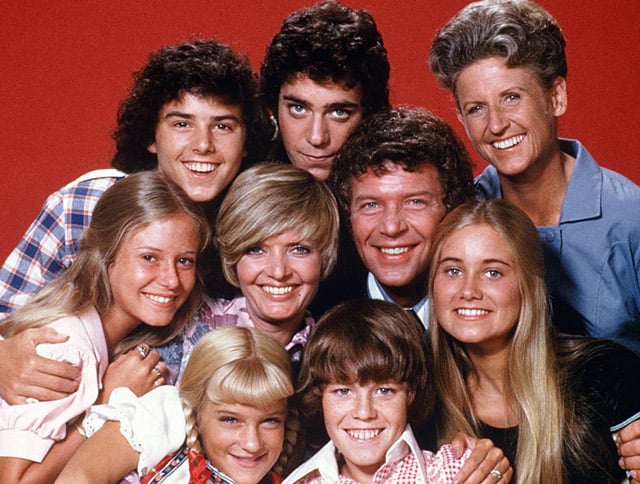 3. The Cast of The Show Had No Idea When They Were Canceled.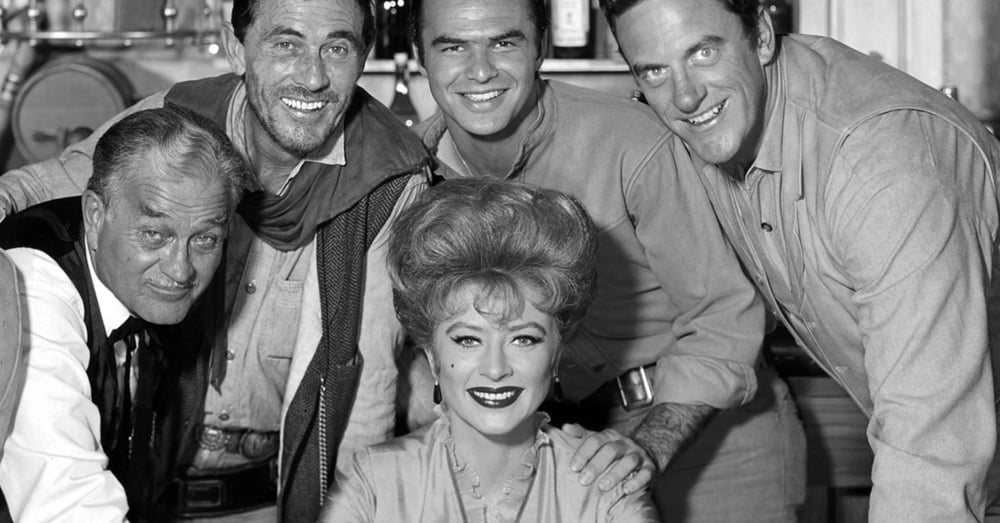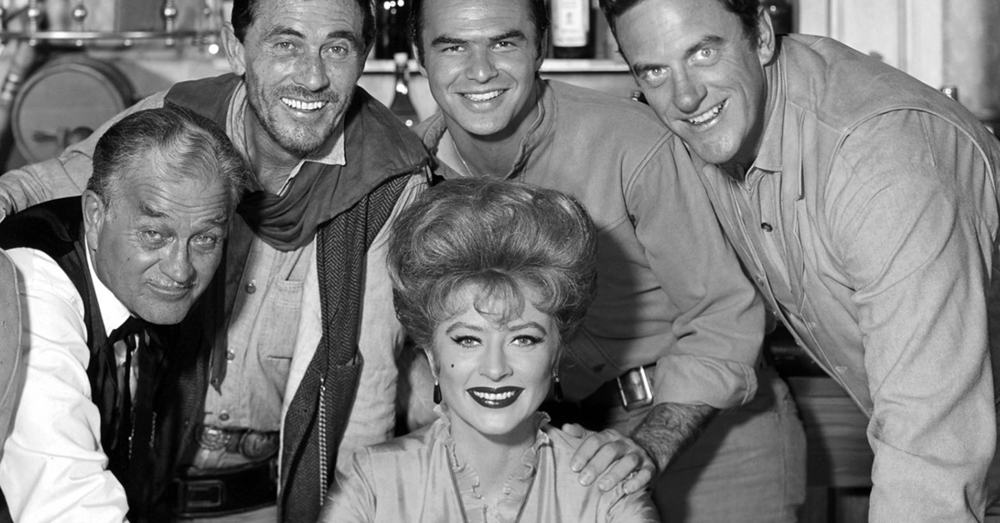 4. Dennis Weaver Had To Audition Twice.
5. John Wayne Actually Got James The Job.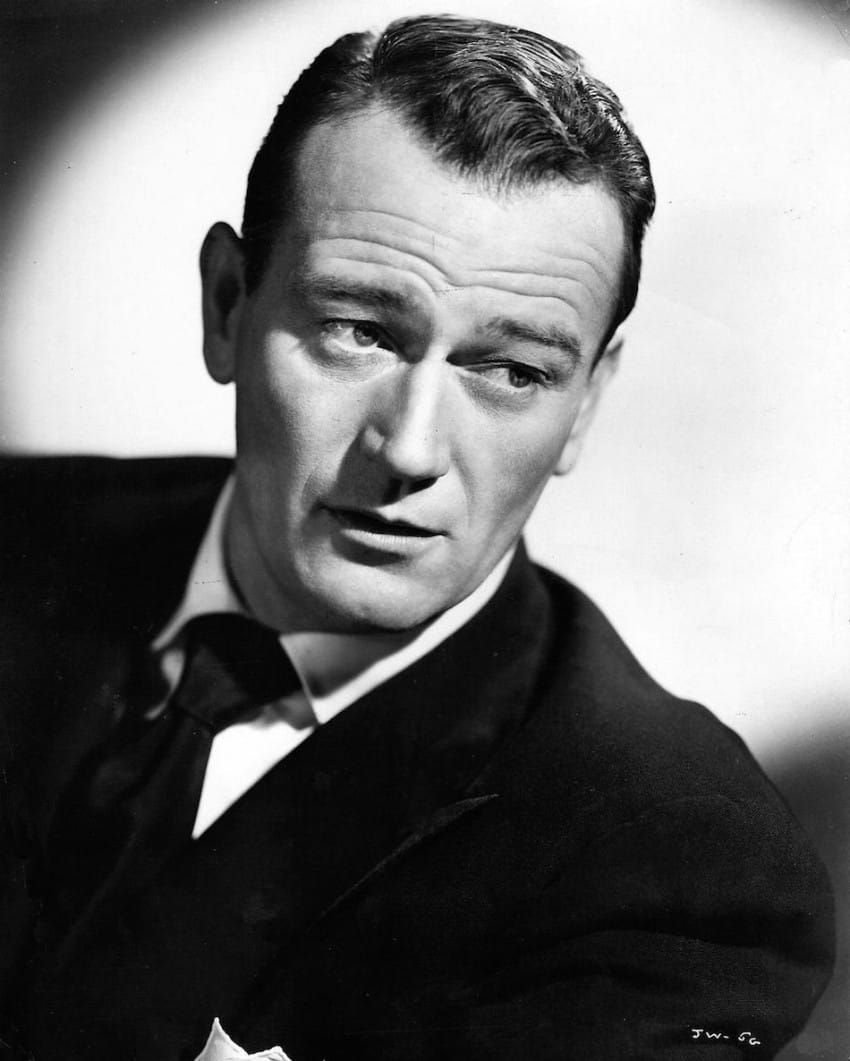 Some Classic Western Gunsmoke Scenes – Every Sunday!
Continue onto the next page for five more!