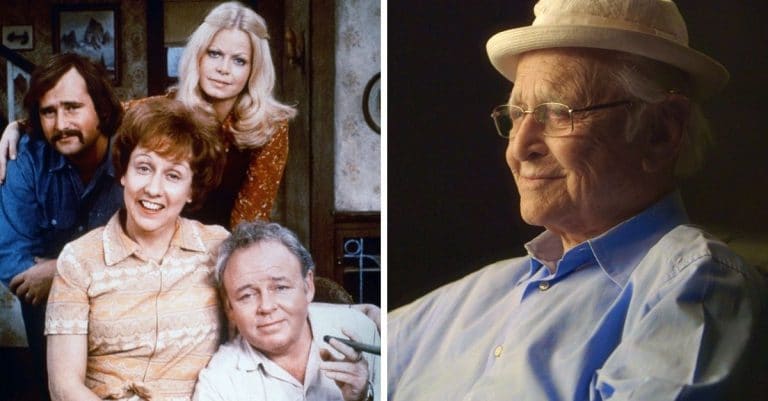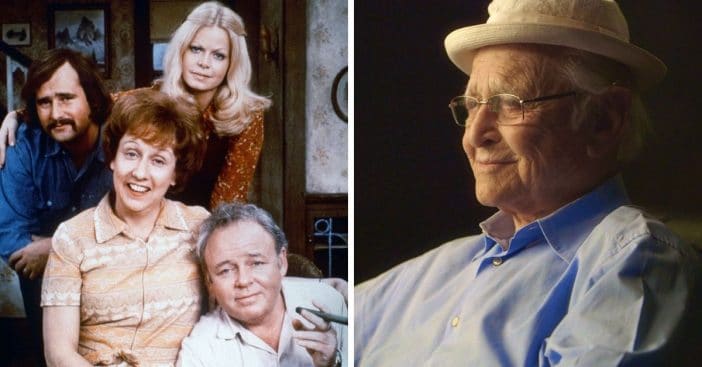 On Tuesday, January 12th, 1971, All in the Family premiered on televisions across America and it went on to become one of the most beloved and important sitcoms of all time. It's been 50 years since the sitcom aired and its take on real-life controversial issues helped boost it to a top tier place in American culture. Executive producer Norman Lear, along with Bud Yorkin, broke the rules of television by pushing the discussion of controversial social issues such as racial prejudice, sexism, and Vietnam.
As a result, the series earned 22 Emmys and was TV's top-rated show for five seasons. By putting the Bunkers at the forefront of the show as the main family along with the Stivics (who are both very different in personal beliefs) showcase an interesting and eye-opening look at life.
'All in the Family' 50 years later is just as timeless and relevant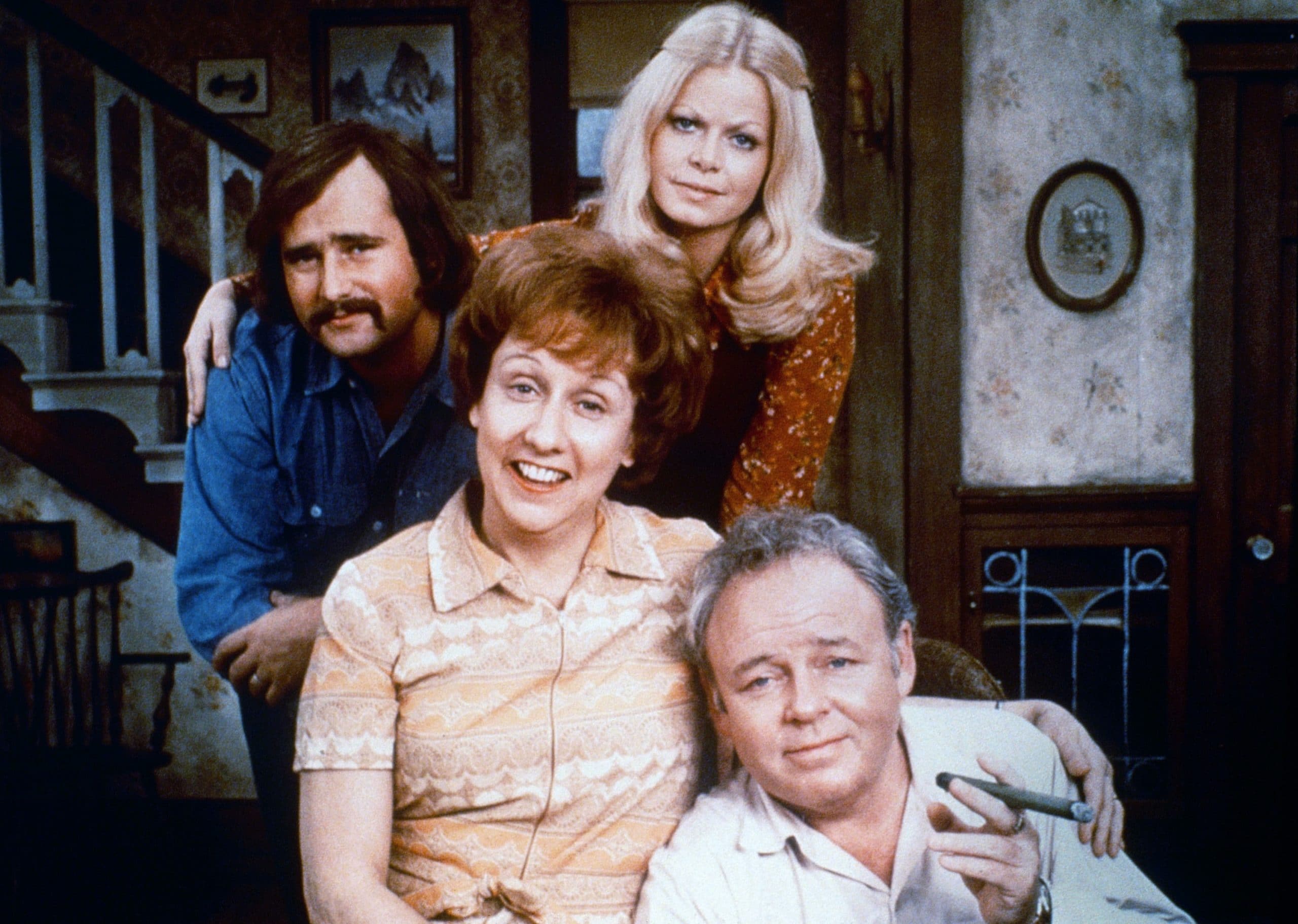 The success of All in the Family went on to spawn spinoffs that were actually just as popular; The Jeffersons, Maude, and Good Times. So popular that we actually saw a revival of All in the Family and The Jeffersons for ABC's Live in Front of a Studio Audience in 2019. The reason why All in the Family was so successful (and made future sitcoms also so successful) was that we had a primary focus on Archie Bunker, who was bigoted and staunch in his beliefs. He got people talking.
RELATED: 'All in the Family': Inside the Early Episode That Challenged Archie Bunker's View of Gay People
"I would get mail by the tens of thousands. Whether they agreed with Archie or disagreed with Archie, what they all said was, 'My father … my mother … my sister … my family … we argued about this, that and the other thing,' " Lear said back in 2009 about the character of Bunker. "I think conversation about those issues is what our democracy is all about."
They did what they did best: tackle controversial issues and start discussion
Carroll O'Connor, who played the role of Bunker, says that All in the Family truly embraced all of these controversial issues and pushed forward with them. "We would go after the most controversial topic of the day," he says in a 1991 interview. "That was our stock in trade – to make trouble."
While it may be several years (50, to be exact) since the show aired, and may be seen as "dated," it's still as timeless as ever. "(In) the '70s, there was a deep desire in the country to discuss all of the `isms' – racism, sexism. `All In The Family' kind of pricked the balloon," Lear says, noting the importance of the show's issues even today. "And people could talk about it, could see a show and discuss all of those `isms.' "