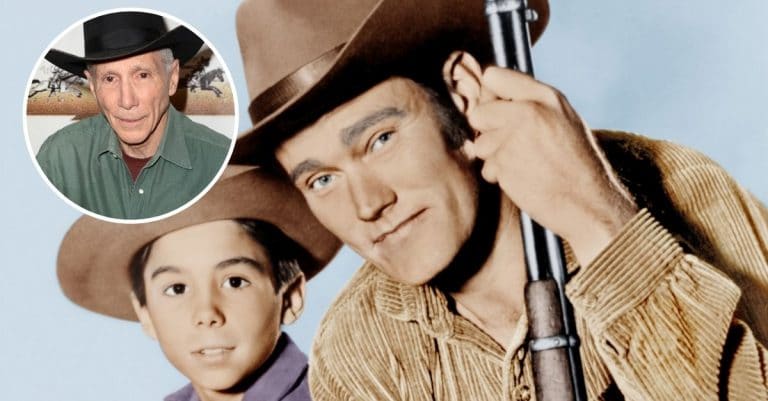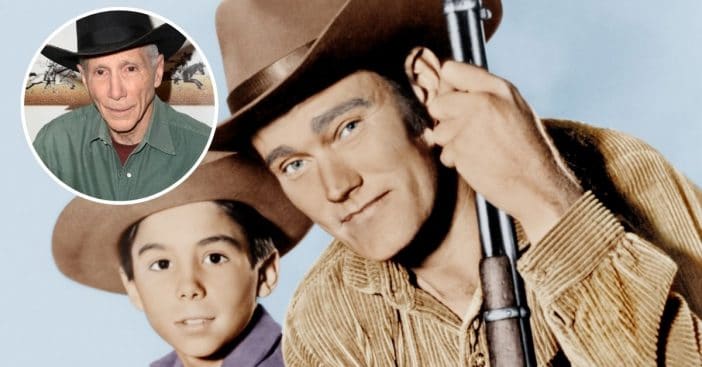 Actor Johnny Crawford has passed away. 

He was 75 years old and suffered from Alzheimer's disease. 

He appeared on 'The Rifleman,' 'The Mickey Mouse Club,' and more.
Actor Johnny Crawford has passed away at age 75. In 2019, Johnny's family shared his diagnosis of Alzheimer's disease. Paul Petersen set up a GoFundMe to help the family deal with expenses from his battle with the disease.
Johnny was a child actor who first appeared as Mark McCain on The Rifleman when he was only 12 years old. He was nominated for an Emmy for best-supporting actor (continuing character) in a dramatic series for his role.
'The Rifleman' star Johnny Crawford has passed away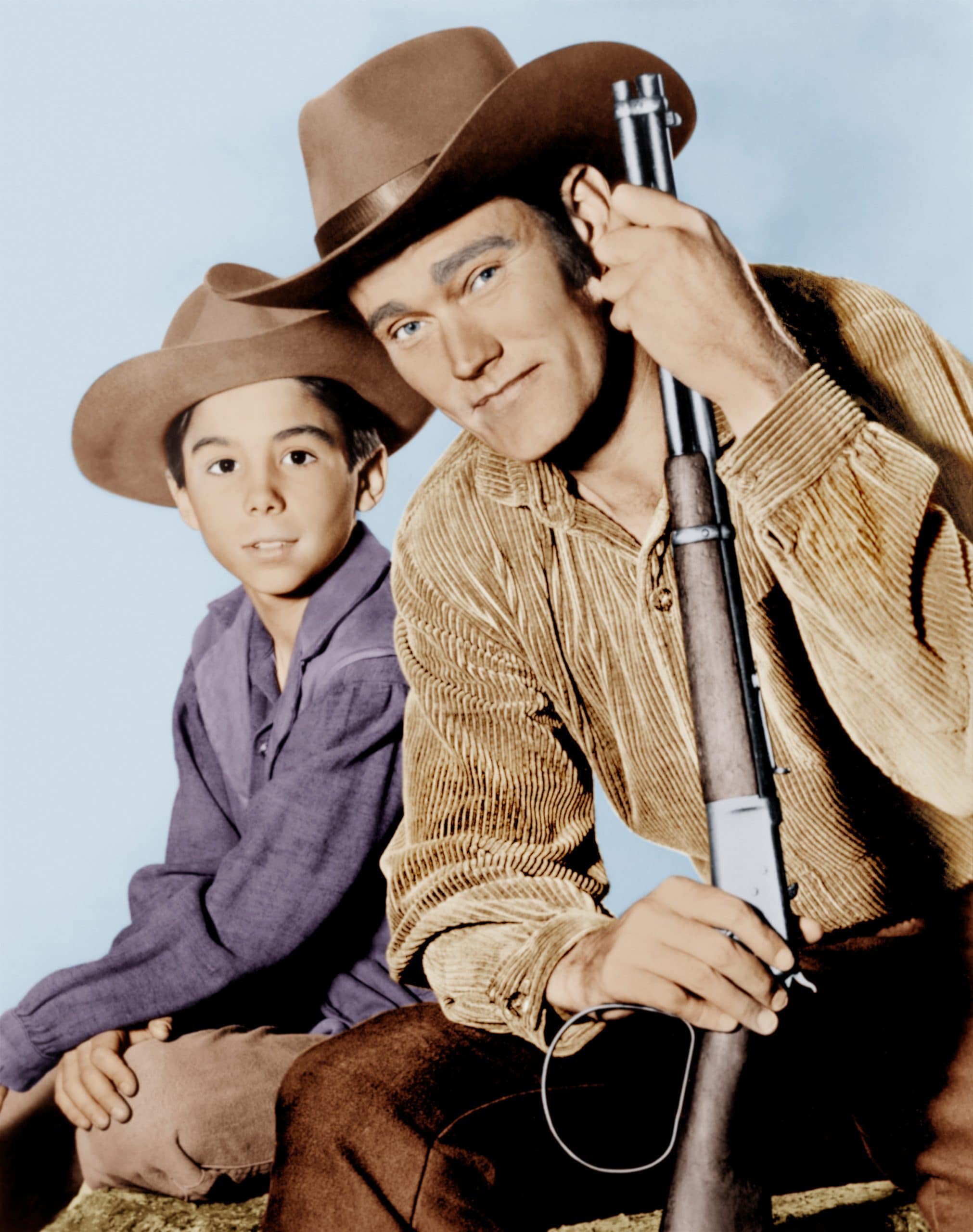 Johnny was also one of the 24 original Mouseketeers on the first season of The Mickey Mouse Club. While he admitted that he wasn't paid for his role on the show, it did open new doors for other opportunities in the acting world.
RELATED: The 30 Best Classic TV Western Series From The 50s And 60s
He also appeared in The Man in the Gray Flannel Suit (1956) with Gregory Peck and appeared on The Long Ranger, Climax!, The Loretta Young Show, and Courage of Black Beauty (1957). Later on, he appeared on Hawaii Five-O, Little House on the Prairie, Murder, She Wrote, and more. His final role was in The Marshal in 2019.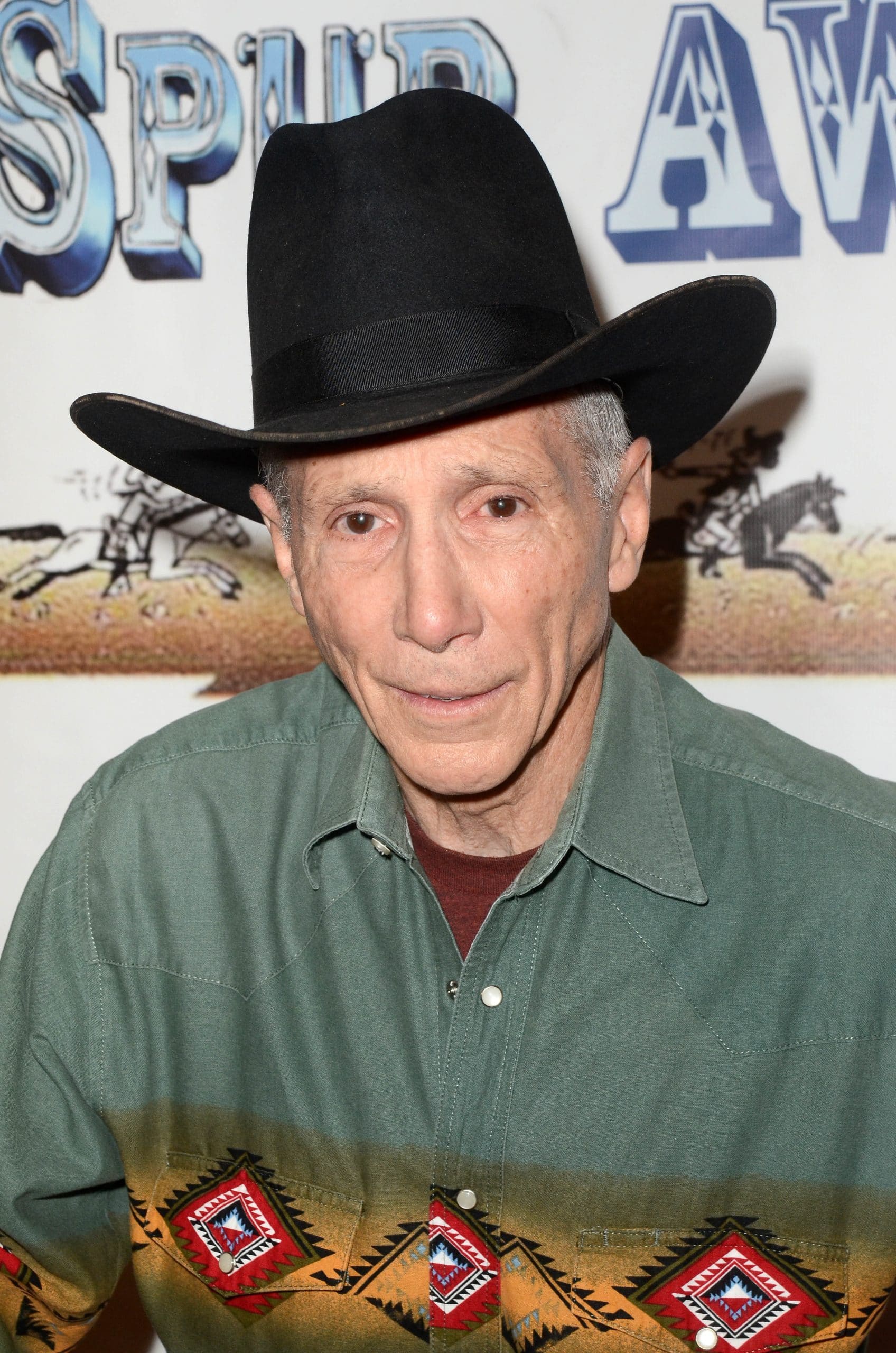 In the '50s, he also dabbled in the music industry. He had a recording contract and had a few hits including "Cindy's Birthday" and "Rumors." He led the Johnny Crawford Orchestra in the '90s.
He is survived by his wife, Charlotte Samco, and his brother.
May he rest in peace!