About DoYouRemember? (DYR)
DoYouRemember? (DYR) is the largest online community and destination for nostalgic related content. While we're a site for everybody, we put a focus on creating quality content for children of the '50s '60s and '70s. Our social networks and groups are comprised of over 12 million active members and our website is visited by millions of people each month. DoYouRemember? is officially the internets largest source for nostalgia news and content.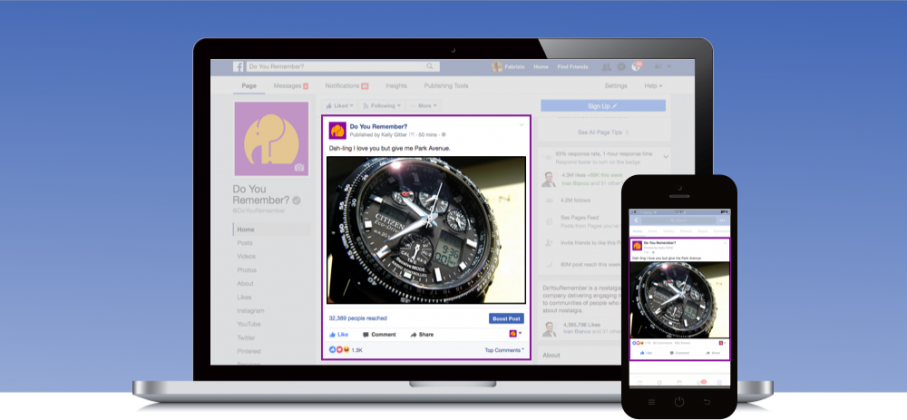 Our Staff
Our talented staff is always creating compelling, fun, and highly engaging nostalgic based content. We work hard to give readers a break from stresses of daily life and allow them to reminisce. We try to inspire readers to share memories, have fun and get nostalgic. We'll also keep you up to date on current events from your favorite pastimes.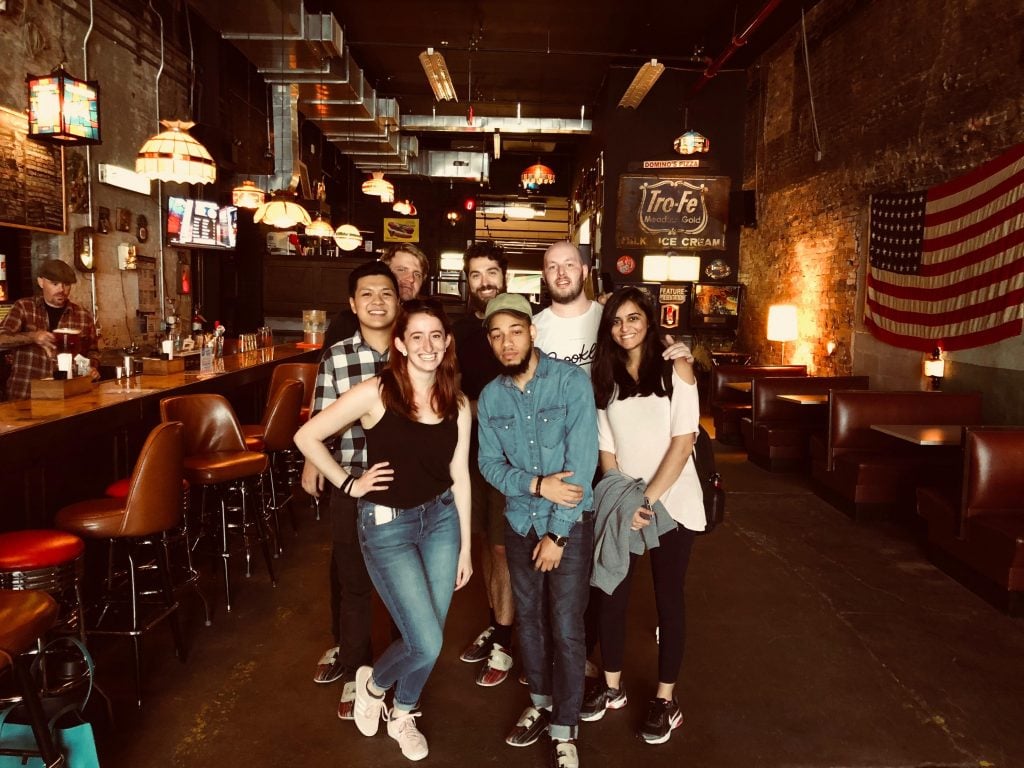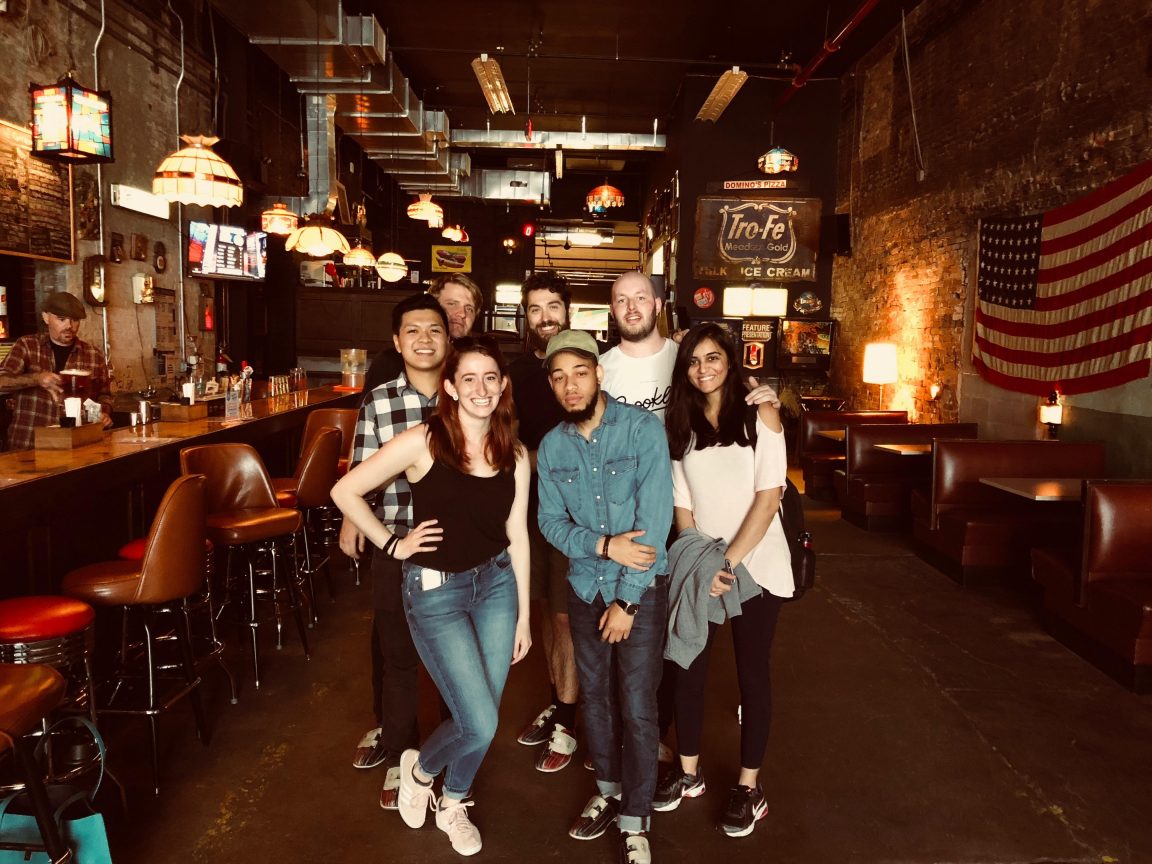 DoYouRemember? (DYR) is a fastly growing company led by innovators motivated to continue creating sustainable growth for years to come. We're also a great place to work! Our beautiful office and a lighthearted environment promote creativity and personal growth. If this sounds like a place you'd like to hang your hat, send us a resume!
DoYouRemember? (DYR) In The News
An oldie but a goodie. Enjoy an excerpt by our founder in USA Today

"Sometimes you need a trigger of something that brings back a memory," founder Michael Gitter tells me. He adds that the site casts a wide net and is aimed at "anybody who likes to think about things from their childhoods. Who doesn't love nostalgic content"

Our first ever write-up, written by Venture Beat: "DoYouRemember? receives $1M to glorify all things retro (exclusive)"
Check Out DYR On Your Favorite Social Network!