Do you remember what Easter was like when you were a kid or a young adult? These days it seems like kids keep getting more extravagant items in their baskets. Back then, it was a simpler time. Easter was a day to go to church, get dressed up in your Sunday best, and then have a nice meal with your family.
There were certain trends that were popular around Easter in the '50s and '60s that kids these days might not know about. Let's take a walk down memory lane and see how many of these times or things you remember:
Women started wearing fancy Easter hats
The movie Easter Parade starring Judy Garland sparked a trend of women wearing ridiculously fancy Easter hats. Did you use to dress up in a fancy dress, white gloves, and a special hat for Easter?
The White House had their annual White House Easter Egg Roll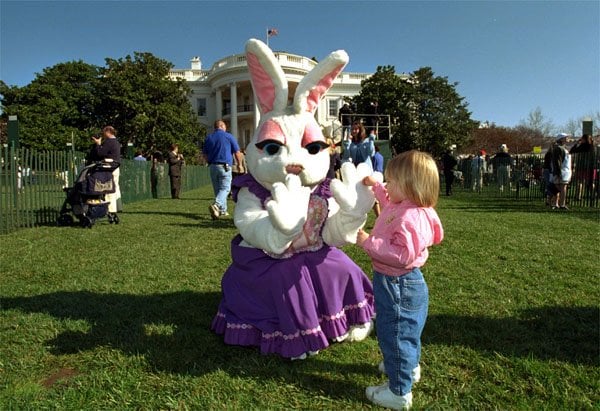 In 1953, the White House Easter Egg Roll was held for the first time in over 10 years. It has become an honored tradition ever since.
Leave It To Beaver had a cute Easter photoshoot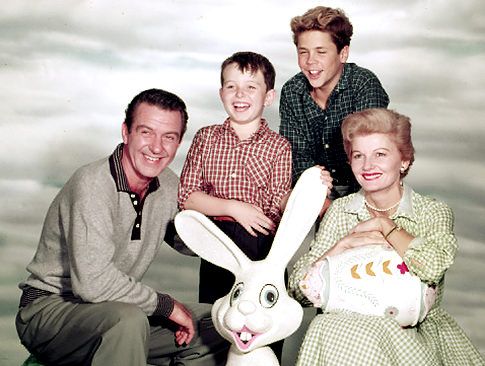 If you loved the show Leave It To Beaver, do you remember the photo above? It is so cute! I miss shows like that one!
Read onto the NEXT page for even more Easter memories!