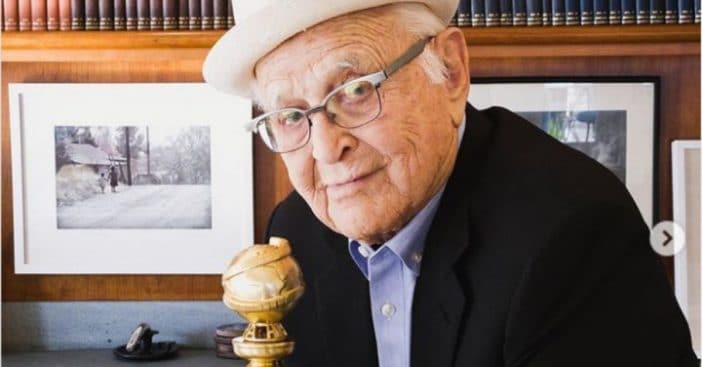 It's hard to look at any of the greatest titles among sitcoms and not come across the work of Norman Lear. Over the course of his career, he has won countless accolades – and is still working to this day. On July 27, Lear celebrated another remarkable milestone when he turned 99.
For further perspective, Lear has been active in the industry since 1948; that's over seven decades working at his craft. How will Lear celebrate this particular birthday? And just what moment in his long career stands out to Lear the most?
This is how Norman Lear will celebrate turning 99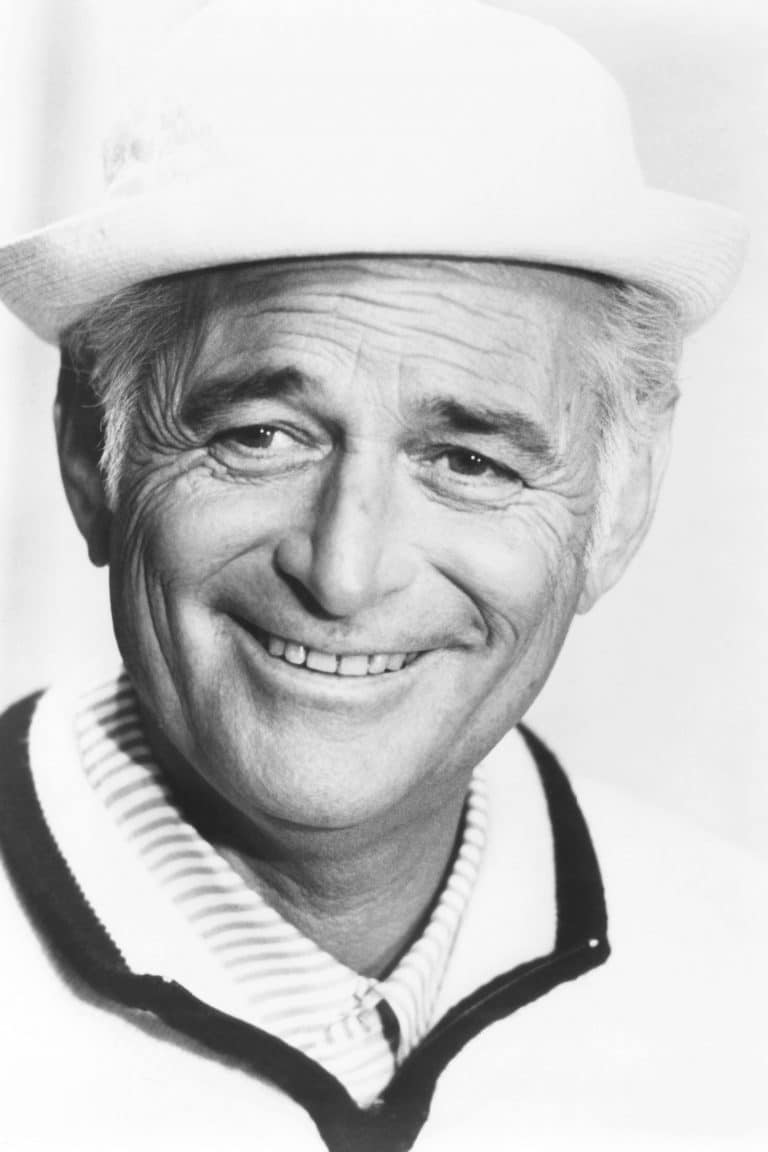 Now on the eve of turning 100, Lear has humble but meaningful plans for his 99th birthday. According to Outsider, he has plans to spend time with his family on their farm in Vermont. "I'm on a plane tomorrow morning for our home in Vermont with all my kids and grandkids," Lear revealed in an interview, "which will take place at a farm we've owned for 35 years or so. It was originally [poet] Robert Frost's farm."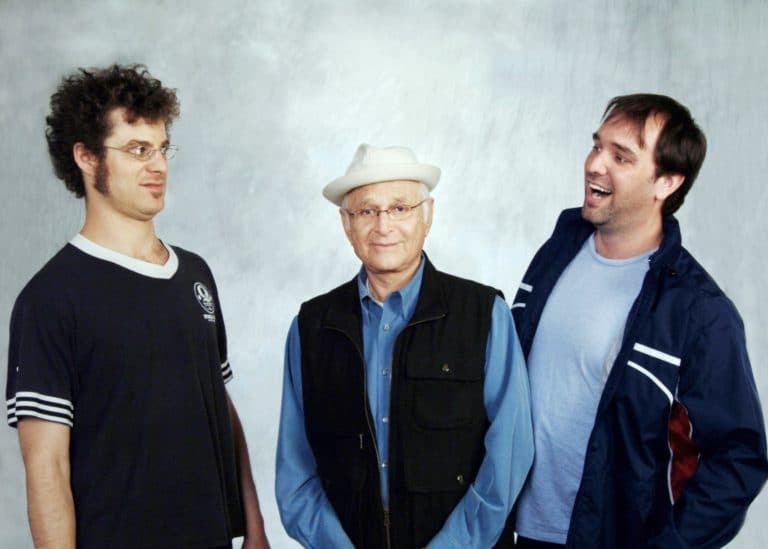 RELATED: Those Were The Days! Celebrating 50 Years Of Norman Lear's 'All In The Family'
Typically, Lear can be found in California, specifically in Brentwood or Los Angeles in the past, based on property listings. So, this celebration can be expected to span multiple days of familial relaxation. Lear has been married three times and has children from each, and grandchildren from one past relationship. He is also the godfather to actress Katey Sagal.
What is Lear's proudest moment?
View this post on Instagram
Even now that he's 99, Lear has no intentions of slowing down. Earlier this year he announced plans to make a Laverne Cox and George Wallace-led comedy entitled Clean Slate, among other projects. He has 73 years of work to look back on, so what, in those many years, stands out to him the most? Just some of his credits include All in the Family, The Jeffersons, Maude, and Good Times.
View this post on Instagram
Lear shared that he derives pride most from all those he worked with, highlighting their accomplishments as sources of joy for him. "I couldn't be prouder of the people who I found along the way," he explained, adding, "Because life is a collaboration and television is the collaboration of collaborations. I worked with a great many people…Without whom there wouldn't be the kind of activity we're enjoying today. All along the way, there have been a couple of dozen fabulous writers and producers. And then the performers."