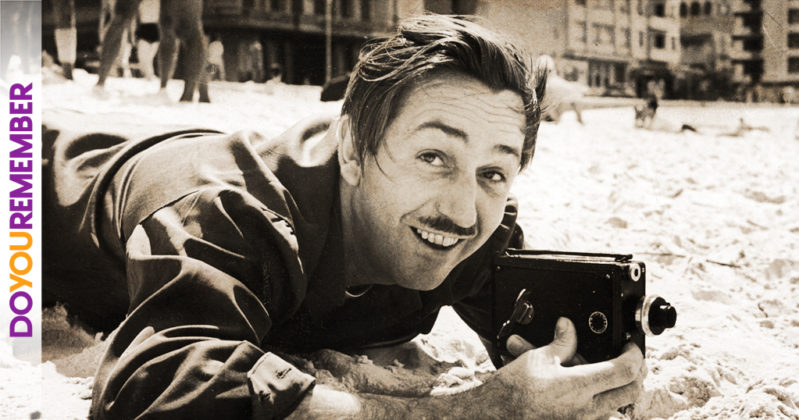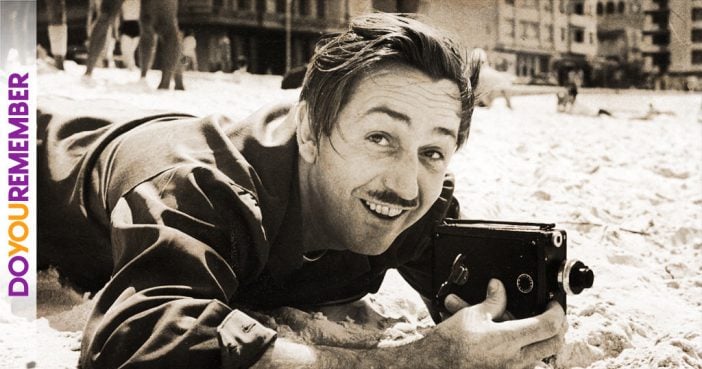 For a man who defined the childhoods of generations across the globe, Walt Disney — whose many projects include producing the Davy Crockett and Daniel Boone TV series — led a relatively secretive existence. Even to this day, basic details of his quotidian life remain shrouded in mystery. So, to commemorate the man who inspired millions, we've compiled a list of the most interesting things you may not know about the man, the myth: Walt Disney.
Disney Is French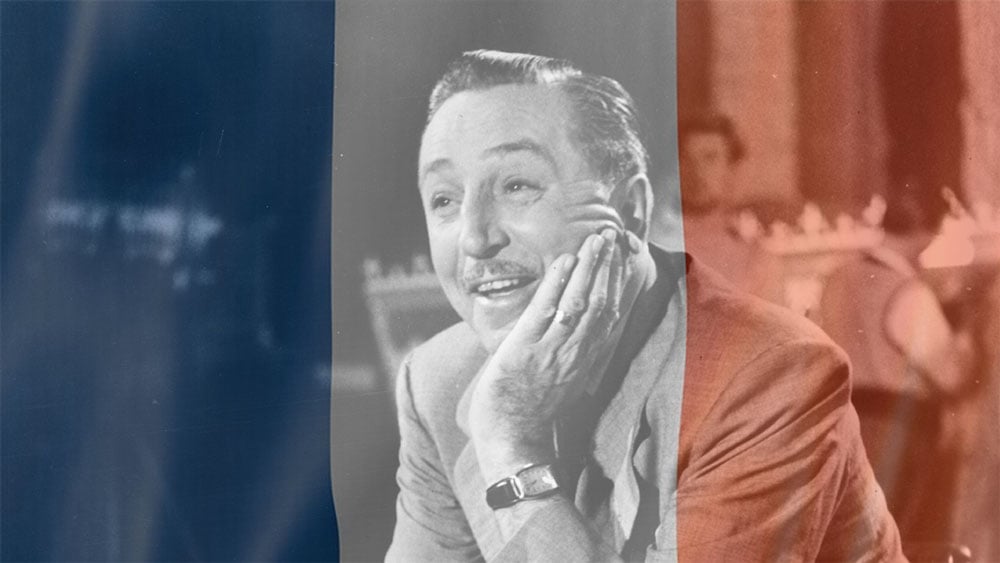 Though his parents were Irish-Canadian immigrants, his heritage is deeply French. Disney was a descendant of Robert d'Isigny, a Frenchman who came to England with William the Conqueror in 1066. "Disney" was an anglicization of the more musical "d'Isigny." The swarthy Disney even bears a resemblance to the Norman king.
He Was Obsessed With Trains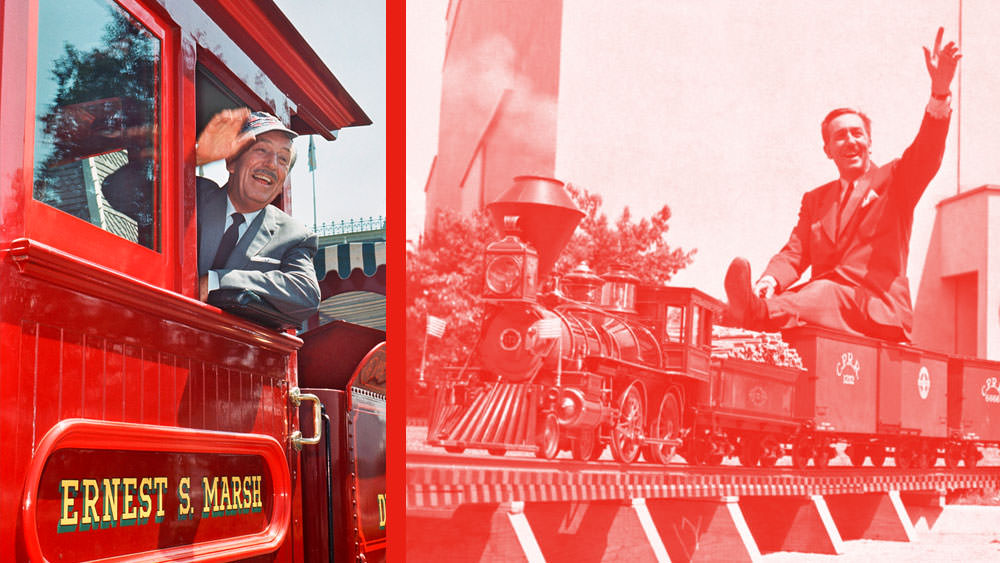 During part of his childhood, Disney's family lived in Marceline, Missouri, a small farm town that served as a stopover for the Atchison, Topeka and Santa Fe Railway. Apart from developing an interest in sketching farm animals, Disney enjoyed killing time putting his ear to train rails to listen for oncoming locomotives. In 1949, he purchased a large compound at 355 N. Carolwood Drive in Los Angeles' Holmby Hills neighborhood. In what is probably the most elaborate midlife crisis to date, Disney installed a one-eighth-sized steam train and half mile of tracks on the property. The route looped around the perimeter of the house and was named the Carolwood Pacific Railroad. Disney would spend hours taking his daughters' friends on countless rides on the rail. He built a large garage to house the steam train, which also served as his personal workroom. Those rides on the CPR were some of the early inspirations for Disneyland.
Everyone Thought Snow White Would Be a Failure
Snow White and the Seven Dwarfs was Disney's first full-length feature film. When industry chiefs learned of his plans to produce a feature, they scoffed at the ostensibly absurd idea, donning it "Disney's Folly." The project went into full production in 1934, and continued till 1937, when it ran out of money. Disney was forced to screen a rough cut of the film to potential investors to ensure funding. Released in 1937 by RKO Radio Pictures, Snow White became the most successful movie of the year, earning $8 million on its initial release (just over $130 million in today's figures).
Disney Was a Lifelong Smoker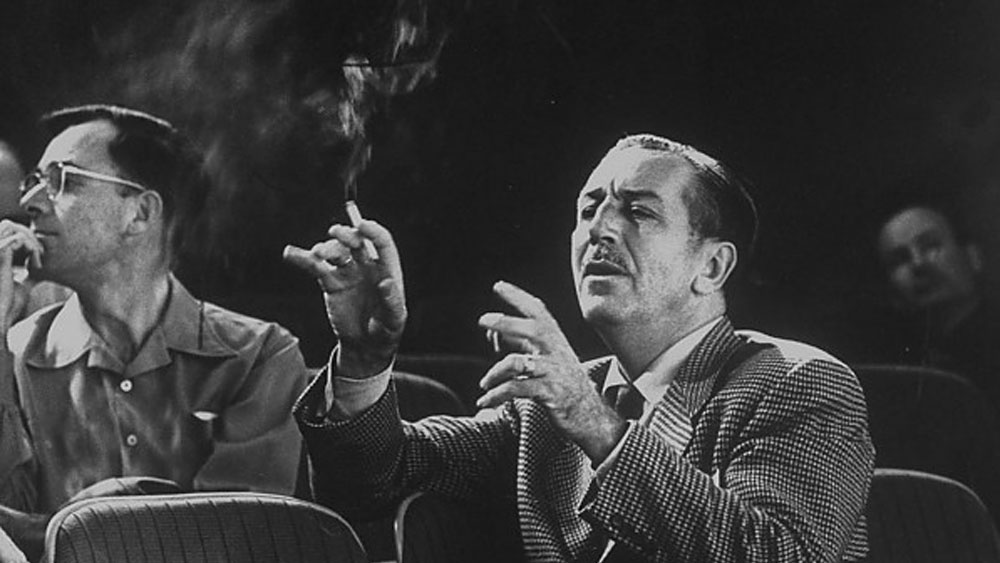 Though he never allowed himself to smoke in front of children and was rarely photographed indulging, Disney was a lifelong toker. His nicotine vice probably led to his death at age 65 from lung cancer.
During WWII, Disney Produced Anti-German Propaganda Movies
In 1943, Disney released Der Fuehrer's Face, an animated short starring one of the company's brightest stars, Donald Duck, as a disgruntled factory worker in Nazi Germany. One in a series of anti-German propaganda projects, the cartoon also was designed to sell war bonds. The short received an Academy Award and became noted for its original title song.
Disney Was a Right-Winger
Disney was a founding member of the right-wing, anti-communist group the Motion Picture Alliance for the Preservation of American Ideals. The group was seminal in the formation of the Hollywood blacklist. In 1947, at the height of the Red Scare, Disney testified before the House Un-American Activities Committee, during which he named several animators and producers as active communists. Sounds like the century's most beloved childhood icon was closer to Roger Ailes than Mister Rogers.
People Were Supposed to Live at EPCOT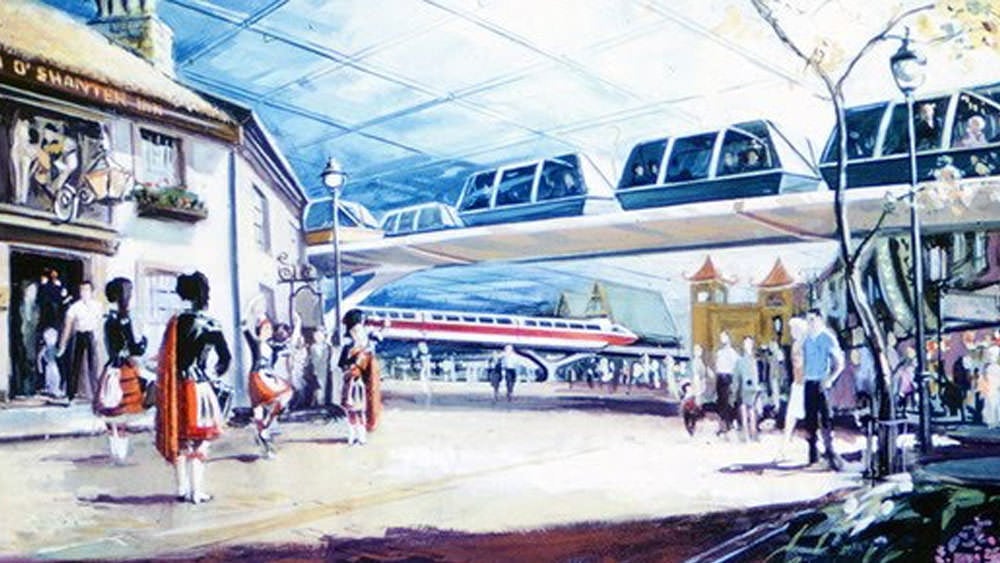 While planning the East Coast version of his successful L.A.-based theme park, Disney envisioned the construction of a futuristic town for the park's workers and family. He named his planned city Experimental Prototype Community of Tomorrow. Though he died before its opening, his brother Roy Disney made sure to fulfill his vision of EPCOT as a living world's fair.
His Head Was Not Cryogenically Frozen
Contrary to popular belief, the media mogul's head was not severed from his corpse, cryogenically frozen, and stored under the Pirates of the Caribbean ride at Disneyland. According to his wishes, Disney was cremated, and his ashes were interred at Forest Lawn Memorial Park in Glendale, California. The icy rumors are traced back to a cabal of Disney animators with a dark sense of humor playing a crazy prank on their onetime boss.