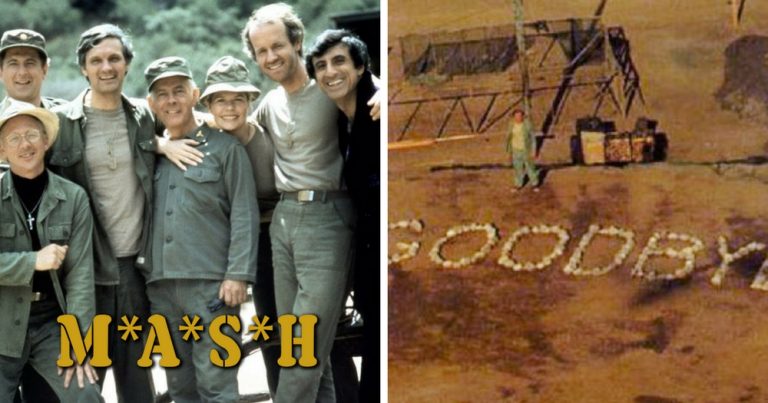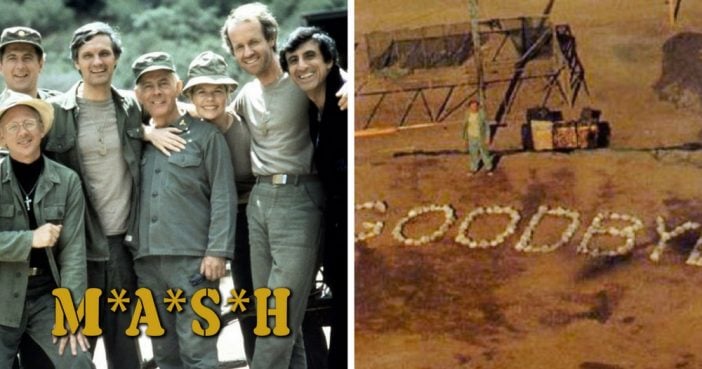 The
TV classic
M*A*S*H
 was about the doctors and staff stationed at the 4077th Mobile Army Surgical Hospital in Korea in the early 1950s. In order to cope with the stresses of war, the gang often resorted to hijinks, frivolity and petty rivalries when off-duty.
The run of this edgy "dramedy" lasted three times as long as the real-life Korean War did, and became one of the highest rated television programs of all time. Think you know everything there is to know about the acclaimed sitcom? Here are some
behind-the-scenes
things that the producers of the show never wanted you to know.
1. The Show Is Based On A Book
M*A*S*H is based on the 1968 book MASH: A Novel About Three Army Doctors by Richard Hooker.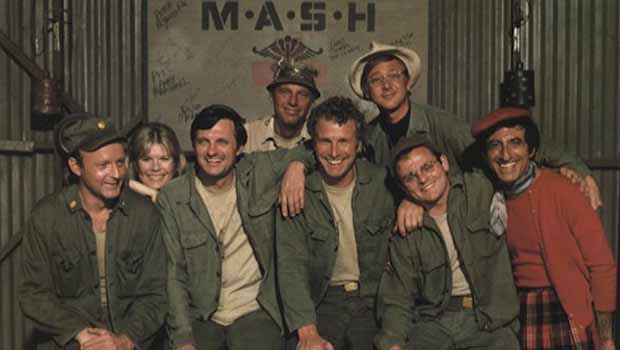 2. The Cast Switched Parts
McLean Stevenson, who ended up playing Henry Blake, initially wanted the role of Hawkeye.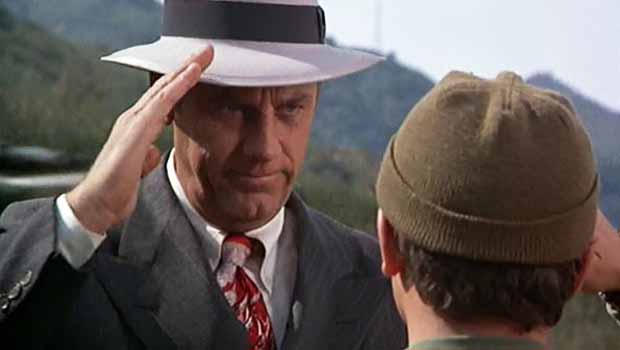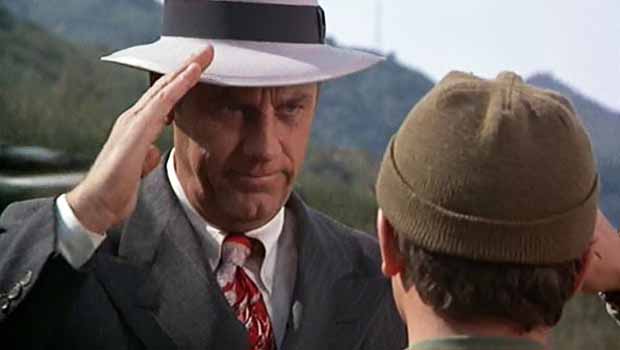 3. There Was Serious Star Power
Stars including Ron Howard, Leslie Nielsen, and Patrick Swayze appeared on the series before becoming famous.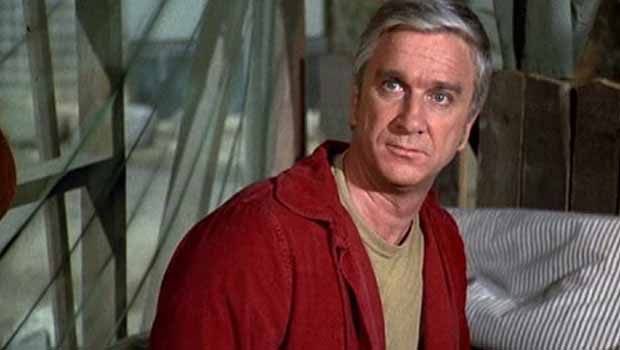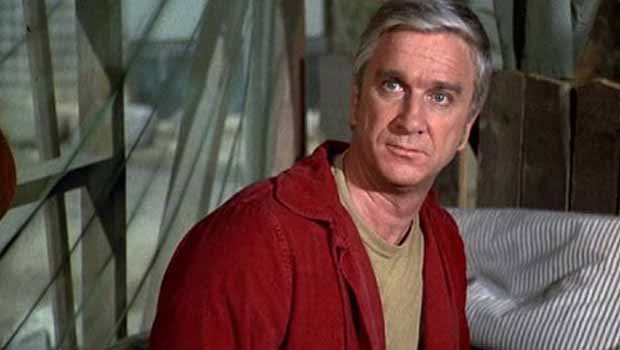 4. The Show Kept Secrets from Its Cast
Only Alan Alda knew before filming that the Henry Blake character was being killed off.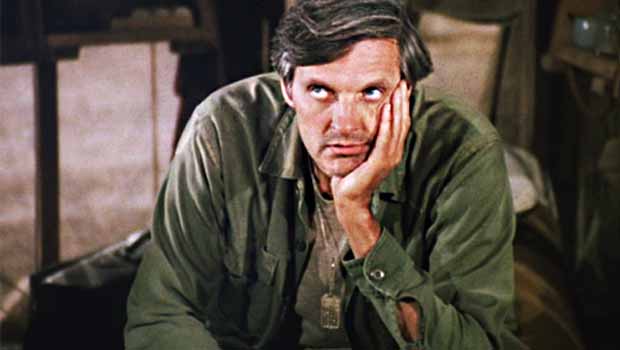 5. The Pilot Was Written Fast
Writer Larry Gelbart wrote the entire pilot script in three days.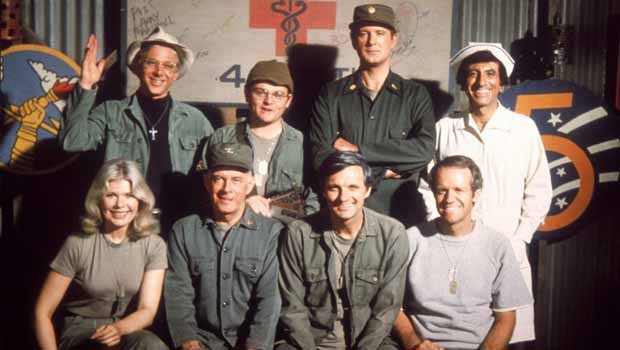 6. Wayne Rogers Never Signed
Wayne Rogers, who played Trapper John McIntyre, was able to leave the series at his own discretion because he never actually signed his contract.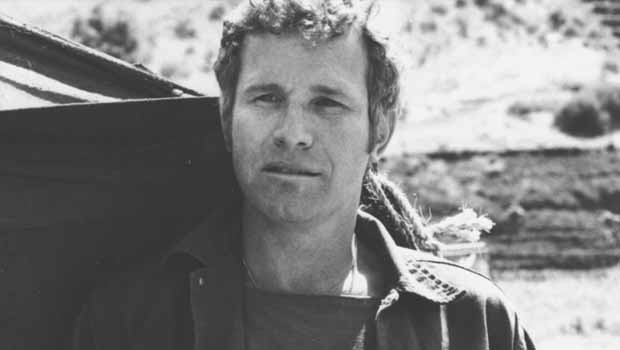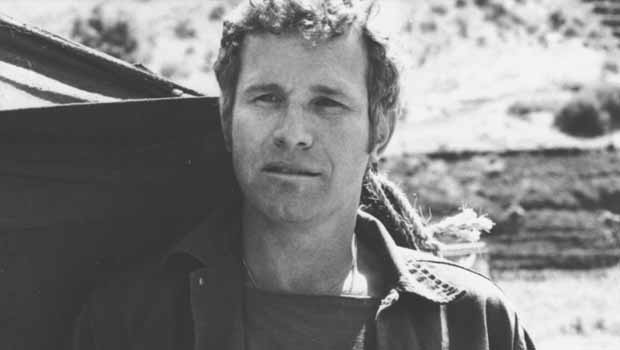 7. One Comedian Turned Down A Role
Comedian Robert Klein was offered the part of Trapper John, but turned down the part.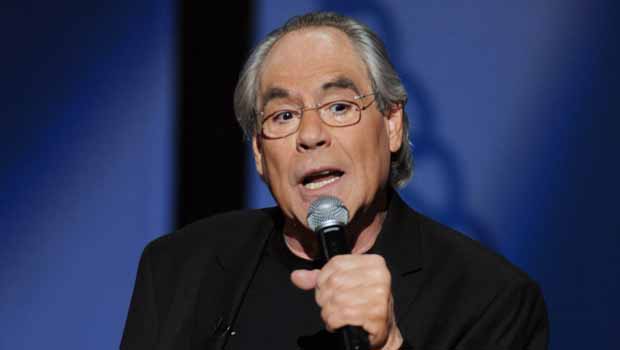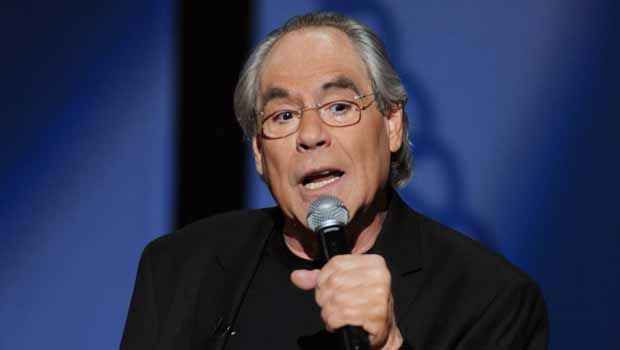 8. There Were Real Soldiers On Set
Jamie Farr and Alan Alda both had real military experience prior to the series.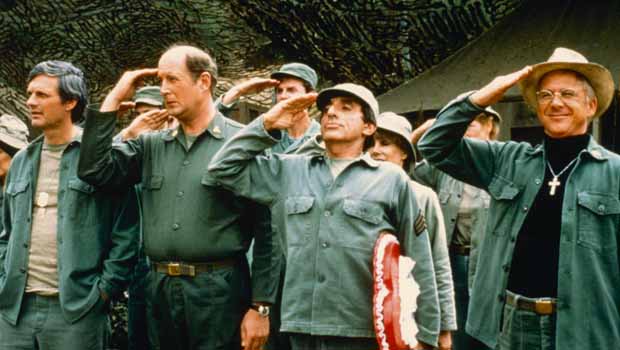 9. Klinger Wasn't Gonna Be Straight
The character of Klinger, who initially was only going to appear once, was originally going to be gay.
10. The Laughter Grew Quieter
When the series began the producers wanted to go without a laugh track to emphasize the seriousness of the subject matter. CBS refused, though allowed them to go without one of the operating room scenes. As the series wore on, the canned laughter was mixed lower and lower.
Let's find out a little more about the creation of that beautiful theme song…
Click Next for more MASH Facts!