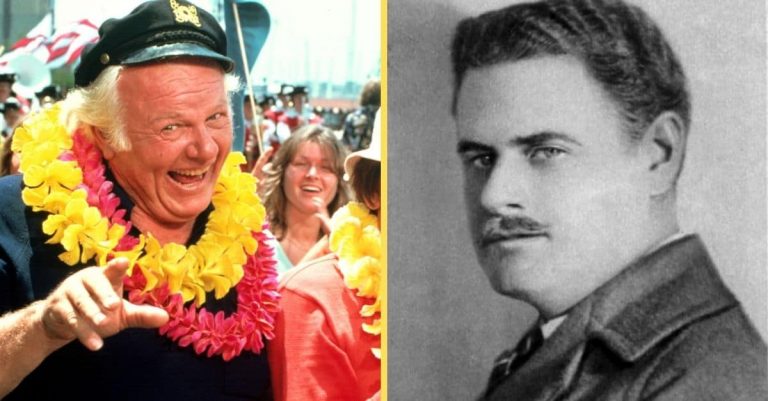 Today, just about everyone knows of the Skipper, played by Alan Hale Jr. But that fame came with a lot of work, and Hale was motivated by a very personal issue. Until then, he lived under the shadow of his father, Alan Hale Sr. Gilligan's Island stardom gave Hale Jr. the chance to change that.
Coming into this world set up for success would be a dream. But even then, earning recognition based on one's own merits provides a rush of pride and validation. Hale faced an uphill battle achieving this because of all the glory his name already carried thanks to his prestigious father.
Being the son of Alan Hale Sr. comes with perks
By the time Hale was born on March 8, 1921, Alan Hale Sr. had a very successful career in the industry. As a result, Hale won his first gig when he was only a baby. Hale appeared in silent films of the era, which got him the same big break as his father.
RELATED: 'Gilligan's Island' First Aired 55 Years Ago — This Is What The Cast Is Up To Now
The early start to an acting career stuck with Hale and he jumped back into the industry to stay. He wasn't the only one this happened to, actually. Alan Hale Sr. got his first start in acting at a relatively young age; he wasn't a baby, but his big-screen debut as a teen soon led to becoming a lead man. This early start and continued momentum helped him get his son in the industry. But where did one Alan Hale begin and the other end? Throughout his career, Hale admitted, "I look so much like him that people think my father is still alive."
Too many similarities and impossible differences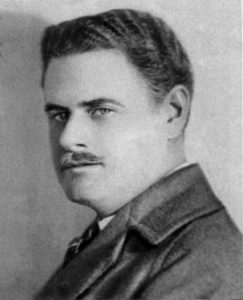 While benefitting from a parent's legacy can be helpful, it also sets a bar. For better or worse, Alan Hale Jr. and Alan Hale Sr. looked and sounded very similar to moviegoers of the time, so they could easily extrapolate their expectations onto the son. And Hale's father set some major expectations in his remarkable career.
Alan Hale Sr. was not just an actor. He was a part of the progression of movie history. But he didn't even just stay in the movie industry. He's credited with inventing a hand fire extinguisher, greaseless potato chips, and sliding theater seats to allow for easier movement. It's not all that bad, though. Hale noted, "The nice thing about it is that my youngsters are able to see their grandfather although they never knew him in life." His decision to receive billing under just Alan Hale, without the "Jr" distinction, caused some confusion. This increased because of his role in Gilligan's Island, which makes use of his intense size and earnest face, paralleled some of his father's roles in life. Alan Hale Sr. passed away on January 22, 1950, when he was just 57. His success brought a lot of awe and motivation to another beloved – and unique – star.