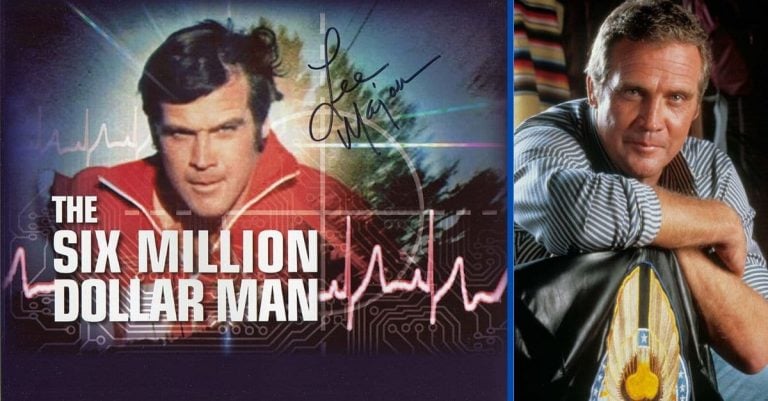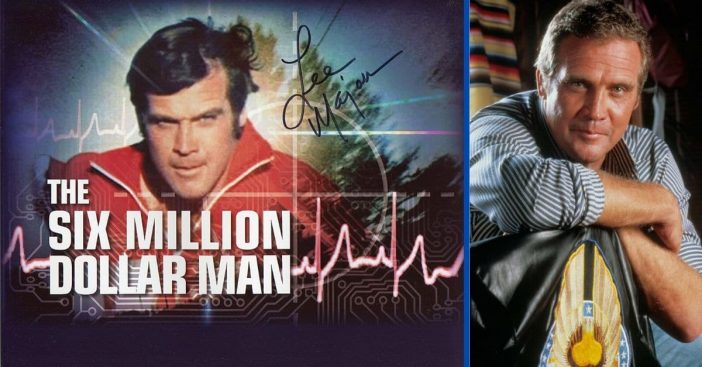 Actor Lee Majors is known for a lot of roles, one of them being Steve Austin in The Six Million Dollar Man in the 1970s. He's going through a lot of different phases of his life, both before and after The Six Million Dollar Man. This includes his role as Heath Barkley on the Western The Big Valley (one of the classic TV Westerns of the 1950s and 1960s) and Hollywood stuntman/bounty hunter Colt Seavers in The Fall Guy in the '80s. Not only that, but in the midst of all of it, he managed to be one of Farrah Fawcett's husbands!
It's safe to say he is a classic TV icon and has a lot of real-life experience to talk about. He discusses this in an interview with Closer Weekly.
How 'The Six Million Dollar Man' affected his life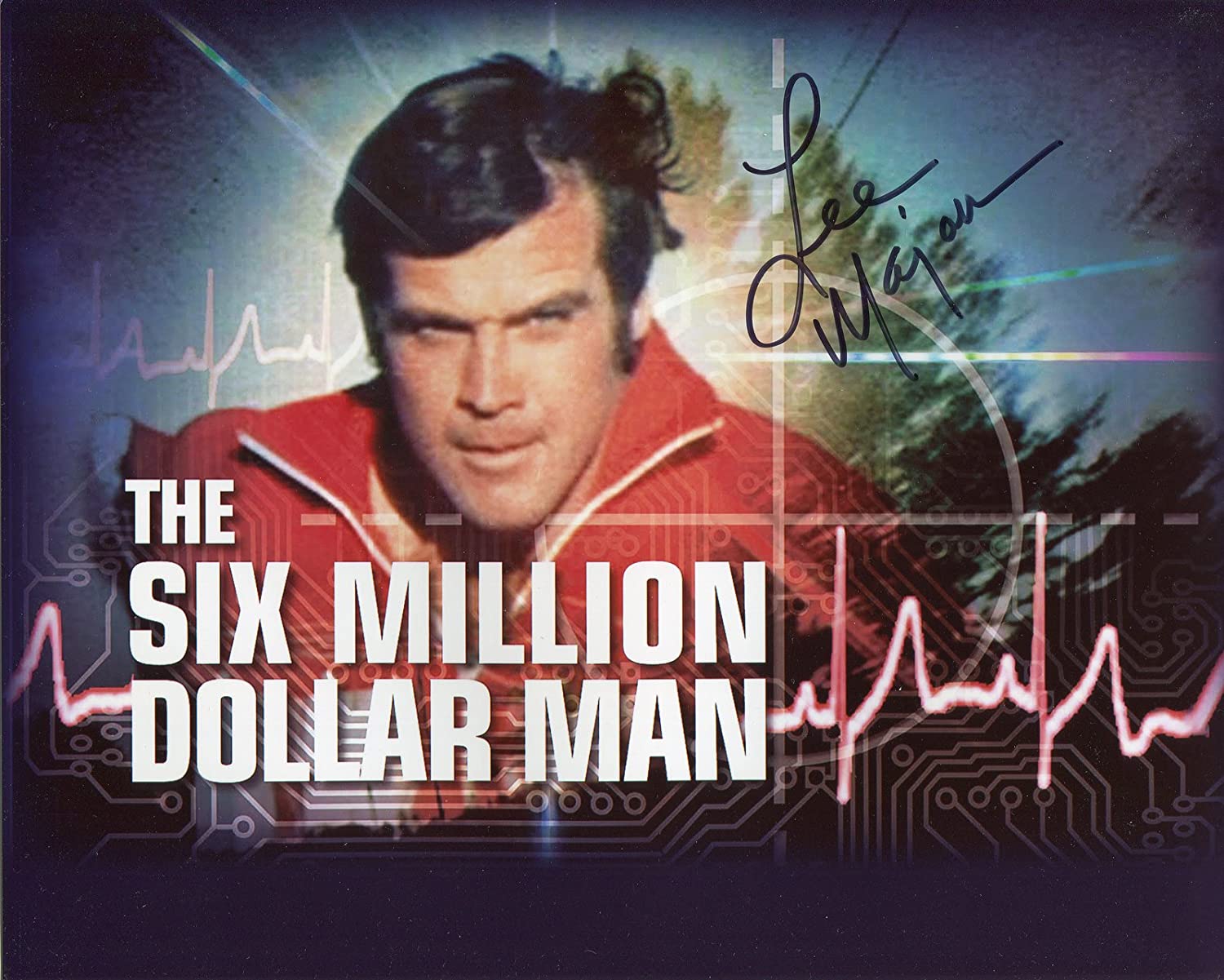 "After The Fall Guy, I took 10 years off and went to Florida," he explains. "I just had to take a break and while I was there, I only did some small independent films. When I came back, I started doing a lot of independents and a lot of comedies, actually, like Weeds and Community. It was good and in a way it kind of felt like I was starting over again."
RELATED: Lee Majors Recalls His Marriage To Farrah Fawcett And Dealing With Distance
"At the same time, it was during those 10 years off that I realized how big The Six Million Dollar Man was, because I was free to travel around the world to different places, and it was amazing how many people would come up to you — total strangers in totally different cultures — just to say hello. It was very touching and amazing to me."
A pop culture icon for the books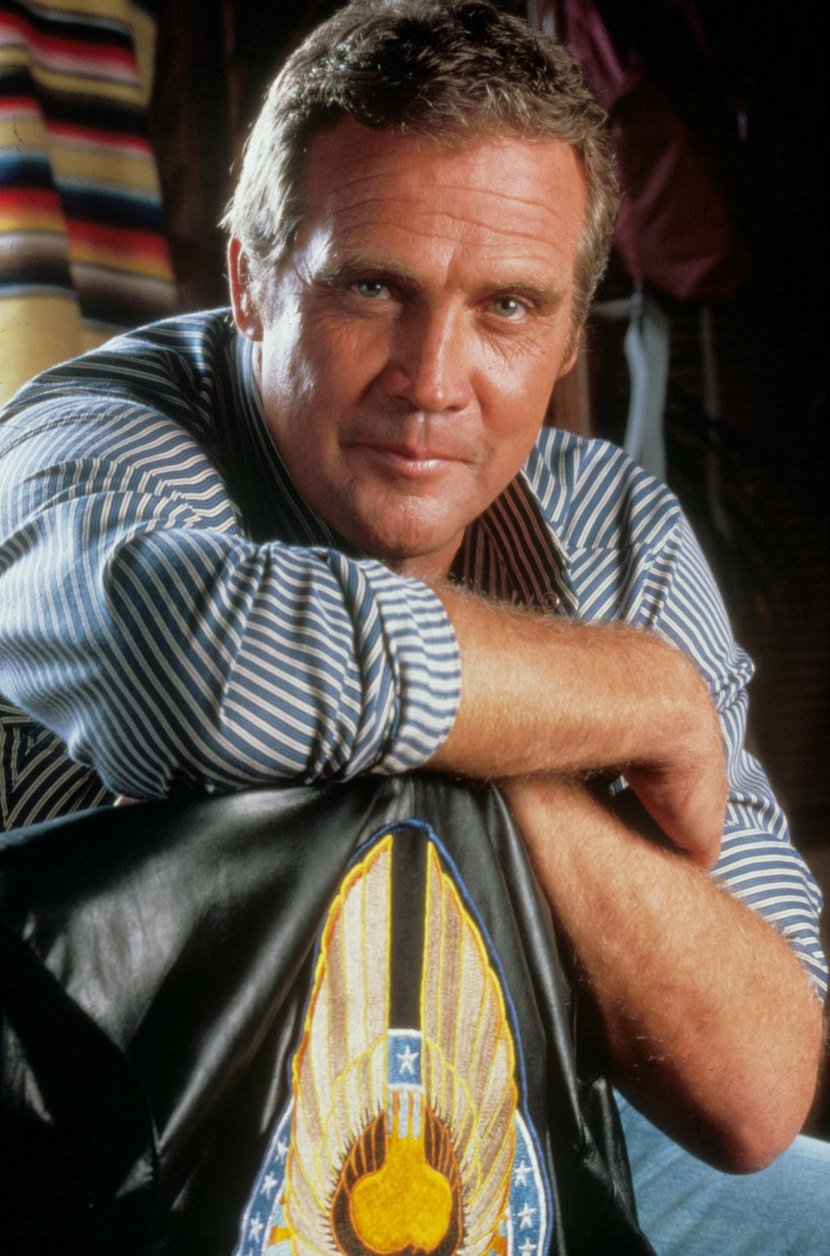 The Six Million Dollar Man was a TV series that ran from 1973 to 1978. It was about a former astronaut, USAF Colonel Steve Austin who had superhuman strength, speed, and vision due to bionic implants. He is employed as a secret agent by a (fictional) U.S. government office. As a result of the show's success, the character of Steve Austin became a pop culture icon of the time. Other adaptations of the show include comics, audiobooks, film, and more.
Do you remember Lee Majors in The Six Million Dollar Man?