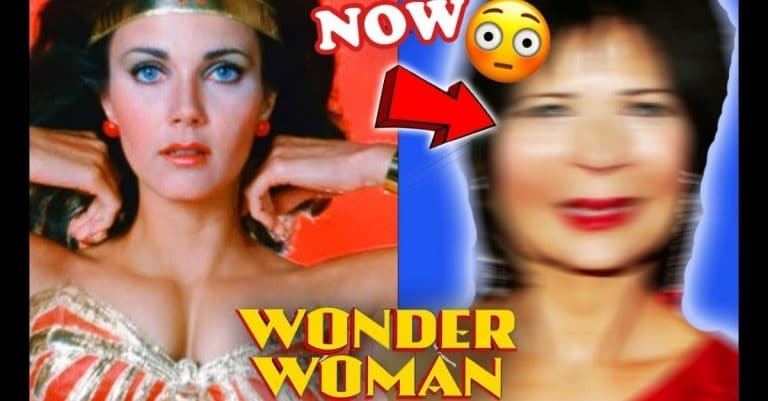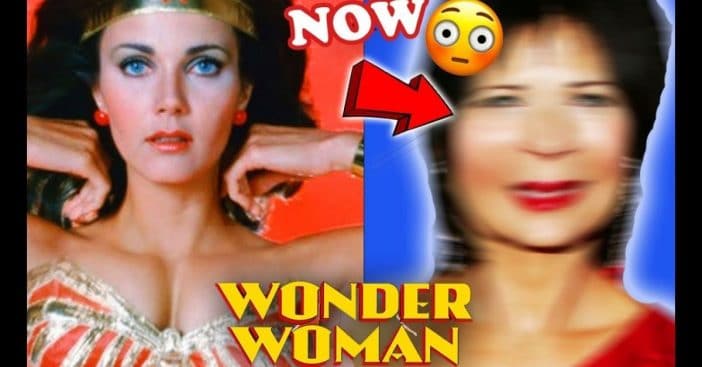 UPDATED 3/15/2023
Wielding her lasso of truth and garbed in satin tights, Wonder Woman fought for everyone's rights. The 1970s saw the start of a live-action Wonder Woman that would develop a loyal following that would last decades. Behind the success of Wonder Woman stood a heroic cast that fought against all manner of evil. So, what did they get up to after laying this important groundwork?
The live-action TV show starring Lynda Carter built a very powerful legacy. It influenced future cartoons and the recent movie with Gal Gadot taking up the mantle and leotard. But it also gave young girls and women a strong hero to look up to, convincing them that they, too, could be capable of wonders. So, let's see what wonders the cast accomplished after the show.
Lynda Carter (Diana Prince / Wonder Woman)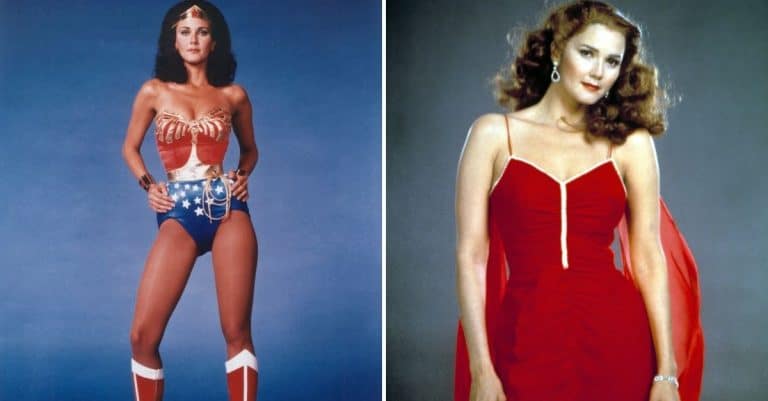 Only someone from Paradise Island itself could pull off the daring feats Wonder Woman confronted often since she made the journey to an America embroiled in conflict abroad. All the while, she made it look easy, throwing in a ballerina-esque twirl for emphasis. Wonder Woman embodied both bravery and an innocence more people should embrace. And, despite Steve Trevor's words to the contrary, she was also the otherwise unassuming Diana Prince.
View this post on Instagram
While Wonder Woman balanced multiple identities and duties, Lynda Carter did the same even before joining the show's cast. In her youth, she fully planned on being a star of the dance floor and microphone. After earning the title "Most Talented" in college, she had big aspirations to match. Her dreams seemed only further validated when she represented Arizona and won the crown for Miss World USA 1972. It also won her attention from CBS and ABC.
At first, Joanna Cassidy (star of the live action Saturday morning superhero series The Secrets of Isis) might have donned the belt of power, but Lynda Carter ended up the Amazing Amazon in the Wonder Woman cast. She brought a lot of natural strength to the show thanks to her athletic background. In fact, during a scene where Wonder Woman hangs from a helicopter, Carter actually does that stunt herself. Additionally, Diana's spinning transformation was her idea. Looking closely shows dance's influence; it's definitely a ballerina's spin with how she keeps her eyes focused on one spot to not get dizzy. This spin ended up appearing in the cartoons  Challenge of the Super Friends and The Super Powers Team: Galactic Guardians as well as the comics. Her answer to an iconic move for Diana's transformation proved perfect.
After leaving her mark on DC Comics (and becoming one of the top 50 people to make the company so great), Carter returned to her musical roots. She switched between singing and acting, even landing the title role in the biographical film Rita Hayworth: The Love Goddess and starring in numerous TV movies. Also, blink and you'll miss her in the original 1-800 CONTACTS commercial, back when it was Lens Express.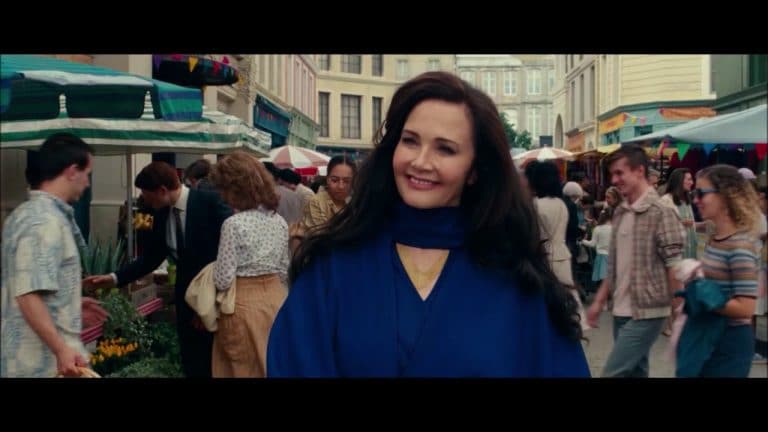 Through brief work with Loni Anderson in Partners in Crime, Carter, 71, had to be her own hero while battling alcohol addiction. Her efforts proved fruitful, because she was able to continue rocking the stage (with her daughter) and screen, including a cameo in Wonder Woman 1984. She has everything in order and acts as an advocate for several human rights causes. What a true hero!
Lyle Waggoner (Steve Trevor)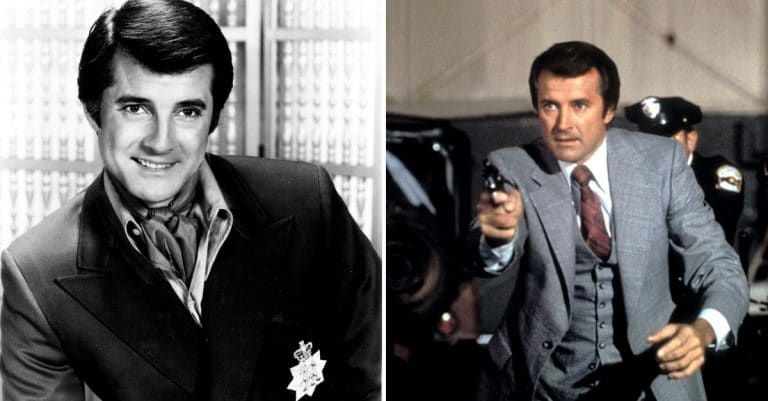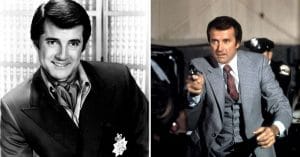 Major life changes can leave all the world crashing down around a person. Or that person could come crashing down to earth, if they're Steve Trevor of the Allied Forces. Fortunately, his crash landing helped America recruit a powerful Amazon princess, and helped Steve find a friend for life. They had no ranks between these two; they were just Steve and Diana.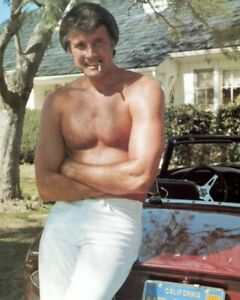 Lyle Waggoner, who joined the cast of Wonder Woman as U.S. pilot Steve Trevor, had some military experience of his own working as a radio operator in West Germany. Back stateside he then sold encyclopedias door to door until finally landing some one-offs on popular shows such as Gunsmoke and Lost in Space. His filmography almost came to include 1966's Batman, though of course, Adam West ended up landing that role. So, The Carol Burnett Show ended up his breakout gig, where he was the announcer and a performer for seven years. Then, in 1973, Waggoner became Playgirl's first male semi-nude centerfold.
Actually, working on The Carol Burnett Show helped Waggoner join the Wonder Woman cast. Producers originally planned it as a comedic satire and recruited Waggoner for this original vision, because of his comedy skills. But he stayed on for its actual form and even became a go-to actor for any hunk roles. This saw him as cool eye-candy in Charlie's Angels, and even more recently in 2005 in the show War at Home. This would be his last acting role.
But don't think he stopped working completely. In fact, he founded Star Waggons, a company that leases customized location trailers for use in the entertainment industry. His sons have since taken over the business because Waggoner sadly passed away in March of 2020 at age 84 from cancer.
Beatrice Colen (Etta Candy)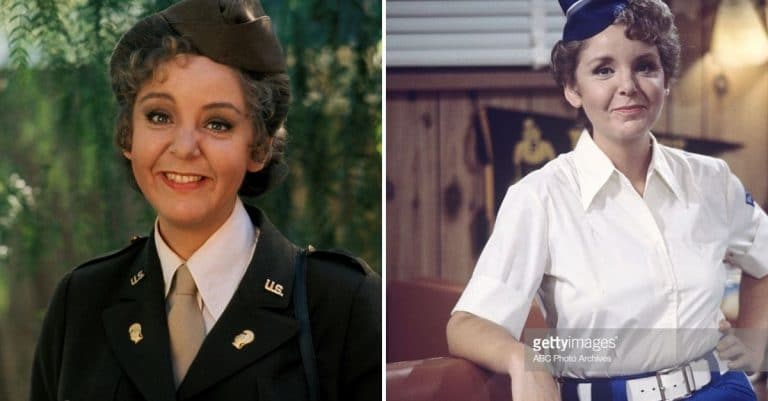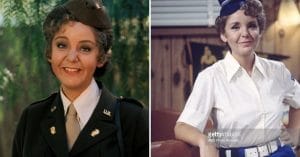 Even superheroes and generals need help and they couldn't have asked for better than Etta Candy. She provided some normalcy, but always also had a witty comeback on a tongue that provided some comedic relief between the fighting and deception.
Beatrice Colen brought Etta to life in the Wonder Woman cast. She started acting in 1973 and quickly landed a role in Kolchak: The Night Stalker,  Darrin McGavin's masterful TV series. Her most popular role for a time, though, became Marsha the carhop, a recurring character in Happy Days. Following Wonder Woman, Colen continued booking guest spots on several nostalgic classics, including Barney Miller and Alice. Her last role came from an episode of the Nickelodeon show The Secret World of Alex Mack in 1997.
Unlike her fellow Wonder Woman cast member Lynda Carter, Colen never got to appear in any of the recent live-action movies. She passed away in 1999 at just 51 and was the only Etta Candy we ever knew until Lucy Davis took up the mantle in 2017.
Debra Winger (Drusilla)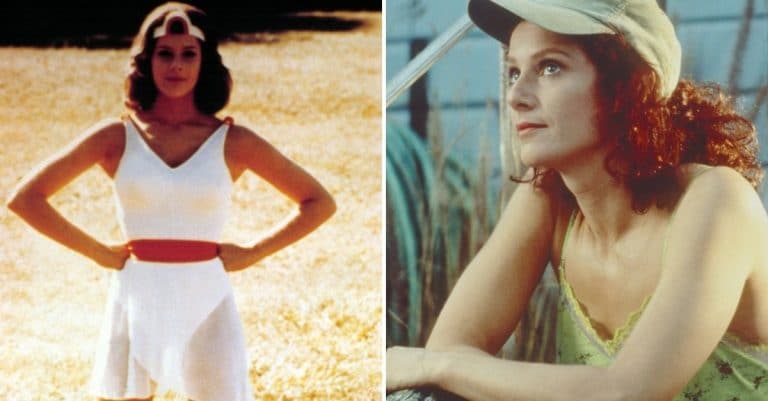 The World of Man is full of wonders, even for a daughter of Themyscira like Drusilla, younger sister of Diana, Princess of the Amazons. Among those incredible feats, ice-cream ranks consistently high on Dru's list, and that's coming from someone who could throw her enemies around like ragdolls. This strength, despite her age, allowed Drusilla to be a valuable ally to Diana.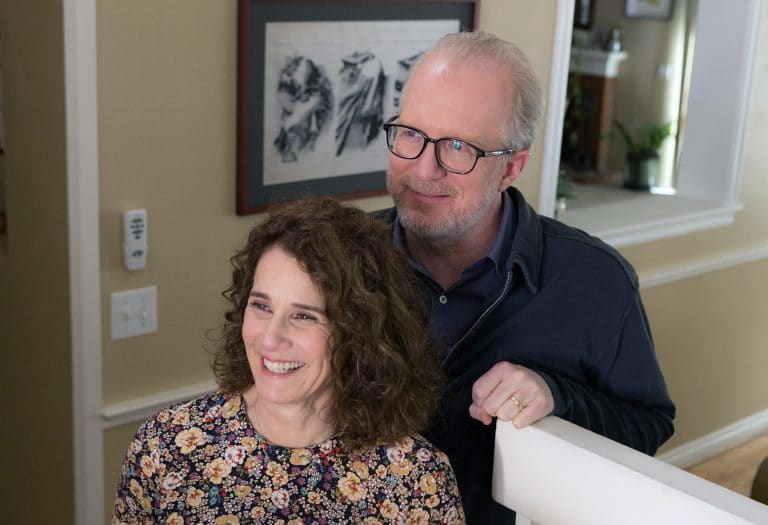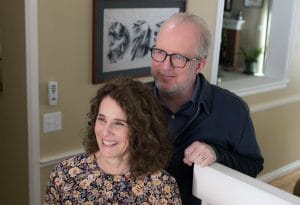 Debra Winger's pretty heroic as well, having overcome some pretty harrowing odds. When she was just a teen, she was in a car crash that left her blind and partially paralyzed for almost a year. Consumed with only her thoughts, she decided when (and if) she recovered, she would become an actress. And so she did, with Wonder Girl Drusilla being one of her very first roles — the first of many. Winger gladly took all those opportunities after reportedly turning down a return as Wonder Girl. Reasons vary from a desire to not play second fiddle to Lynda Carter, to a desire to take on more serious roles.
Acting alongside John Travolta in 1980's Urban Cowboy earned her a Golden Globe nomination before she started raking in Academy Award nominations through 1982's An Officer and a Gentleman alongside Richard Gere. An incredible performance in Terms of Endearment followed the year after. Later, she was able to turn down work, which she did do, like refusing to do publicity events with Richard Gere, stating he was not in fact a gentleman. She also turned down a lead role in A League of Their Own to avoid working with Madonna.
After a six-year break from acting, she most recently appeared alongside the best mustache in the business, as Sam Elliott's on and off wife in Netflix's The Ranch. Today, at 67, she still has a lot to look forward to, and so do her fans.
Richard Eastham (General Blankenship)
While Steve Trevor was an authority figure of sorts to "Diana Prince," even he had to report to someone. That someone, in the Wonder Woman cast of heroes, was General Blankenship, who was a good person to work under usually. He proved able to maintain his cool even when disaster loomed, which Diana proved was a valuable skill for heroes. He also always cared about his subordinates and treated them like family to protect.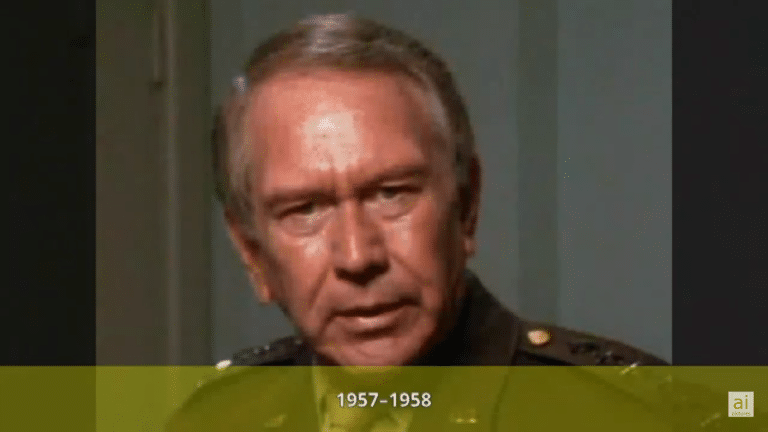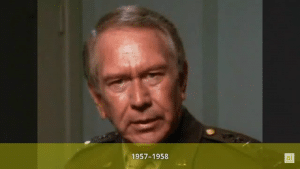 All-around Renaissance man Richard Eastham had a few valuable skills of his own. Not just an actor, he was a music man with a beautiful baritone voice while also playing guitar in a touring production of The Sound of Music. He was an engineer of sorts and invented a little gadget for stringing guitars, with 31,000 of them sold in the first three weeks they became available. Fans might also remember him as Harris Claibourne in the late '50s western series, Tombstone Territory. Richard Eastham's last notable gig was as Dr. Howell for six episodes of Falcon Crest season two in 1982. Sadly, he died in 2005 at the age of 89. Rest in peace, another wonderful member of the Wonder Woman cast.