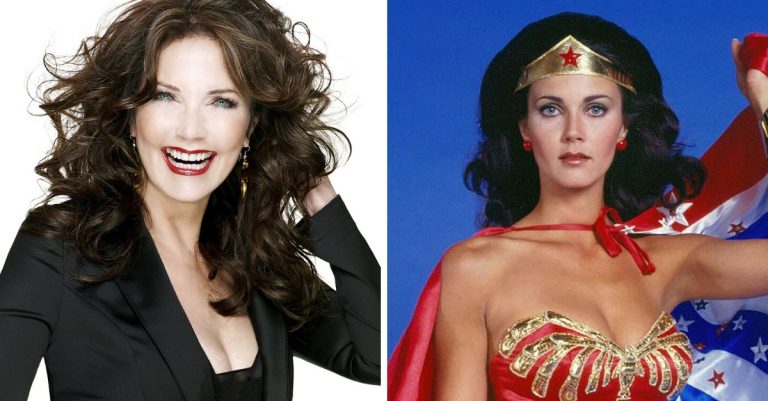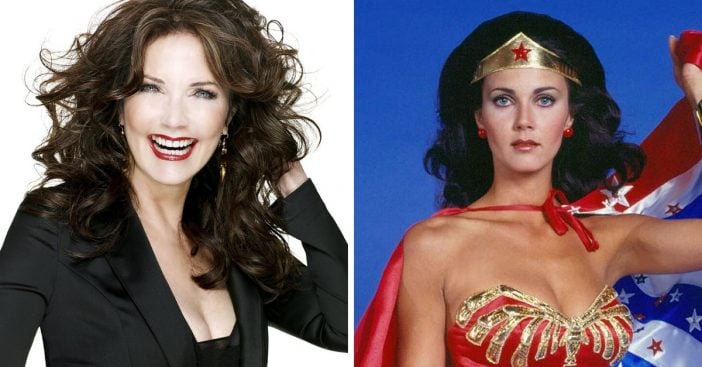 Comic Con is held in San Diego, California, and HUGE news always comes from the gathering!

The network CW announced many new upcoming television shows and comeback shows. 

Several stars are reprising their roles from the '60s and '70s including Lynda Carter as Wonder Woman and Burt Ward as Robin. 
Last week, Comic Con was held in San Diego. In addition to comics, the event celebrates classic television shows. Generally, new movies are announced at this event. This year they revealed many upcoming comebacks from the '60s, '70s, and '80s, including Lynda Carter reprising her role as Wonder Woman!
CW announced their special television event called Crisis on Infinite Earths. The crossover event will feature all of CW's DC superhero series, from the past and present. Many people also nickname crossover events with these characters as the "Arrowverse." The name comes from one of CW's more popular shows, Green Arrow.
Learn more about Lynda Carter reprising her role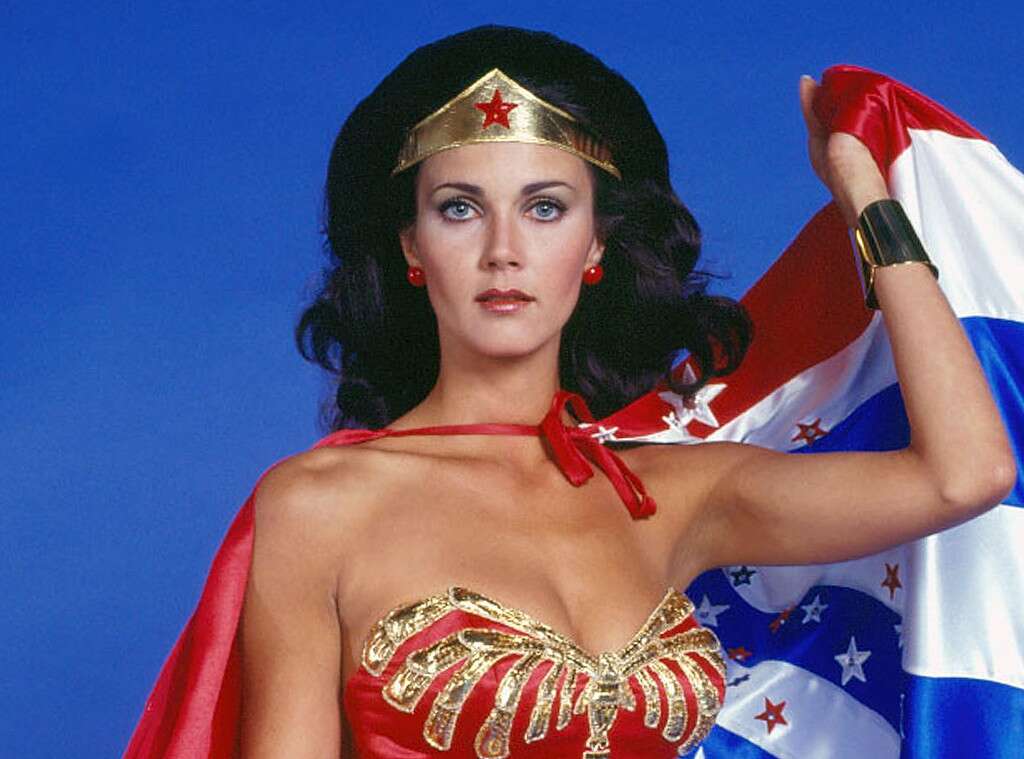 Reportedly, they are taking the plot for Crisis on Infinite Earths from comic books. Multiple universes will come together including Wonder Woman, Superman, and more!
There will reportedly be several different Superman characters including Brandon Routh from Superman Returns and Tom Welling from Smallville. Jon Cryer will play Lex Luthor once more. Lynda Carter will of course return as Wonder Woman. However, this could get a little bit confusing.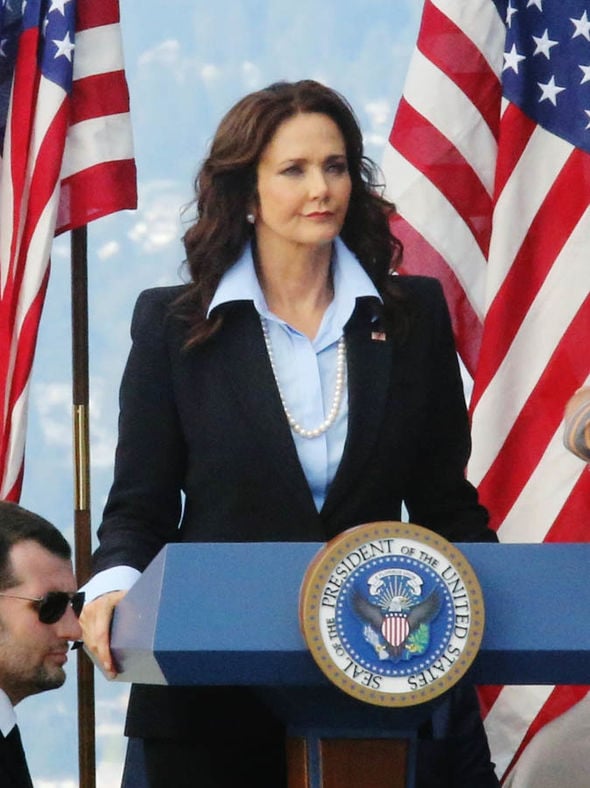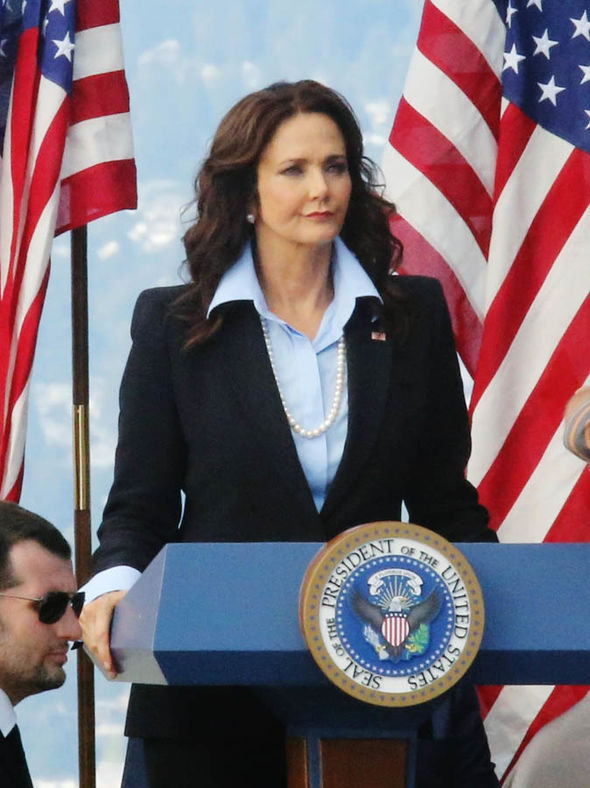 Lynda has actually already appeared in one of the newer CW shows Supergirl. On Supergirl, she plays the President of the United States, Olivia Marsden. We are not sure how they are going to explain that one, but perhaps writers have already come up with a storyline. What do you think?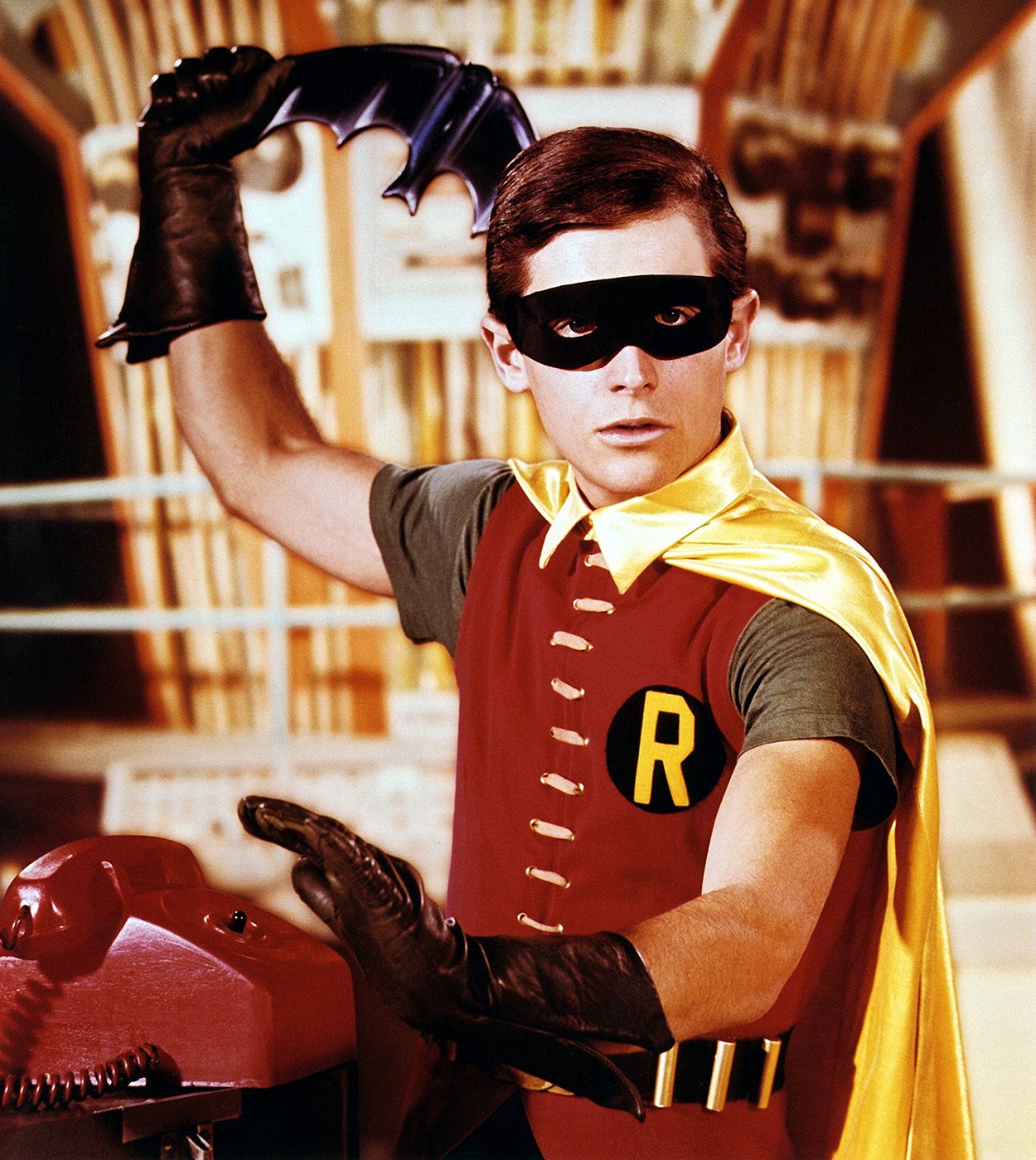 Some other actors who are reprising their roles in new CW shows? The original Robin from '66, Burt Ward, will play Robin again in the show Batwoman. According to MeTV, "Original cast members from Star Trek: The Next Generation are joining Patrick Steward in Star Trek: Picard."
What do you think about several comic book stars coming back to reprise their roles? It sounds very exciting! Will you be watching any of these shows or the special event Crisis on Infinite Earths?
Lynda Carter didn't find it as easy to be Wonder Woman off-screen…
We also have a new YouTube Channel!!! Check out this video of Forgotten Babes from the 1970's.. you better believe Lynda made the cut!! 🙂