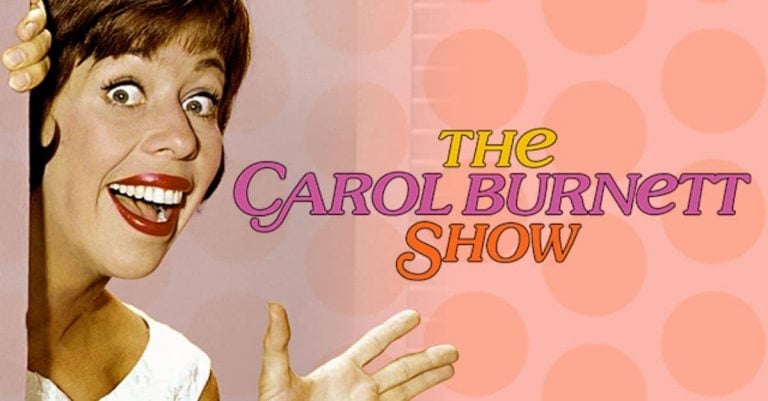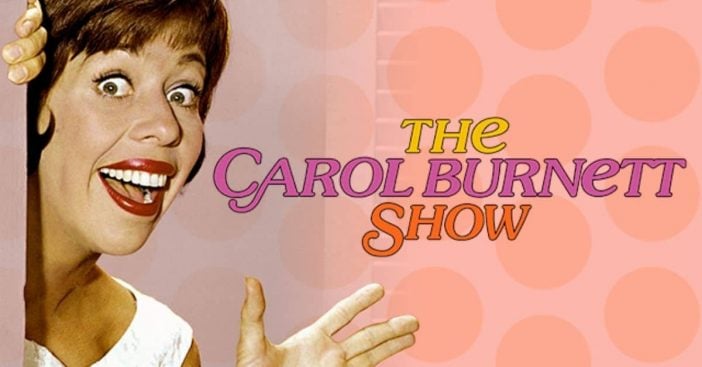 Since its inception in 1967, The Carol Burnett Show stood out with its framework as a variety show. But through the process of editing episodes down for syndication, it more often resembled a modern comedy sketch show rather than the way it was originally presented. However, the show once again has time — literally — to stretch its wings and include music.
Syndication — more popularly known as reruns — meant the show's runtime ended up significantly cut. As a result, though the team had filmed for a much longer time slot, the new network — or independent station carrying the show — could only give them half an hour. When it came time to remove content, music went first.
The "v" of "vaudeville"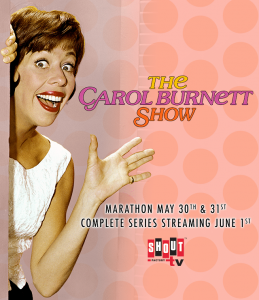 "What we were doing, in essence, was kind of like a Broadway musical revue every week, kind of like vaudeville, with sketches and then musical numbers," explained Carol Burnett. "And of course in television, the 'v' of vaudeville became the 'v' of variety show." However, their vision would prove to be a little too big for their new outlets. She elaborated, "The problem was when we went into syndication all those years ago, they cut it down to a half-hour, and all the music was cut out."
RELATED: WATCH: Carol Burnett And Julie Andrews Duet 'West Side Story' Song In 1962
Traditionally, in typical variety show fashion, The Carol Burnett Show hosted a special guest and a musical guest. In this setup, everyone got in on the action. They started with the musical guest singing something simple with a calm venue. The middle contained various comedy bits. Then, by the end, the musical guest and Burnett herself would sing and dance in a routine straight out of Broadway. Often, AP notes, co-stars Vicki Lawrence and Lyle Waggoner joined in as well. Much of this couldn't stay, however, after syndication and a loss of air time. So, the final Carol Burnett Show product resembled a traditional comedy show with little variety.
Watch 'The Carol Burnett Show' as a variety routine as intended

Audiences now have the chance to view The Carol Burnett Show in its full variety show format. Streaming services, including Tubi and The Roku Channel, offer the show at its original length and with previously cut material. The package includes 65 episodes from the 11 seasons aired on CBS. Except those episodes may look quite unrecognizable  to anyone used to the reruns after their expansion.
Fans won't be the only ones pleased by this development. "My first love was musical comedy," Burnett admitted. "I wanted to be on Broadway, so I was always singing loud, like Ethel Merman. Then what was great fun was that when I got my own show, I got to do some of that."