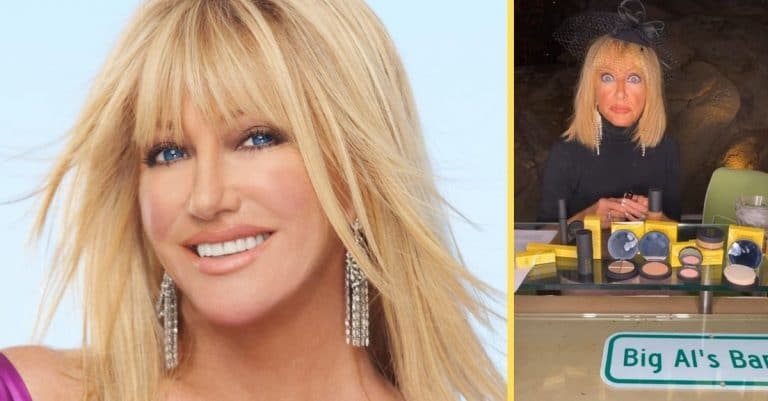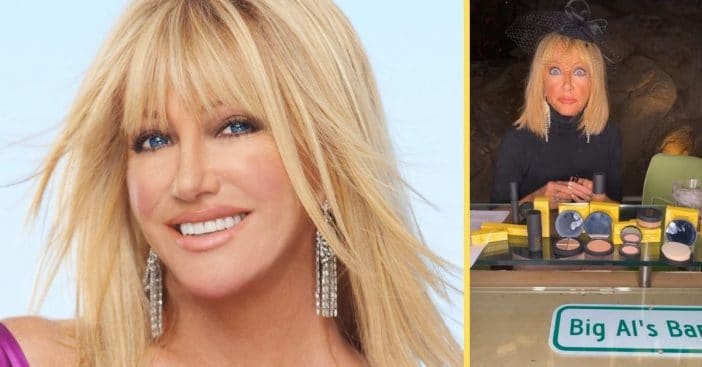 A typical Facebook livestream took a shocking and alarming turn on Friday. As Suzanne Somers rolled the camera for her livestream, a man walked onto her property. Her husband was already with her; the person in question was a stranger to them both.
The camera caught the whole incident for her viewers to watch unfold. Husband and wife leapt up to immediately confront the unknown situation and get the stranger off their property. The explanation proved bewildering and left more questions than answers.
Suzanne Somers' livestream gets a twist in formula
On February 5, Suzanne Somers of Three's Company went live on Facebook for a livestream makeup video. Followers watched in real time as she went through the didactic video – and they watched in real time as a stranger, shirtless and wearing flip-flops, walked into the Palm Springs home she shares with husband Alan Hamel. The situation unfolds at around the 40:30 mark. E! reports that Somers and Hamel calmly went to confront the man and get him off the property.
RELATED: Suzanne Somers: 50 Years of Her Sensational Life: 1970 to 2020
"You seem like a nice person. But I'm not used to having people on my property," she said to the man, in view of her followers. As a result, her viewers had a clear view of Somers throwing the camera a wide-eyed look of surprise, the final sign this was not part of the plan for her livestream.
Questions, answers, and more questions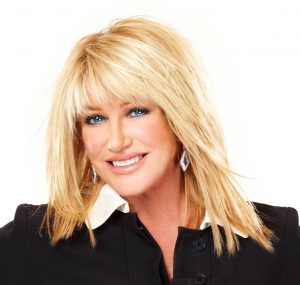 The man informed the couple that a friend had dropped him off at the Palm Springs property because he was "terrified." Somers asked him why, and livestream viewers learned, "I'm not even sure. There were ghosts following me." E! further deemed that the man was lost. However, he did exit the home and property, which allowed Somers to post, "All clear and safe! Thanks for your concern. Have a great weekend," on Facebook.
The Palm Springs Police Department Watch Commanders Office did not have further information to offer about the incident soon after. Police did go to the man and admonish him, though nothing further is known for sure. Somers assured he was actually very cooperative, though under her cool exterior was actually worry. "We jumped right in to crisis mode," she explained on Good Morning America, "and crisis mode for me is, I stay calm. I can handle everything."