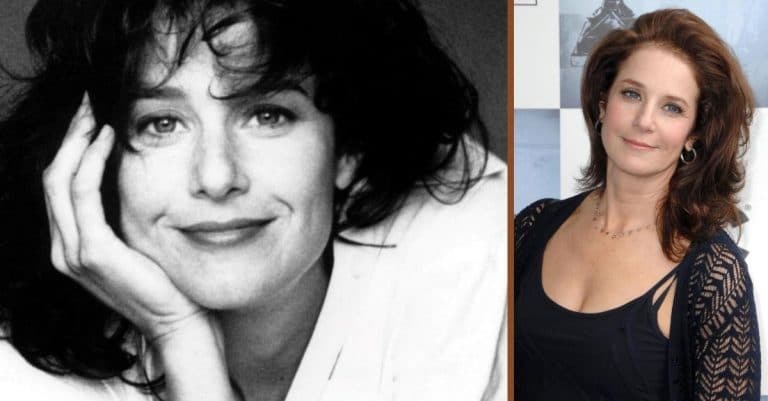 UPDATED 8/27/2020
Some actors and actresses have more success than can be succinctly listed. They represent powerhouses in the entertainment world. They also provide strong testaments to their craft. But the wild tales of their momentous lives can excite even off of the big screen. Debra Winger certainly offers a life and career worth praising. But where is she now?
Despite a brief hiatus and what some consider a difficult personality, Winger is still active in the entertainment world. Not only did she celebrate turning 65 this May, but she also has a new movie coming out later this year. Catch up with Winger and watch the trailer below.
Debra Winger defied the odds early on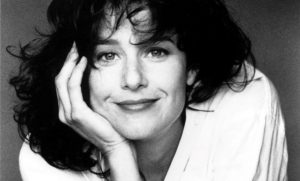 When she was as young as 18, Debra Winger's life might have taken a drastically different turn. Born on May 16, 1955, in Cleveland Heights, Ohio. Winger called multiple places home in her youth. She made trips to Israel with her Orthodox Jewish family to visit a kibbutz. Everything about this was rather typical, she claimed, but when she returned to the U.S., things took a drastically atypical turn.
RELATED: Whatever Happened To The 'Guy In The Green Shirt' Dancer Daniel Levins?
Winger found herself in a car accident that nearly cost her everything. She was left partially paralyzed and blind for almost a year. Medical officials did not expect her to recover and warned Winger she would never regain her vision. The cause of this debilitation can be traced to the cerebral hemorrhage Winger suffered after the crash. Her recovery, however, gave Winger a very long time to reflect and contemplate life as a whole. It was in this time she vowed to pursue a career as an actress if she got better.
Why did Debra Winger stop acting?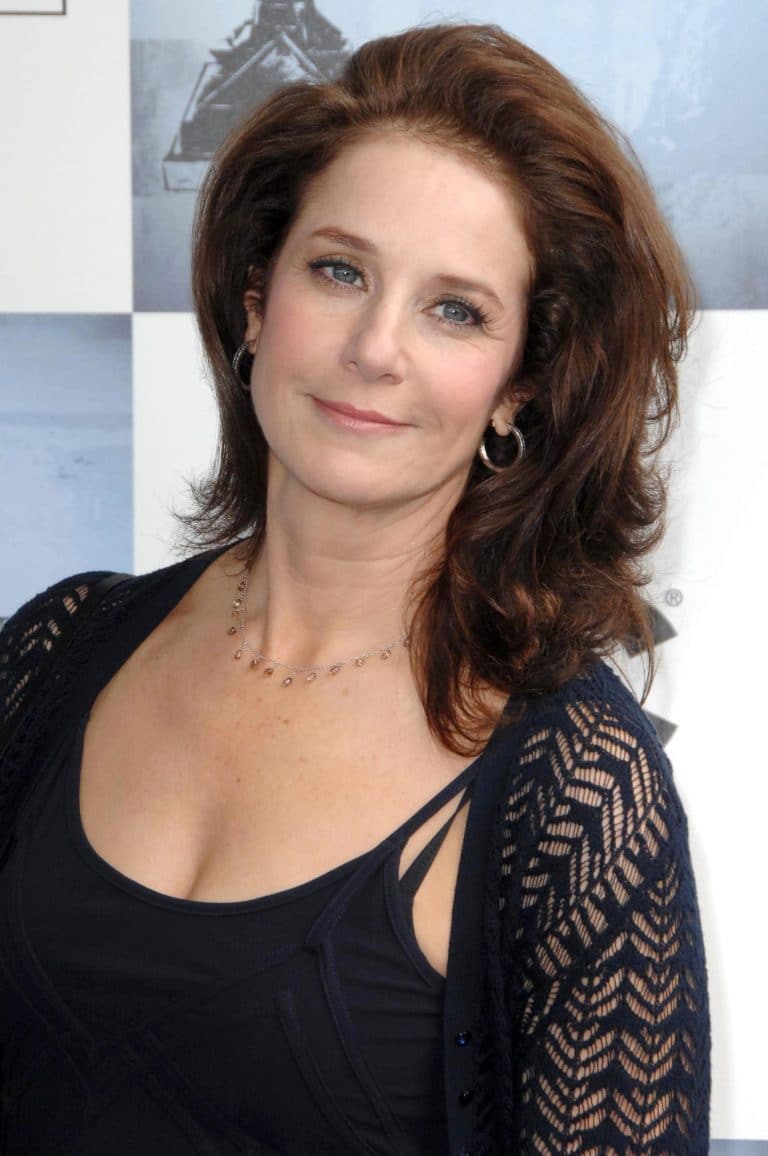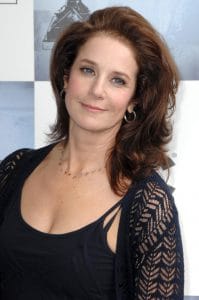 Despite all odds and promises otherwise, Debra Winger did in fact recover. And she even went on to build a diverse resume for herself. Her first role came as "Debbie" in Slumber Party '57. She might have appeared on TV more in Wonder Woman, but Winger had a vow to keep to herself and worried being on a show would interrupt her momentum.
She enjoyed exponential growth as an actress and recognized talent. Over the years, those around her had to contend with a difficult attitude, though. Eventually, when 2002 came around, she saw herself out of the entertainment industry for a hiatus. "I wanted out for years," she admitted. "I got sick of hearing myself say I wanted to quit. It's like opening an interview with 'I hate interviews!' Well, get out!" That didn't last too long and movies followed every few years since that break. Her latest work, Kajillionaire (2020), has her as Theresa Dyne. She and Robert Dyne (Richard Jenkins) are con artists who train their daughter to become a master thief who never stops swindling.