Not many TV series enjoy the success and fan base as M*A*S*H did. Based on the book MASH: A Novel About Three Army Doctors, the 11-season series ended up to be the most watched TV show in history. Based on the 4077th unit of Mobile Army Surgical Hospital that looked after those injured in the Korean war, the show made turbulent times much bearable.
Did you know that M*A*S*H had one of the most popular series finales of all time? It was the most-watched finale at the time of airing in 1983. It even held the spot for the most-watched episode of TV until the 2010 Super Bowl. That is a pretty huge accomplishment given how many TV shows have come and gone in that time frame!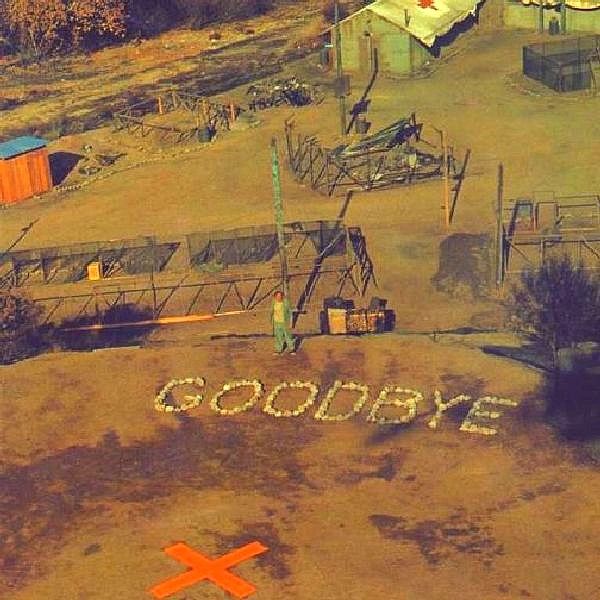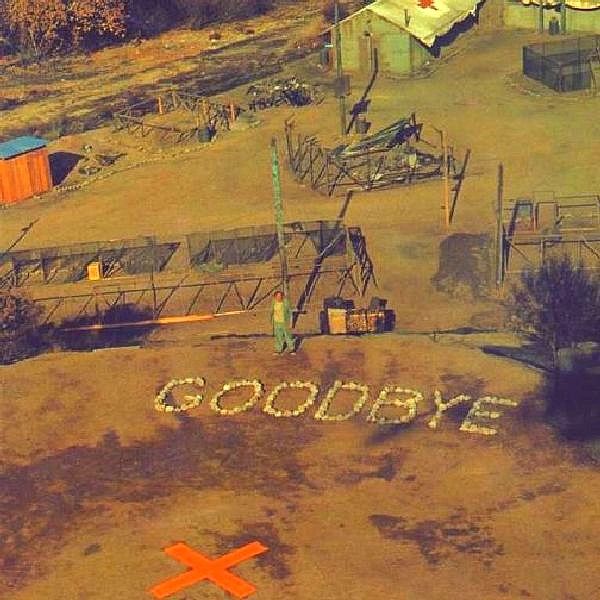 Let's have a look at what the cast is up to now. Can you believe how long it has been since a new episode of M*A*S*H aired?
Loretta Swit – Margaret "Hot Lips" Houlihan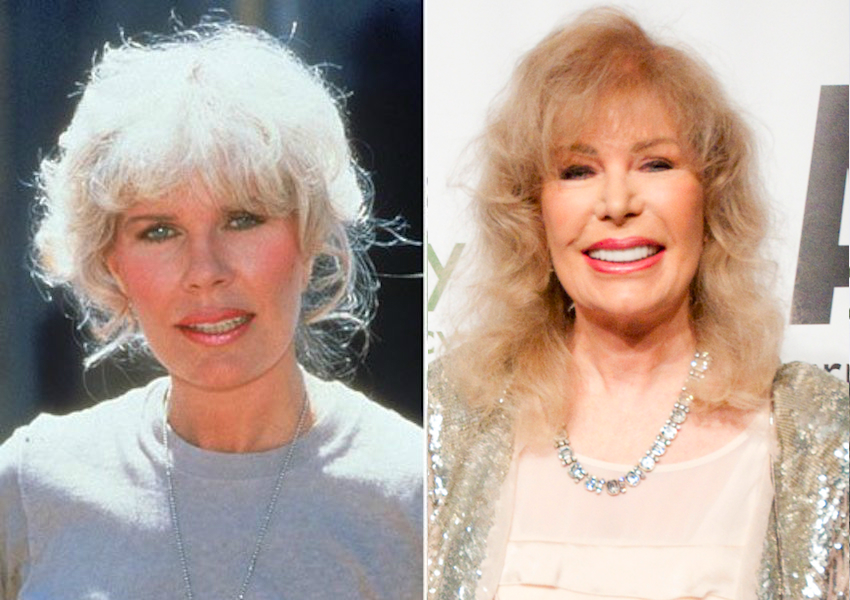 Although we miss seeing her on screen these days, she took a back seat for noble reasons. Swit is now raising funds for animal charity groups and designing jewelry. But she did have a stint with the silver screen after her show ended. We certainly remember this talented actress from shows like The Love Boat and Murder, She Wrote. 
Alan Alda – Dr. Benjamin Franklin "Hawkeye" Pierce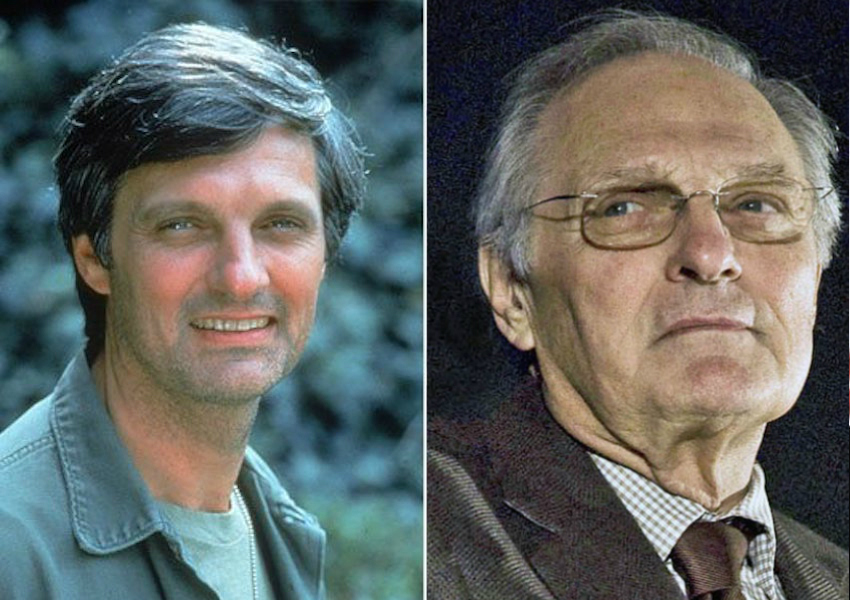 His role as Dr. Benjamin Franklin had him settled in his viewer's hearts forever. From there on, Alan Alda continued acting professionally and made a great career out of it. He is known for his roles in ER, The West Wing, 30 Rock, and The Big C. And of course, how can we forget, The Aviator and Wanderlust!
Check out the rest of the cast of M*A*S*H to see what they're up to in 2018 on the NEXT page!