"Step by step, day by day, a fresh start over, a different hand to play, the deeper we fall, the stronger we stay, and we'll be better, the second time around!" Remember the hit '90s sitcom Step by Step?! For seven seasons from 1991 to 1998, Suzanne Somers and Patrick Duffy starred as two single parents with three children each who married and raised their blended family together in Wisconsin. Basically, it was a new version of The Brady Bunch and it was amazing. Today we're going to take a look back at the cast members of Step by Step and see what they've been up to since the show ended in 1998.
Step by Step began with Carol Foster (Suzanne) and Frank Lambert (Patrick) meeting while on vacation in Jamaica and tying the knot after a whirlwind romance. When they returned home to the fictional town of Port Washington, WI, Carol and Frank moved their six kids in together and, of course, hilarity ensued. The Foster-Lambert children were played by Staci Keanan (Dana Foster), Angela Watson (Karen Foster), Christopher Castile (Mark Foster), Brandon Call (J.T. Lambert), Christine Lakin (Al Lambert), and Josh Byrne (Brendan Lambert).
The Cast Of Step By Step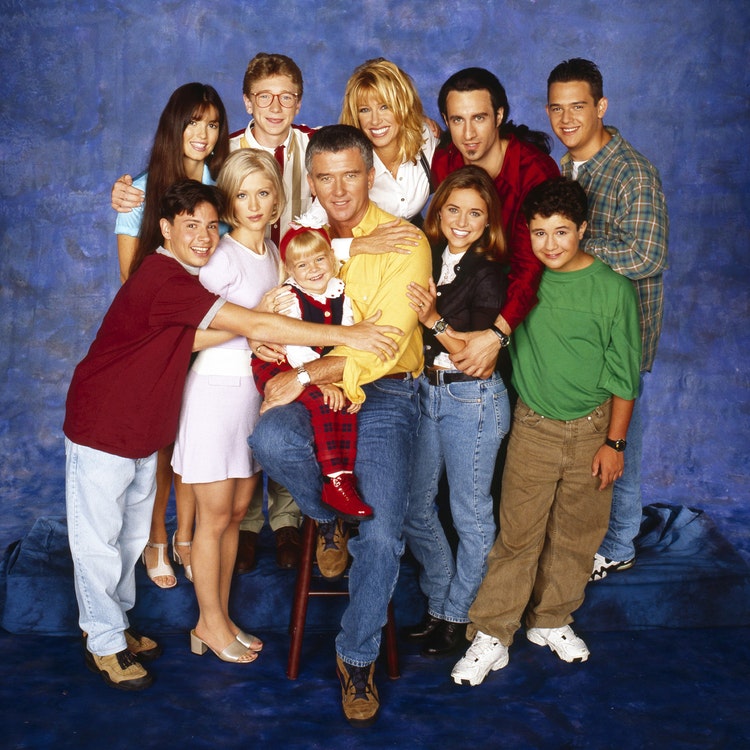 So, since the show became such a beloved '90s series, would the cast ever consider doing a reboot? Interestingly, star Patrick recently revealed he'd be thrilled to get the Foster-Lambert family back together on the small screen again! "We all were a very close and loving family off-camera, and if the idea and the script were correct, I'm sure — speaking for myself and Suzanne because we've discussed it — we would be more than happy to resurrect the Lambert family," he once told E! News. "We as a cast get approached about the possibility [of a revival]. Suzanne and I would love the opportunity to work together again. If scripts and circumstances were appropriate, I'm sure something would happen."
Suzanne Somers (Carol Foster-Lambert)
Before appearing on Step by Step, Somers was already a household name, thanks to her starring role in Three's Company and promotional work with the Thighmaster. After the comedy ended, she co-hosted a short-lived reboot of Candid Camera for CBS and appeared on Dancing With The Stars. Away from the camera, Somers has found success as a health and wellness advocate. She has a successful organics line of cosmetics and supplements. As an author, Somers has published over 20 books, ranging in topics from diet and exercise to bio-identical hormone replacement. As CBS News reported, Somers has courted controversy for her research and views on alternative cancer treatments.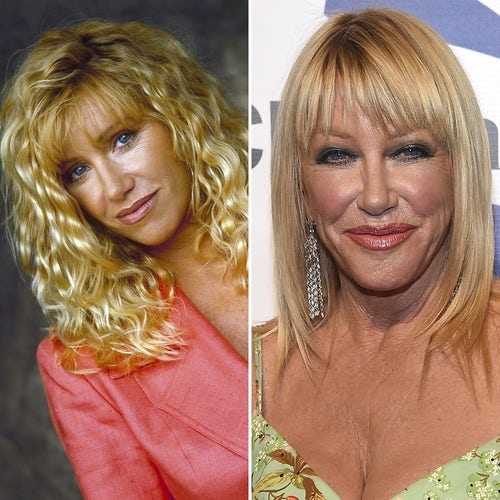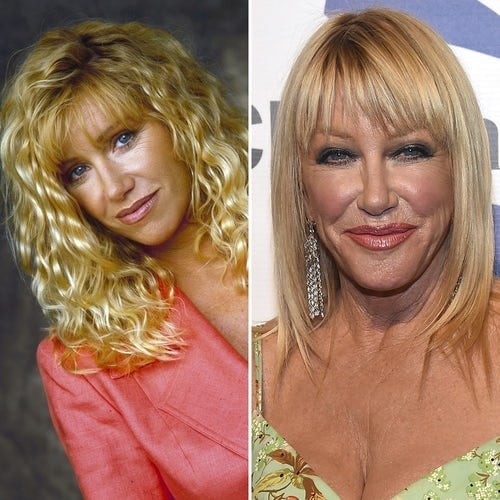 Patrick Duffy (Frank Lambert)
Duffy had just finished his first run as Bobby Ewing on the soap opera, Dallas, prior to joining the show. After the sitcom was canceled, he found himself back in his most famous role, appearing in Dallas: War of the Ewings, the 2012 Dallas reboot, and even in an episode of Family Guy, where he recreated the iconic shower scene. In 2016, he published Man from Atlantis. The book was a companion guide to his 1977 TV show of the same name. Duffy continues to make guest appearances in a variety of movies and television shows, most recently Siddarth Kara's Trafficked.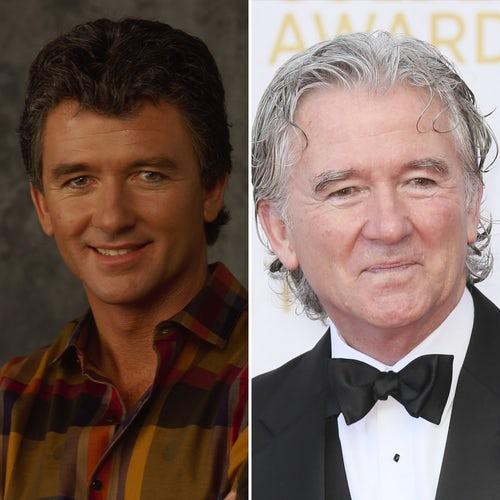 Christine Lakin (Alicia "Al" Lambert)
Lakin has enjoyed continued success since Step by Step went off the air. In addition to her upcoming Pop series, Hollywood Darlings, she has appeared in over 40 films and television shows, including Georgia Rule, The Game Plan, Boston Public, Veronica Mars, and MTV's Wild 'n Out. Lakin has remained close to Duffy and Keanan, who both appeared in her mockumentary, Lovin' Lakin. She also found success on the theater stage and as a voiceover artist.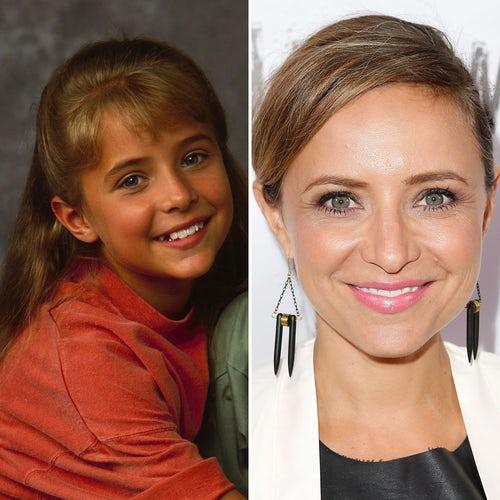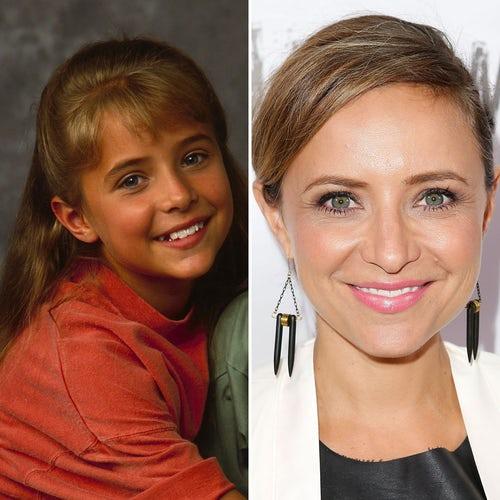 Watch Christine Lakin on C'est La Vie