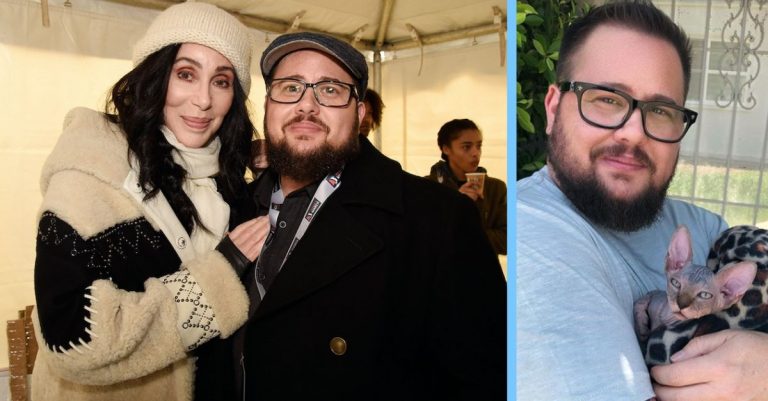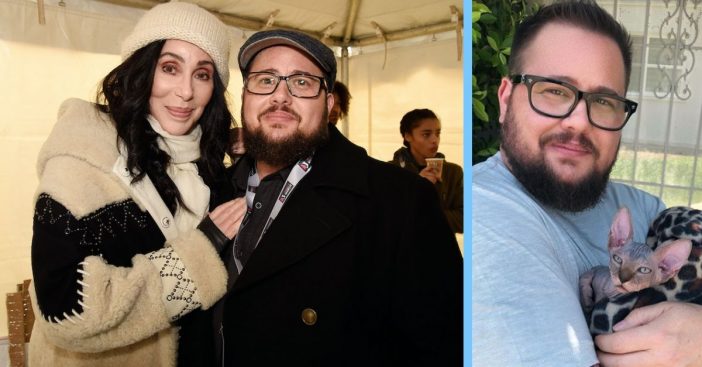 UPDATED: 3/10/2021
Chaz Bono was originally born Chastity Bono to Cher and Sonny Bono. He has been famous for decades due to being a celebrity kid, but has gone on to make a name for himself as an actor. Most recently he has played the role of Gary K. Longstreet on American Horror Story: Cult. But it wasn't always so easy for him, especially with the trials and tribulations he had to overcome first.
He was born on March 4th, 1969. Bono would come out as a lesbian at the age of 18. He would then make the leap to transitioning to the male gender at the age of 39. However, it was not until 2010 that his legal gender and name were officially changed. He is now 50 years old and thriving!
Meet Chaz Bono
Bono wrote a book called Family Outing: A Guide to the Coming Out Process for Gays, Lesbians, and Their Families in 1998. He details in the book that his mom, Cher, actually "went ballistic" when he first came out to her as a lesbian.
RELATED: Cher Performs "The Beat Goes On" During 'Dancing With The Stars' Finale
"…as a child, I always felt there was something different about me. I'd look at other girls my age and feel perplexed by their obvious interest in the latest fashion, which boy in class was the cutest, and who looked the most like cover girl Christie Brinkley. When I was 13, I finally found a name for exactly how I was different. I realized I was gay."
His Hollywood career and making a name for himself despite the odds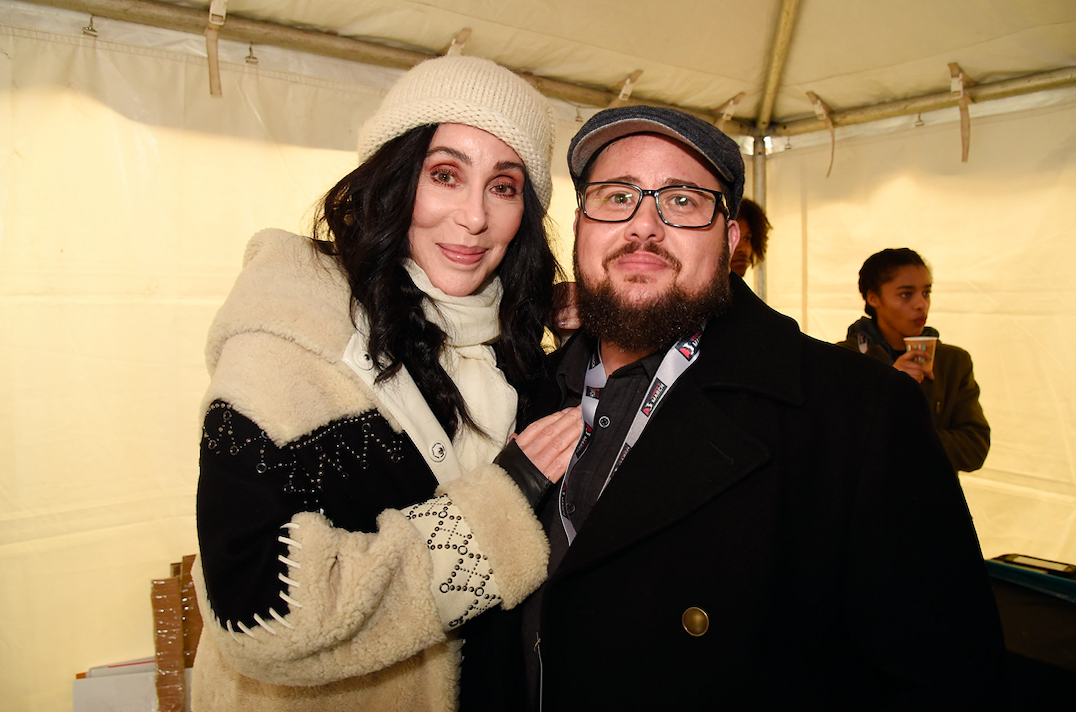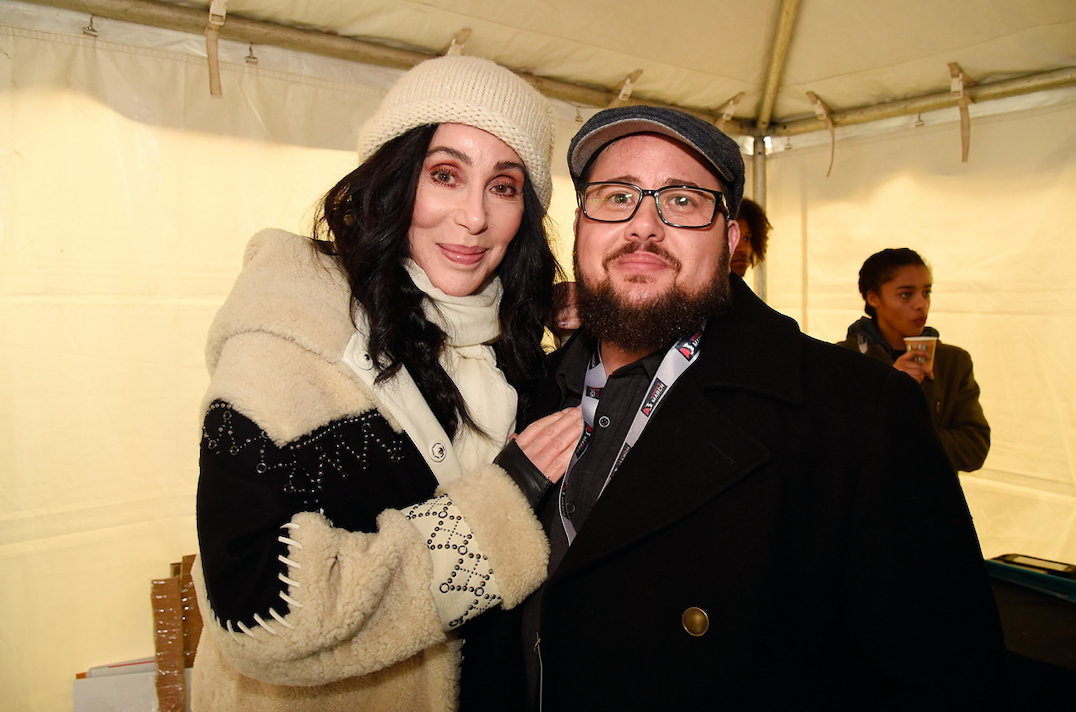 Bono's experience in transitioning into a man was documented in Becoming Chaz. It was shown at the 2011 Sundance Film Festival and would later debut on the Oprah Winfrey Network.
While Cher is one of Chaz's biggest supporters, the singer admitted her initial struggle with her son's transition. In an interview with Christiane Amanpour on CNN, Cher discussed her adjustment period to Chaz's transition.
"No, that's not exactly true," Cher said in reference to Amanpour's comment that she did not struggle. "I did. It was very unlike me to — in the beginning — have a problem with Chaz being gay, and it disappeared like that."
Cher disclosed the discussions around the transition that ensued for years with Chaz debating over whether or not he wanted to go through with it. "It wasn't easy," Cher continued. "Like I remember calling, and the old message — the old Chaz message was on the phone — and that was very difficult. But then you have one child, but you don't really lose them — they just are in a different shape."
Cher would eventually come around to it. She would begin to accept and embrace Bono's orientation, and would even become an outspoken LGBTQ+ activist. As for Bono's Hollywood career, it first began when he was still Chastity. In 1972, he starred on the Sonny & Cher Comedy Hour. He also made history by becoming the first transgender man to compete on Dancing with the Stars in 2011. By 2016, he would appear in five episodes of American Horror Story: Roanoke and play Reverend Rydale on The Bold and the Beautiful.
Chaz's Happiness and Cher's Hope for Acceptance
In her interview with CNN, Cher shared her son's overall happiness. The singer also touched upon her belief that there is still plenty of work to be done in regards to understanding the transgender community and acceptance.
"Chaz is so happy, so unbelievably happy, and I don't know what the people's problems are," she said. "They're fearful, and they just don't understand how to react to it. Some of it's religious, I'm just not sure why it's such a big thing."