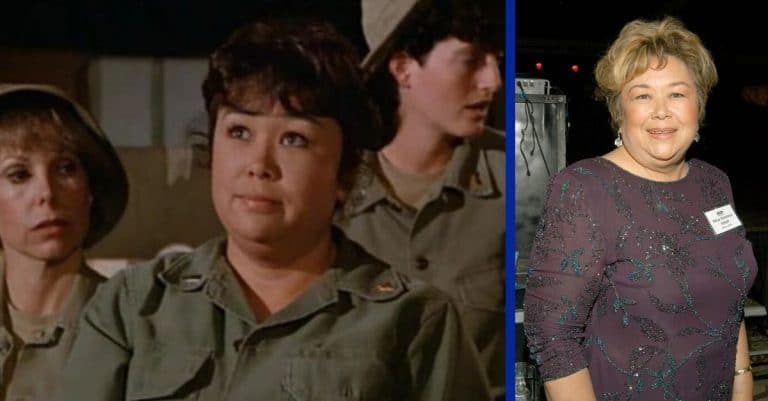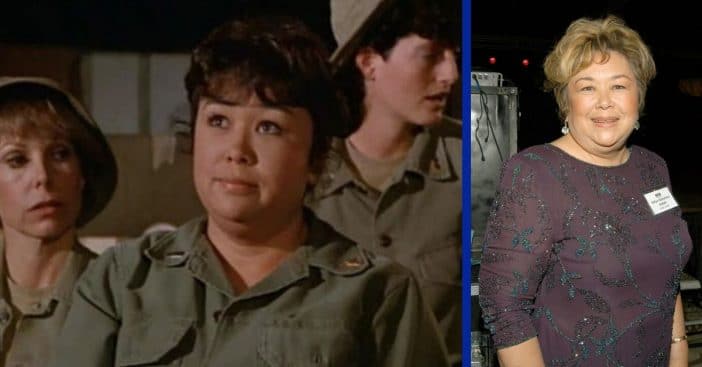 Kellye Nakahara of the hit TV show 'M*A*S*H' has died at the age of 72.

She had been battling cancer and went peacefully surrounded by family.

We remember her as Lieutenant Nurse Kellye on the hit show.
It has sadly been reported that M*A*S*H star Kellye Nakahara has died at the age of 72. She was known for playing the role of Lieutenant Nurse Kellye on the hit show. She died over the weekend following a battle with cancer. Kellye was surrounded by her family at her home in Pasadena, according to a close family member.
Kellye was born on the island of Oahu, Hawaii. She moved to San Francisco as a young adult. It was actually to pursue a career in art rather than acting. The actress was on M*A*S*H for the entire run of the show, which is still considered one of the best shows ever produced on TV.
Remembering Kellye Nakahara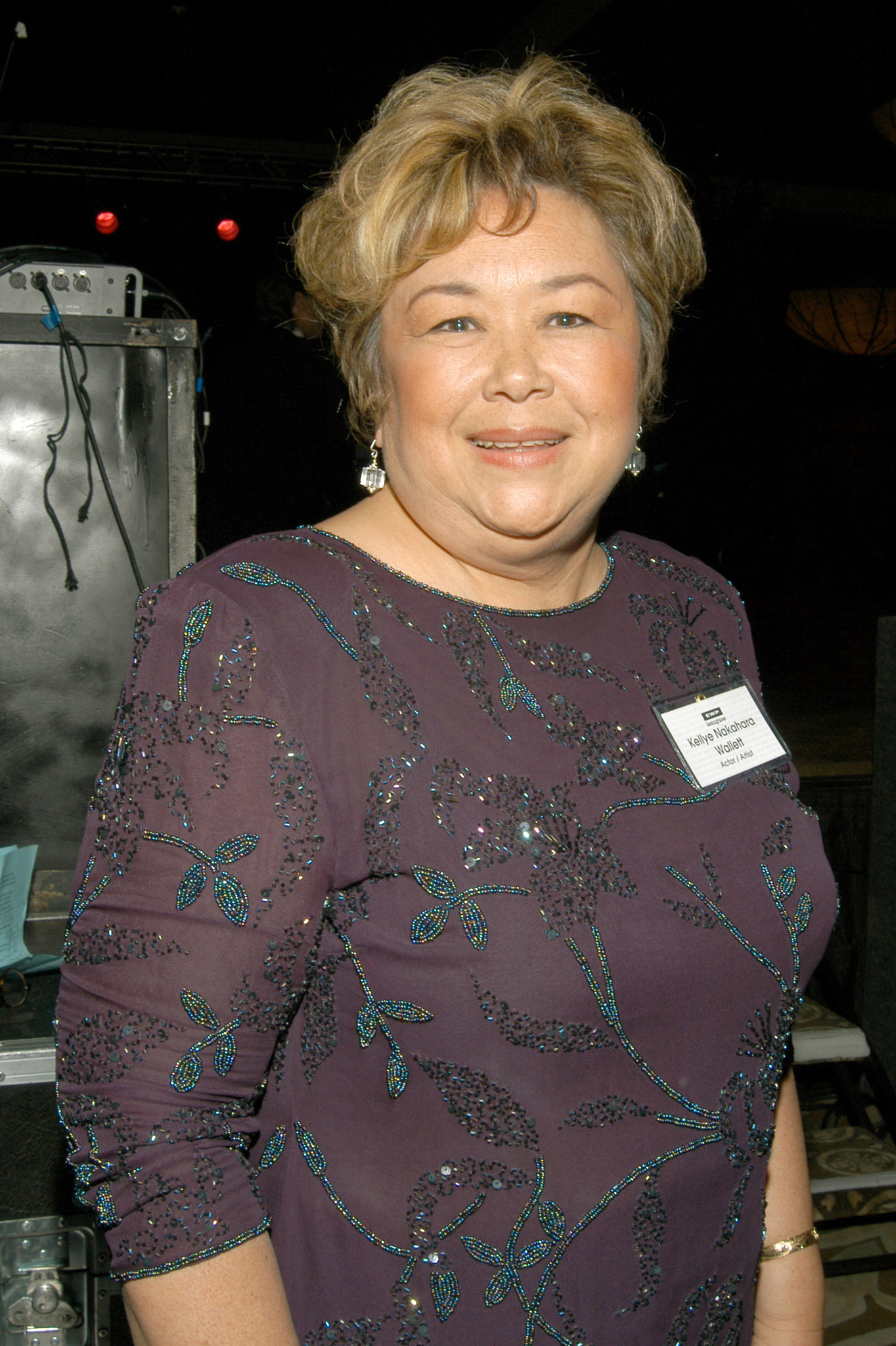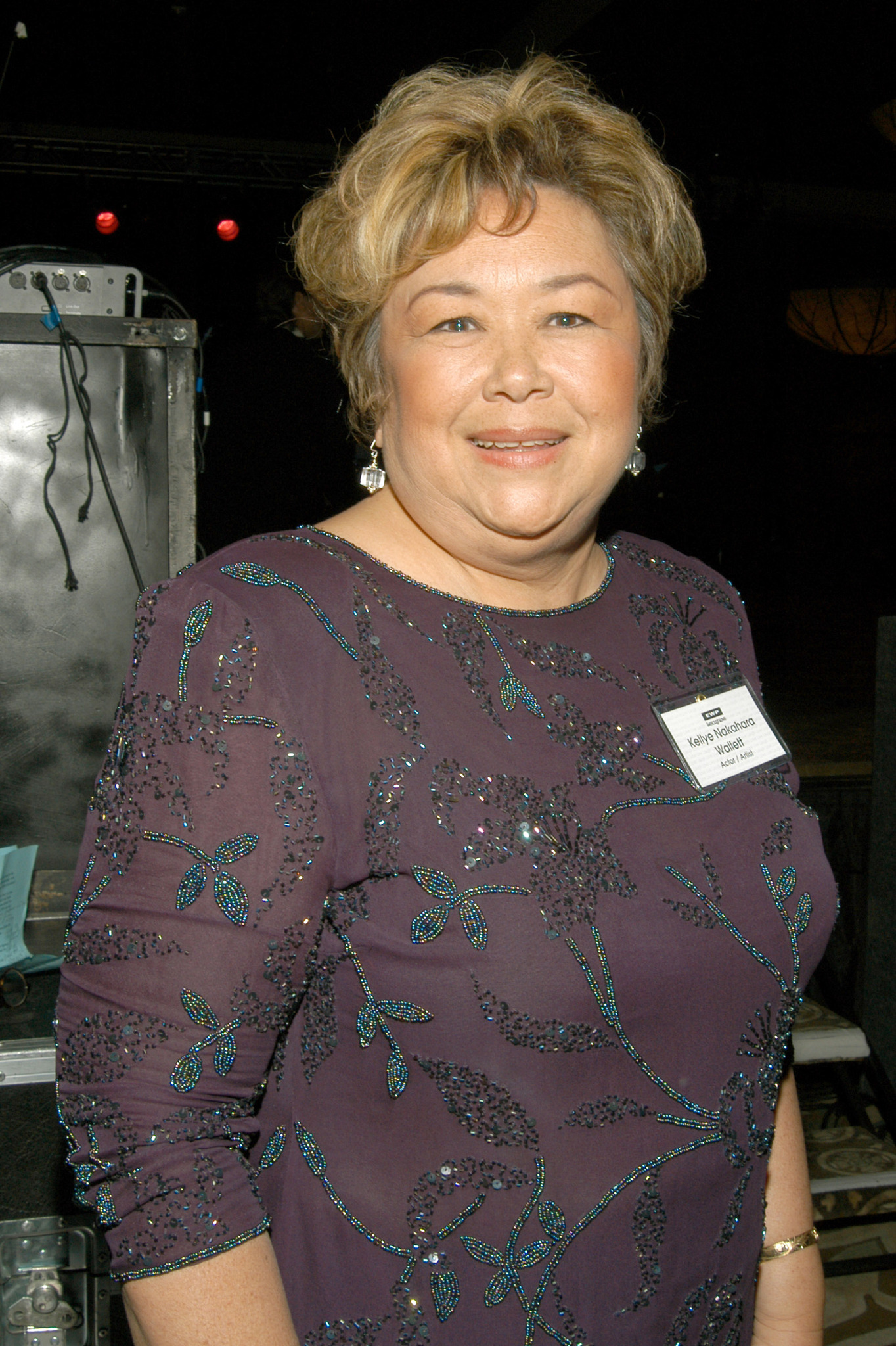 The actress would also appear in the films Clue (1985) and Black Day Blue Night (1995). She married David Wallett in 1968 and they have two kids together. She also leaves behind two grandchildren. Aside from acting, one of her passions was working with art, specifically with watercolors. She loved to make Christmas ornaments and one was even hung in the White House. Kellye and her husband were active supporters of the Ronald McDonald House as well.
RELATED: 'M*A*S*H' Star Loretta Swit Shares Throwback Photo Of Super Bowl Performance
Do you remember Kellye Nakahara on M*A*S*H? May she rest in peace. Check out a video below to remember her by!