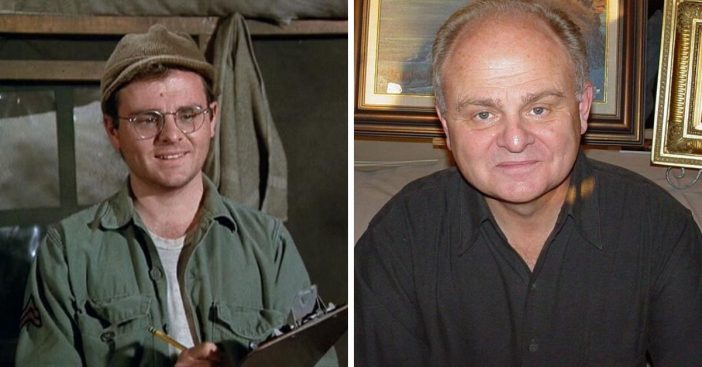 Gary Burghoff played Walter "Radar" O'Reilly on M*A*S*H. He was one of the most loved characters on the show, so fans were very upset when his character left the show. Radar was one of the most seen characters on the show, but as time went on we saw him less and less in the show.
During season 8 of M*A*S*H, there was a two-part episode called "Goodbye Radar." In the episode, Radar learns that his uncle has passed away and knows his mother would be left to work on the family farm all by herself.
The real reasons that Radar left 'M*A*S*H'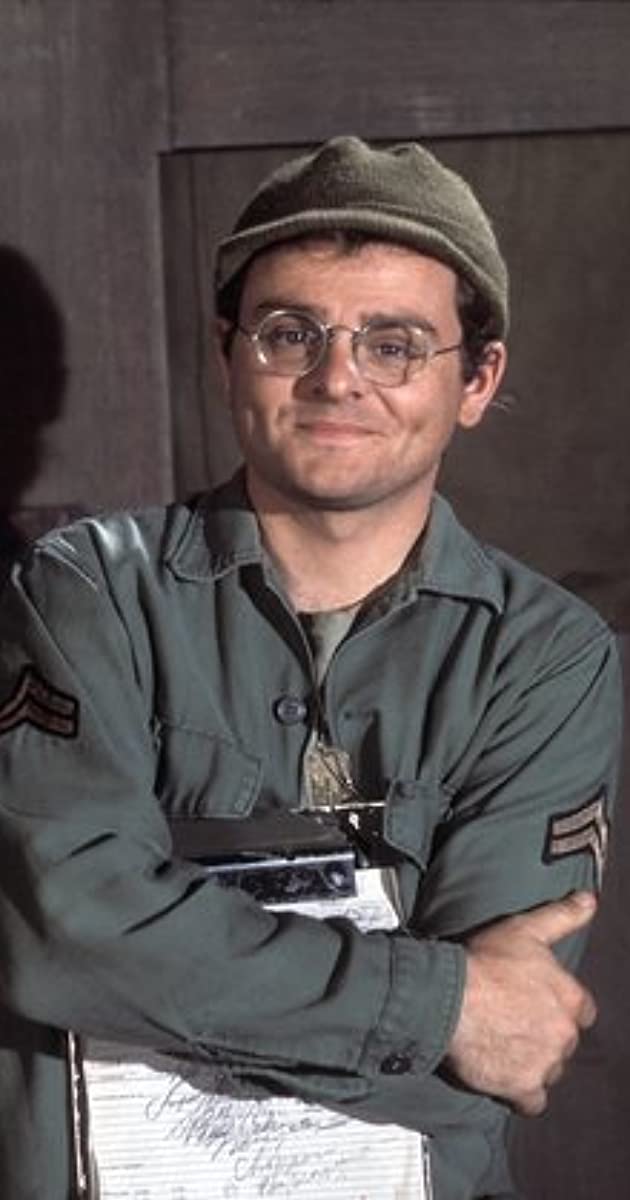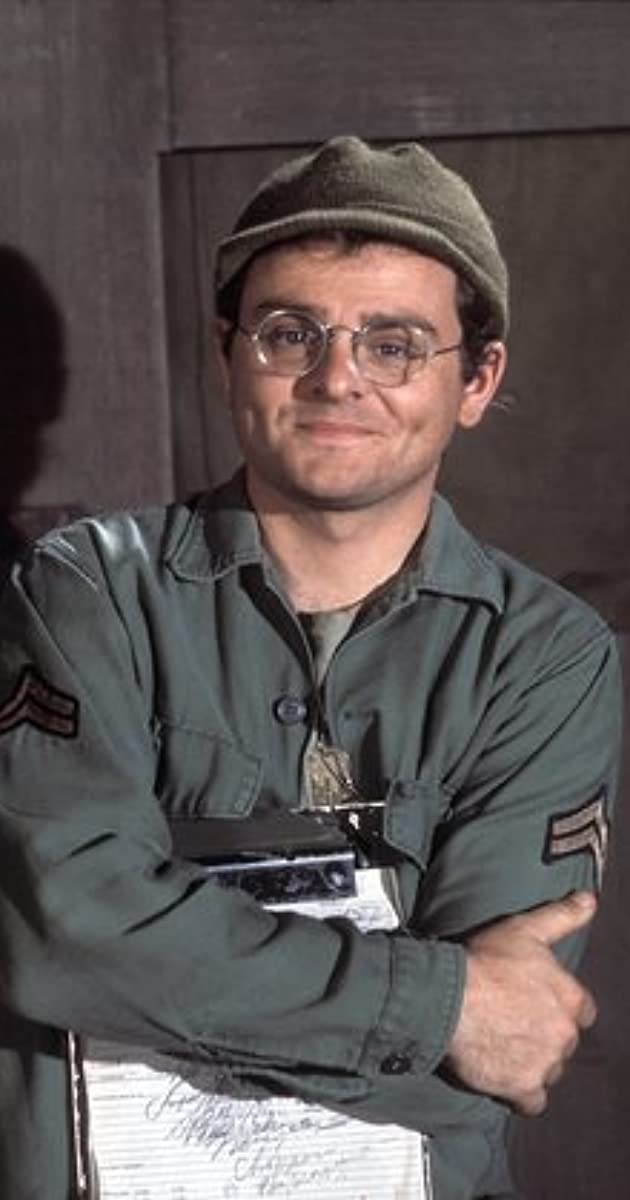 He tells the unit and Colonel Potter gives Radar a hardship discharge. Radar struggles with his decision because he cares very much about the unit and doesn't want to leave them in a bind either. Eventually, he sees that they can carry on without him and he heads back to his home in Iowa. He leaves his beloved teddy bear with Hawkeye.
RELATED: 'M*A*S*H's Loretta Swit Thanks Fans For Wishing Her A Happy 82nd Birthday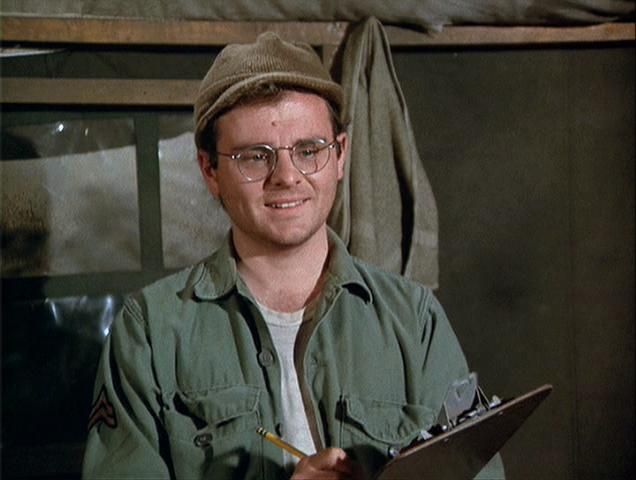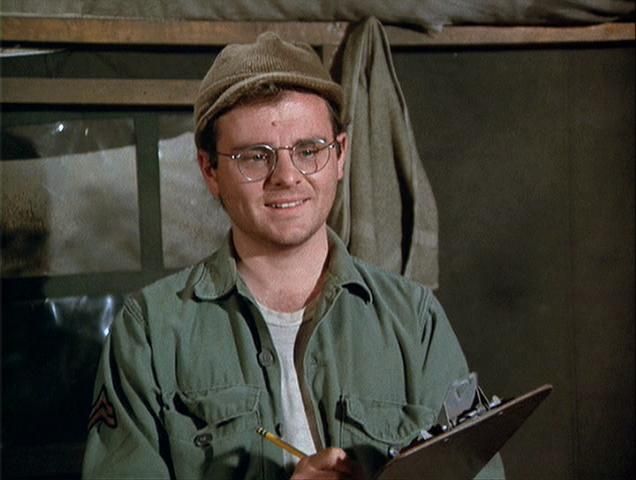 So, what is the real reason that Gary decided to leave M*A*S*H? There were actually several reasons and his decision was reportedly not an easy one for him to make. He reportedly felt he "wasn't getting his proper dues" on the show.
In addition, he was having trouble with his wife at home. Director Charles S. Dubin said that during the filming of his final episodes, Gary cried during the scenes where Radar had to say goodbye to a woman he loved.
What Gary did after he left 'M*A*S*H'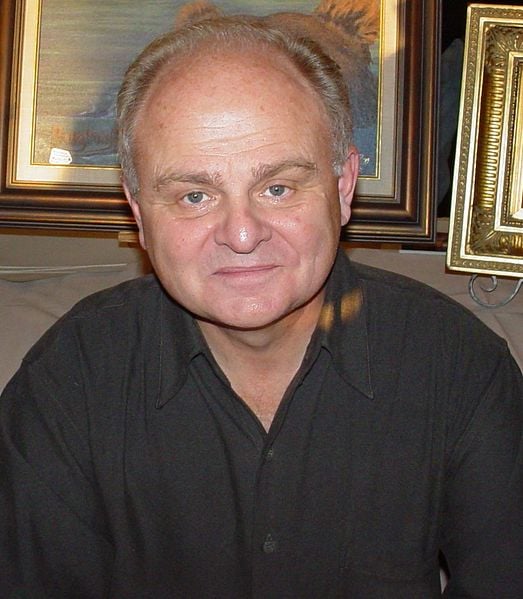 Charles admitted, "In the script, he was talking about a future with her, possibly, [which] related to his own domestic problems. I think that was a large part of it." In addition, some cast members say that Gary had sleeping problems and anxiety. He always talked about leaving to do something else.
However, he didn't really act much after he left. He appeared in the spin-off series AfterMASH and almost got his own series playing Radar called W*A*L*T*E*R, but it never got picked up. He appeared in a few episodes of The Love Boat and had a few other roles in small movies and shows. His last acting credit was playing Pastor Mahoney in Daniel's Lot in 2010.
Check out our Latest Video
Exploring M*A*S*H theme song 'Suicide Is Painless.'
Do you know the real meaning behind the song?