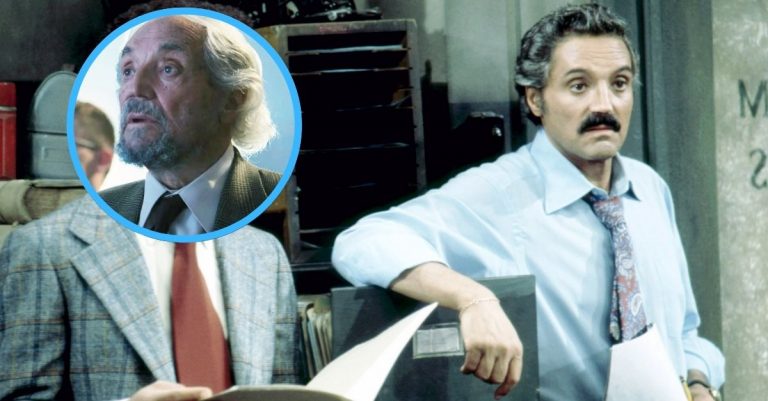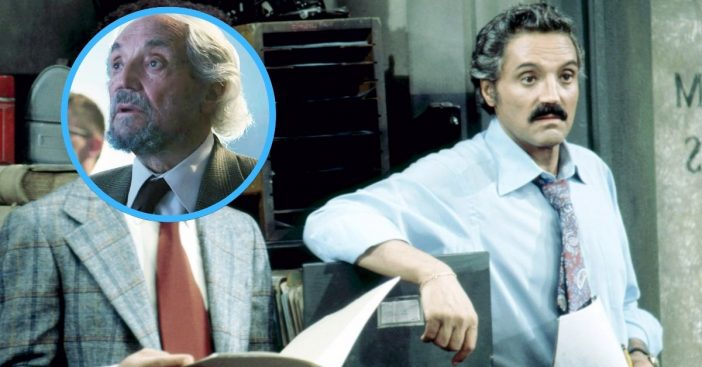 Gather round the squad room and don't drink the coffee because it's time for a nostalgic revisitation to Barney Miller. This cop sitcom revolutionized the genre by focusing less on big stunts and action-packed fights, and instead on smaller interactions. People. Relationships and quirks. At the forefront of this witty, shockingly realistic show was Hal Linden as Captain Barney Miller himself.
Linden was born as Harold Lipshitz on March 20, 1931. He became Hal Linden on the road to a career in music; a trip to New Jersey showed "LINDEN" on a water tower and he used that for his gigs. Linden did actually get a music career off the ground, playing with Sammy Kaye and Bobby Sherwood. 1952 saw his show biz career when Linden joined the Army. However, that actually set him on the course for later stardom. While at Fort Belvoir, he played with the United States Army Band. There, a friend recommended the tour production of Guys and Dolls in Washington, D.C. One viewing told Linden he wanted to be an actor.
Hal Linden takes to the stage and the 'Barney Miller' squad room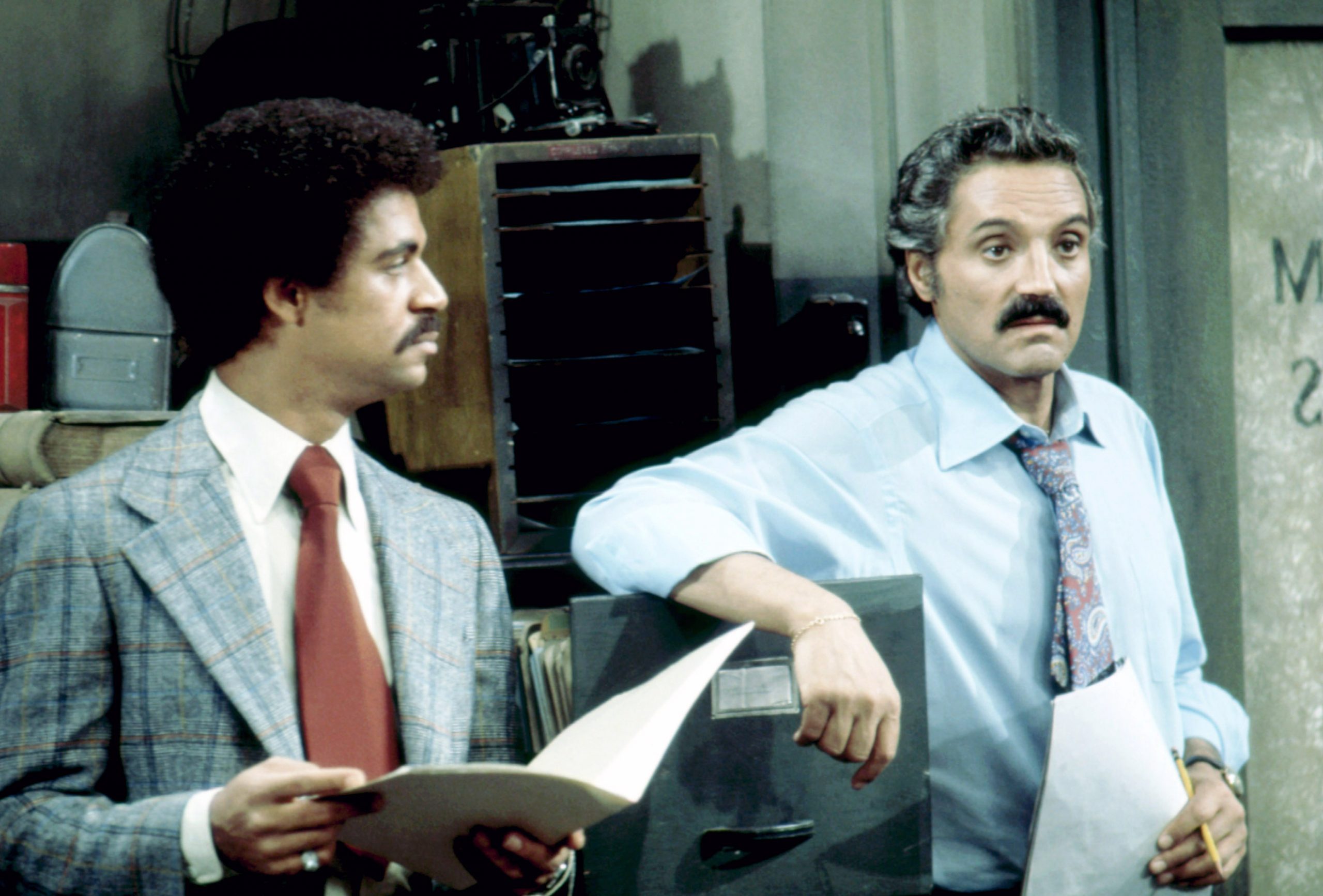 Acting suited Hal Linden very well. He found work in a variety of avenues, from singing commercial jingles to providing English dubbing to foreign films. All this work actually represented a low point in Linden's career, though, compared to his work in Anything Goes as Billy Crocker in 1962. However, it picked up again in a big way in 1971 with The Rothschilds when he played Mayer Rothschild, which earned him a Tony Award for Best Actor in a Musical. With this newfound stardom and power behind his name, he became a co-star with Tony Lo Bianco in Mr. Inside/Mr. Outside. One year later saw Hal Linden then land his biggest role yet: Barney Miller. There, he'd be part of some lasting inside jokes that became the stuff of legend.
RELATED: 'Barney Miller' Cast, Then And Now 2020
At about the age of 43, Hal Linden became the star of Barney Miller. His work as a character actor made him famous. As a result, Barney Miller filming ran alongside many other gigs Linden got, including appearances on The Love Boat, FBI, and How to Break Up a Happy Divorce. The character of Barney Miller came close to promotions without quite getting one for the longest time. Likewise, Linden received Emmy nominations almost every season without winning one – for this show, at least. Life imitates art, sometimes, after all. Still, he was loyal to the show and its cast, often giving insights into it for fans.
Is Hal Linden still acting?
Barney Miller drew to a close but roles kept coming for Hal Linden. In particular, the '90s proved very busy for him with four feature films and over half a dozen TV productions to his name by the turn of the century. He also attended a send-off party for Barney Miller, though not all cast members attended and that created some wild rumors.
Never let anyone say it's too late to realize a dream or accomplish some big milestone. At the age of eighty, The Famous People reports, Linden finally released his first album, It's Never Too Late. Too right, that title! He's also living a comfortable life for himself, once owning a golf course getaway. Past tense because he recently sold the La Quinta retreat for a whopping $1.07 million after just two days on the market. However, he also uses his platform to help others. During lockdown from the coronavirus pandemic, as a spokesman with the Jewish National Fund, Linden participated in Zoom meetings to keep seniors company. During his March Zoom meetings, he shared tales of his eventful career. To this day, he's still active in the industry; his most recent credits include the film Grand-Daddy Day Care and an appearance on Grey's Anatomy, both in 2019.