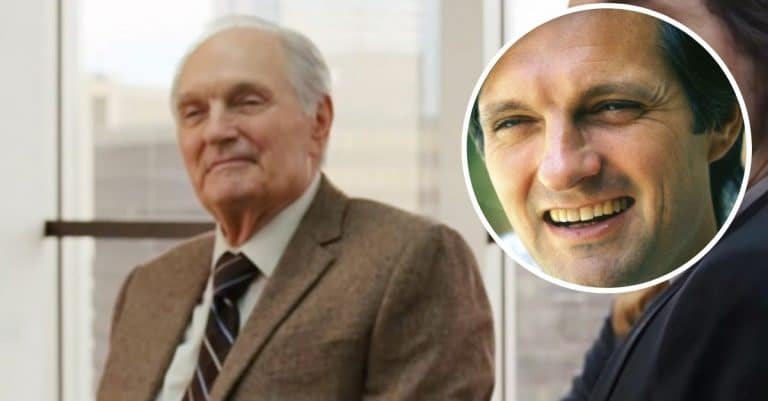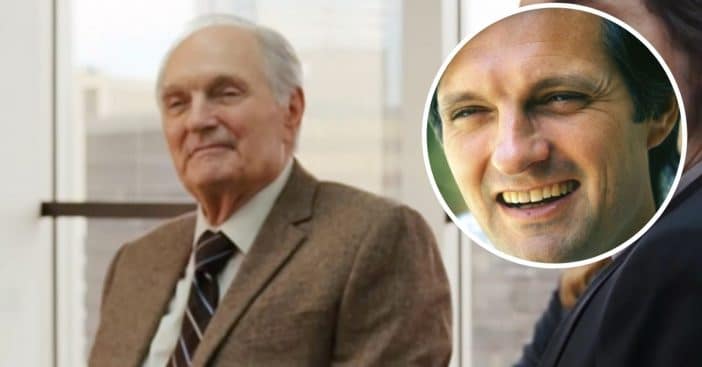 Alan Alda is best known for his role as Hawkeye in the iconic show M*A*S*H. These days, Alan is 85 years old and was recently on the series Ray Donovan and has his own podcast called Clear+Vivid. In a recent interview, Alan said that he doesn't really have a favorite role but he does have favorite memories from his many roles.
Alan said, "There are moments that I remember with real pleasure." For instance, "the live debate on 'The West Wing.' It had a feeling of improvisation even though it [was scripted]. But it was very exciting. When you know in 30 seconds that the red light's going on and millions of people are watching you."
Alan Alda talks about his favorite memories from his acting career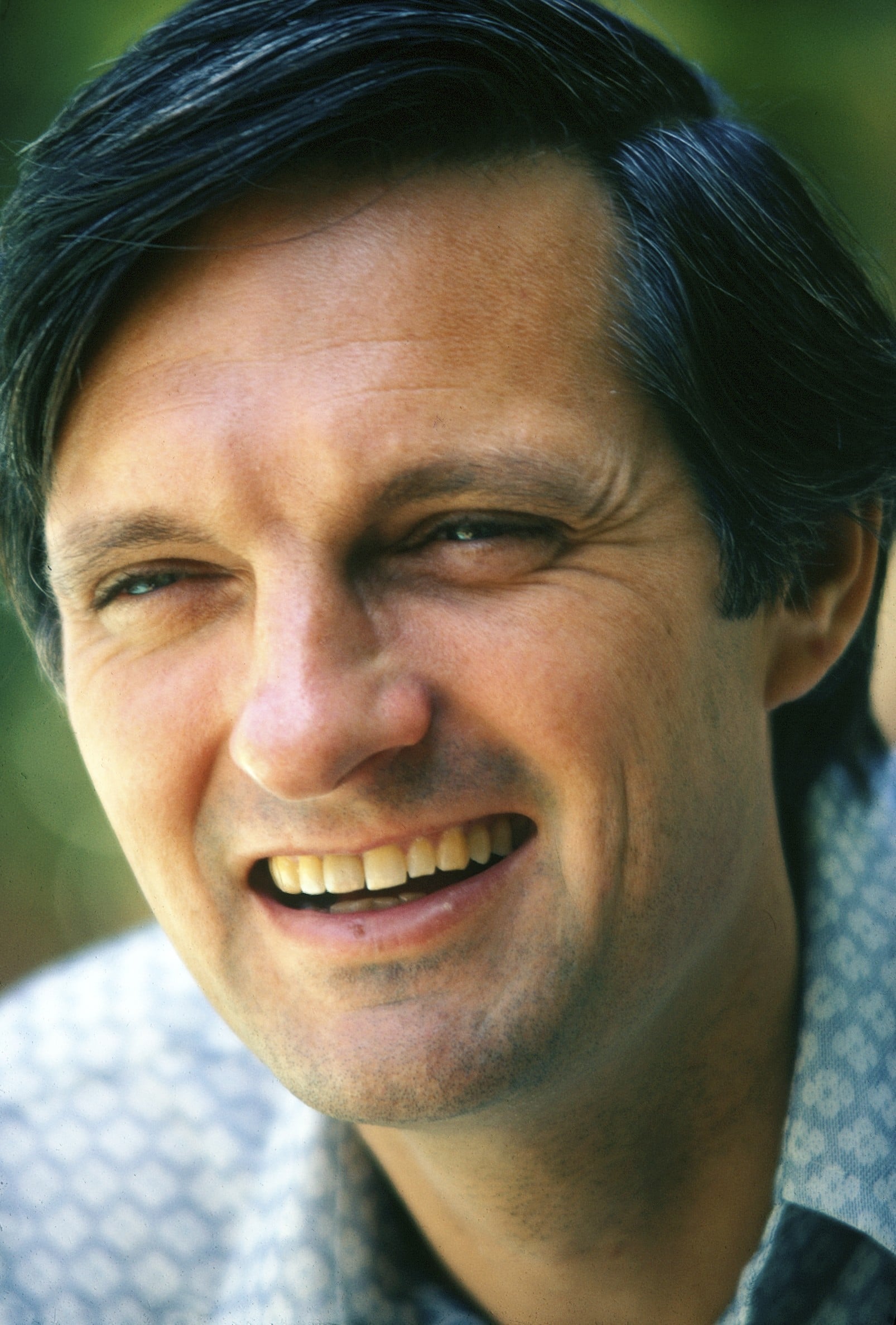 While Alan has had the exciting opportunity to work with many other incredible actors, he also said he doesn't have a favorite star. He just loves certain scenes from movies and television shows.
He admitted, "I have moments that I've seen actors perform [in] that really were an inspiration for me and those moments where you say, 'How did that person do it?'"
RELATED: 'M*A*S*H' Star Alan Alda Got The Perfect Revenge On His Childhood Bullies
Check out one of Alan's interview with fellow M*A*S*H stars on his podcast below:
Let's check back in on the best cast in the biz… M*A*S*H! 🙂
For more of these throwback videos, check out our YouTube Channel!