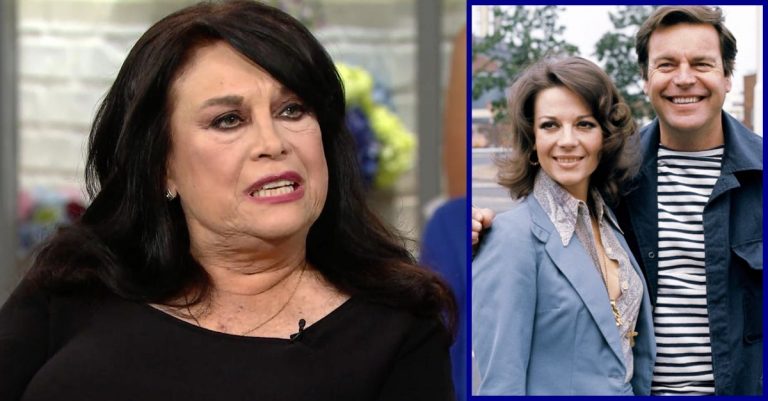 It has been nearly 40 years since Natalie Wood died while on the yacht of her husband, Robert Wagner. Since then, there has been much debate surrounding the actual reason behind Natalie Wood's death. Although her death was initially ruled an "accidental drowning," it was then changed to "drowning and other undetermined factors" in 2012.
By 2018, Wagner was once again named a prime suspect in the death of his late wife. Her sister, Lana Wood, is pushing for proper justice because she knows foul play was involved.
New witness testimony leads detectives to make Wagner a "person of interest"
Ralph Hernandez, the lead homicide detective, thinks that Wagner plays a large role in the death of Wood. "I think that Wagner holds the key," he says in a phone interview. "It's really only up to him at this point."
On the night that Wood died, she and Wagner allegedly had an argument and that was the last time they spoke. When the case was re-opened in 2011, other witnesses on the boat alleged that Wagner was jealous and angry because he thought Wood was flirting with co-star Christopher Walken, also present on the yacht that night.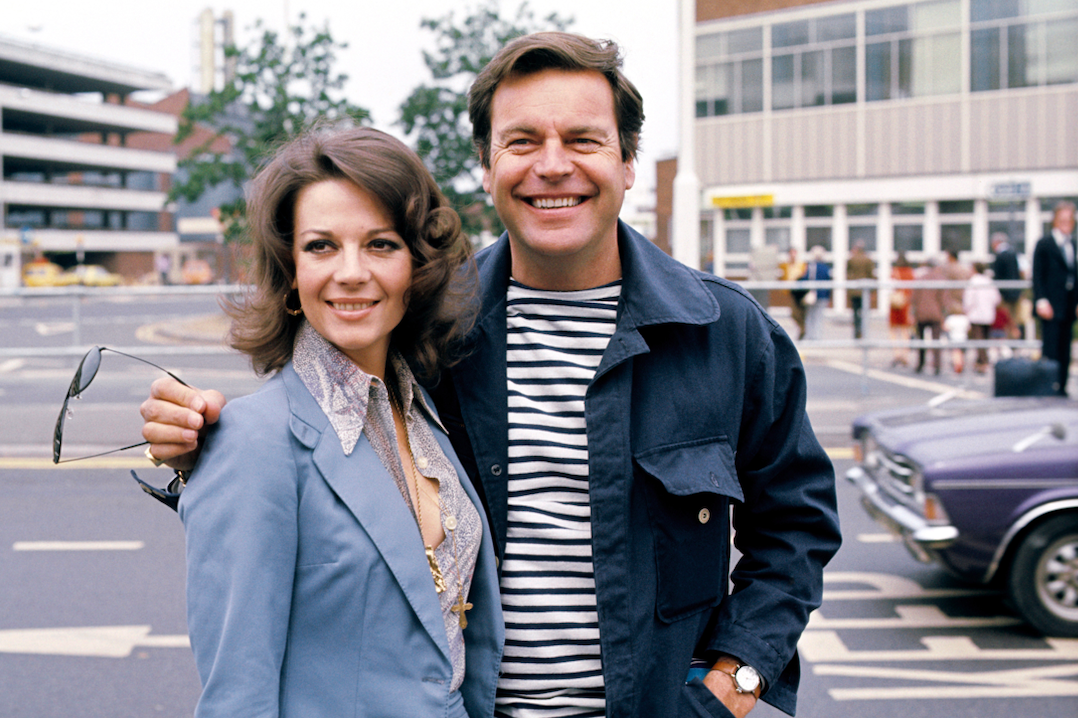 Lana firmly believes Wagner is behind it all
Detective Hernandez also confirms that the updated coroner's report reveals that Wood appeared to be a victim of assault and battery. They could not rule out that she was unconscious before hitting the water. Autopsy reports confirm that she had bruises on her body, arms, and an abrasion on her left cheek. With so much controversy surrounding the story (and Wagner still firmly stating that he has nothing to do with the death) Lana thinks otherwise.
"I think the truth about Natalie's murder is very important to other women," she says. "You need to speak up to fraternal Hollywood. And also understand the price that is paid for that type of life. Natalie paid dearly — with her life. Nothing was done about that."
Lana says that her older sister was always very protective of her. In a report in PEOPLE magazine, Lana outwardly says that she knows Wagner murdered her sister.
"I want him to tell the truth," she says. "I want him to be a man and own what has happened and to be strong enough to do that."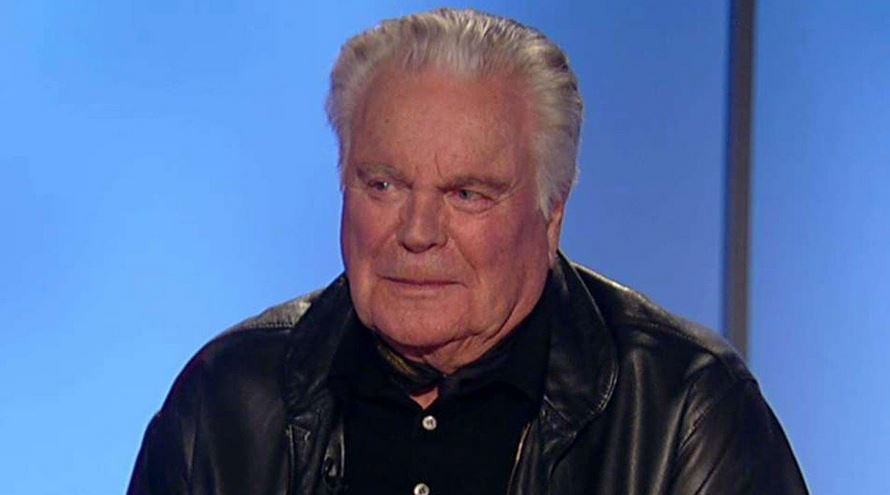 What do you think about the case of Natalie Wood's death? Do you think it will ever be resolved?