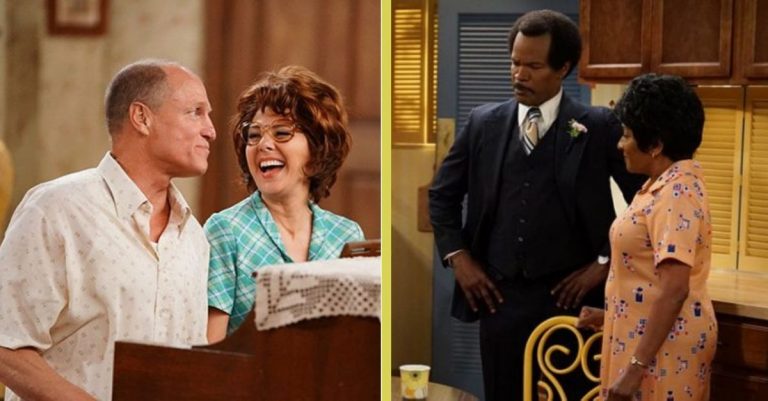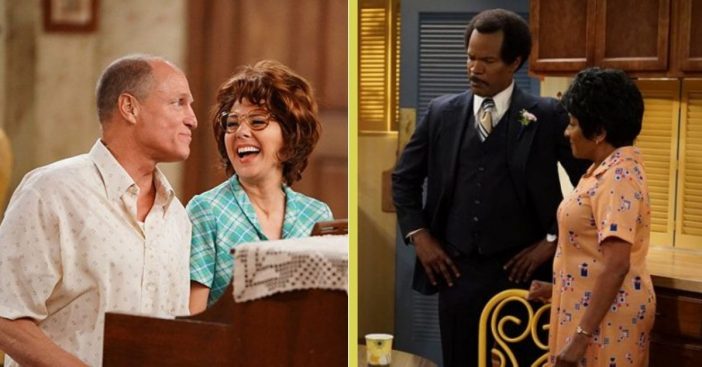 It's been just a few months since All in the Family and The Jeffersons aired on ABC in a nostalgia-inducing live take. ABC Entertainment president Karey Burke reveals that there will be at least two more installments to its new Live in Front of a Studio Audience franchise. Norman Lear and Jimmy Kimmel will also help produce these specials.
It's safe to say that after All in the Family and The Jeffersons, ABC is on a bit of a nostalgia kick, and we don't mind. We're curious to see what other installments there will be!
There will be more live nostalgia on ABC
While it has not been revealed which shows will get a live re-enactment, there is speculation that one could be a holiday theme and the other could come out in Spring 2020. Jamie Foxx, Woody Harrelson, and Marisa Tomei were the first round of actors who made the cut for the All in the Family/The Jeffersons live installment. As a result, it brings in 10.4 million viewers and even great reviews from the critics.
Yes, the conceit was gimmicky—but by the end, ABC had pulled off an entertaining, strangely touching tribute to television as a medium," says Vanity Fair's Laura Bradley.
We said anything could happen! #LiveInFrontOfAStudioAudience #TheJeffersons #AllintheFamily pic.twitter.com/d8lNCjUzD3

— ABC (@ABCNetwork) May 23, 2019
The special earns three Emmy nominations, making Lear the oldest Emmy nominee ever (he's 97 years old!) Lear teased the Live in Front of a Studio Audience renewal in July, saying that the storylines of these shows are still relevant to today's times.
"The younger generations are often surprised with how the problems with the families resonate," Lear says. "That's because we were dealing with problems that relate to the human experience—and that experience hasn't changed. It evolves."
One actor initially thinks the revival was "unnecessary"
Despite all the hype surrounding these nostalgic live installments, one star of the show didn't think it was all that necessary at first. Marisa Tomei takes on the role of the lovable Edith Bunker. Tomei says she was very nervous when Lear taps her to play the role of Edith Bunker.
"We even talked about it in that first call: "This is ridiculous. Why touch something that is perfection?" I guess I just felt that the love won out. I love the show, I love him, and my love overcame the fear of doing it. So I said, "OK, I'll need a wig and someone to stretch my voice.""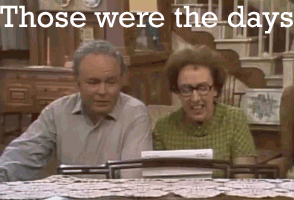 Are you excited to know the next installments to the 'Live' franchise at ABC?