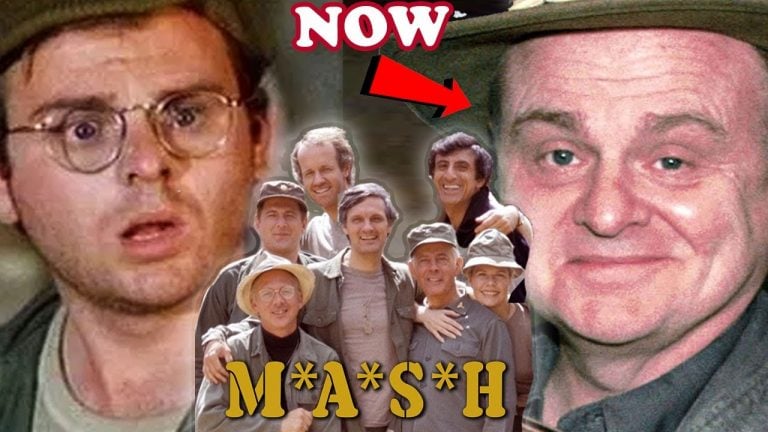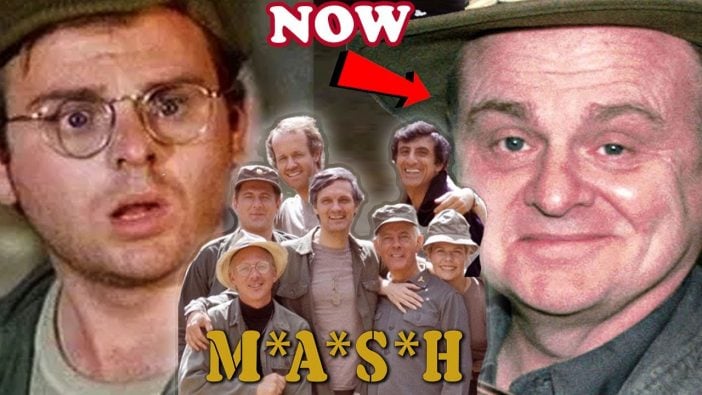 6. Gary Burghoff – Corporal 'Radar' O'Reilly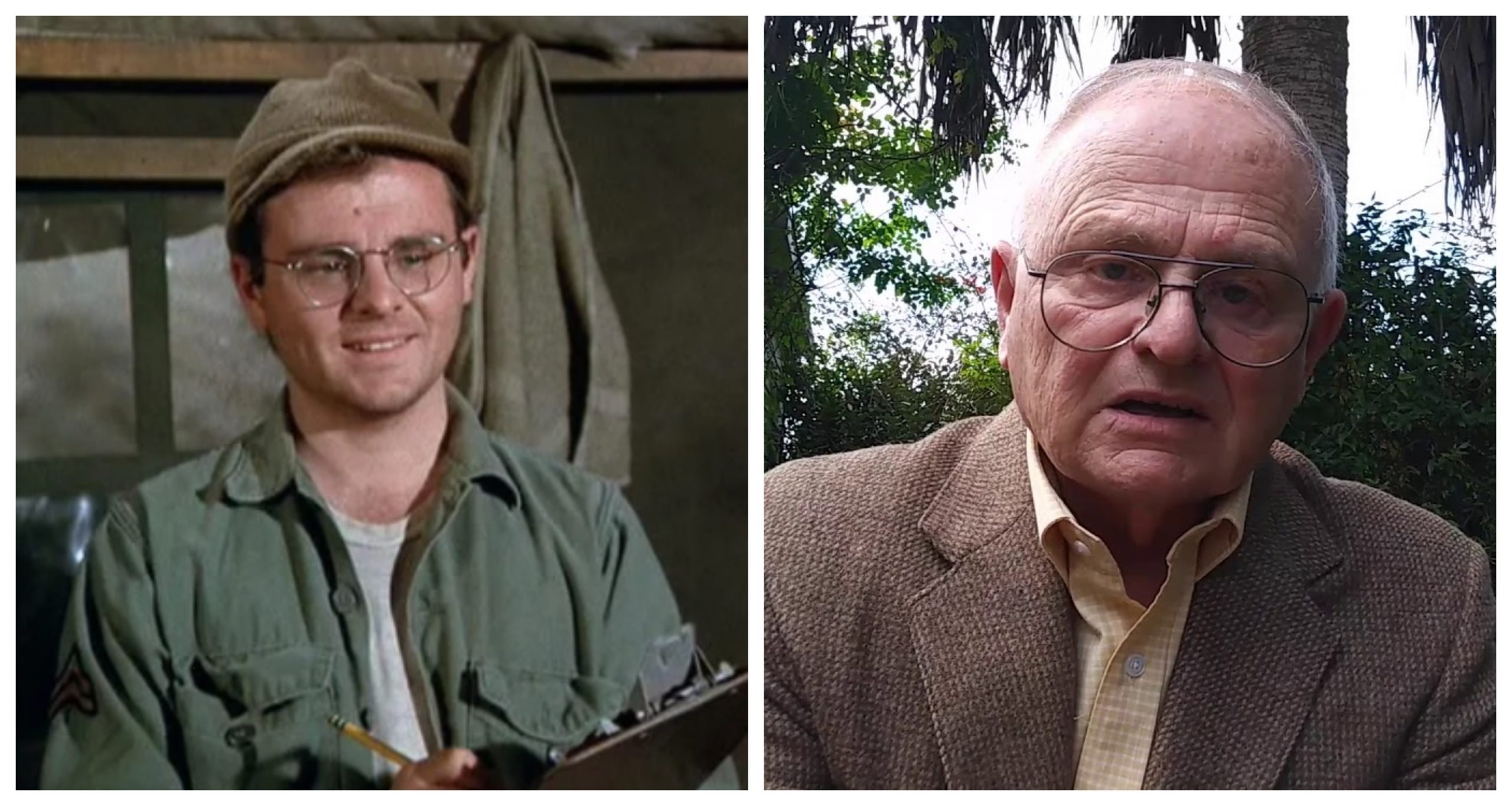 The laughable Corporal Radar O'Reilly was played by Gary Burghoff in both the original film production and television series. He was the only lead actor to do both, and therefore the first actor they cast in the tv rendition. His character "Radar" on M*A*S*H (1972), who showed a fondness for the care of animals, was actually inspired by Gary's true love for wildlife. He once worked for the Animal Rehabilitation Clinic in Southern California. Gary left M*A*S*H after contract disputes and never again reached the heights that Radar provided. But he moved on.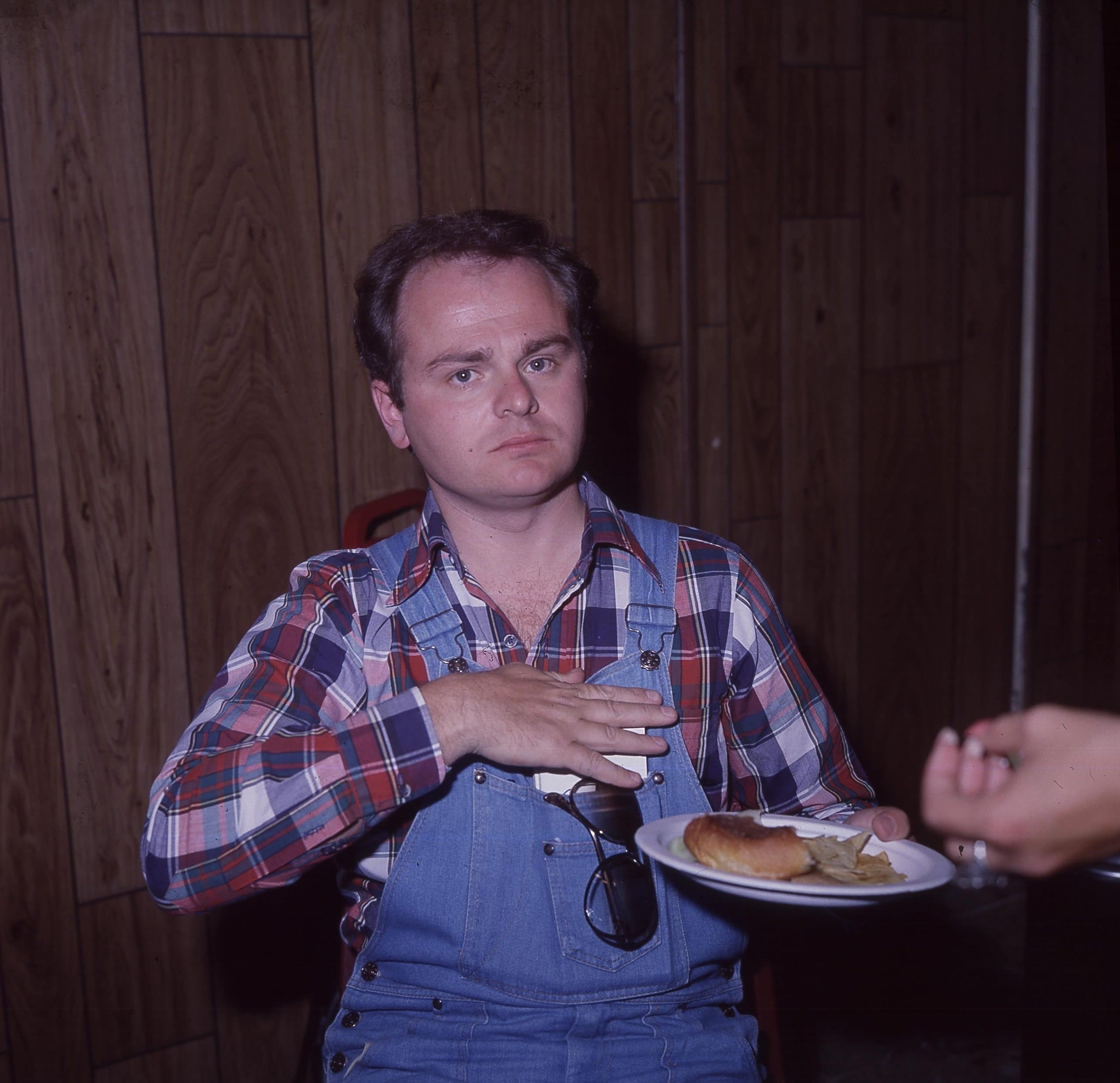 Gary recorded a jazz album in the 1980s and continues to write music. This man really lived life after M*A*S*H, and then after AfterMASH, too. He visited and fished in every state and is an inventor who holds several patents for fishing tackle, including Chum Magic, a floating device that can be filled with chum to attract fish. Gary says it helps increase catches by about 300 percent. I trust Radar's math. Gary's last acting credit was in 2010 for the movie Daniel's Lot.
7. Mike Farrell – Captain BJ Hunnicutt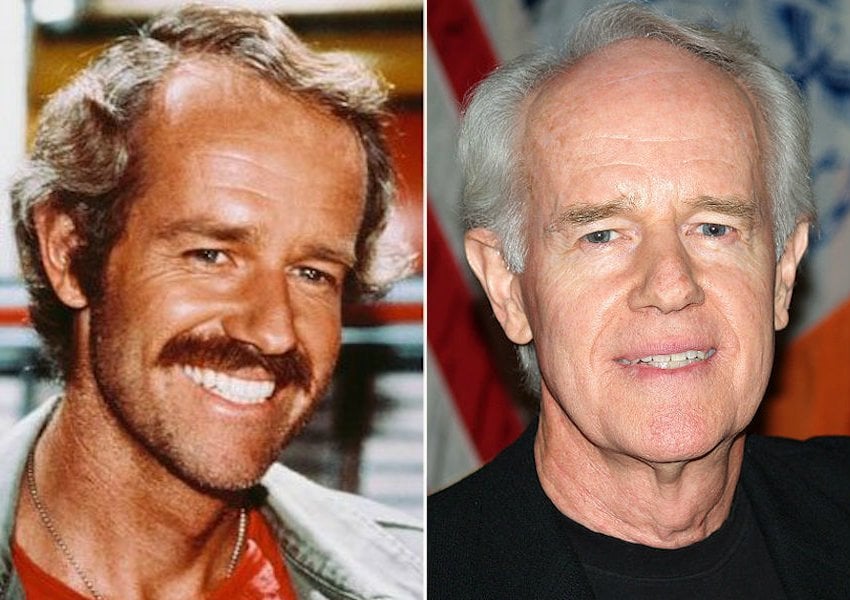 Mike Farrell is best friends with Alan Alda and no stranger to Hollywood stars. Heck, he attended West Hollywood Grammar School with the likes of Natalie Wood and Ricky Nelson.  Farrell was one heck of a Captain Hunnicutt and such a great counterpart to Alan Alda. It was ever Alda's idea for him to grow a mustache in the seventh season, which he kept for the rest of the show's run.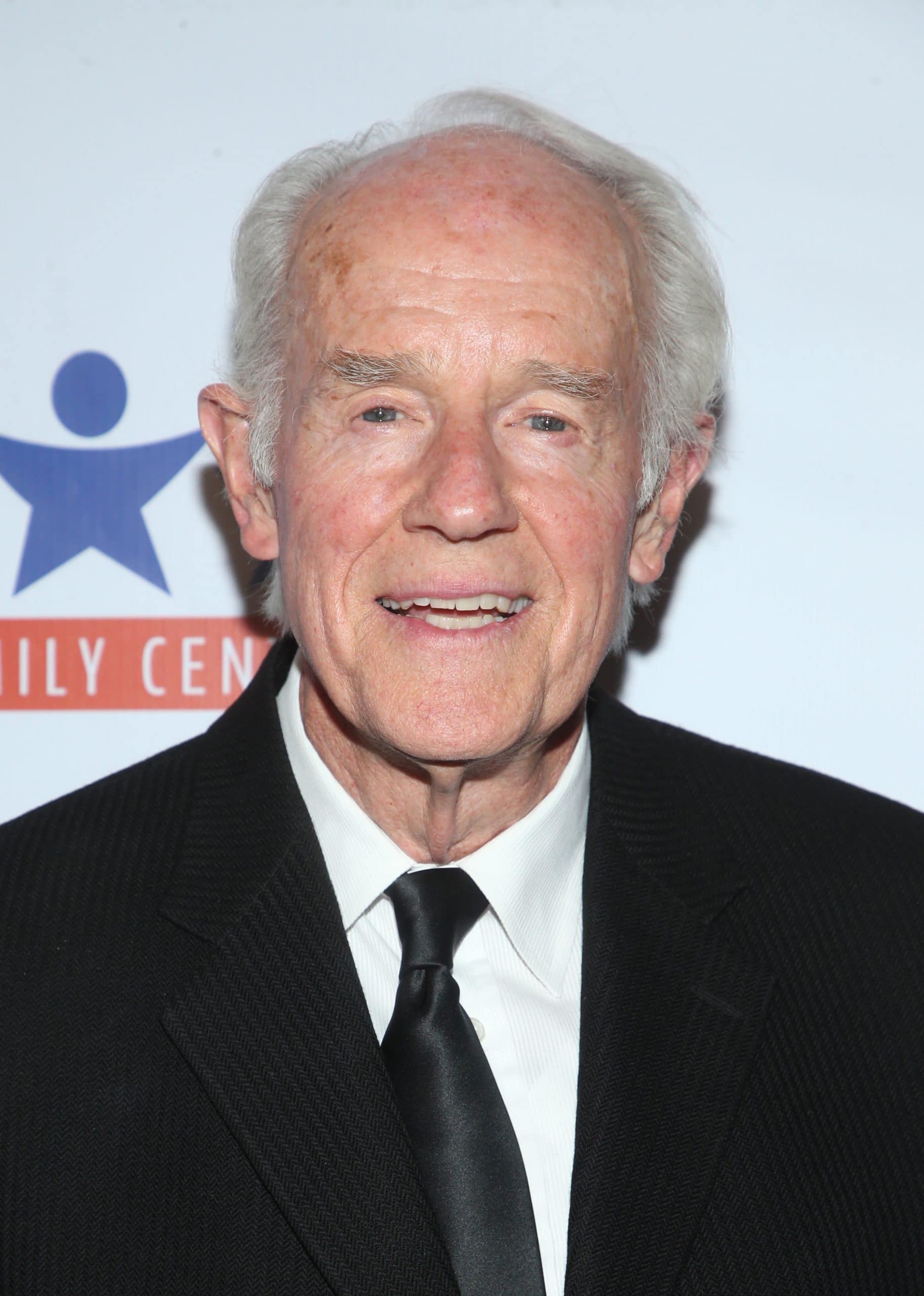 So, what's the captain up to now? Well, in 1986 Farrell starred alongside Margot kidder and Fred Gwynne in Vanishing Act. He also took a role as a veterinarian in the series Providence which he appeared in 64 of 96 episodes.  He formed his own production company, which created the Robin Williams-led Patch Adams (1998), based on Mike's own acquaintance with the doctor. As of today, he's become a figure in politics most notably his stance against the Iraq war and the death penalty in California. 
8. Kellye Nakahara – Lt. Kellye Yamato
How could we forget Nurse Kellye? Appearing in 167 episodes. Always rolling with the punches, light-hearted, and serious. The part Hawaiian and Chinese Lieutenant always held her own on-screen.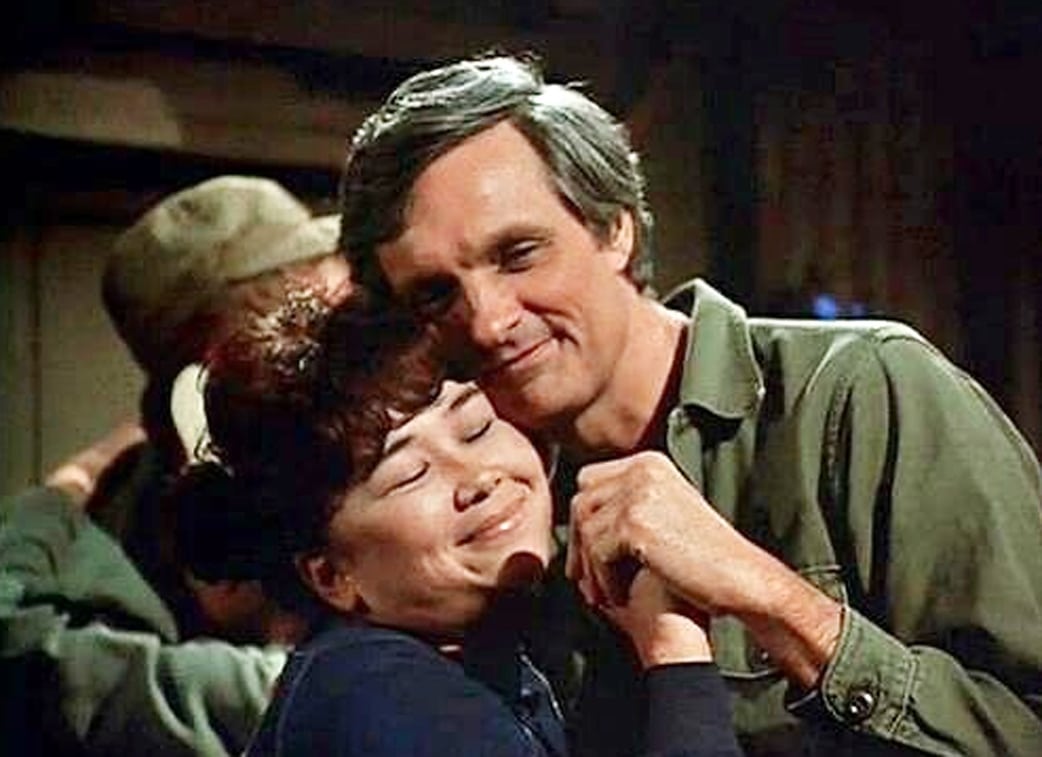 She most notably went on to play the cook in the movie Clue and she made an appearance in a Sabrina the Teenage Witch episode. Kellye died of cancer in February 2020 at the age of 73.
9. Larry Linville – Major Frank Burns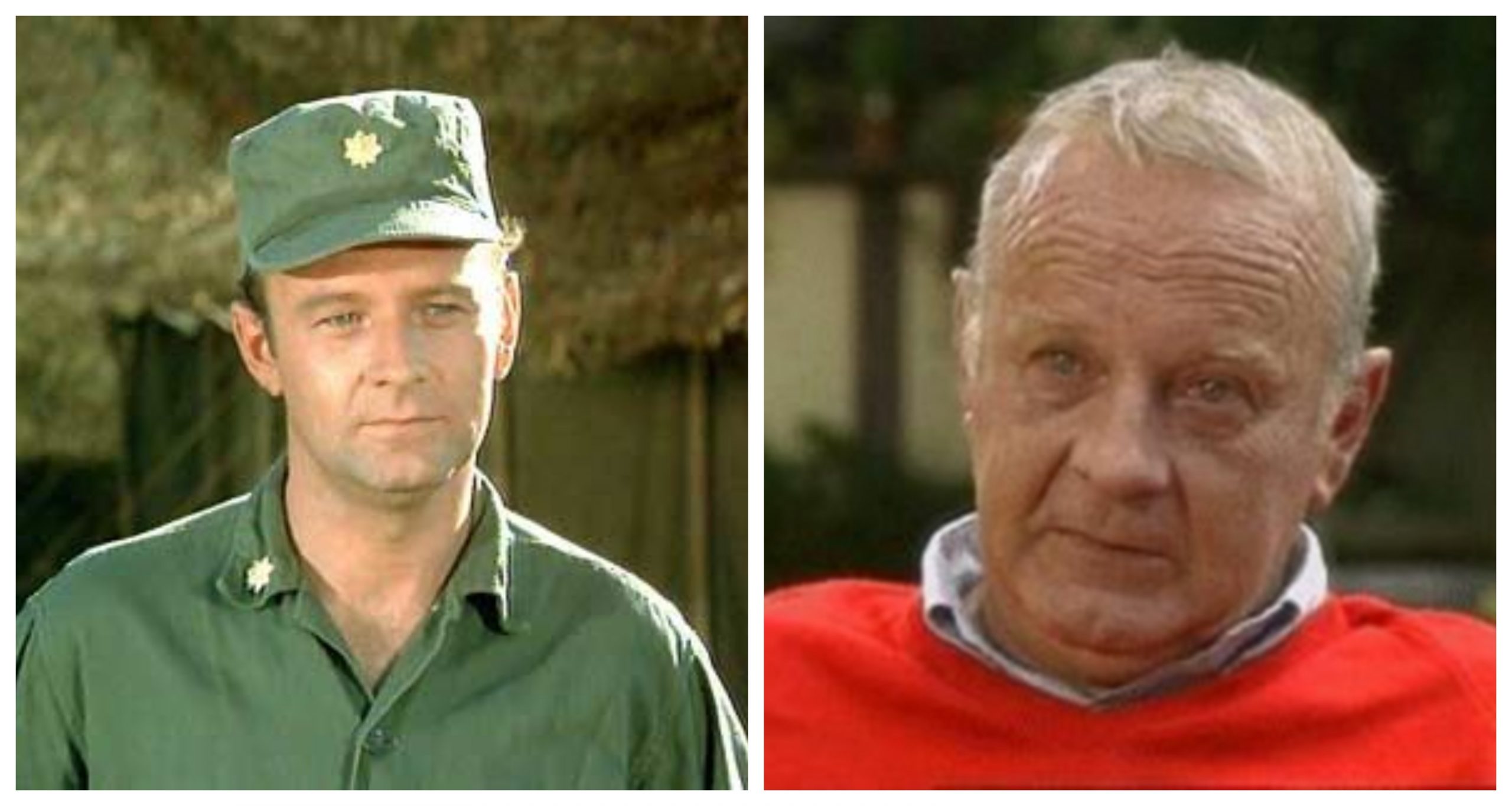 High-strung and overly-confident in his surgical skills, Burns was a staple on the show for five seasons before feeling stifled in the role and decided to depart. Over the next three decades, Larry Linville worked in TV consistently, on NBC's Grandpa Goes to Washington in 1979, and then in 1981, he was on a short-lived spinoff of The Jeffersons titled Checking In.
Larry hit the big screen, too, with roles in Earth Girls Are Easy in '88 and 1991's Rock 'n' Roll High School Forever. Which, if you haven't seen it, Corey Feldman leads a rock and roll rally that Principal Major Frank Burns has to deal with, and yeah, it's a fun bad movie. 
10. David Ogden Stiers – Major Charles Winchester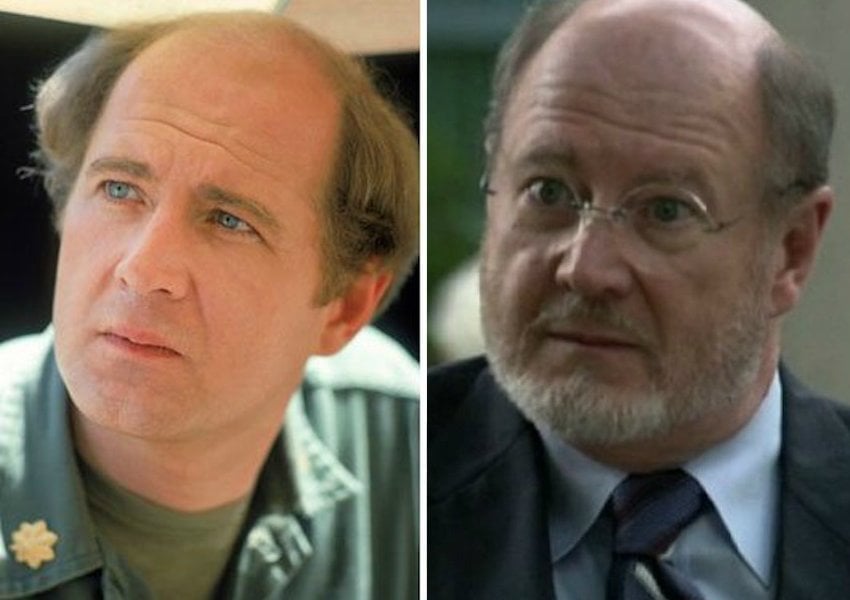 Major Winchester with his discerning Boston accent being from Illinois, was the only cast member to use an accent. David was very active after M*A*S*H. He starred in the popular CBS miniseries, North & South and its sequel, Book 2.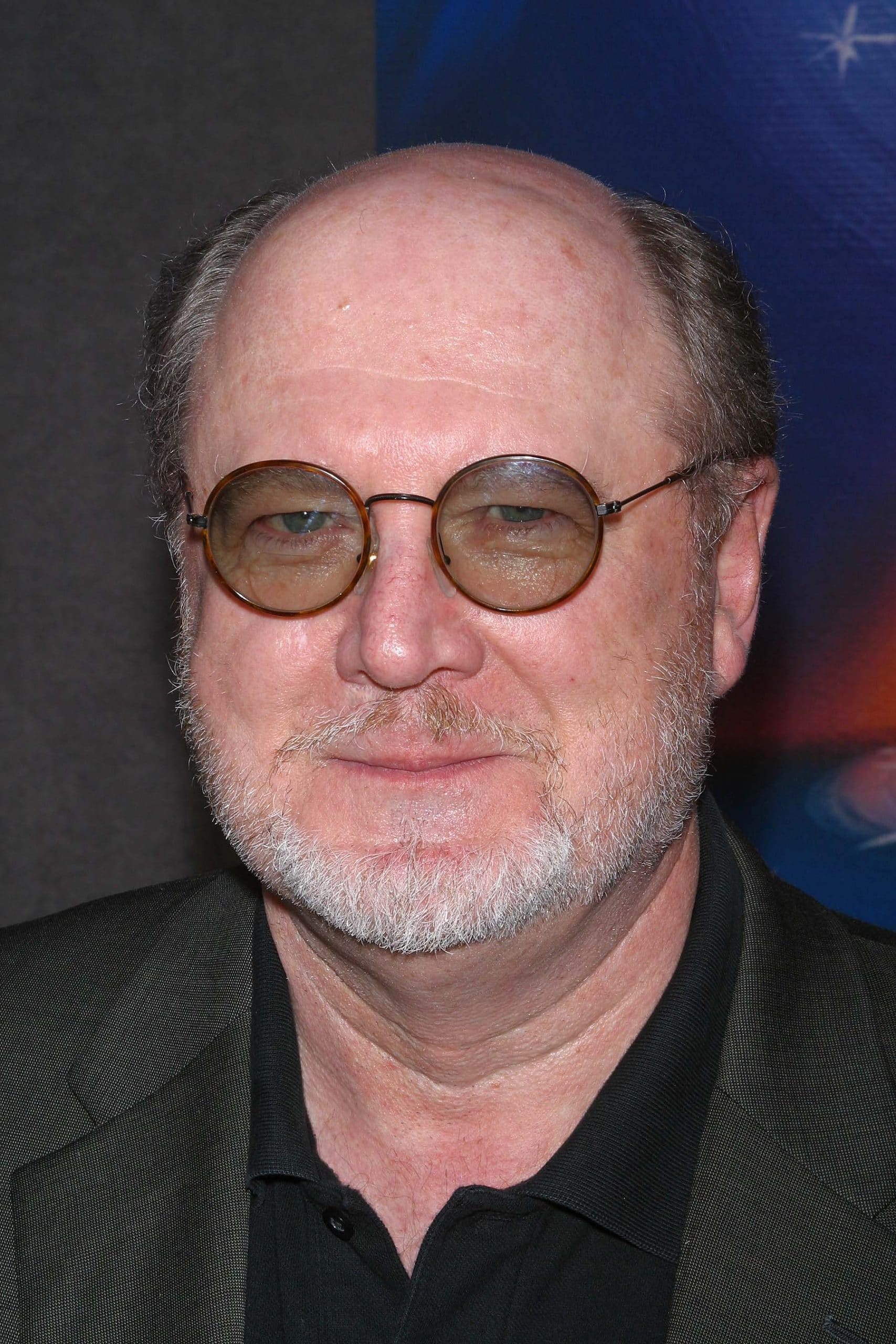 David really found success with voice acting, completing 66 episodes of Lilo and Stitch the series, multiple other entire seasons of animated work, roles in Pocahontas and the Hunchback of Notre Dame, and then the main feather in his cap… in 1991 David starred as both Cogsworth and the narrator in Disney's smash hit, Beauty and the Beast.