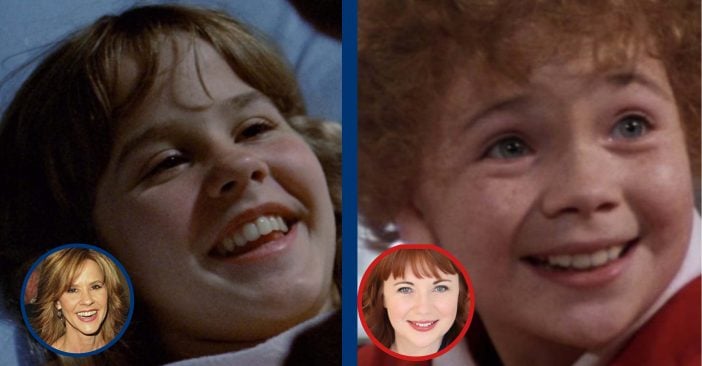 Being a former child star is something that can sometimes haunt an actor, but many handle the pressures with grace and dignity. We think being a child actor is nothing short of a fun job… at least when you're a child. Then you grow up and everything is not as glamorous and beautiful as it seems! That's when you're met with the decision to stay or go. But we all remember them in their most memorable roles regardless!
Whether they appeared on your TV screens or on the big screen, you probably recognize a name or two. We'll be going through the '60s, '70s, and '80s child stars, so let us know if you recognize any of these faces!
1. Angela Cartwright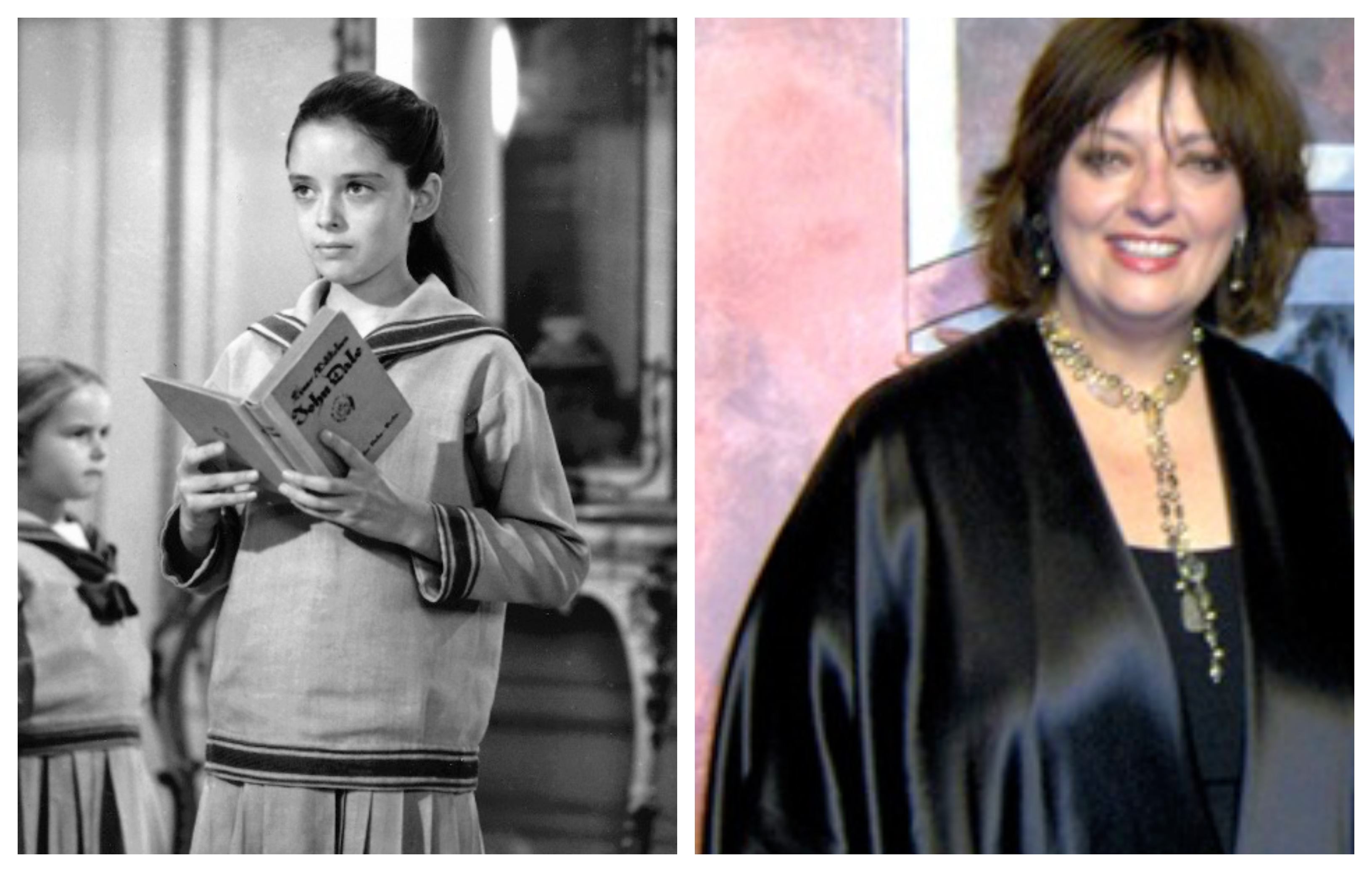 You might remember Cartwright as Brigitta from The Sound of Music in 1965. She was well-known for playing roles as a child throughout the '50s and '60s. In recent years, she's been quiet but often lends her voice to video shorts and TV movies such as The Bolt Who Screwed Christmas in 2009 and, most recently, Lost in Space: The Epilogue in 2015.
Other than film, she has dedicated the past 30 years of her life to photography and her art is currently displayed at her studio located in Studio City, Los Angeles.
2. Billy Mumy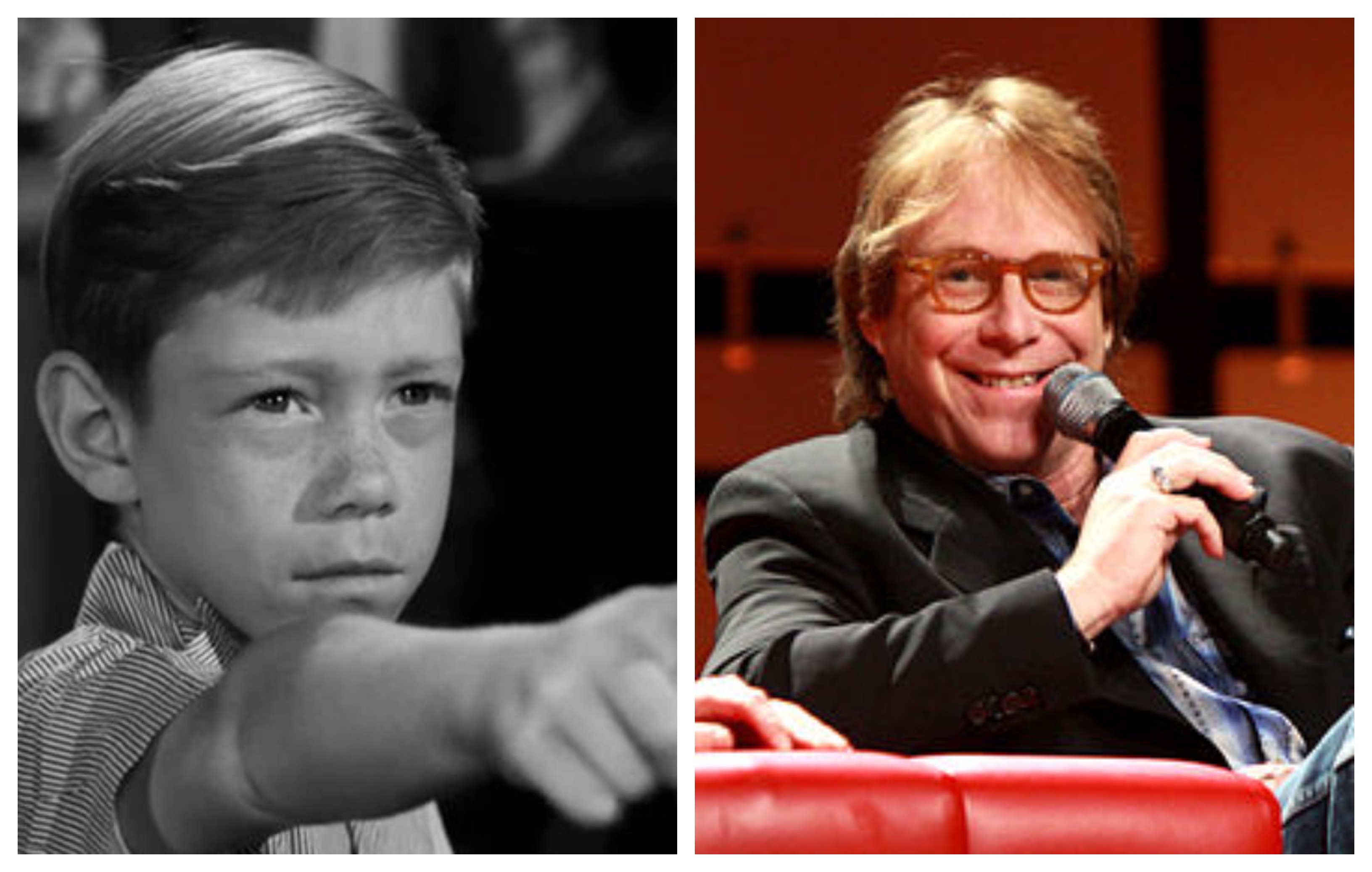 If you ever watched The Twilight Zone in the early 1960s, you'll remember this face. Billy Mumy was arguably well-known for his roles in The Twilight Zone, which usually consisted of playing the creepy little boy in certain episodes. Mumy has been extremely active throughout the years in film and is also an impressive musician!
He plays guitar, bass, keyboards, banjo, mandolin, harmonica, percussion, and vocals. He has one film in post-production called Agents of Project Blue Book, which is slated for a 2020 release.
3. Ron Howard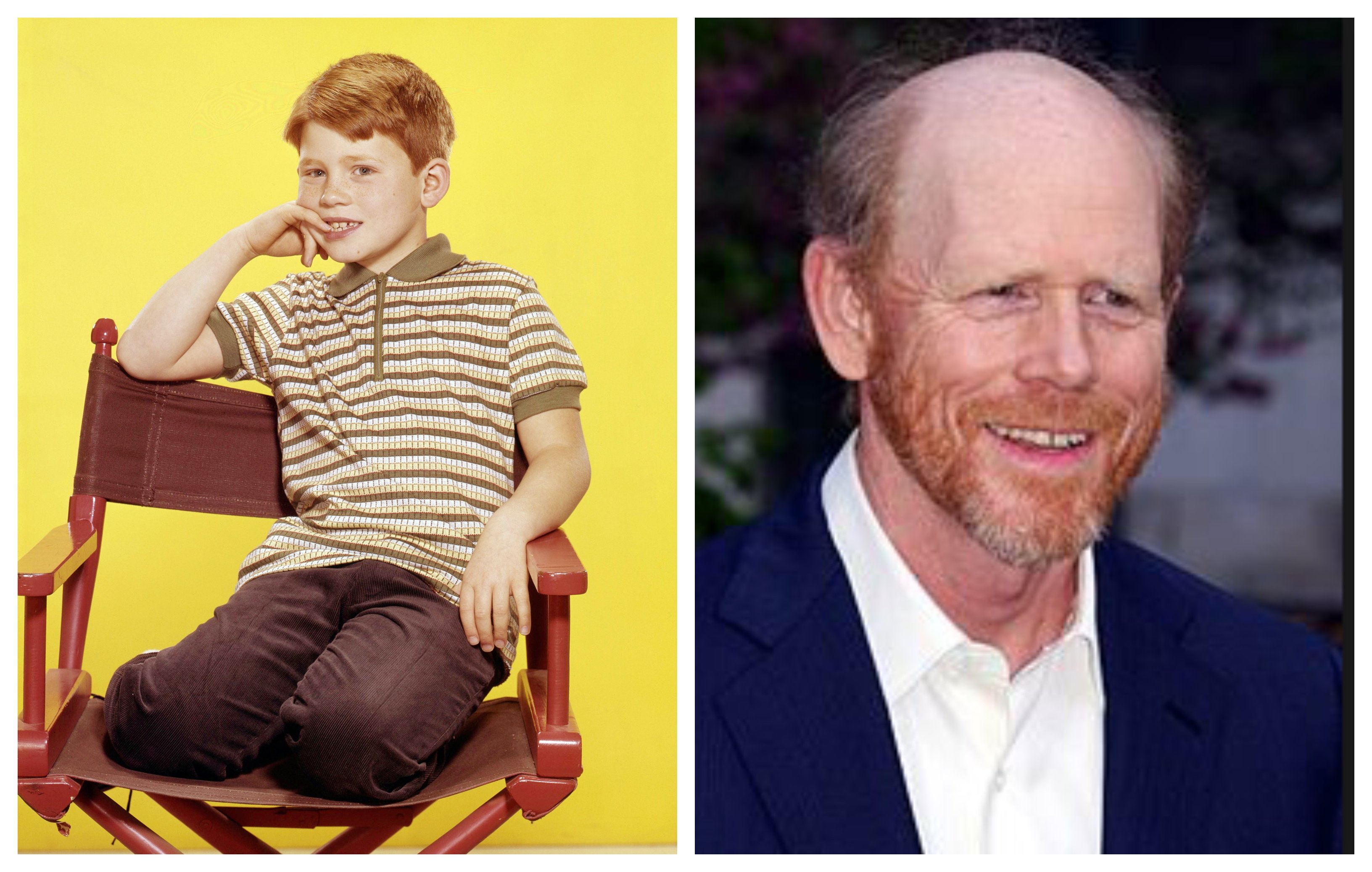 Ron Howard was best-known for his role on the TV sitcom Happy Days as Richie Cunningham. Howard was incredibly involved in some of the big-time sitcoms that we all know and love today, such as, The Waltons, M*A*S*H*, Laverne & Shirley, and The Andy Griffith Show.
He recently had a cameo on the hit TV series This Is Us in addition to Arrested Development from 2003 to 2018. In addition to his acting credits, he's also a pretty big director as well, directing hits such as The Beatles: Eight Days a Week – The Touring Years in 2016, The Da Vinci Code in 2006, and How the Grinch Stole Christmas in 2000!
4. 
Ken Weatherwax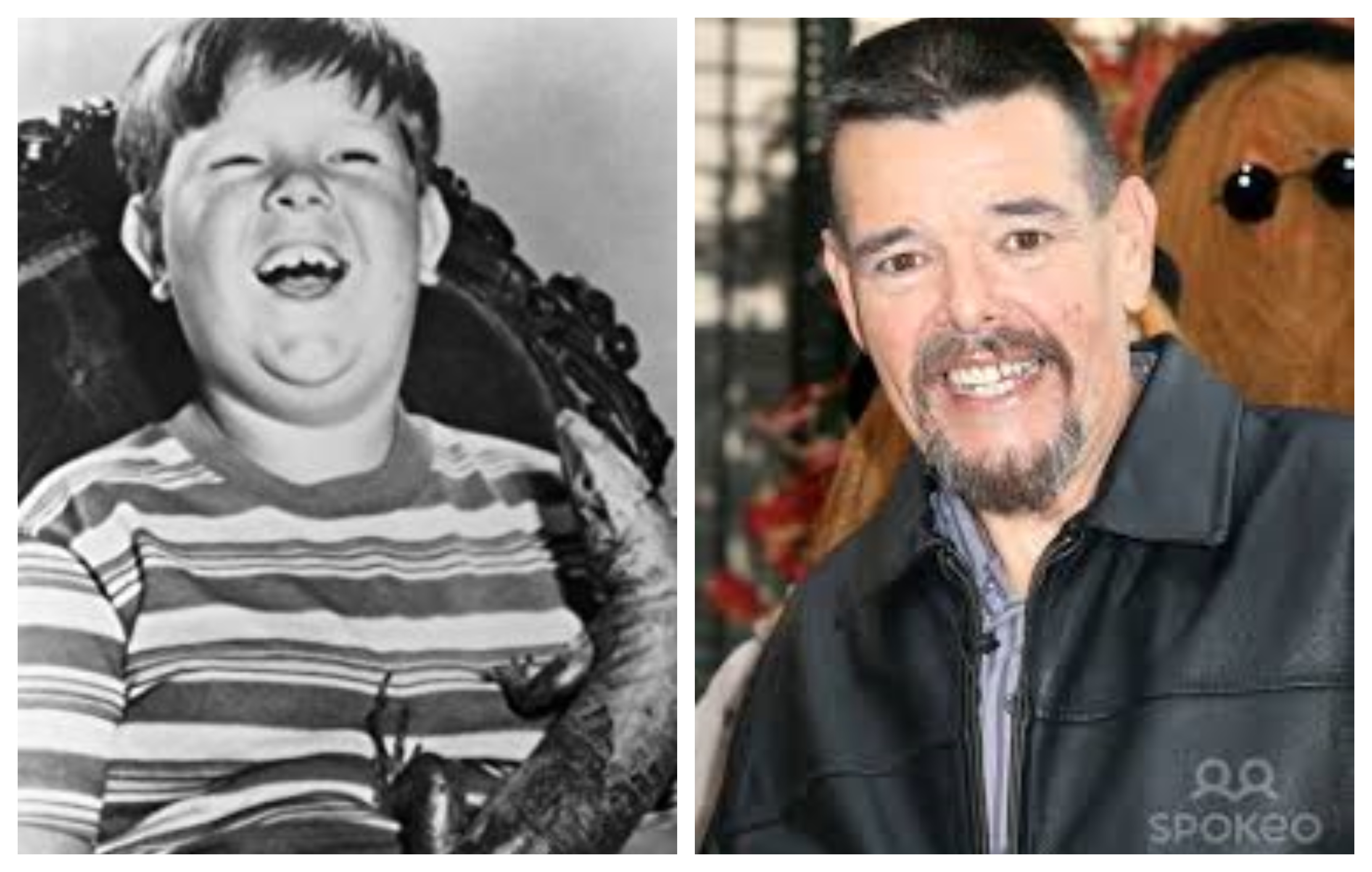 Ken Weatherwax was best-known for his role in The Addams Family as Pugsley Addams. Aside from The Addams Family, Weatherwax remained very quiet up until his death in 2014.
Throughout his later years, he was featured as himself in various documentaries, including a Child Stars: Then and Now special.
5. Barry Williams
Barry Williams may be remembered best from everyone's favorite, The Brady Bunch! This role would open many doors for him to appear on other TV series of that era, such as Full House in 1994 and Murder, She Wrote in 1987.
He was steadily active in his film career up until the 2000s, where he took a bit of a break before jumping back in. He has a film called A Very Brady Redemption in pre-production right now, proving that the Brady's will never go out of style! Watch some behind-the-scenes secrets from The Brady Bunch below, in DoYouRemember's Throwback Youtube Channel! 🙂
Read onto the NEXT page for more former child stars…