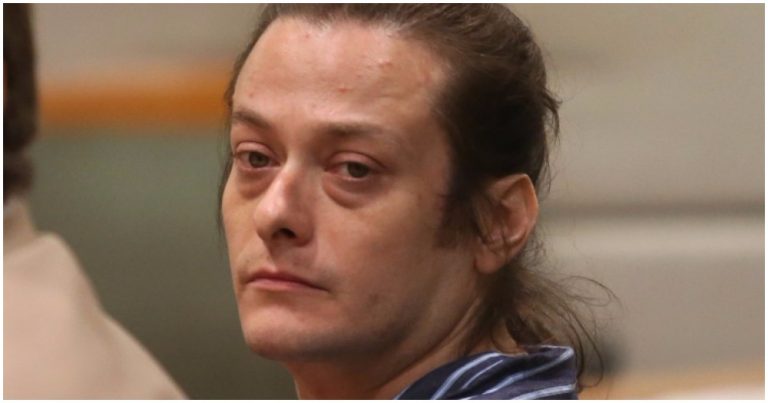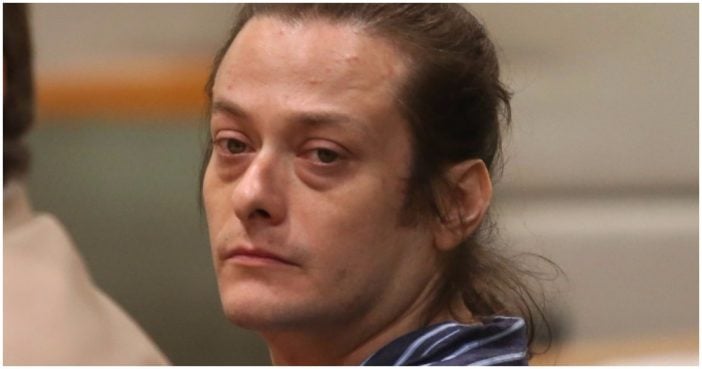 Fame can either make or break things. It is a delicate matter that often requires a mature way of handling. Now, when fame comes way too early in life, figuring out how to cope with all the limelight and tackle the adolescent dilemmas at the same time, could lead to a profound struggle. It was no different for these child stars who made a name early on in life. They did go down the pit, but fortunately, some were successfully able to make a way back to normal life.
1. Lindsay Lohan
She first appeared on screen at the tender age of 7. But she came into the limelight after her role in The Parent Trap in the year 1998. However, her biggest breakthrough was the lead role in Mean Girls. She became the public's favorite and achieved international attention. But as they say, 'the higher you climb, the harder you fall.' Lohan's fall was quite dramatic and eventful. With several jail visits to going back and forth from rehabs, her life has been one roller coaster ride post her on-screen appearances. Her list of falling into legal troubles runs long. She was charged with a felony for theft of a necklace. She was also charged with four criminal charges, all on the same day. Lately, she has been clean on the legal front. Are you eager to see her back on screen?
2. Macaulay Culkin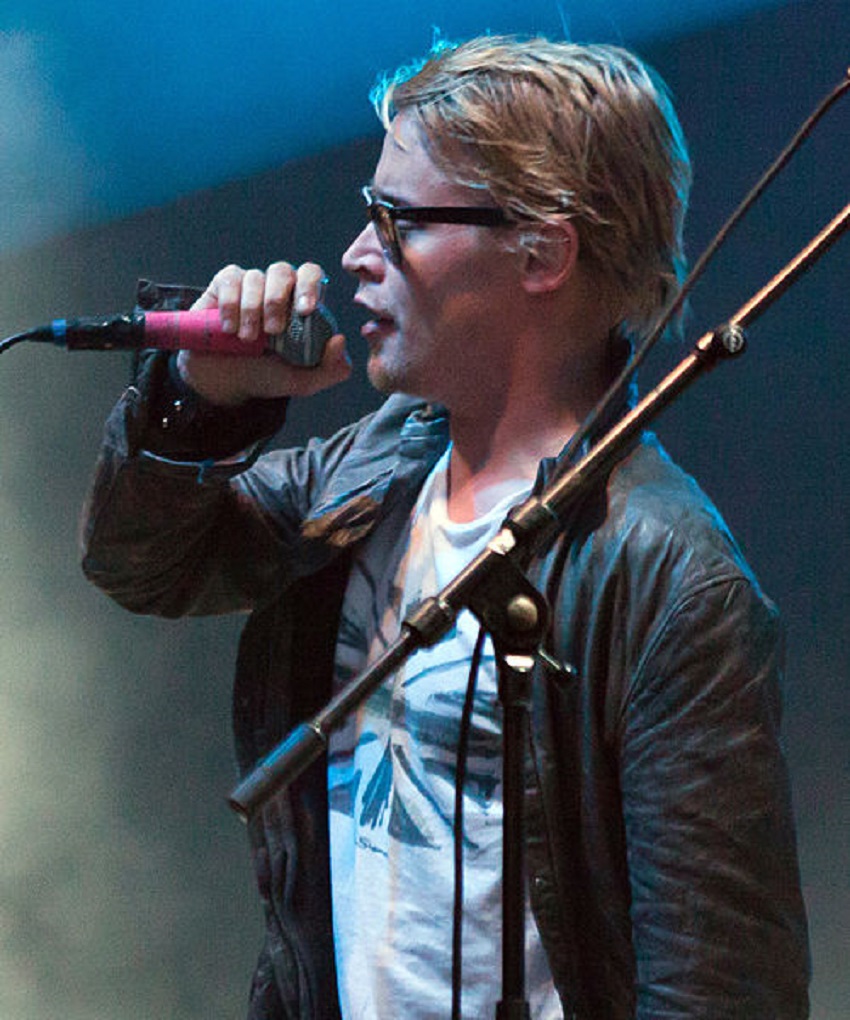 Macualay Culkin, famous for his lead in Home Alone has left the buzz and bling of screen for good. However, he manages to remain in the limelight because of his thrilling personal life. Arrested for the possession of drugs without a prescription, Culkin made news that grabbed everybody's attention. The cute boy from the famous Home Alone series was nowhere to be seen. Culkin emerged as a completely different person. However, he has currently found love in Disney star, Brenda Song. And love works wonder for anyone and everyone!
3. Corey Feldman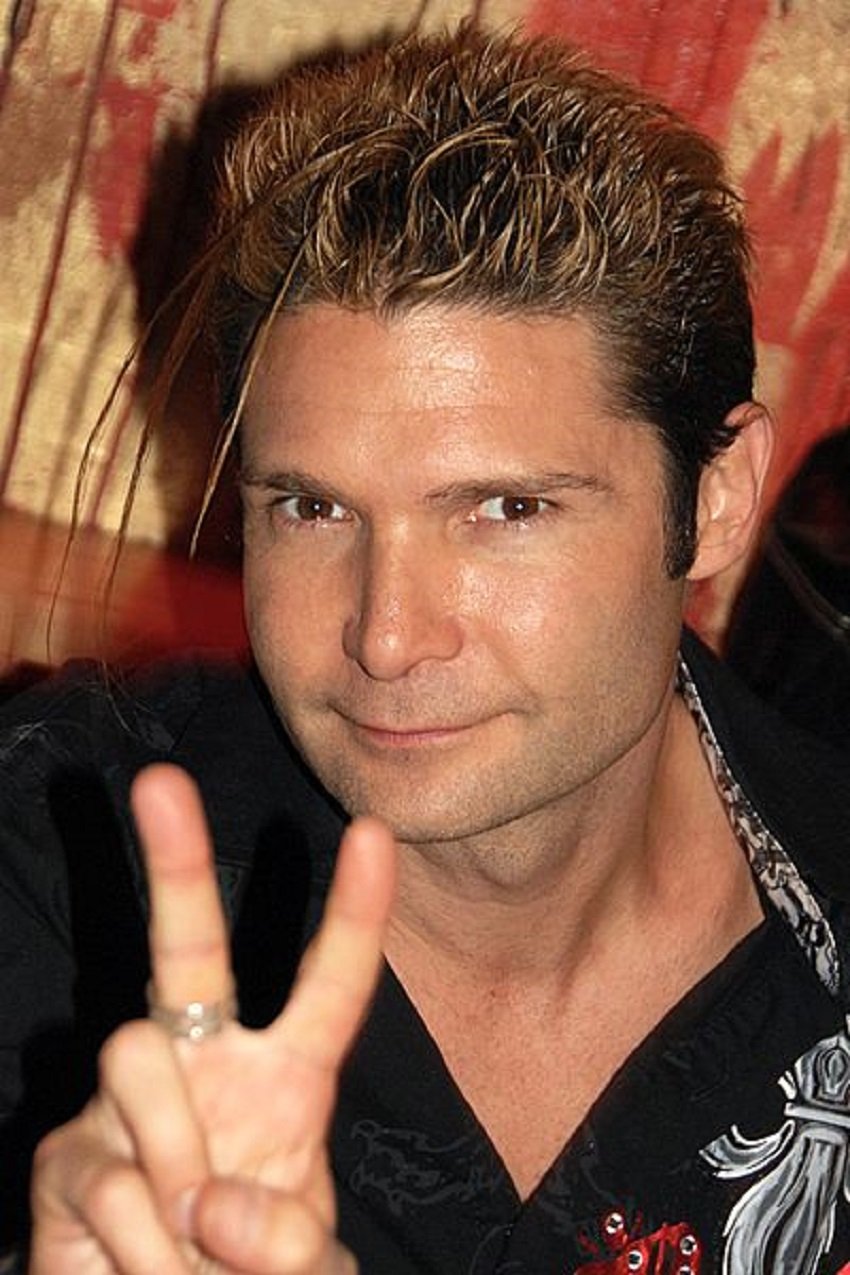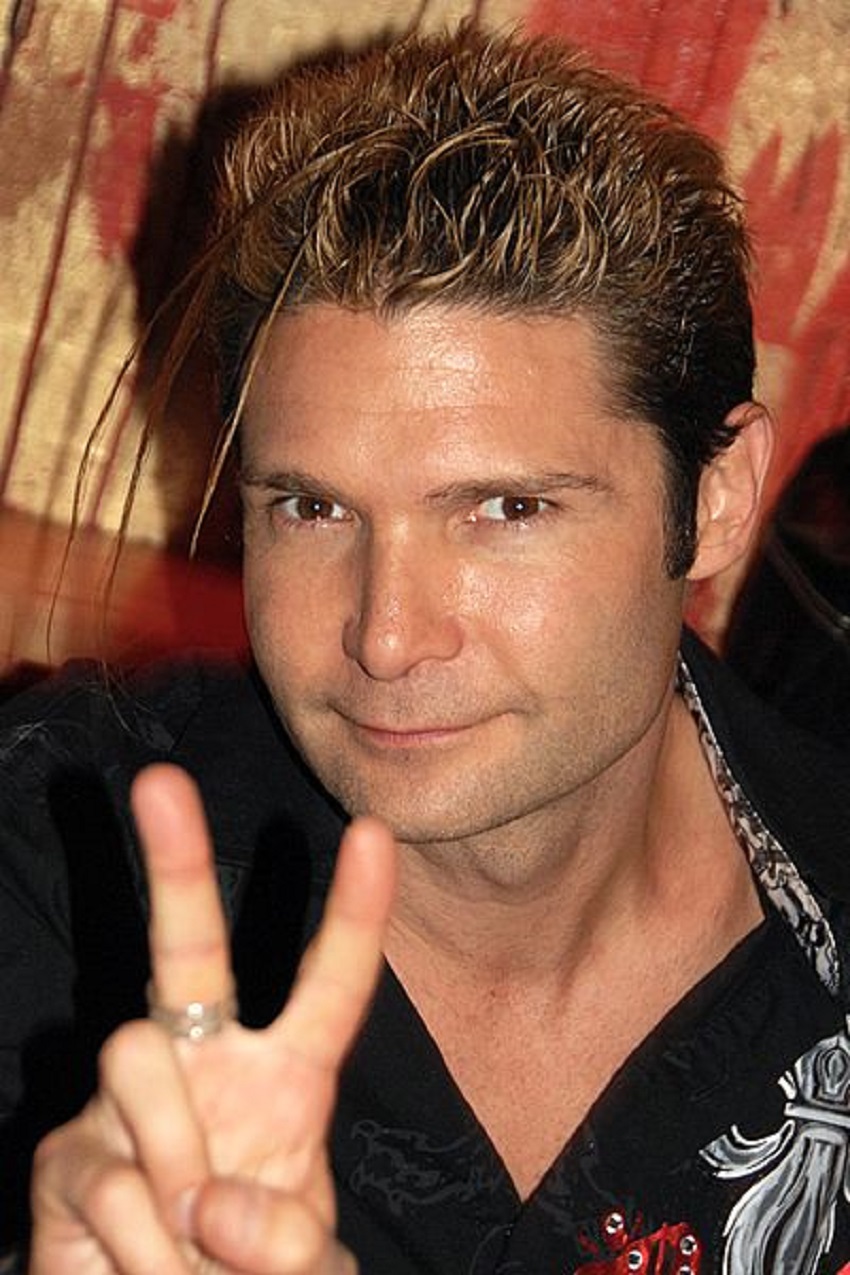 Feldman appeared on screen for the first time at a very very young age of three. But despite his initial success in the commercial business, Feldman felt it as nothing more than "child slavery."
Having an unsteady and allegedly abusive childhood, Feldman took to drugs to ease the pain. With an absentee father and a reportedly abusive mother, Feldman grew distant from family life and was living on his by the age of 15. His battle with substance abuse was only beginning.
It started out with marijuana and alcohol. From there it was a swift climb to cocaine and later, heroin. For this, he was arrested 3 times. Although he claims to be sober lately, he has made quite a few headlines, and all for not do good reasons. But it's not all gloomy. In November of 2016, Feldman got married to his longtime girlfriend, Courtney Anne.