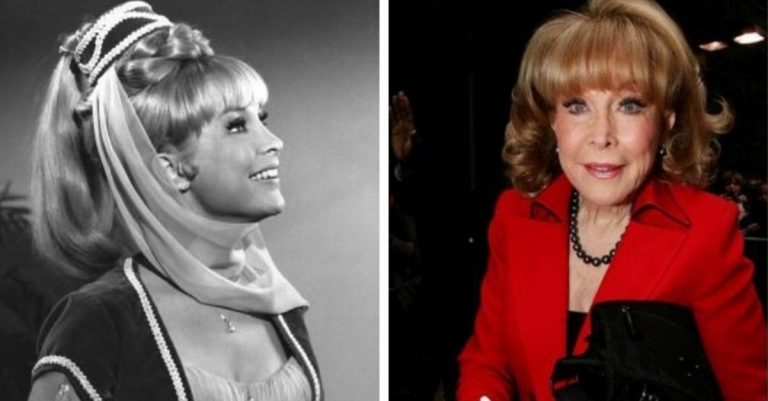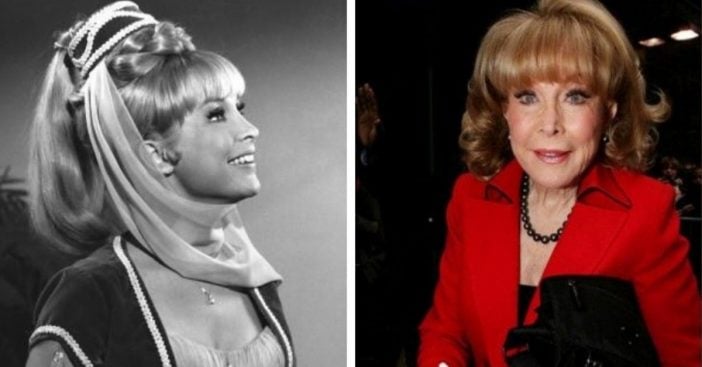 What were some of your favorite television shows from back in the day? Chances are you had several favorites and even more favorite television actors. Do you ever wonder what they are doing these days? Some you may have seen in other movies or shows since and some seem to have disappeared.
Here is a list of some of the most classic television stars, then and now. How many of these leading ladies and men did you watch on TV back in the day?
1. June Lockhart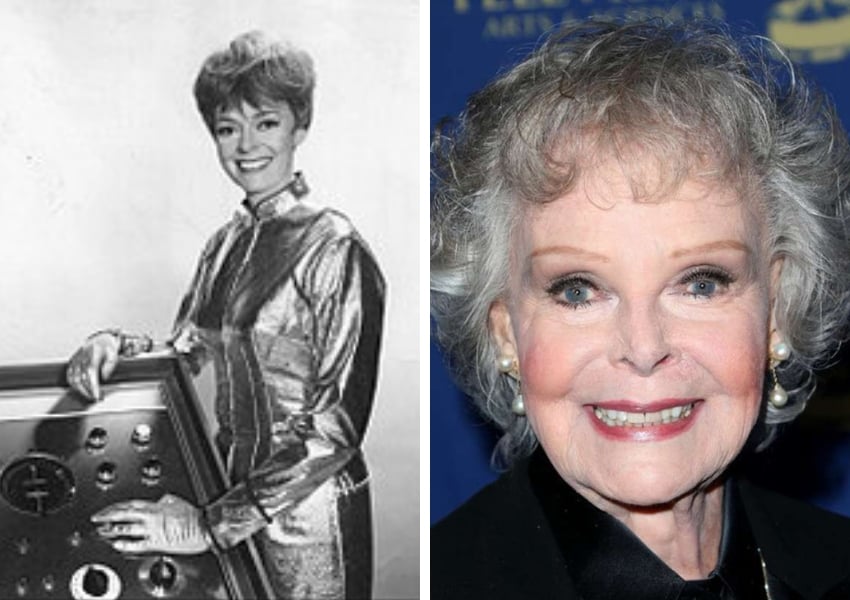 June Lockhart once starred in Lassie and Lost in Space. She was a classic television mom that everyone loved. She is now 93 years old and has been retired from acting for about a decade. She has appeared in the video game called Tesla Effect and received an award from NASA for her interest in space exploration. Must have been from being on Lost in Space!
2. Maureen McCormick
Best known for her role as Marcia on The Brady Bunch, she went on to appear in small roles on shows such as Scrubs and reality shows like Dancing with the Stars. She released a memoir in 2008 that talked about her past drug addiction and depression. She is married to Michael Cummings and they have a daughter together.
3. Ken Osmond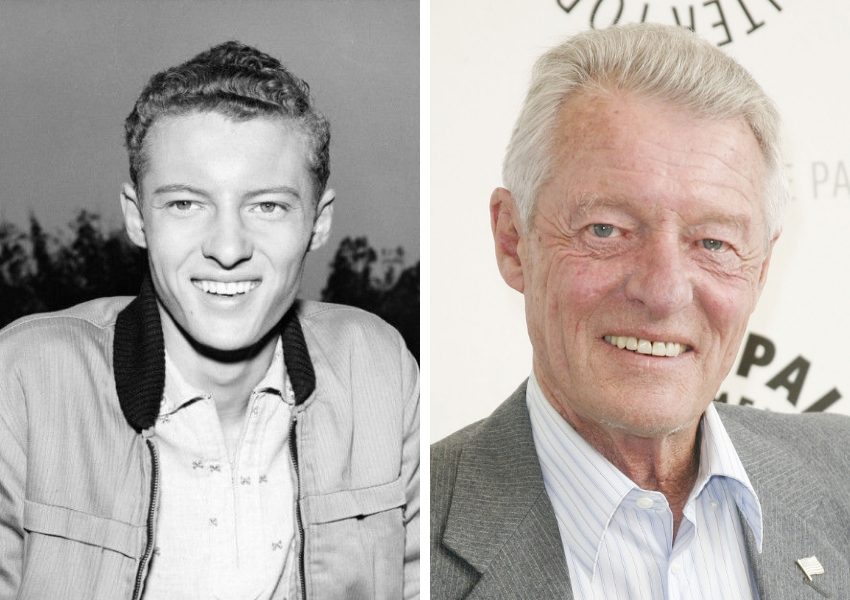 Ken Osmond is best known for playing the bad boy Eddie Haskell on Leave it to Beaver. He later worked as a cop but took early retirement in 1988 after an injury while on duty. He co-wrote a book in 2014 called "Eddie: The Life and Times of America's Preeminent Bad Boy," with a forward by Jerry Mathers.
4. Susan Dey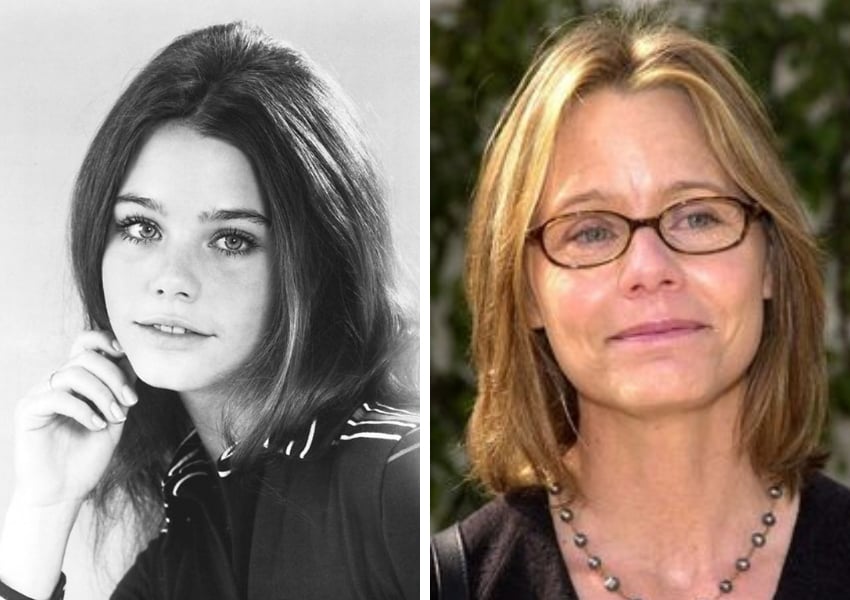 Susan played Laurie, Keith's sister in The Partridge Family. Rumors are that Susan had a huge crush on David Cassidy while working together and they hooked up after the series ended. She also starred on the series L.A. Law. She retired from acting in 2004 and now keeps a low profile.
5. Jimmie Walker
You probably remember Jimmie Walker on Good Times, when he used to always exclaim "Dy-no-mite!". He recently has published a memoir with that very title. He is now a 70-year-old actor and comedian and is known for being pretty conservative politically.
6. Johnny Whitaker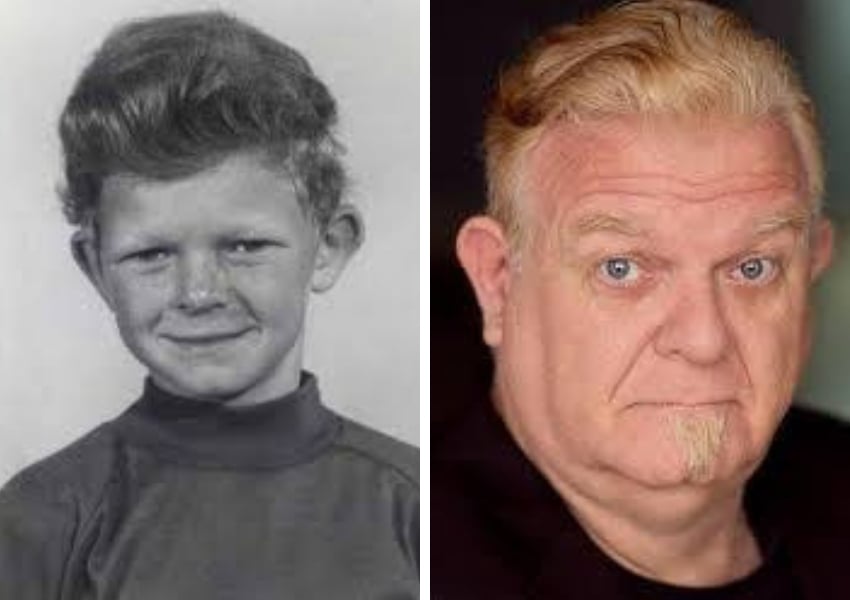 Johnny is best known for his role as Jody on Family Affair. He was only five years old when the series started. He later got involved in drugs but eventually got sober and became a certified drug counselor. He also started a nonprofit for Spanish-speaking addicts. He recently starred in a small production of To Kill a Mockingbird.
7. Diahann Carroll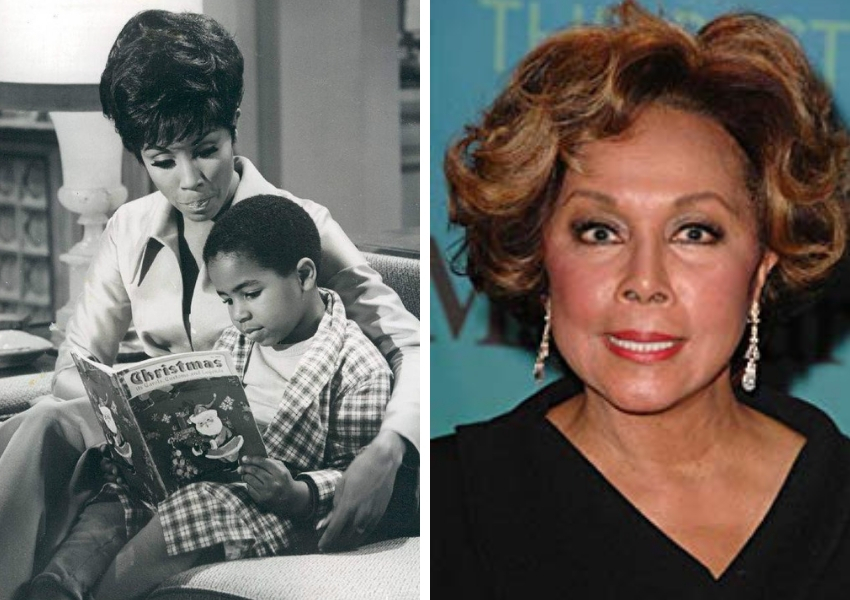 You may recognize Diahann from starring on the show Julia, a sitcom about a nurse and single mom in the late 1960s and early 1970s. She still acts to this day. She has told Oprah that after four difficult marriages she is finally learning to live alone.
8. Gary Burghoff
He played one of the most beloved characters on M*A*S*H, Cpl. Walter "Radar" O'Reilly. He doesn't act much these days, but he loves fishing, stamp collecting, and jazz drumming. He is also an inventor and has invented a "fish attractor device" called Chum Magic. Get reacquainted with Radar in the clip below!
Read on to the NEXT page for more crazy photos!