The Sound of Music, released on April 1st, 1965 is one of our all-time favorites. This harmonious movie touched a million hearts with both its storyline and music hitting theaters almost 51 years ago. Long since premiered, The Sound Of Music (highest grossing movie of its time) has remained in our hearts ever since. In this article, we take a look at what the cast members who made this mega-hit are up to today. Okay, time to check in with The Von Trapp Family actors, enjoy The Sound of Music cast, then and now!
1. Charmian Carr (Liesl von Trapp)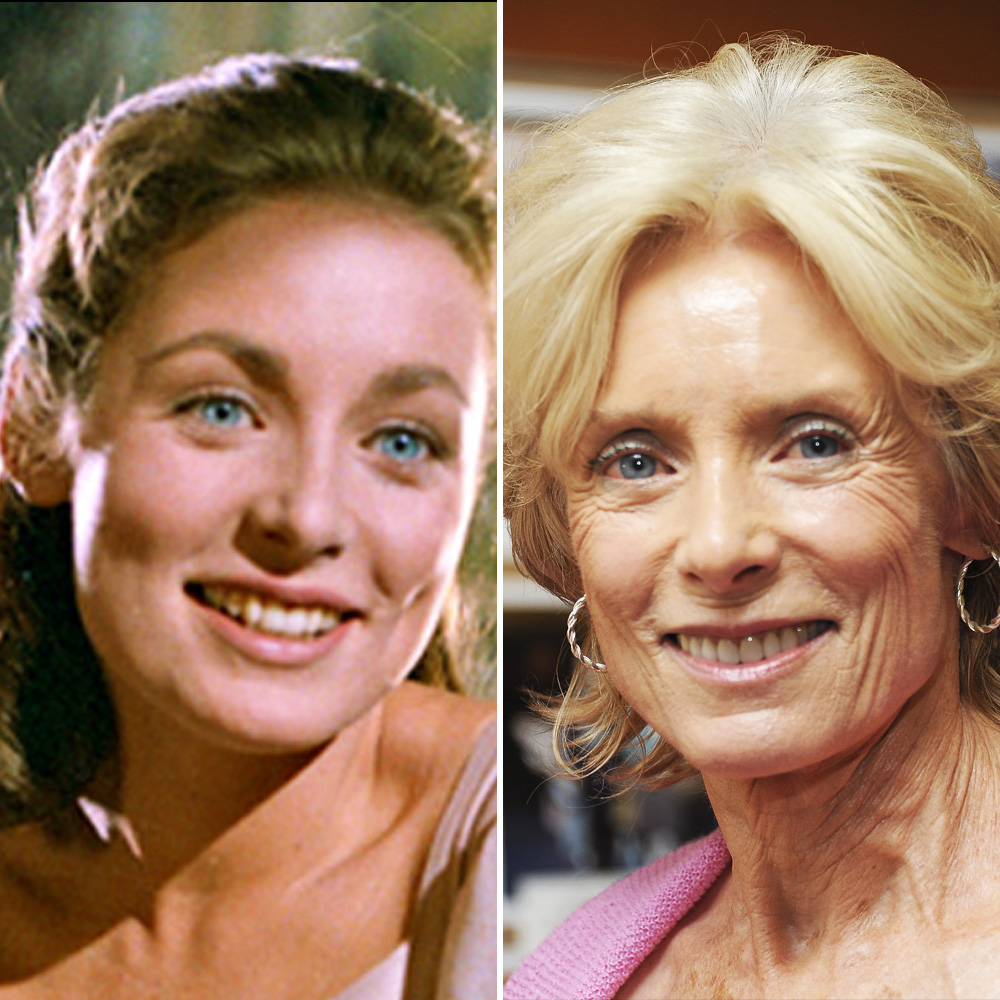 Charmian was only 16 when she starred in The Sound of Music. The role happened to be her first and the last one. She dedicated herself to raising her two daughters and creating a career in interior decorating. Carr passed away in 2016.
2. Nicholas Hammond (Friedrich von Trapp)
Although he is most famous for his Peter Parker role in The Amazing Spider-Man, the eldest Von Trapp child stole many hearts with his acting in the musical film. He is currently a writer and director in Hollywood.
3. Heather Menzies (Louisa von Trapp)
Menzies's career only got better after her role in The Sound of Music cast. She got roles in a lot of movies and TV shows, with the latest one being Spenser: For Hire. She passed away in 2017 of breast cancer.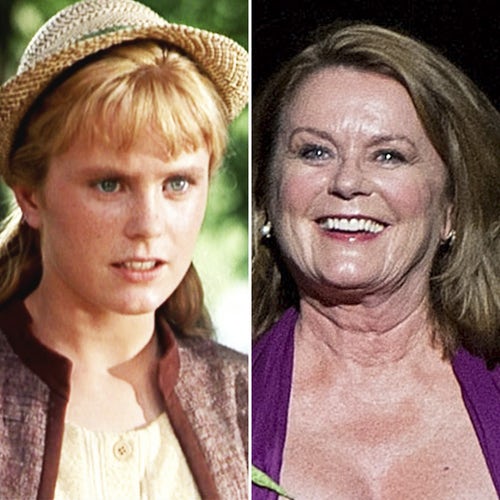 4. Duane Chase (Kurt von Trapp)
Chase did his role in The Sound of Music and then simply vanished from any spotlight without leaving a hint or clue (side note, we just found out about a Golden Girls Themed Clue Set & it's amazing). He went in an altogether different career path and currently works as a software engineer in Seattle.