A look at what Julie Andrews, Christopher Plummer and other members of the Von Trapp family have been up to since the musical film, The Sound Of Music release in 1965. This musical drama film not only touched hearts but won 5 academy awards. It also was the highest grossing movie of all time (when released). Here is what The Sound of Music cast is up to today…
1. The Sound Of Music Cast Member – Charmian Carr (Liesl von Trapp)
Charmian's role as 16-year-old Liesl in The Sound of Music was one of the star's first and last film roles. In the late 1960s, the late star retired from acting to raise her two daughters and establish her own interior design business. The actress sadly died at age 73 in September 2016.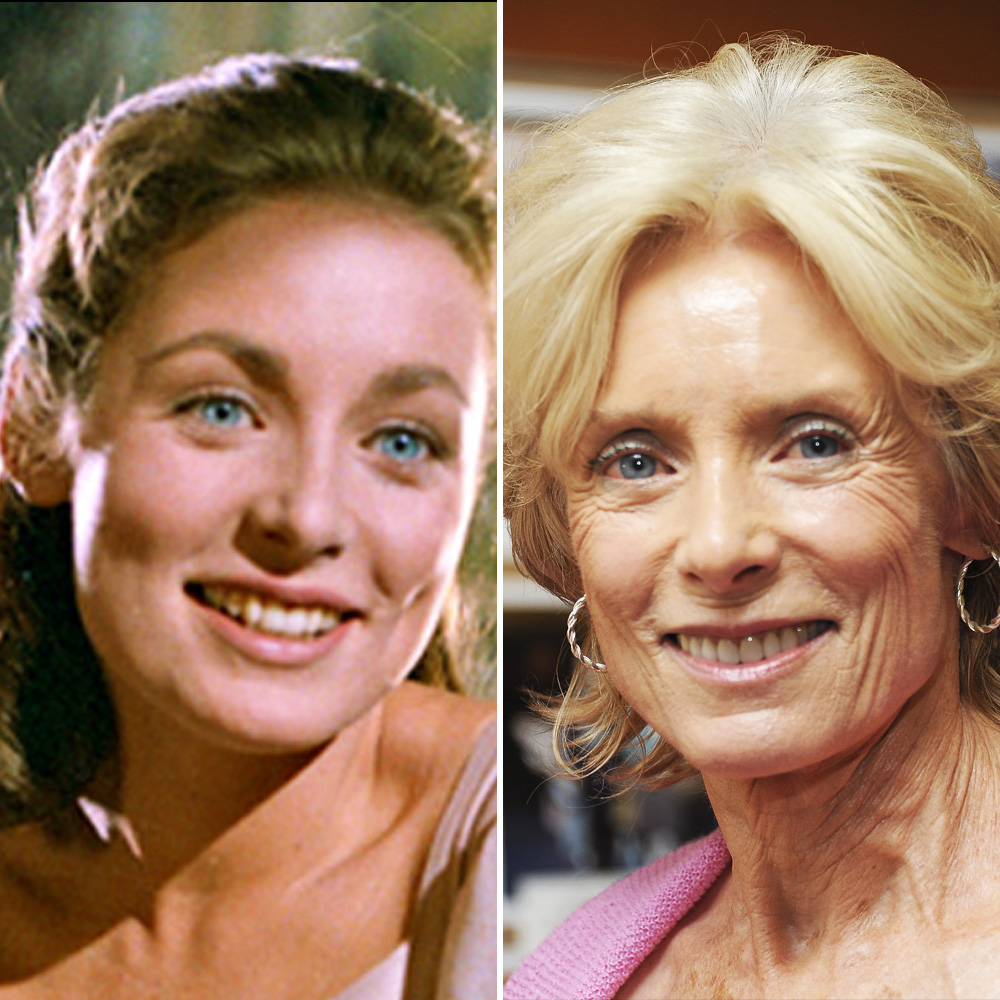 2. Nicholas Hammond (Friedrich von Trapp)
Nicholas, 66, is best known for playing the second eldest von Trapp child and for his subsequent role as Peter Parker in the 1970s CBS series, The Amazing Spider-Man. He now works as a Hollywood writer and director.
3. Heather Menzies (Louisa von Trapp)
Following her starring role in The Sound of Music, the 67-year-old actress appeared in several films and TV shows throughout the 1970s and 80s. She was last seen onscreen in the 1987 mystery television series, Spenser: For Hire. Menzies passed away from breast cancer on December 24, 2017.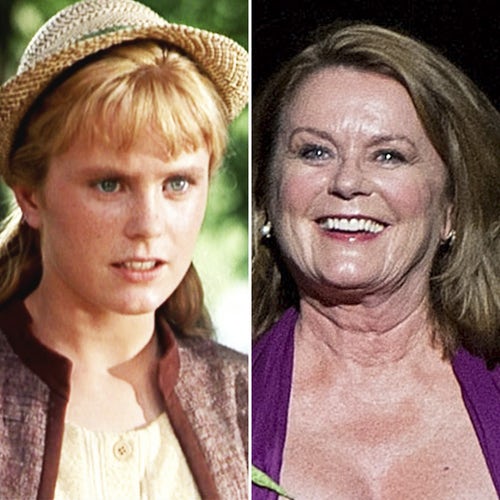 4. Duane Chase (Kurt von Trapp)
After playing Kurt and appearing in one episode of the TV series, The Big Valley, this sound of music cast member retired from acting and now works as a software engineer in Seattle.