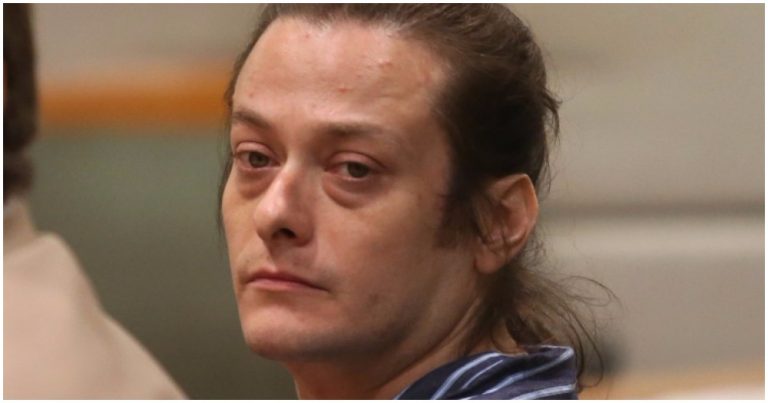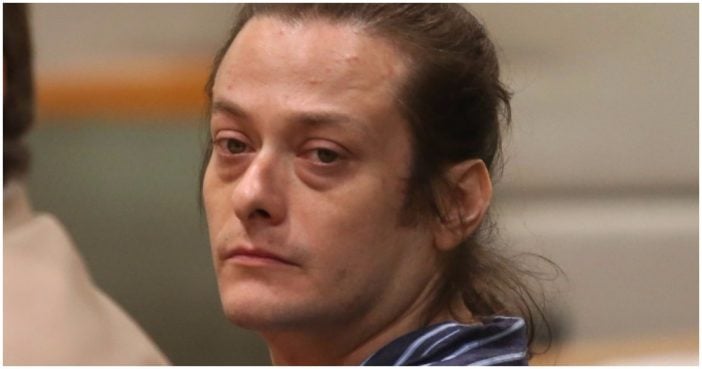 Imagine being your family's breadwinner. A lot of pressure, right? Now imagine being the breadwinner before you even hit puberty—then hitting puberty, with all its acne and awkwardness, in the public eye, then being unemployed by the time you're a teenager and wondering if anyone will ever take you seriously again. Now does it make sense that these child stars hit rock bottom? Thankfully, most of them were able to, at least somewhat, claw their way back to a happy and healthy life.
1. Corey Feldman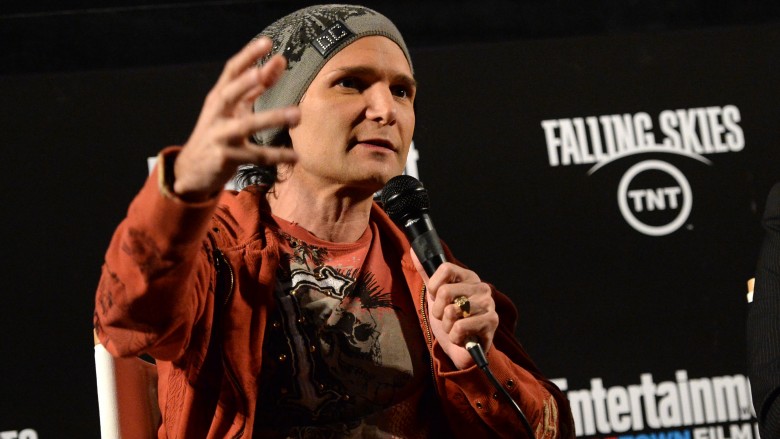 Corey Feldman became a child star at just 3 years old after appearing in more than 100 commercials, but he wasn't happy about it, describing the experience to the A.V. Club as "child slavery."
Feldman's father was mostly absent, and his mother was reportedly abusive. He claimed that his need to numb the pain led him to try marijuana and alcohol for the first time on the set of Stand By Me (1986). It was the beginning of a long battle with substance abuse. Feldman also alleged that an assistant his father hired to look after him on film sets, whom he called "Ron," often plied the young actor with drugs and molested him—and that "Ron" was one of many in an alleged pedophilia ring in Hollywood.
When he was 15, Feldman became legally emancipated from his parents, but they'd already allegedly squandered his earnings, leaving him a measly $40,000. People reported that Feldman moved into his own apartment at the time and began to climb the Hollywood ladder once more with hit movies such as The Lost Boys (1987), but his troubles had not vanished. He developed a cocaine habit followed by heroin, was arrested three times, and sent to rehab in December 1990. He claimed that other than one relapse in 1995, he has not used a hard drug since.
Even without drugs, Feldman's adult life hasn't been entirely smooth sailing. He went viral in 2013 when Vice documented a paid birthday party at his home with his "Angels"—think of a really depressing, low budget Playboy Mansion celebration. He made the wrong kind of headlines again in September 2016 with a really awkward musical performance with his Angels on Today. Faced with public ridicule, Feldman wrote on Facebook (via People), "We put ourselves out there and we did the best that we could, and, like, I've never had such mean things said about me. Like constantly. Public shaming should not be accepted, no matter who you are."
A bright spot in Feldman's life? He married his longtime girlfriend (and Angel), Courtney Anne, in November 2016.
2. Lindsay Lohan
Lindsay Lohan rose to fame through Disney flicks The Parent Trap (1998) and became one of the biggest stars on the planet through her lead role in Mean Girls (2004). Unfortunately, her fall was as fast as her climb. According to Vanity Fair, she was hospitalized for "exhaustion" and asked to curb her partying in 2005, and revealed that she was bulimic and used drugs "a little" in 2006. (Lohan later claimed she was misquoted.)
In 2007, she got two DUIs, was sentenced to three years of probation, and served 84 minutes in jail. In 2008, she went to rehab. In 2010, she was sentenced to 90 days in jail for violating her probation, though she only served 14 days behind bars. As soon as she left jail, she went to rehab again. In 2011, she was charged with felony grand theft for allegedly stealing a $2,500 necklace and sentenced to 120 days in jail and 480 days of community service for violating her probation; she served most of her sentence under house arrest.
In November 2012, Lohan was charged with four criminal charges in two states on the same day. First, in California, she was charged with three crimes in relation to a minor car crash that June: giving false information to police, resisting arrest, and reckless driving. In the wee hours of the same day, she allegedly got into a physical fight with a woman at a nightclub in New York.
In 2014, Lohan stayed out of legal trouble, but still attracted drama: a list of hookups she wrote about in rehab went public, and she revealed that she'd suffered a miscarriage. She stayed out of the tabloids for most of 2015, but 2016 brought more personal challenges, including a nasty split from Russian businessman Egor Tarabasov, whom she accused him of physically abusing her.
At the time of this writing, Lohan is living in London and spends her time trying to help Syrian refugees.
3. Macaulay Culkin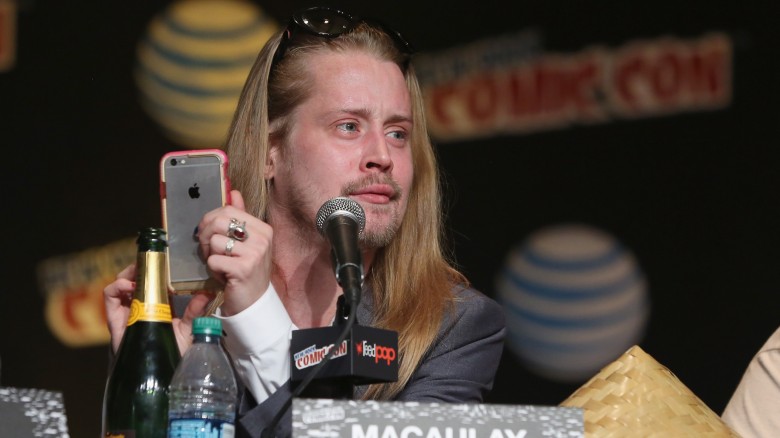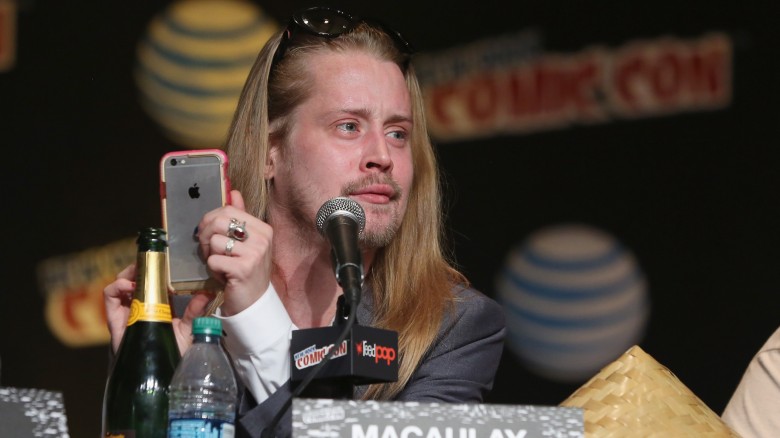 Home Alone (1989) star Macaulay Culkin retired from the spotlight, but it still finds him occasionally, and not for the best reasons. In 2004, at age 24, Culkin was arrested when cops reportedly busted him with 17.3 grams of marijuana, eight Xanax pills, 16 clonazepam pills, and no prescription. He was later rumored to be on heroin, an allegation he vehemently denied. At the time of this writing, Culkin has been keeping busy performing with his band, The Pizza Underground.