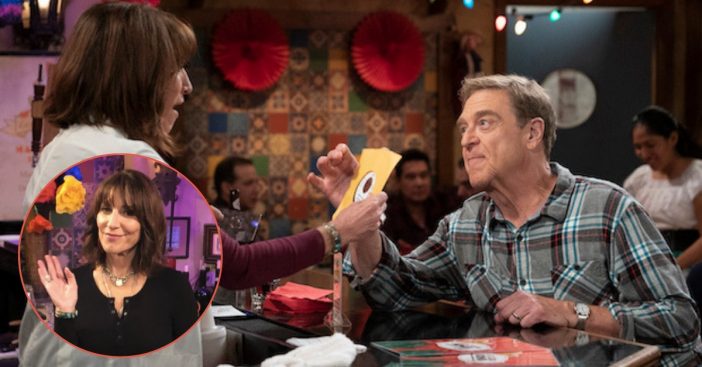 Katey Sagal, formerly known as the matriarch from TV sitcom Married… with Children, has been confirmed as a love interest for John Goodman's character, Dan Conner. Rumors had been circulating that with Sagal's appearance on the show, she might be a potential love interest for Dan after the death of Roseanne on the show.
Sagal appears in one episode of the show as a former classmate of Dan's returning to Lanford after failing to secure a spot in the music industry. It became obvious that Sagal's character could be a permanent love interest when one scene depicted her obviously flirting with Dan and then later on when Dan sits down with Sagal's character to address her interest in him.
#theconners I am online in 5 min saying hi. Can't wait to connect with everyone! pic.twitter.com/UlqGxJwAx0

— Katey Sagal (@KateySagal) December 12, 2018
Dan says "I'm still in love with my wife," as he twists his wedding band on his ring finger when addressing Sagal's character's interest. Despite this uncertainty from Dan, it doesn't completely rule out a potential long-term relationship.
We originally reported a few weeks ago that Katey Sagal would be joining The Conners cast, but it was not confirmed what sort of role she would be playing in the show. While it has been confirmed that her character is indeed a love interest for Dan, it has not been confirmed if she will be joining for multiple episodes.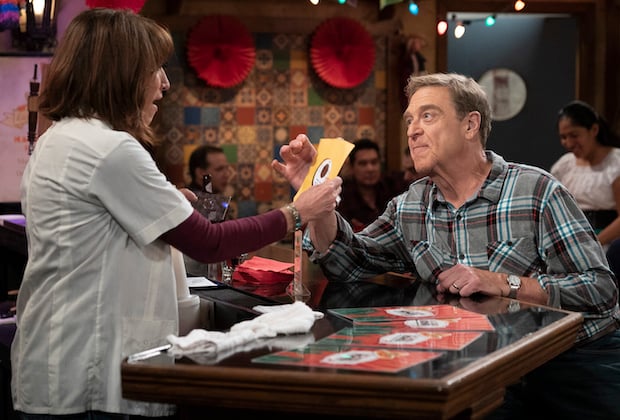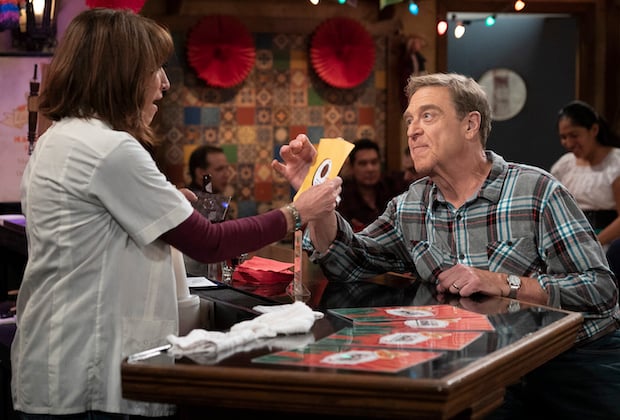 How will we know if Katey Sagal returns to The Conners?
Katey Sagal returning for more episodes with The Conners cast ultimately depends on if the show gets renewed for a second season. The season finale took place just last night and nothing has been confirmed as to whether the show will be picked up for a new season. However, ratings from the finale episode detect a 5.26% increase in viewership.
While this is good news, much of the ratings from past episodes have been in the negatives, so it's hard to predict if the show will be renewed or not. With this being said, the average viewership ratings for this season came out to only 7.6 million as viewership continually declined throughout the season.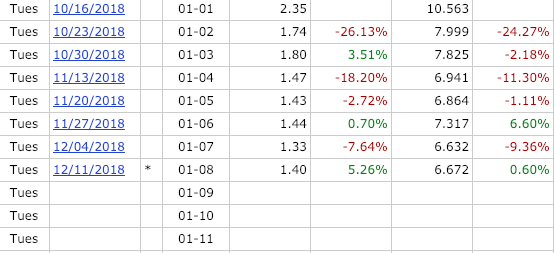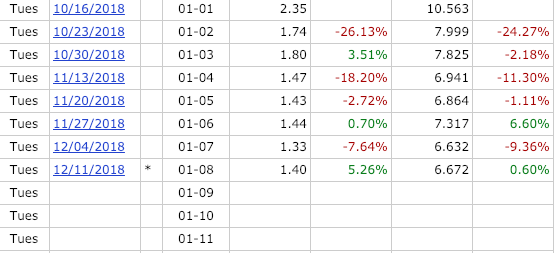 Whether or not the show gets picked up for a second season or not, it's definitely a nice thought to give John Goodman's character a love interest as he takes a back seat for most of the season, allowing his daughters to carry the show.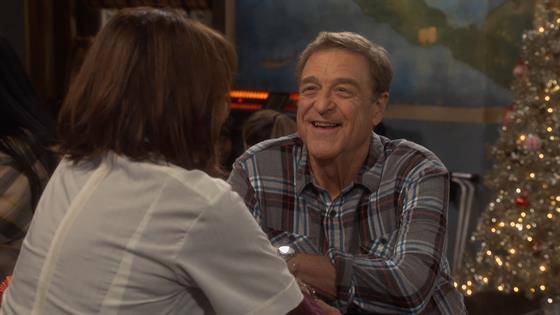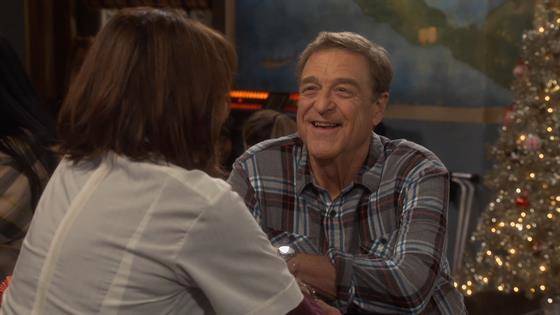 Be sure to SHARE this article if you watched The Conners season finale!
Check out the recap coverage of the episode with Katey Sagal below: