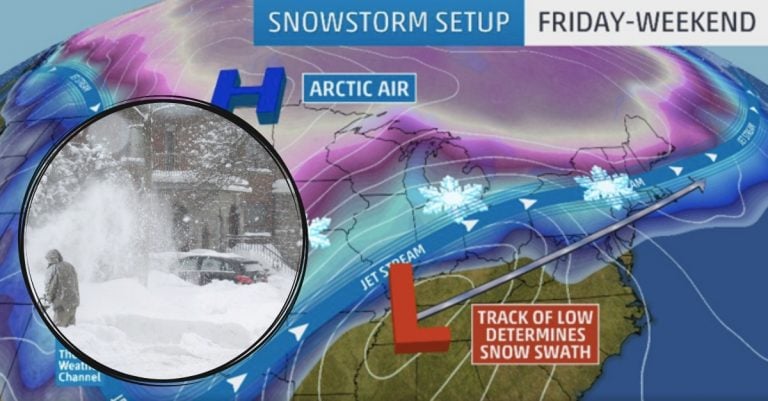 It looks like both The Weather Channel and AccuWeather are both predicting another likely major snowstorm to hit the Midwest and East Coast this weekend. It appears that some pretty dry, cold air will be moving into the region, specifically towards the Northeast where they haven't seen freezing temperatures or too much snow yet. With this being said, temperatures could drop into the single digits.
Furthermore, the West Coast will also be experiencing a blast of heavy snow that will be moving into the central part of the United States. This makes for massive widespread snowfall throughout a majority of the states this weekend.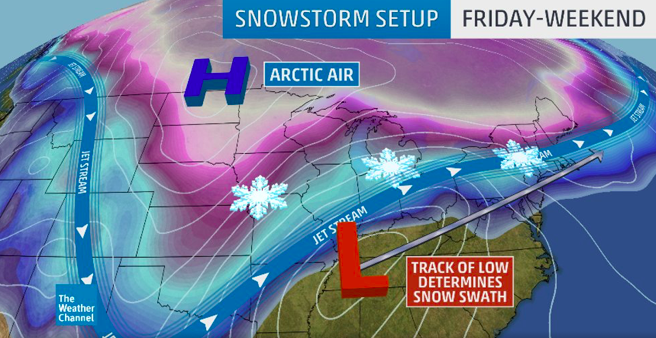 The change in weather will be occurring on Wednesday, January 16th, bringing a wintry mix of light snow and freezing rain into the Midwest. This is when ice accumulations will be extremely likely, so stay off the roads if you can. This will then move into the Northeast around Friday, delivering the same effects of a wintry mix.
It's not until Saturday hits where we'll see some heavier snowfall and ice accumulations into the entirety of Sunday. Unconfirmed reports are also saying that Monday might bring some snow as well.
AccuWeather Lead Long-Range Meteorologist Paul Pastelok is already predicting that this storm will cause problems for schools, businesses, and travel. While it has not been named a winter storm just yet, it appears likely that it will bring some storm-like complications.
Pastelok also says that the temperatures will be absolutely frigid. Some of the highs will be ranging from 14 Fahrenheit to 6 to 12 degrees below zero at night.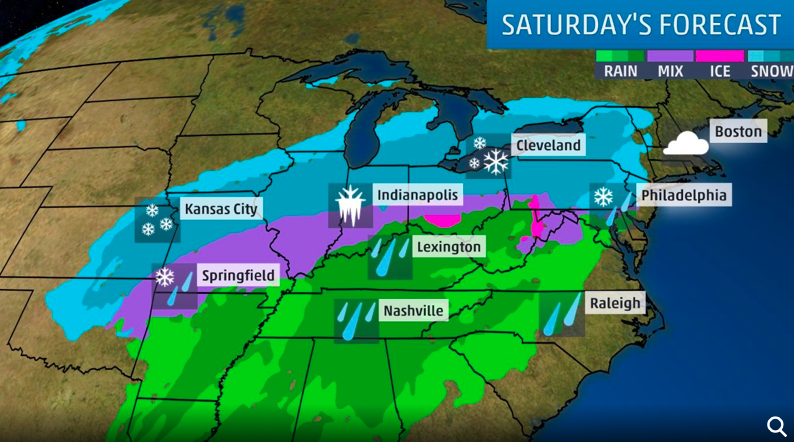 With all of this being said, The Weather Channel has urged residents of the Midwest and Northeast to check back on their local forecasts daily, as the forecast for this storm is likely to change over the course over the next few days. All things considered, there is no determined snow accumulation present, so it's best to check your local weather forecast for an accurate reading!
This storm comes just one week after Winter Storm Gia made landfall in the Central U.S. and parts of the Northeastern region of the East Coast. Pastelok notes that there could be at least two more storms heading this way, so bundle up!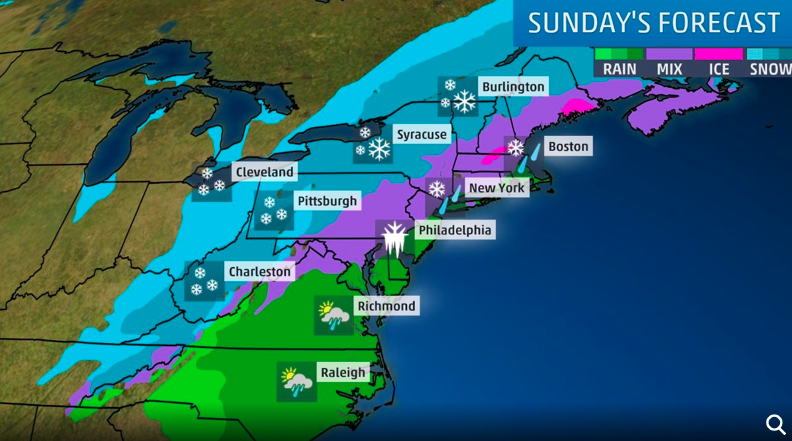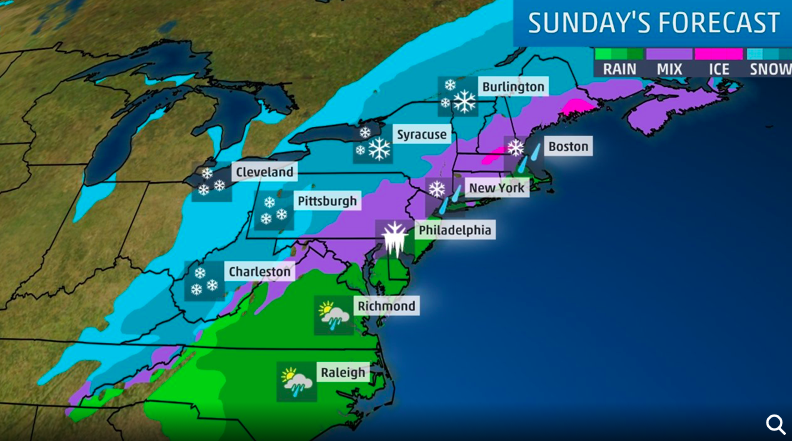 Be sure to SHARE this article to spread awareness about the impending snowstorm this weekend! Be sure to stay indoors and stay warm this weekend.
Check out the video below detailing the full extended forecast for this storm: