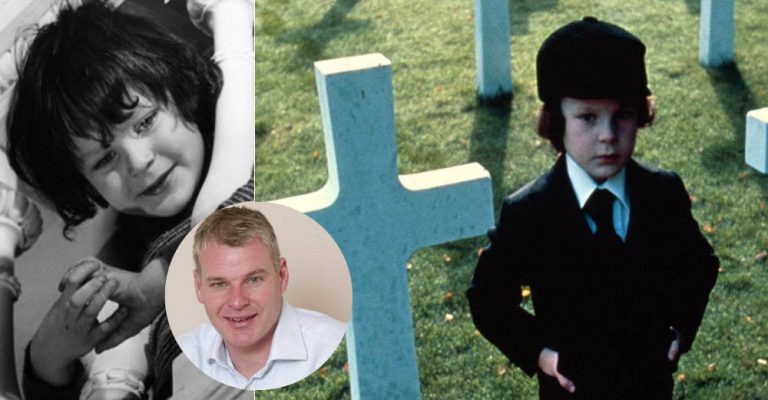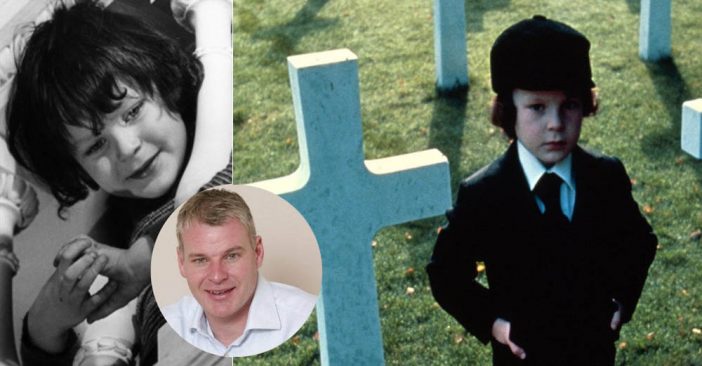 Remember the creepy little kid, Damien, from the classic 1976 film The Omen? He is currently 47 years old and has left his acting career behind. Harvey Stephens is best-known for his role as the son of the devil, Damien Thorn, which earned him a Golden Globe nomination for Best Acting Debut in a Motion Picture – Male. He is now a property developer.
Stephens also starred in the TV movie Gauguin the Savage from 1980 playing the role of Young Emil. After that, he played the role of Tabloid Reporter #3 in a remake of The Omen in 2006, which was his last-known acting role before retiring. He has guest-starred as himself on multiple TV series throughout the years such as Howard Stern on Demand in 2008 and Hollywood Treasure in 2010.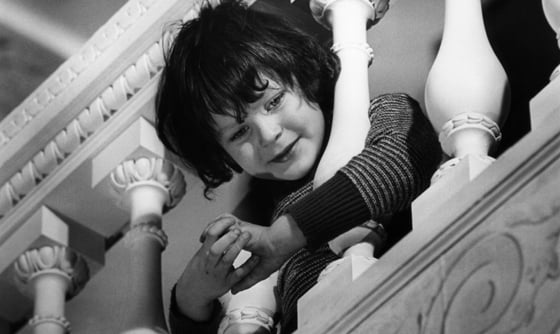 The original 1976 horror classic was directed by Richard Donner and written by David Seltzer. The plot is centered around a young boy (Damien Thorn) replaced at birth by American Ambassador Robert Thorn after his and his wife's own son was murdered at the hospital. However, the couple is completely unaware that their new son is actually the son of Satan. Damien ends up being the cause for many mysterious deaths that occur throughout the film.
The Omen received great critical acclaim and grossed over $60 million at the box office, becoming one of the highest-grossing films of 1976. The film earned two Academy Award nominations, won an Oscar for Best Original Score for Jerry Goldsmith, and appeared at #16 for Bravo's The 100 Scariest Movie Moments.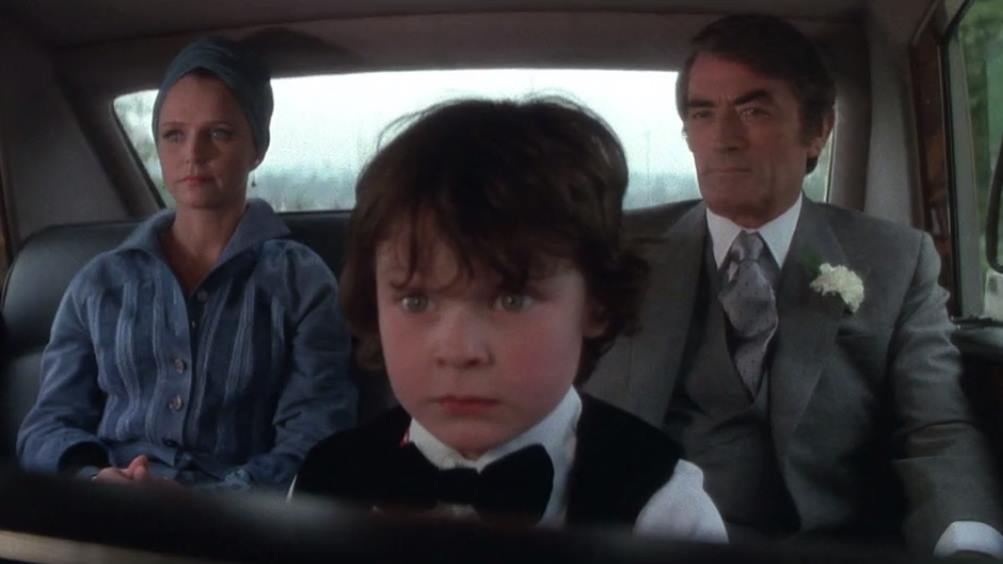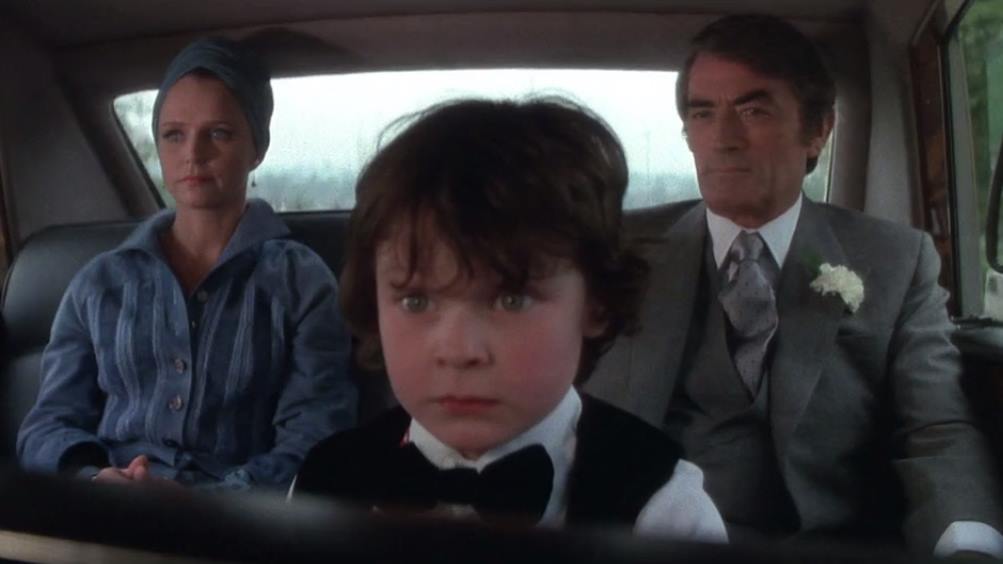 Director Richard Donner actually opened up about how Stephens originally got picked for the role and the story is quite hilarious. He said Stephens got the role of Damien after attacking Donner (per Donner's request) when acting out one of the scenes for the film and punched the director right in the privates. That's when Donner knew the kid was right for this role. Now, that's ballsy. Pun intended.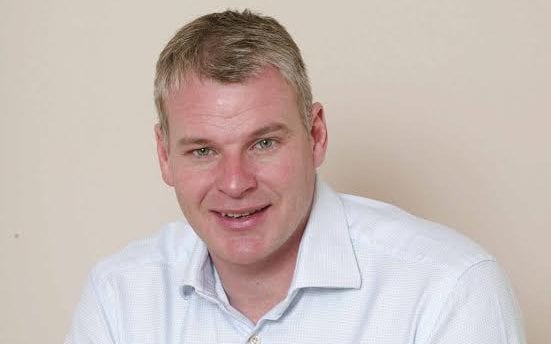 According to some sources, the production may have actually been cursed. Similar to The Exorcist, where many accidents happened on set and even some deaths, there were a number of incidents that occurred on the set of The Omen as well.
Some of the incidents include Richard Donner's hotel being bombed by the IRA the day after they shot the safari park scene and the stuntman standing in for Gregory Peck (Robert Thorn) being attacked by Rottweilers during the graveyard scene. Yikes!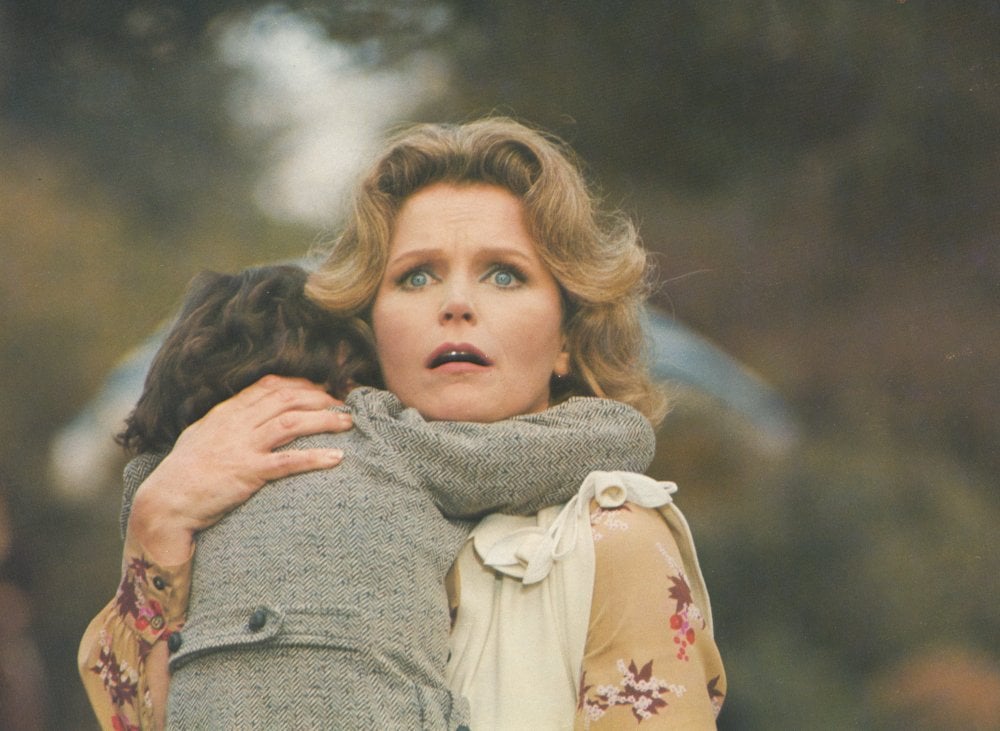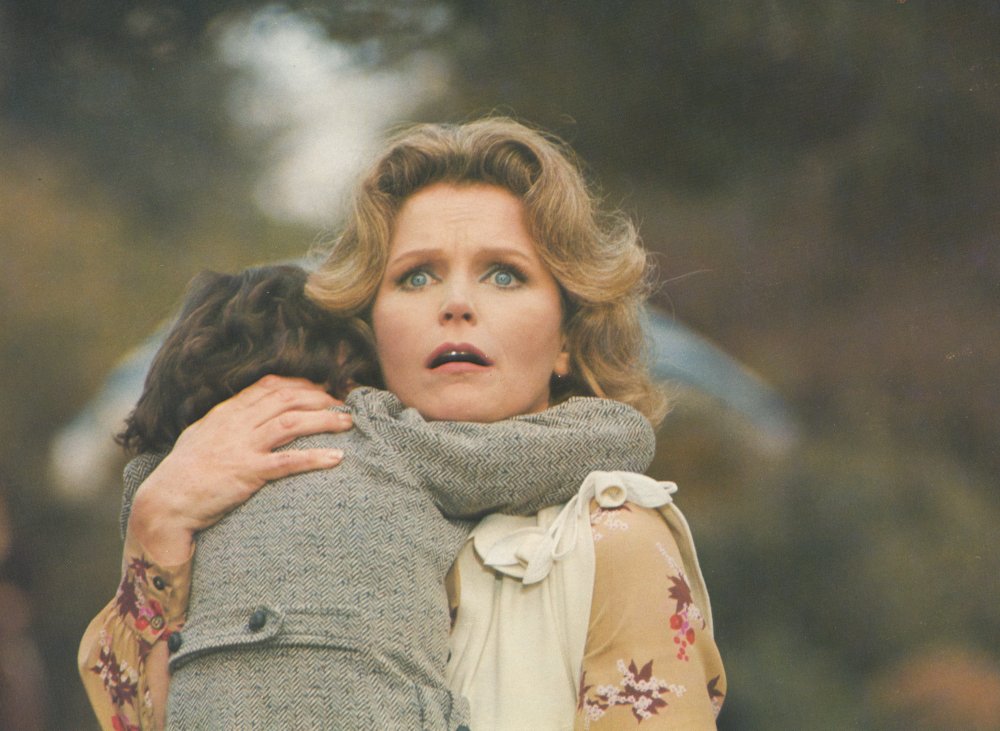 Be sure to SHARE this article if you remember watching The Omen! Don't forget to check out one of Stephen's many scenes as Damien Thorn below.