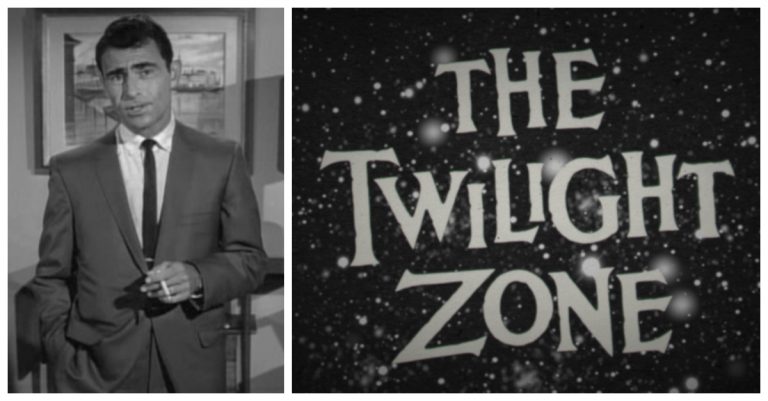 It appears that the iconic Twilight Zone, which first premiered in 1958, will be earning a 2019 reboot with Oscar winner Jordan Peele as the host. Peele will be playing the role of narrator which would have originally been the notable Rod Serling, who is remembered for introducing and finishing each Twilight Zone episode with a cigarette in his hand.
Peele apparently had already been signed on to help produce the reboot but took on the additional role of the host later on. Production is set to take place this fall, but there is no telling the exact date of the reboot premiere. It will be airing on CBS All Access for those who have subscriptions to the channel.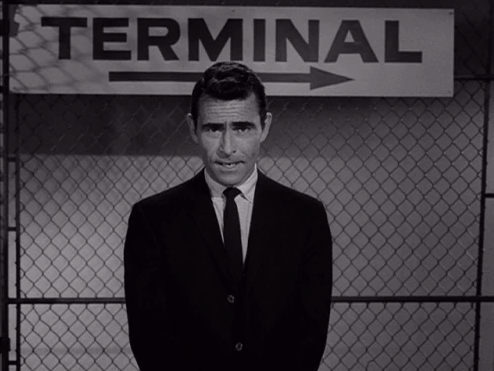 Peele commented on the reboot, showing his gratitude for being able to be a part of it. He said, "Rod Serling was an uncompromising visionary who not only shed light on social issues of his time, but prophesied issues of ours. I'm honored to carry on his legacy to a new generation of audiences as the gatekeeper of The Twilight Zone."
Peele's Monkeypaw Productions and Simon Kinberg's Genre Films will be handling the production of the reboot. Win Rosenfeld, Audrey Chon, Carol Serling, Rick Berg, and Greg Yaitanes will also be participating in the production process of the 2019 Twilight Zone to ensure the best final product.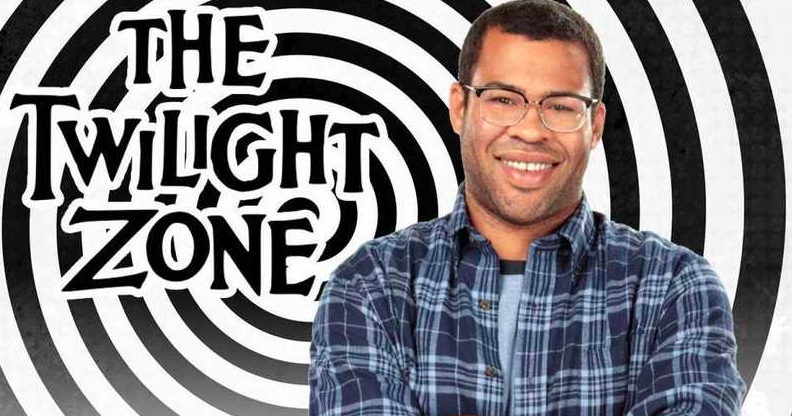 The original Twilight Zone is remembered as a classic, timeless, and eerily exceptional piece of art. Some may argue that the original show was remembered not only due to its sometimes disturbing nature but the moral lessons that were taught in each 30-minute or 1-hour episode.
In addition to the original '58-'64, there was also a first and second revival that were both short-lived and came after the original run. The first revival was from '85-'89 and the second revival was from 2002-03. From '69 to '73, there was an additional extension of the Twilight Zone that was called Night Gallery. It featured Rod Serling as the host/narrator and the show was highly focused on supernatural horror (with the iconic moral lesson by the end of the episode).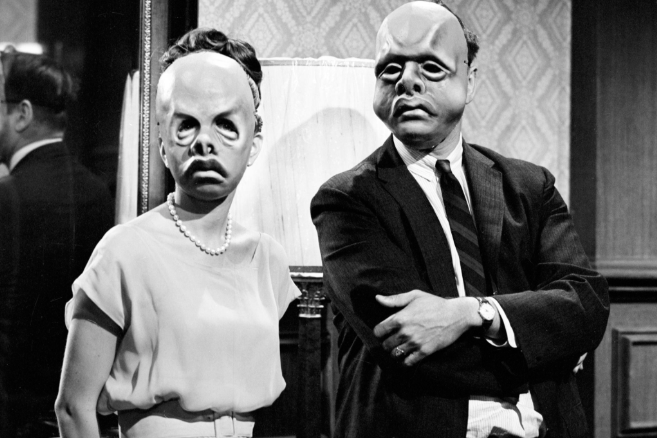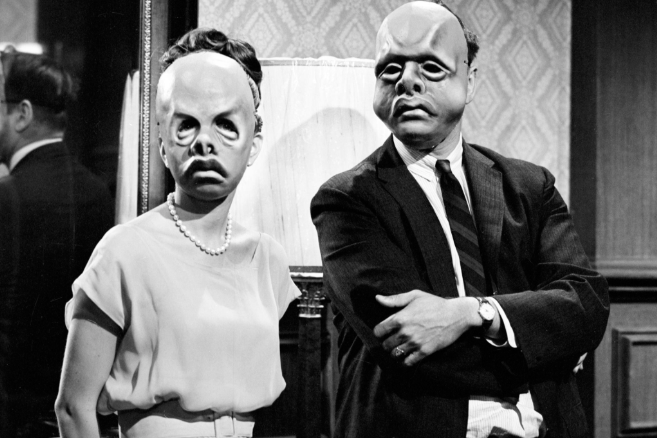 The original Twilight Zone managed 156 episodes before its end. Original episodes are already available to stream on CBS All-Access for those who are getting the Rod Serling bug after hearing this news!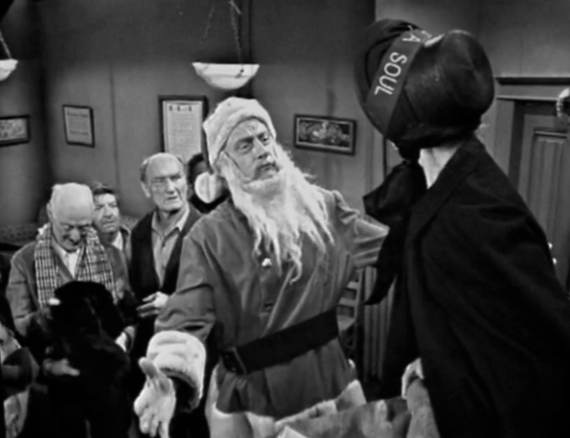 Be sure to watch the official announcement video linked below, featuring both the voices of Peele and Serling together for the iconic Twilight Zone introductory opening.
Please SHARE this article if you love and remember Rod Serling on The Twilight Zone!