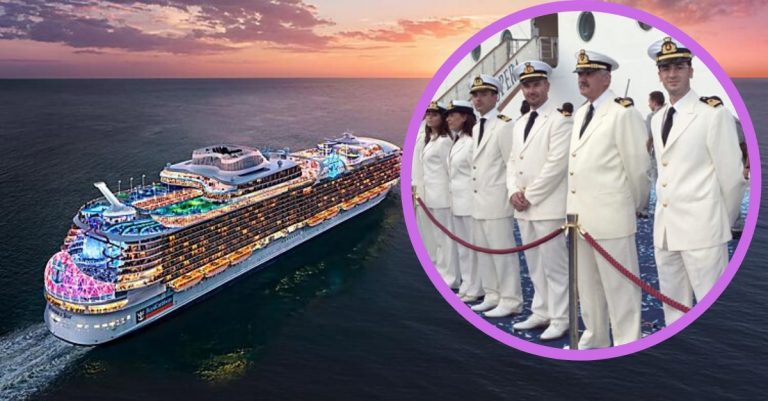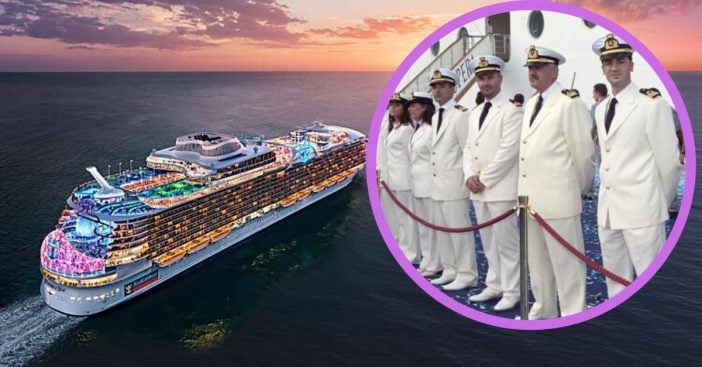 Life aboard a cruise ship can represent the ultimate getaway for guests. Cradled by gently lapping waves, they can leave their troubles on land and enjoy some extended time in luxurious comfort. Such is the experience for guests. Crew members who spend extended time working on those cruise ships have a few secrets that might surprise you, though. Their experiences are very different from guests.
Both to find some levity and keep things calm, crew members sometimes tell a fib or two to passengers. It serves a simple purpose for everyone involved, though many passengers aren't aware of it. Discussions online by wearied crew members have brought some secrets to light we're happy to share with you now. Keep reading to learn more about what happens behind the scenes on your favorite cruise line.
Paying more than anticipated is absolutely inevitable with secret costs on each cruise ship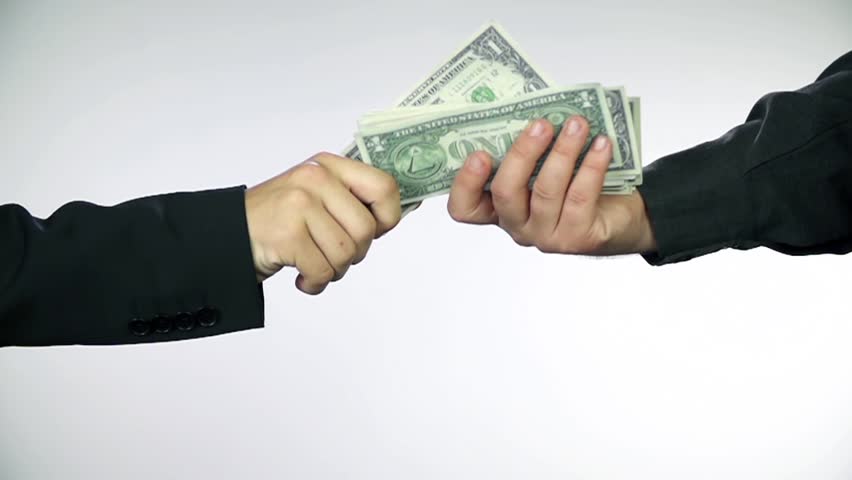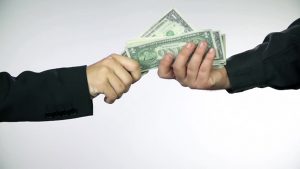 Crew members have plenty of time to become familiar with the ins and outs of each ship's amenities. This means they are well aware of what people get when they buy their ticket – and what comes at even more of a cost.
RELATED: The Best Cruise Lines For Your Family And Your Wallet
After some digging, CheatSheet learned that crew members warn anyone preparing to board a cruise ship to be wary of secret, hidden costs. If you've traveled on one such ship, you may have encountered this problem yourself. It's a real dilemma that, according to the site's research into workers' testimonials, is pretty much guaranteed to crop up.
Crew members aren't expected to work on port days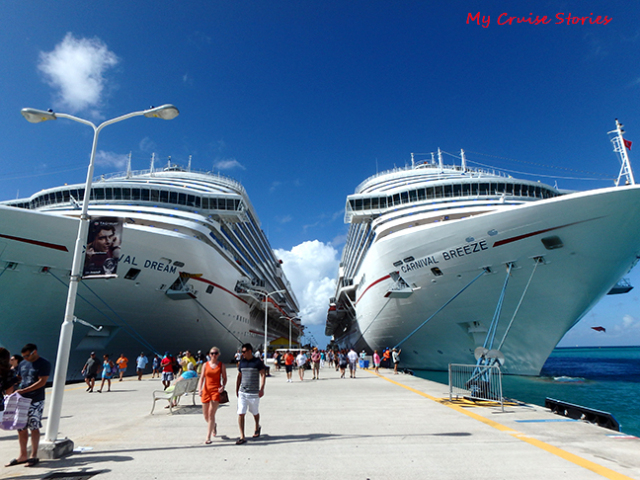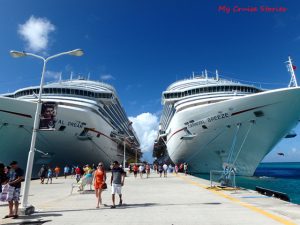 Whether you're totally surrounded by ocean waves or creeping through continents via its rivers, your ship will, at some point, dock. On port days such as this, passengers can follow itineraries, see the sights, and generally get a break from the ship.
Crew members get a break on this day too. Staff may disembark just like passengers, and when this happens, it's expected that they get some time for themselves. Some may be part of leading tours, but for anyone looking to use their time off to relax, it's best to let them do so.
They learn to fend off pirates but have a code of their own
"Keep to the Code," Pirates of the Caribbean reminds any nefarious sailors out there. Cruise ship staff members may not have such blunt laws as "any man who falls behind is left behind," but they do have a secret code they learn. Theirs is a list of code words to quickly refer to and warn about any situation. This allows them to effectively address it and warn their peers without alarming passengers. Here are some examples:
Man overboard: Code Oscar
Missing child: Code Adam
Fire onboard: Code Bravo
Medical emergency: Code Alpha
Meanwhile, crew members also learn how to fend off pirates. This is actually a real and serious threat that can and has affected many ships in the past. In the past, a cruise ship has required those on board to minimize noise and brightness to hide from pirates, according to CNN. Members of the staff are also told, should pirates try to board, to spray them with hoses. For Princess Cruises, they learned to "activate a sonic boom to deter them."
Typically, crew members work 10-16 hour shifts, 7 days a week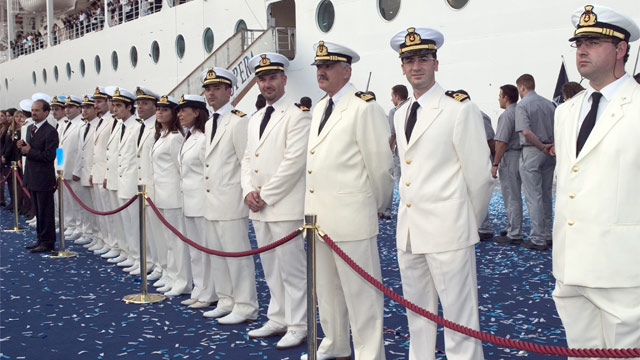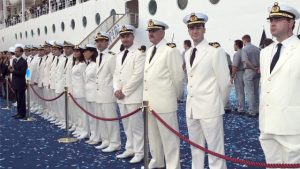 When you think about it, it really makes sense that many members of the staff take full advantage of port days. It's like parents getting a break from watching over their kids. Their jobs don't ever fully stop while passengers are on the ship. There is always something to do.
That means all their waking hours are dedicated to working the ship. Because they stay on board the giant, floating vessel, there's no real escape either. Where else is there to go besides somewhere else on the ship?
The crew's dislike of their food on the cruise ship isn't a secret among themselves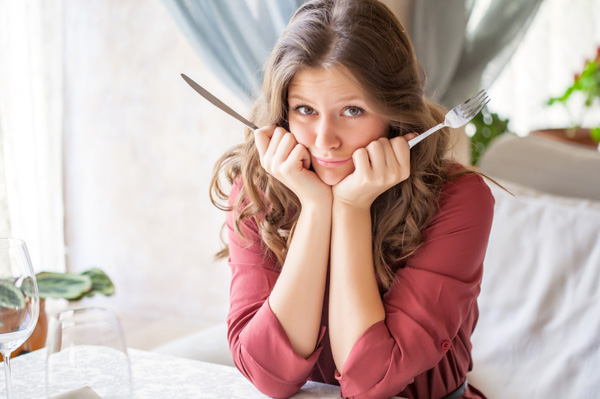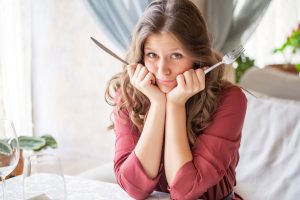 Many longtime staff members know to be wary of the food they themselves have access to aboard a cruise ship. While the jury is out on whether regular meals for passengers taste good, very few crew members like what they are served, which is different from a guest's meal.
Threads on Reddit showcase their real feelings on the matter. One commenter pointed out "this food is absolute garbage" and other workers were quick to agree.
But they have nice accommodations in other ways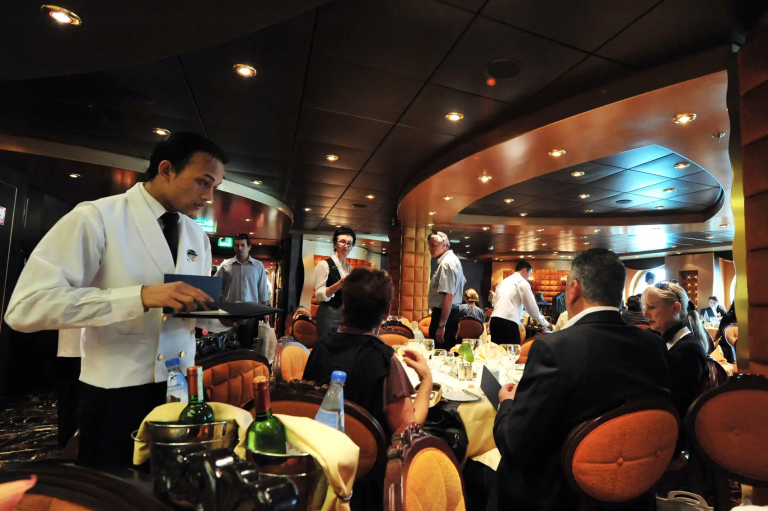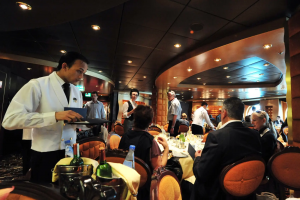 Poor food quality is somewhat compensated by the other secret features crew members have on cruise ships. For example, they have their own special, unique bar. It's all theirs as soon as their shift ends; at any point when they're clocked out for the day, they can take full advantage of their special bar.
And they definitely do just that. Crew members readily admitted to getting up to some pretty intense partying and drinking when they get the chance. Some ships might even have hot tubs just for the crew, an excellent place to relax those muscles after such long hours working.
Americans are among the last to be employed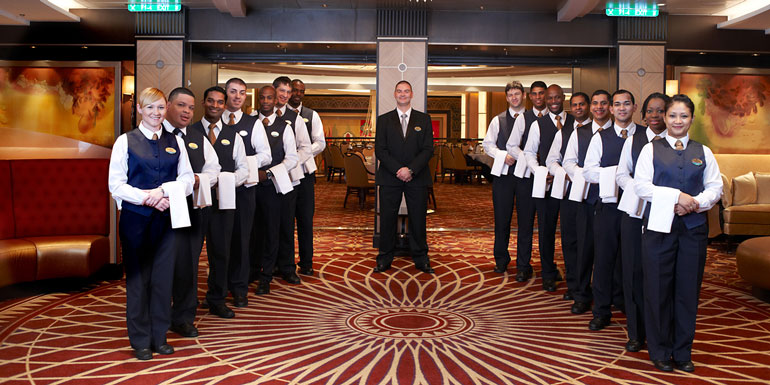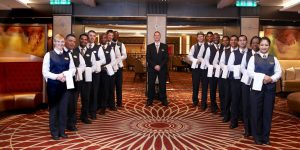 Once again, Reddit provides some surprising insight into the secret world of cruise ships. One user revealed the surprising cruise ship secret that Americans don't often get hired by cruise lines. They're something of a last resort.
There's a simple reason for this, an explanation that permeates into a lot of ways businesses operate. Money. "Cruise ships ALWAYS avoid having American staff because they are to [sic] expensive. For this reason you will find few (if not zero) strictly American bound (National) cruises. If they do not stop in a foreign port they are obligated to have American staff," the Reddit user wrote. Good to know, especially because many crew members report pursuing such a job to better see the world.
Crew members tell passengers about secret, nonexistent areas on the cruise ship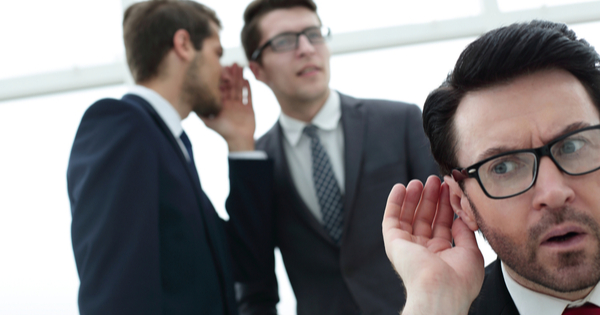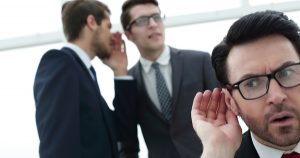 When they're not working, sleeping, drinking, or soaking in the hot tub, crew members find fun where they can. Sometimes this means letting slip some juicy information about the ship. The only problem? That information isn't true.
To enjoy themselves, some staff talk with their peers in loud, carrying voices, chatting about meeting in the bowling alley and other such areas. Likely, the ship doesn't have such an area (it would be hard to make a good shot on something that sways). But now any eavesdroppers will be left wondering.
Secret cruise ship meetups are common – but only between coworkers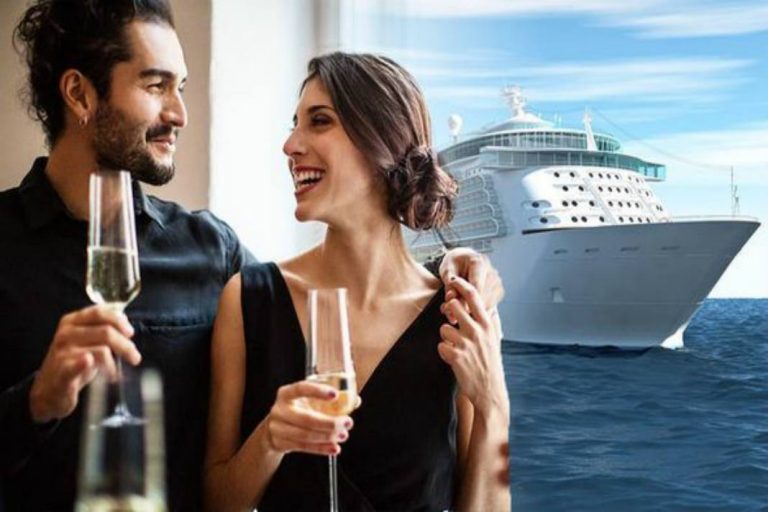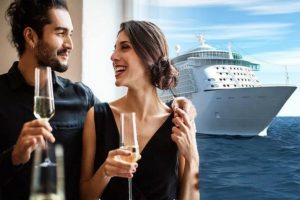 And when they're not spreading rumors about bowling alleys, sometimes crew members fraternize amongst themselves. They have to spend a lot of time on a single ship with the same people, so it's probably good that they get along so well.
But relationships between a staff member and guest are strictly prohibited. Besides this exception, staff members can pursue relationships with their peers however they like. But guests are completely off the list, to maintain professionalism. A lot of these secrets make sense when thinking about them, but others are still pretty surprising. Who knows what else will be unearthed as more crew members share their stories.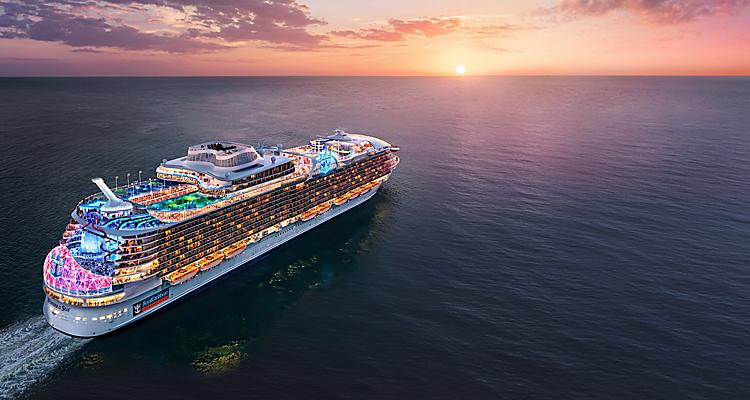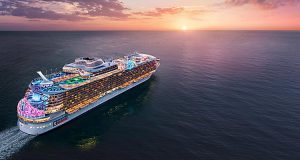 RELATED: Six Things You Should Never Do While Sailing On A Cruise Ship