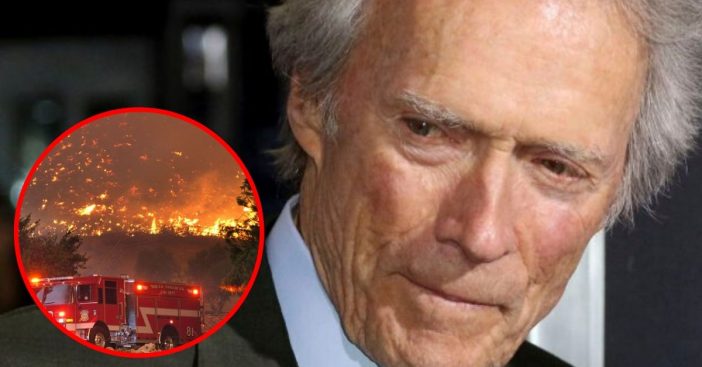 Wildfires have slowly been ravaging through parts of California. It has been so devastating that even Warner Bros. Studios is under evacuation for the safety of its employees. However, there is one person who refuses to evacuate and would stay behind; Clint Eastwood! The Hollywood legend refused to leave work because he wanted to continue working on his new bio-drama, Richard Jewell.
Eastwood's son, Scott, tells social media, "Security told us to evacuate the studio. But my 89 year old father said, 'No we're good, There's work to be done.' Then we went into the mixing stage and all watched his new movie," he says.  "As he would say, get back to work and shut up." The video below is of the Warner Bros. Studios lot with the fire smoke in the background engulfing California.
Clint Eastwood will not evacuate California wildfires
https://www.instagram.com/p/B4qvkl2nKeI/?utm_source=ig_embed
Eastwood may be 89 years old, but he's active as ever and clearly still loves his work. In terms of his directorial work, he got his start with the thriller Play Misty for Me. Moreover, he has directed over 30 films including Westerns, action films, and dramas. Eastwood is also known as being one of the top Hollywood actors to also be a successful director.
RELATED: Execs Told Burt Reynolds He "Can't Act" Before Firing Him And Clint Eastwood
His latest work, as previously stated, is directing the film, Richard Jewell. The bio-drama is about American security guard Richard Jewell who saves thousands of lives from an explosive bomb at the 1996 Olympics. However, he soon becomes a victim of the media as false reports vilify him as a terrorist. Based on a true story, we're very excited to see Eastwood's directorial prowess shine through on this one.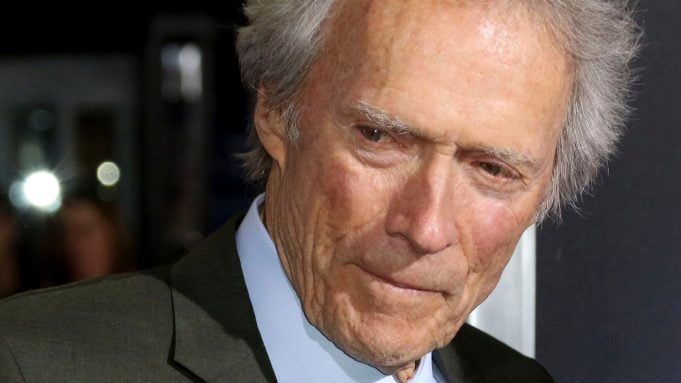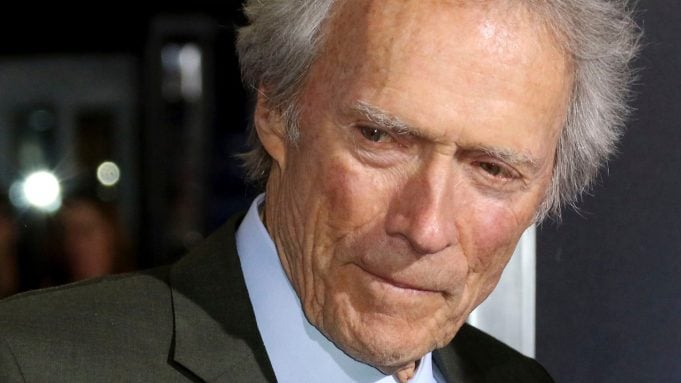 RELATED: Clint Eastwood's Granddaughter Graylen Is Now Acting And Looking Just Like Dad