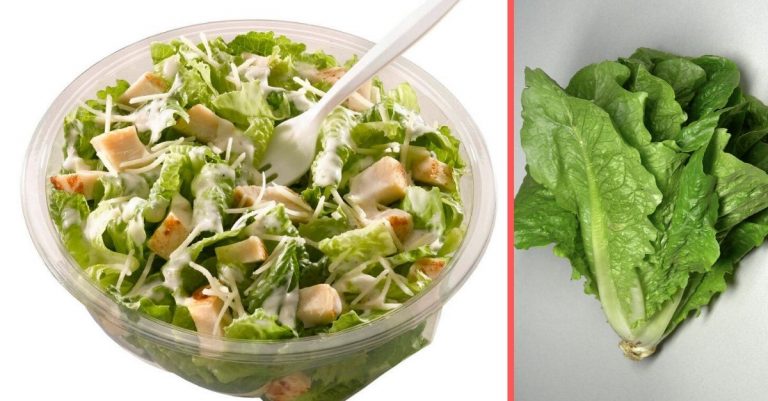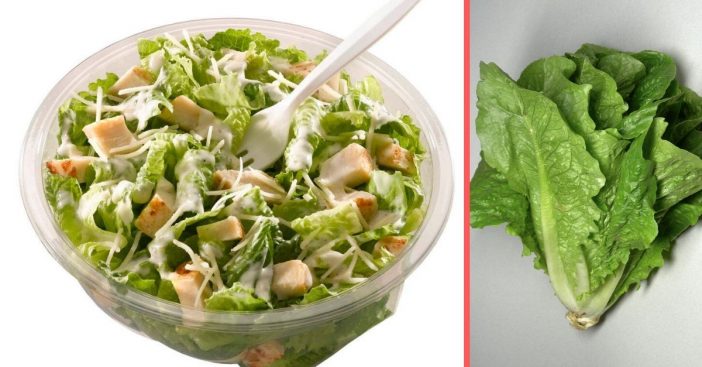 There is a recall for packaged salads because they tested positive for E. coli. 

For instance, look at a list of all of the recalled salads to check your home. 

In addition, over 75,000 pounds of bagged salads are recalled in 22 states. 
The company Missa Bay, LLC, of Swedesboro recently recalled 75,233 pounds of bagged salads. The salads were sold at Walmart, Target, and Aldi in several states. The romaine lettuce in the packaged salads may be contaminated with bacteria. Seven people across the country have been hospitalized with E. coli, likely due to eating the salad.
According to the Center for Disease Control (CDC), 17 people so far have been infected with E. coli from the salad in eight states. Seven people are in the hospital after eating these salads. In addition, two people have developed kidney failure, but no one has died.
There is a recall for packaged salads
The Ready Pac Foods Bistro Chicken Caesar Salad is on the list of recalled foods. It tested positive for E. coli. Other salads are on the list as well. The CDC believes that all of the romaine lettuce in these salads are from a farm in California. Click here for the full list of recalled products.
RELATED: Entenmann's Little Bites Soft Baked Cookies Recalled Due To Blue Plastic Contamination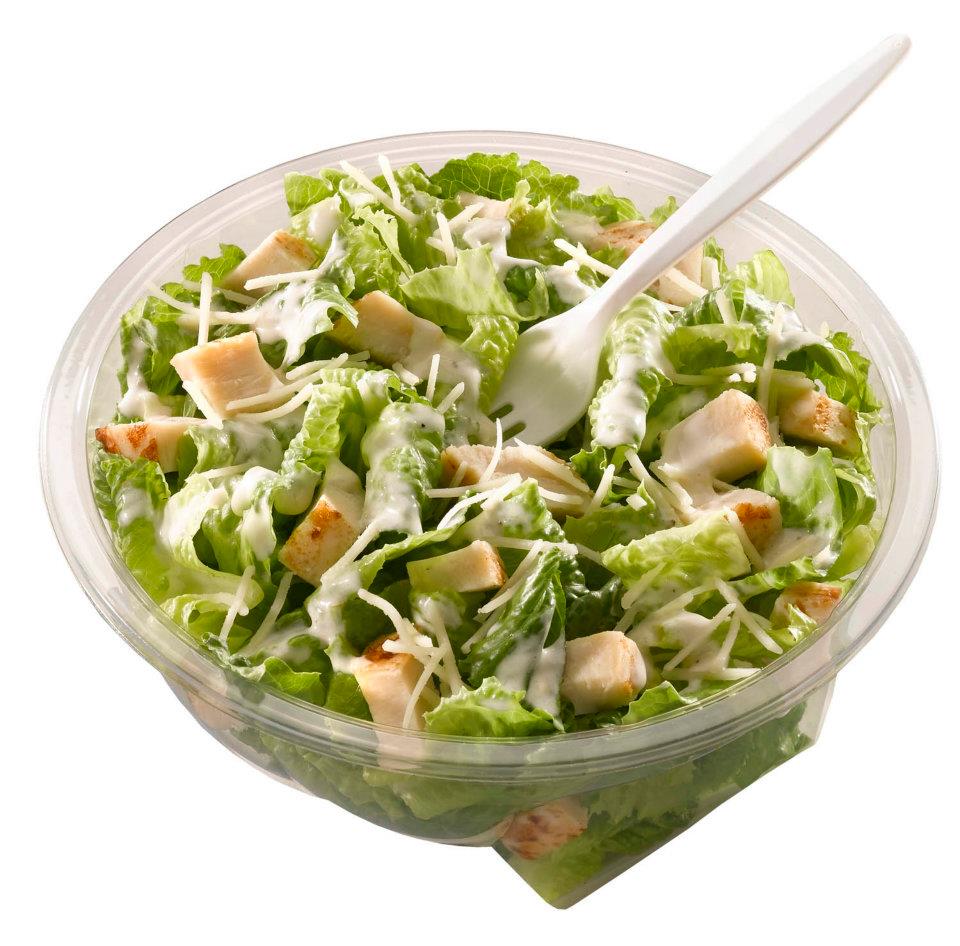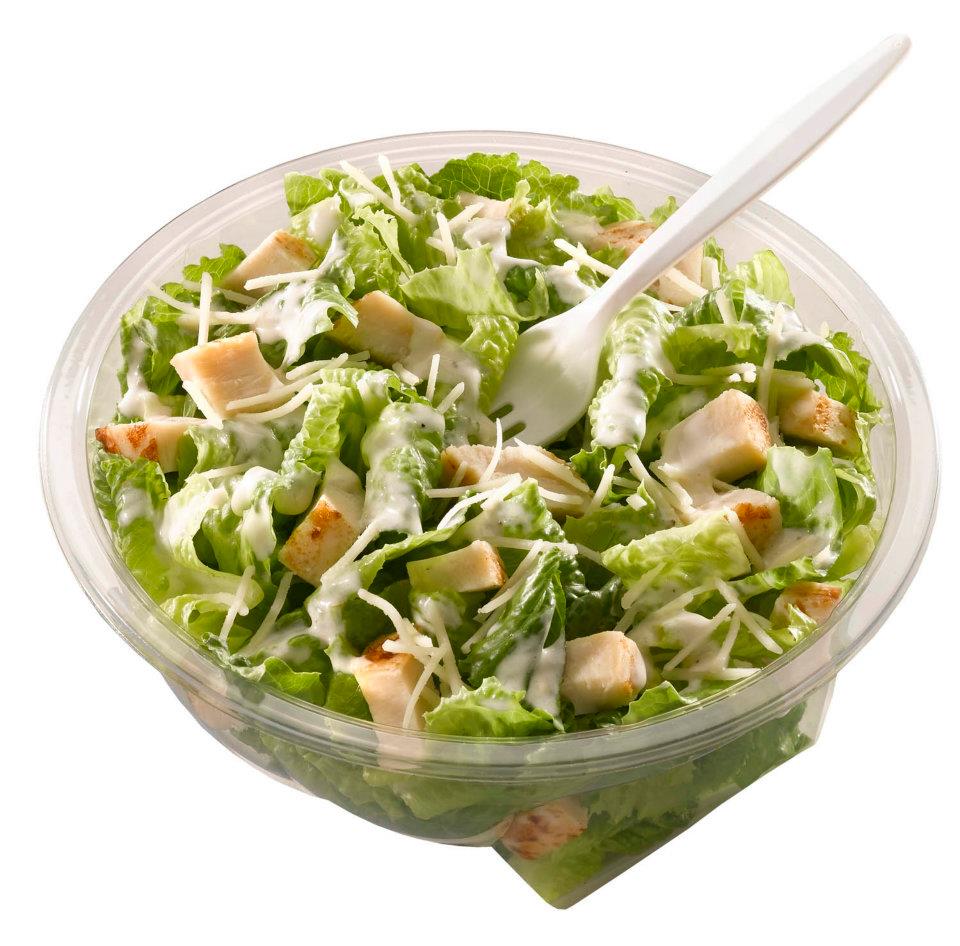 These states include Alabama, Connecticut, Florida, Georgia, Illinois, Indiana, Louisiana, Maine, Maryland, Massachusetts, Michigan, Minnesota, Mississippi, Missouri, New Jersey, New York, North Carolina, Ohio, Pennsylvania, South Carolina, Virginia, and Wisconsin. For instance, these salads were in production from October 14 to 16.
In addition, if you have any of these recalled salads in your home, throw them away immediately. You could also return them to the store for a refund. Do not eat them, as they could infect you with E. coli. The symptoms include nausea, vomiting, fever, and stomach cramps. In conclusion, please share this to alert your friends and family of another lettuce recall!