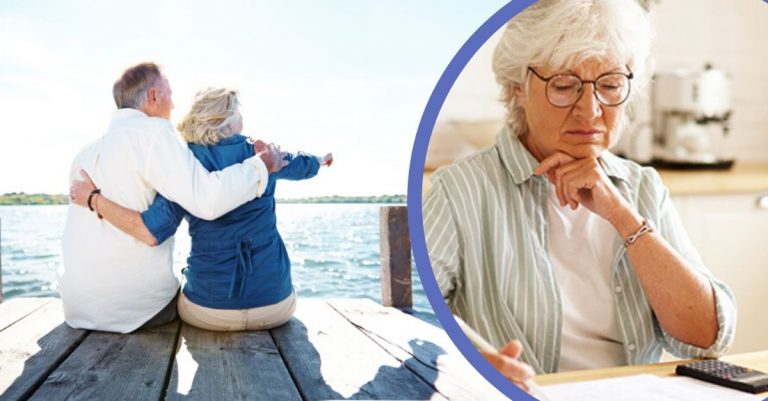 Saving for retirement is a pressing issue in the United States. Seniors and those approaching retirement age want to feel secure in their future. Too often, however, life throws unexpected curveballs. Unanticipated dilemmas or unideal saving and spending affect a person's retirement fund. As with any other shifts going on in the country, new trends emerge to respond to those changes.
Such is the case for retirement. To put together a financially secure future, some people are now following an "unretirement" trend. Essentially, this strategy has individuals working during their retirement years. They work significantly shorter hours than a fulltime employee, but it provides income so any actual retirement funds stay untouched.
People have redefined what retirement means for them, and how they save for it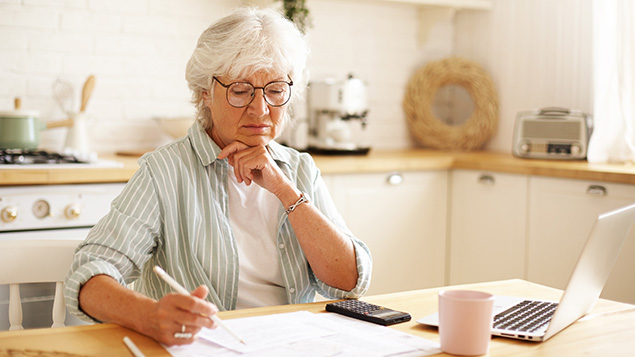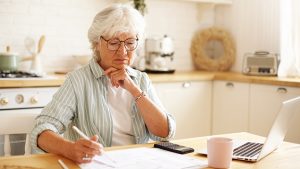 People find themselves changing how they see retirement. What used to be a very clear dividing line between work and retirement is now blurred. Work seeps into retirement life and the retirement years have come to include working. However, by mixing these two lifestyles together, people hope to secure their future in a more defined way.
RELATED: What To Know About The Reality Of America's Retirement Crisis
"Unretirement" has workers continue working part-time passed the retirement age. Over 90% of current workers in their 40s plan on working through these years, according to a survey by TD Ameritrade and The Harris Poll. In a way, some responders said, they don't anticipate fully retiring. Instead, they plan on taking breaks early on in their working years. Then they anticipate working at a comfortable pace until a later age. This is instead of continuous work for some four decades before retiring completely.
Some people feel they simply can't comfortably retire completely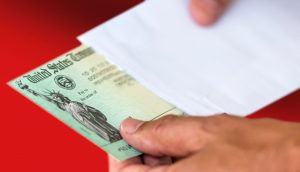 One contributing factor to this new trend is that people don't feel they have enough saved for a comfortable retirement. Either they have retirement savings they don't wish to pull from – or can't afford to – or they essentially don't have any. Either way, "unretirement" keeps an income flowing in. An individual can simply use that paycheck to pay for things and keep their savings secure, or they can rely fully on that.
For those below retirement age, your Social Security checks may be reduced if you pursue this course, so it is important to be mindful of what you can count on. No matter what, though, continuing to work at a more relaxed stage should provide flexibility, money, and a way to keep your skills sharp. Providing the mind and body with exercise and stimulation keeps everything at peak performance, and this ensures retirement years can be properly enjoyed after all this careful working and saving. The ultimate goal is to provide flexibility and security.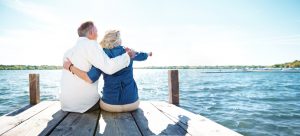 RELATED: Retirees Are Packing Their Bags And Moving To These 10 Cities