UPDATED 1/10/2023
Spanning seven seasons and 160 episodes, and anchored by sitcom royalty Patrick Duffy and Suzanne Somers, it's no secret why Step by Step is such a beloved sitcom, perhaps the greatest one from the 1990s. It followed the misadventures of a blended family consisting of the Lamberts and the Fosters and still inspires nostalgia to this day.
So, today, we're heading back to the good ole '90s to check back in on the cast of Step by Step. Plus we'll find out from which two hit '80s shows this sitcom borrowed some of its sets. Additionally, some actors will prove themselves to be rulers of the sitcom genre. Time to find out who.
Suzanne Somers (Carol Foster-Lambert)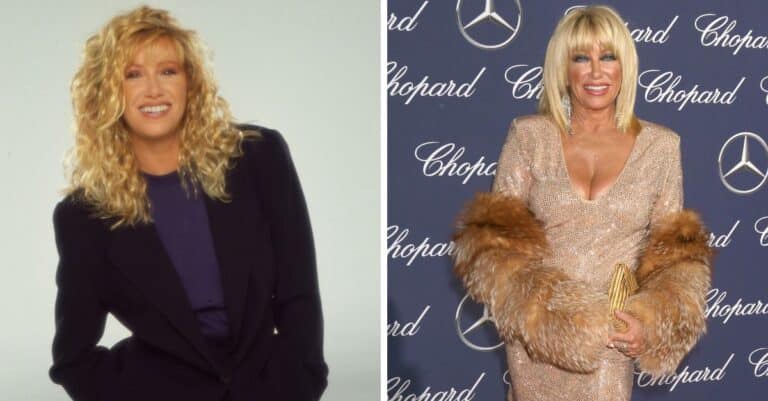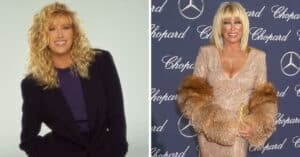 Carol Foster-Lambert is the matriarch of the Foster clan who works as a beautician, running a hair salon out of the house. It's not her fault she spontaneously married Frank, and their kids already disliked each other – still not her fault. It's like the Brady Bunch, with a lot more quarreling.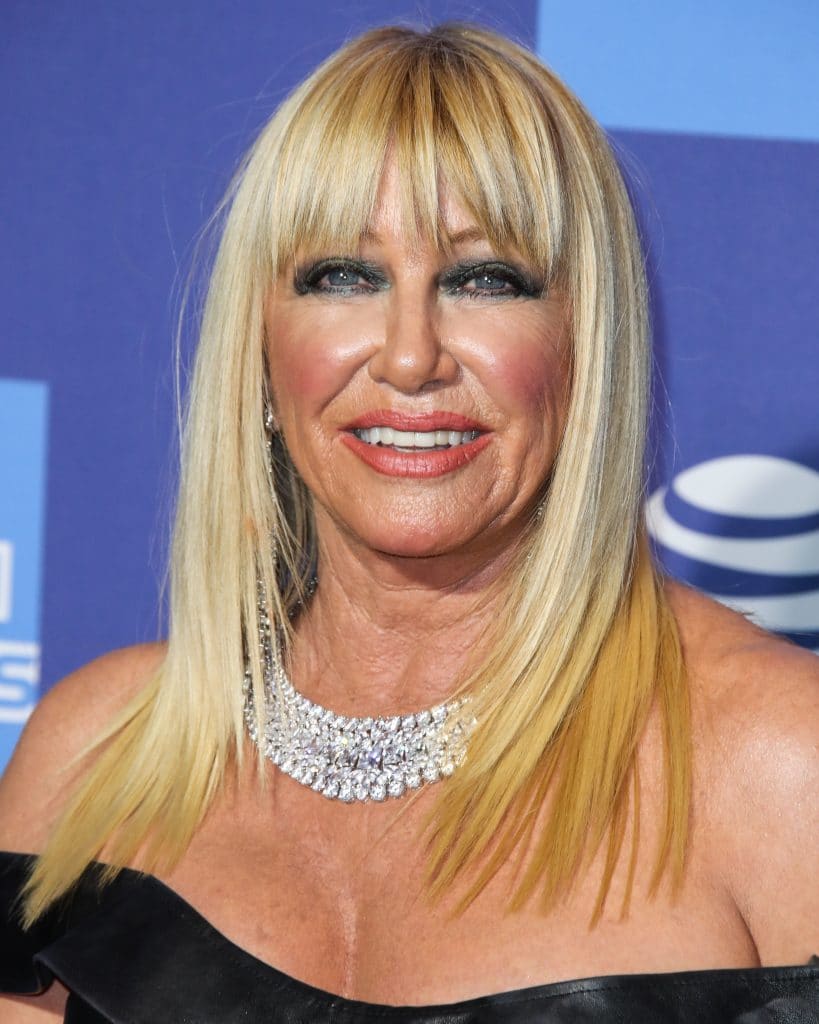 Somers began acting in 1968 as the "Blonde in the white Thunderbird" in George Lucas' American Graffiti, then it was the guest-star era, on shows like Rockford Files and three episodes of Starsky & Hutch. By '77, she became one of TV's all-time bombshells, playing the hilariously ditzy Chrissy Snow on Three's Company. Speaking of, it could be said Laverne and Shirley, in part, led to Suzanne's dismissal from Three's Company.
Perhaps she had burned too many bridges, but when Step by Step ended in '98, she starred in one additional TV movie titled The Darklings the following year, but that'd do it for her acting run. But she's still very busy. In the summer of 2005, Somers starred in her own one-woman show on Broadway, The Blonde in the Thunderbird.
She did undergo some health problems, In 2001 she was misdiagnosed with breast cancer and underwent surgery and radiation before learning the truth in 2008. Thankfully, today at 76 years old, she's happier and healthier than ever, spending her time promoting her all-organic products on her Instagram.
Staci Keanan (Dana Foster)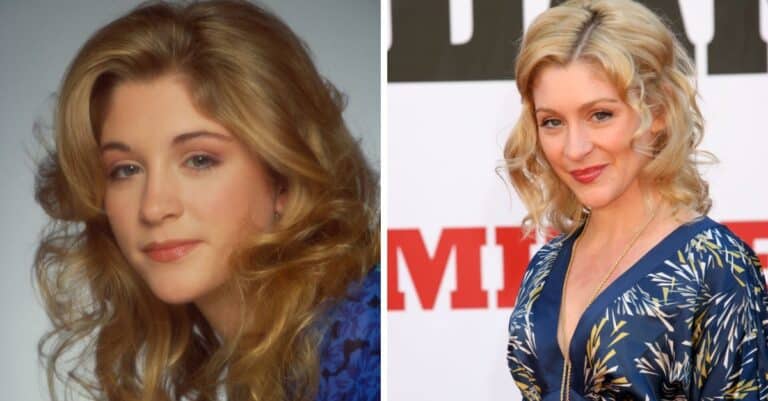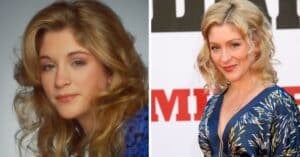 Dana Foster is the eldest child coming with mom, and is depicted as a quick-witted feminist, some seeing her as bratty, while others view her as pleasantly strong and independent.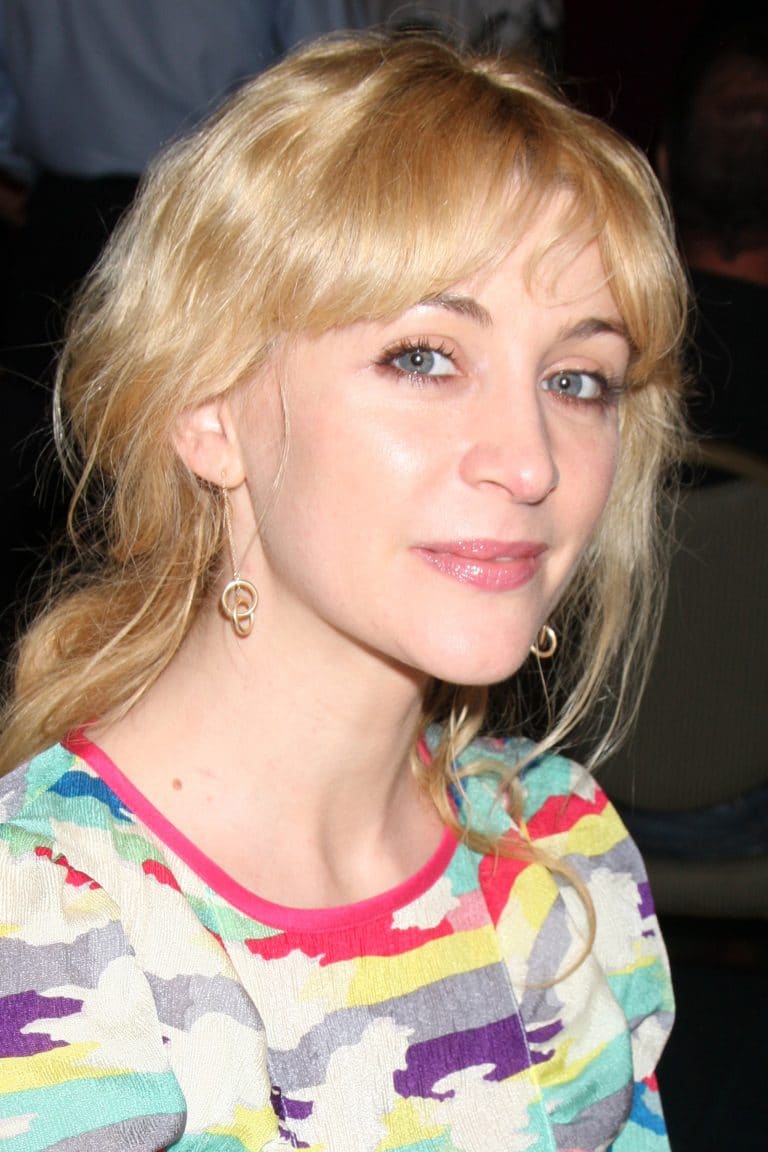 Staci was a child model, working in print ads at just four years of age. Her mother moved the family to New York City when Staci was eight so she could work even more,  and she took up modeling and stage acting. She appeared in commercials for My Little Pony, Burger King, and Hershey's. But the young girl really was a smartypants and proved herself by becoming a National Language Arts Olympiad.
Her first mainstream acting role was as Nicole Bradford on the show My Two Dads, with B. J. and the Bear's Greg Evigan, and Paul Reiser from Mad About You. Following her success in Step by Step, Staci decided to step away and concentrate on her education, graduating cum laude with a degree in Art History and a minor in French from UCLA.
Now, Staci is a lawyer, which Dana Foster would probably be proud of. She also teaches as an adjunct at Southwestern Law School. She is 47 years old and since 2017 has been married to actor and producer Guy Birtwhistle.
Angela Watson (Karen Foster)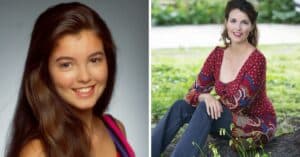 Karen Foster is the middle child from the Somers group, an aspiring model and country singer. She isn't the sharpest tool in the shed, but she does have a heart of gold, which truly shines.
Angela Watson's short career began with tap dancing at the age of three, moving to a dominant run on the child pageant scene, before acting in her first role in the Randy Quaid-led sitcom, Davis Rules. Then she was handpicked for Step by Step, which was an incredible opportunity, but it would be her final role.
She's still involved in Hollywood with an advocacy role, inspired by some tough experiences. She was basically conned as a young actress by a man claiming he was helping her transition to older roles. He convinced her to sue her parents for millions, claiming they stole her substantial Step by Step earnings. In reality, it was her so-called partner stealing her funds. This went on for 20 years. Thankfully, Angela was able to secretly be informed by YouTube videos that she was in fact being indoctrinated by this man, and didn't have her freedom anymore. Finally, she found the strength to break free and has since been reunited with her estranged family and friends.
We're happy to report that the 47-year-old former actress seems to have found happiness too, getting married and even recording some new music.
Christopher Castile (Mark Foster)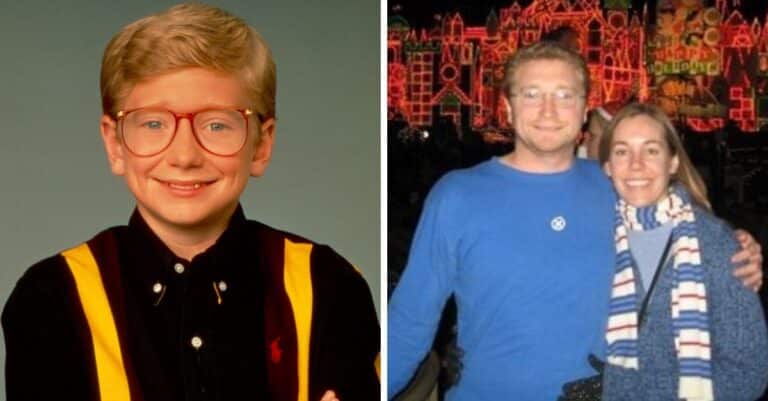 Mark Foster was the youngest child, until Lily was born. He's timid, and into computers and academics. His character does get pushed into the corner, so not a lot revolves around little Markie.
Castile stepped into Hollywood in 1990, funny enough, on his future sister's show My Two Dads. Castile also had a brief acting career, highlighted by his Ted Newton in Beethoven and Beethoven's 2nd, and voice acting work as Eugene Horowitz on Nickelodeon's animated series Hey Arnold.
After retiring from acting, he focused on education too, and graduated with a master's degree. Today at the age of 42, he teaches political sciences at Biola University in California, as well as Downey High School as a U.S. history teacher. His class is beautifully called Step by Step.
Patrick Duffy (Frank Lambert)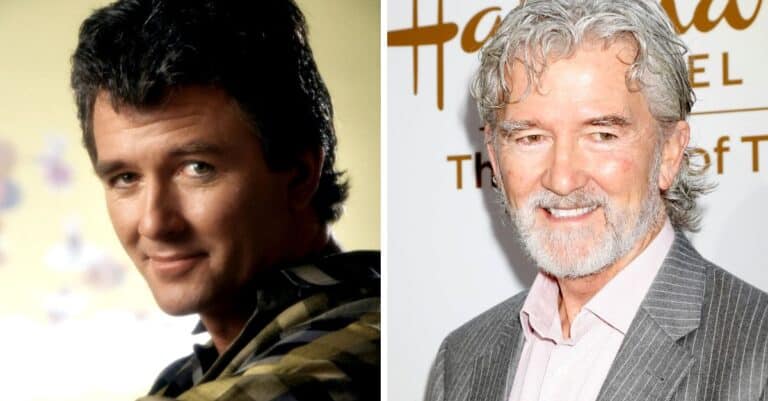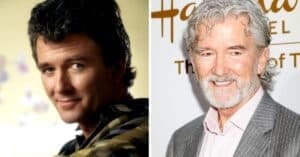 Frank Lambert is the patriarch of the Lambert clan. He's a contractor with his own company, a laid-back guy, and a big Cheesehead – in other words, a hardcore fan of the Green Bay Packers.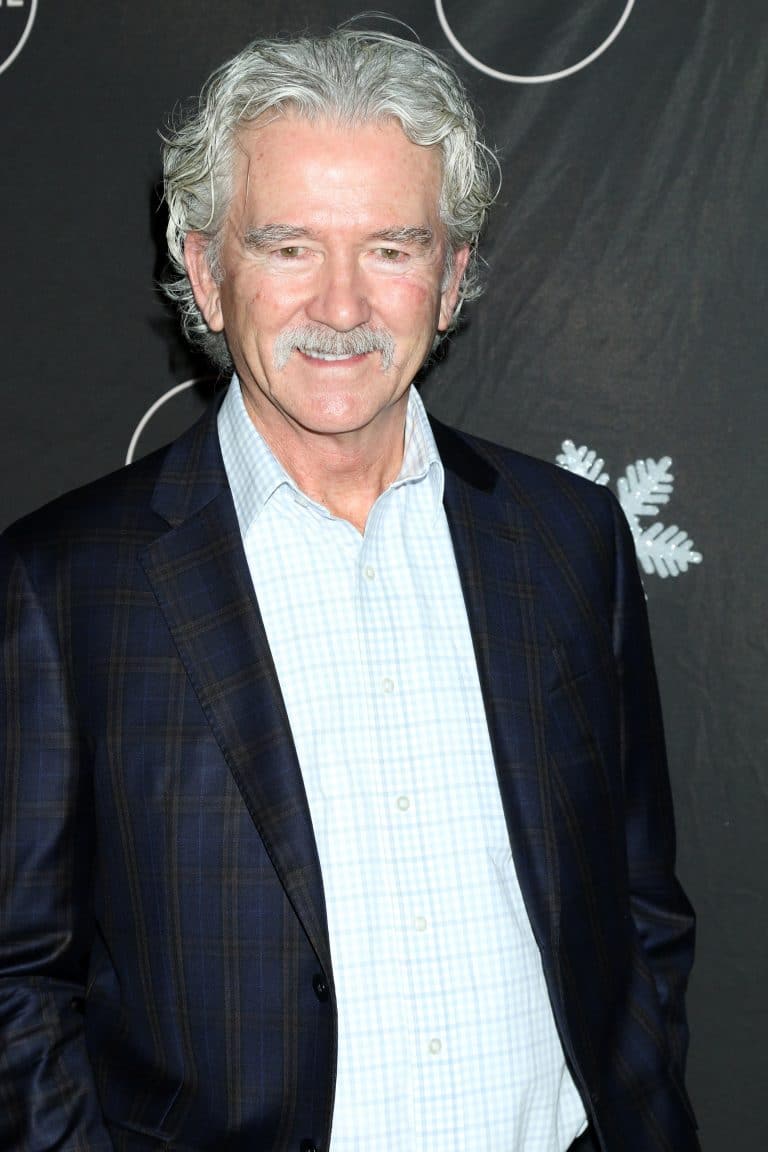 Duffy built quite the career Just consider his presence in Atlantis to his best role and youthful heartbeat of the best prime time soap, Bobby Ewing on Dallas. Life was eventful outside of his career too, from his days at UCLA to his parents being murdered in cold blood during an armed robbery. This is a man who shines on the screen but is more of a role model because of how he behaves off-screen.
He's 73 years old, enjoys playing golf, and has recently found love again after the death of his college sweetheart and long-time wife. Duffy began dating actress Linda Purl in 2020 and we hope the two have years of happiness together.
Brandon Call (JT Lambert)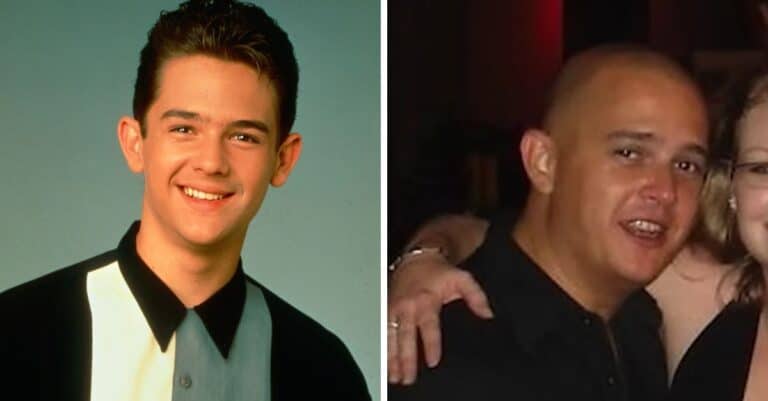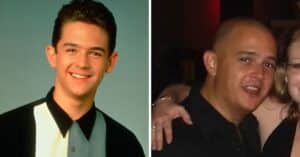 JT Lambert is the oldest kid on dad's side, a slacker who is into sports, generically male rather like dad. He was a great insult-sparing-partner with his new sister, Dana. It was quite fun to watch.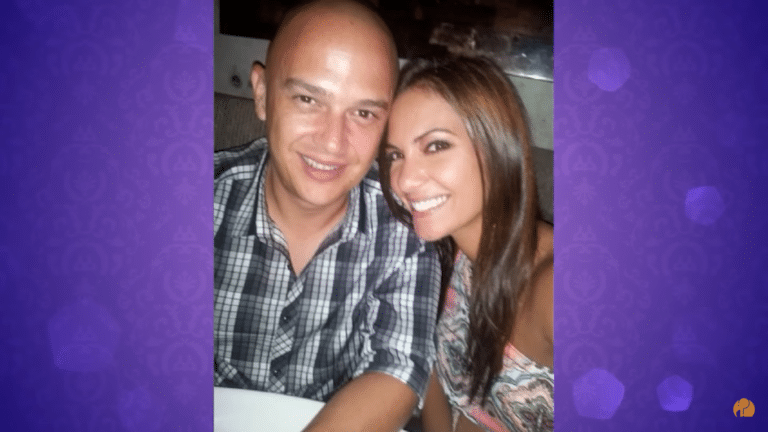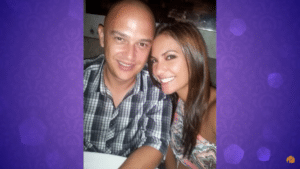 Brandon Call had a great career, but believe it or not, Step by Step was the end of it. His big break was at age nine on the soap opera Santa Barbara playing Brandon Capwell for two years. Then he was Thomas Charming on the fairytale comedy The Charmings, before heading to the beach to play David Hasselhoff's son on Baywatch for season one, before he outgrew the part, being replaced by Jeremy Jackson.
In 1996 Brandon got into a traffic dispute which landed him in the hospital, he was shot multiple times, but luckily it was in the mid-season hiatus of filming so it didn't disrupt his Step by Step routine. He retired after the series, maybe because he was bitter about the success that Fred Savage got, as Brandon was originally supposed to play Kevin Arnold in The Wonder Years but was replaced at the last minute.
Today he is 46 years old and it's reported that Brandon is currently operating a gas station. Some have suggested he owns the location, while others say it's owned by his parents. Either way, we hope he's doing well living a more normal life out of the Hollywood pressures.
Christine Lakin (Al Lambert)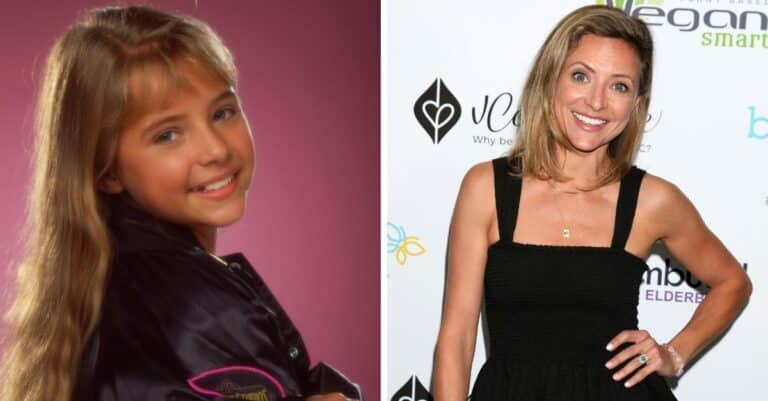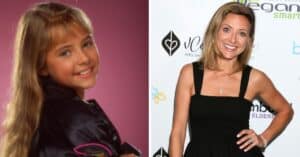 Al Lambert was a tomboy, an all-American girl, who later matures and softens out of Frank's shadow. And as she evolved into a more dynamic character, she was drawing more and more focus during the runtime of Step by Step.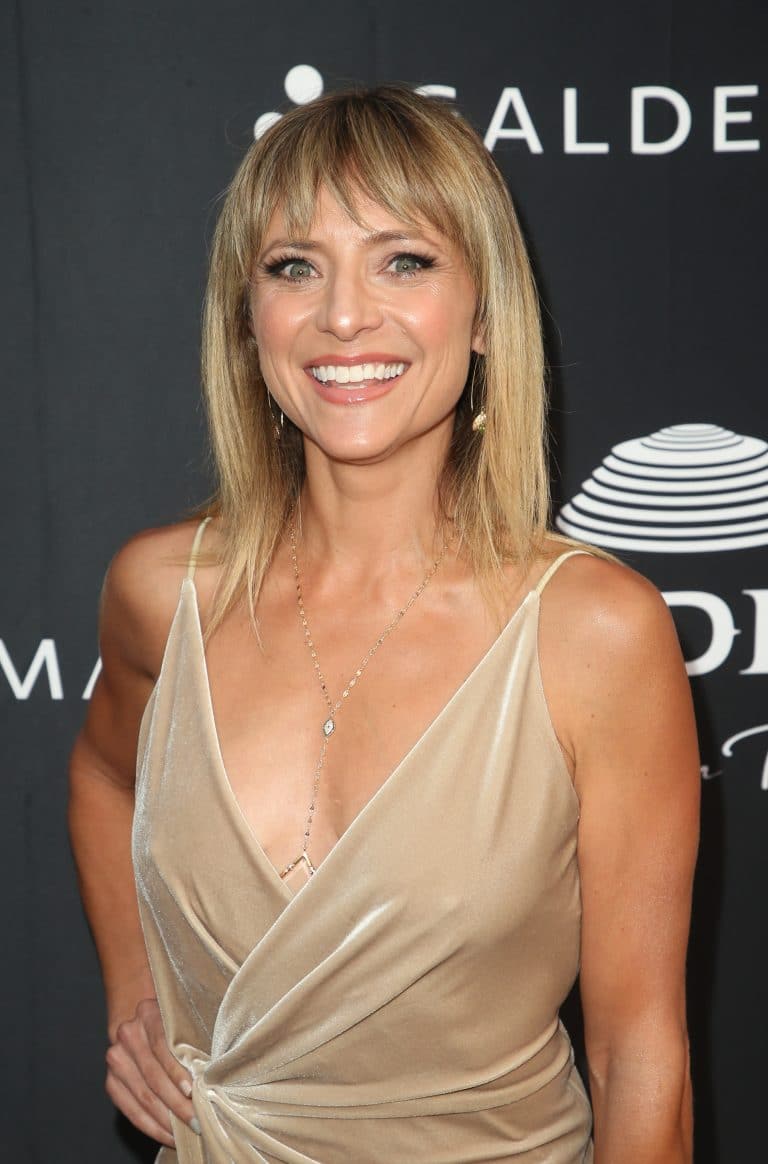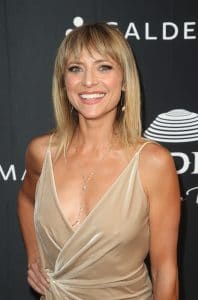 While Step by Step was her entrance into the industry, she made herself very comfortable since. She had her own mini-series called Lovin' Lakin, which she also directed, which sparked a new avenue for the actress. She's directed nine episodes of The Goldbergs as recently as 2022.
She's 43 years old today and also works as a voice actress, gracing the Family Guy cast for a decade since 2009. What a talent, and it all started with Al.
Josh Byrne (Brendan Lambert)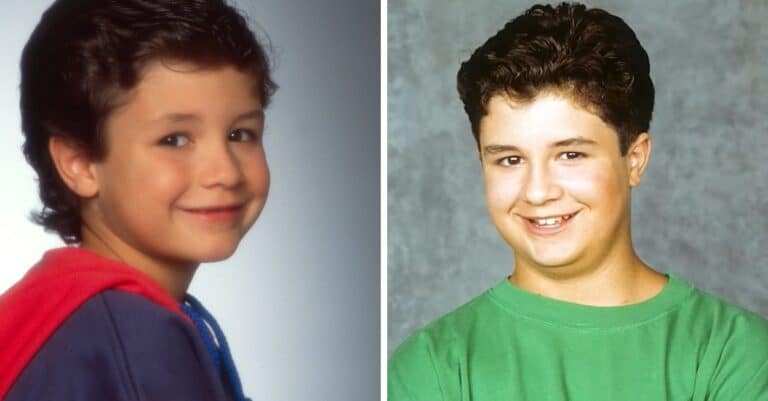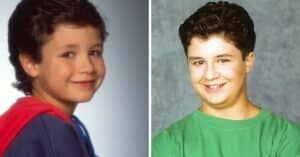 Brendan Lambert is shy, carefree, and probably the most accepting of his new stepfamily. But sometimes he was left out and outright unseen, especially when the actor left the show during season six, and the boy's disappearance was never explained on the show.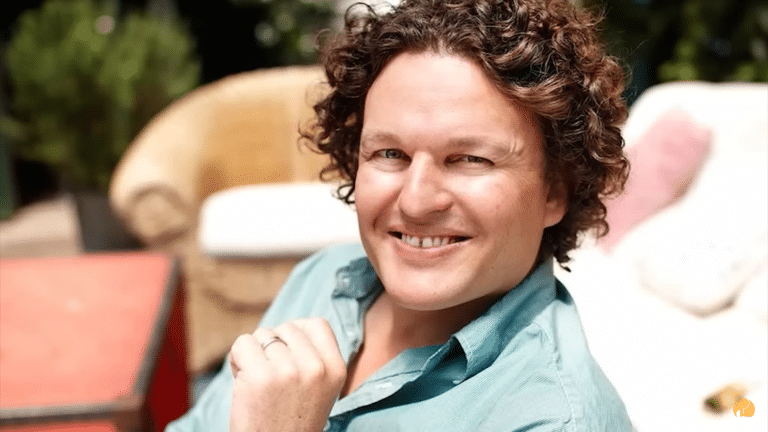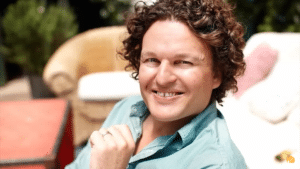 We first saw Josh in 1990 in a few episodes of Who's the Boss?, then five episodes of The Family Man took him right to Step by Step.
We don't know exactly why Josh decided to leave the show; all we know is that in 1996, he was the celebrity ambassador for the California Strawberry Festival in Oxnard, California. So hopefully he didn't get lost out there with all those strawberries.
Sasha Mitchell (Cody)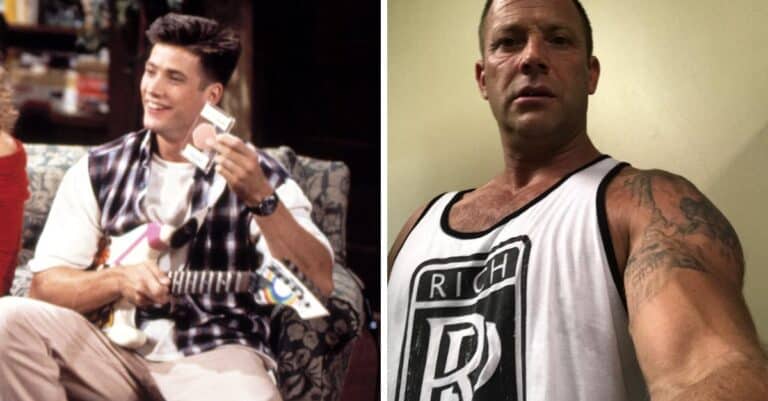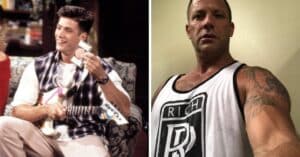 Cody was a stereotypical surfer dude idiot – but was he actually? Remember we found out he did better than Dana on the SATs. Either way, he lived in a van down by a river. No no, in the driveway of the family's house. That's right. He was a riot and multi-talented, as he was the lucky ducky to sing the theme song that overlaid that wonderful roller coaster of an introduction.
View this post on Instagram
Sasha was fired from the show during season five after being convicted of domestic violence against his then-wife, Jeanette Robbins. But he was given his job back late in Season seven, just in time for the show to end.
You may also remember Sasha from taking over for Jean-Claude Van Damme in the Kickboxer series, ending it with the fourth installment, Kickboxer 4: The Aggressor, in 1994. He is a black belt in Taekwondo, and once was an amateur kickboxing champion. Or maybe you recall him as James Beaumont on Dallas, where he first played Patrick Duffy's nephew. Wow, twice a nephew to the Duff.
Today he's even more beefed up, is the proud father of three daughters and one son, and continues to make movies, although not in the staring role. Sasha loves to cook and is a certified welder. Just like his character, he enjoys all the trappings of typical guy activities. Or as the Code-Man would say, "Dude that is so cool."
Step by Step, for many, is a top-five '90s sitcom, up there with Home Improvement. So what sets from the '80s did they borrow? Those would be from the shows Valerie and Steve Urkel's Family Matters. In this way, some sitcoms live on through other sitcoms. From practicing law to owning a gas station, these kids have all turned out alright. But who was your favorite character on Step by Step? Was it the best family sitcom from the '90s? Get in the comments and name the best of them all!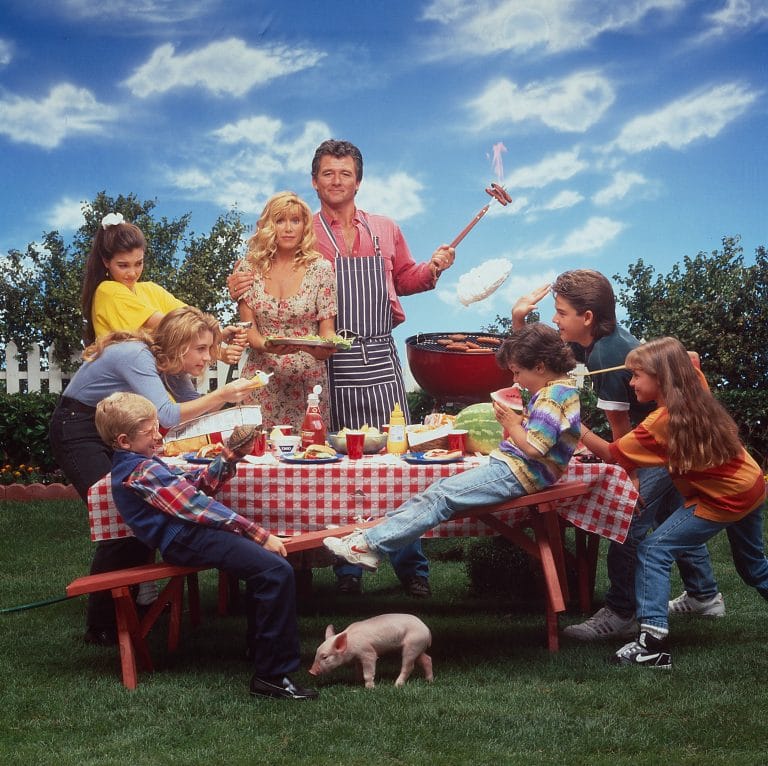 Who is the little girl on Step by Step?
The little girl on the show Step by Step was Emily Mae Young. She played the role of Lilly Foster-Lambert, Frank and Carol's biological daughter.
What happened to Flash on Step by Step?
Jeff Juday played the role of "Flash" in the show Step by Step. He now resides in the Atlanta area with his family and is a supporter of the theatre community, working in the financial services industry.
Who gets Carol pregnant?
Frank gets Carol pregnant on Step by Step. They end up having Lilly Foster-Lambert in seasons 4-5.