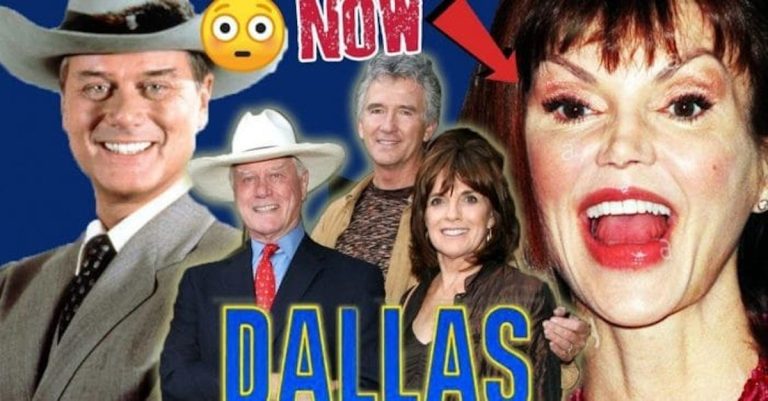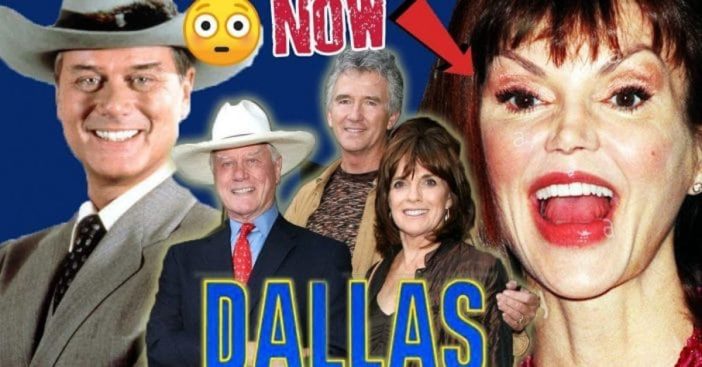 UPDATED 2/11/2022
The 1978 TV soap opera Dallas aired on CBS from April 2, 1978, to May 3, 1991. The series revolved around a wealthy Texas family, the Ewings, who were the owners of the independent oil company called Ewing Oil. The series is best known for providing one of the best and only cliffhangers of that era of television, known as "Who Shot J.R.?"
J.R. Ewing became the show's breakout character and his scheming and mischievous business became a successful trademark for the show. Dallas also had a spinoff series called Knots Landing in 1979 which lasted 14 seasons. A revival of the Dallas series also came about in 2012 and ran for 3 seasons. Do you remember the original Dallas cast? Let's take a look!
1. Larry Hagman – J.R. Ewing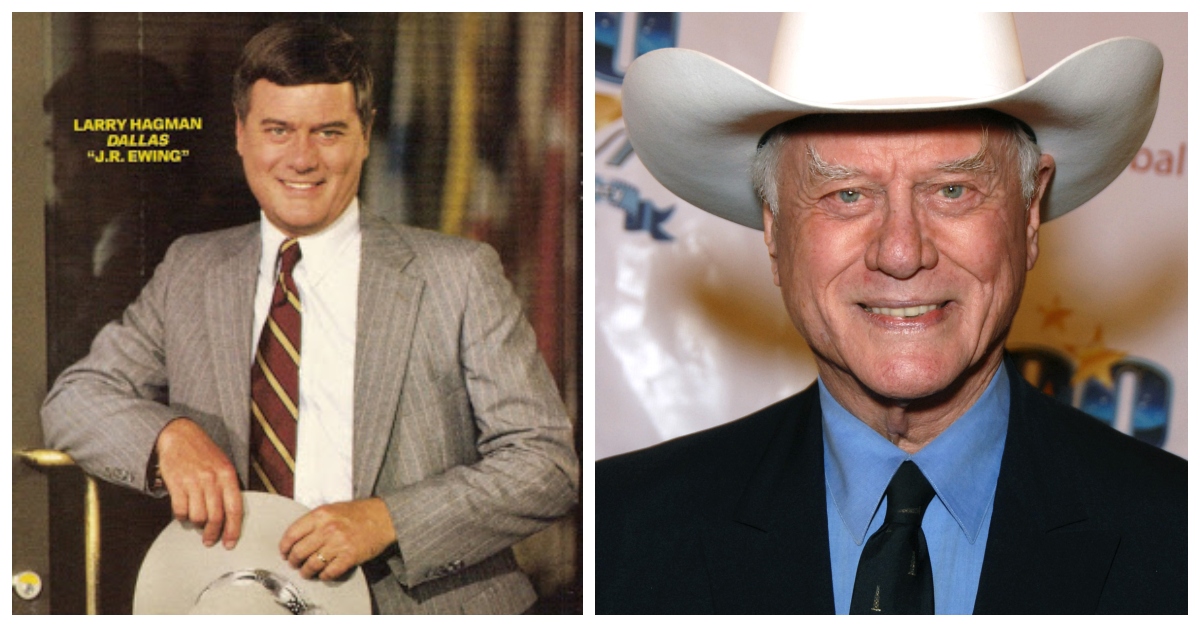 Larry Hagman played the breakout character role of J.R. Ewing. He became the hit of summer 1980 when "Who Shot J.R.?" aired and sparked controversy, debate, and conspiracy all throughout the country. Hagman was the only actor to appear in all 357 episodes of Dallas. He, unfortunately, died a few months after the revival show aired in 2012. Fans of course remember him as Tony Nelson, co-star of Barbara Eden's in I Dream of Jeannie. He died on November 23, 2012 at age 81.
2. Patrick Duffy – Bobby Ewing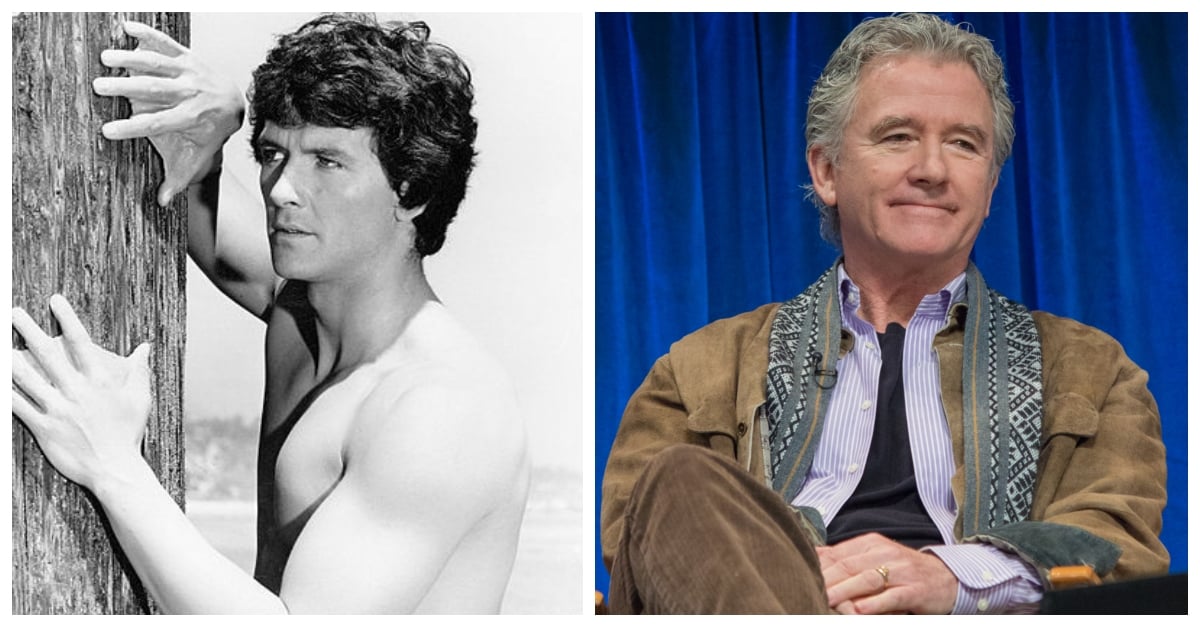 Patrick Duffy, 72, played the brother of J.R., Bobby Ewing. He was successful just like his father and brother in the oil business, but lacked J.R.'s villainous ideologies and insisted on a fair game all around. Duffy went onto play several more roles on other TV shows like Step by Step. He starred in the Hallmark Channel movie, The Christmas Cure, in 2017, and more recently appeared in The Green Knight and Lady of the Manor (both 2021).
3. Linda Gray – Sue Ellen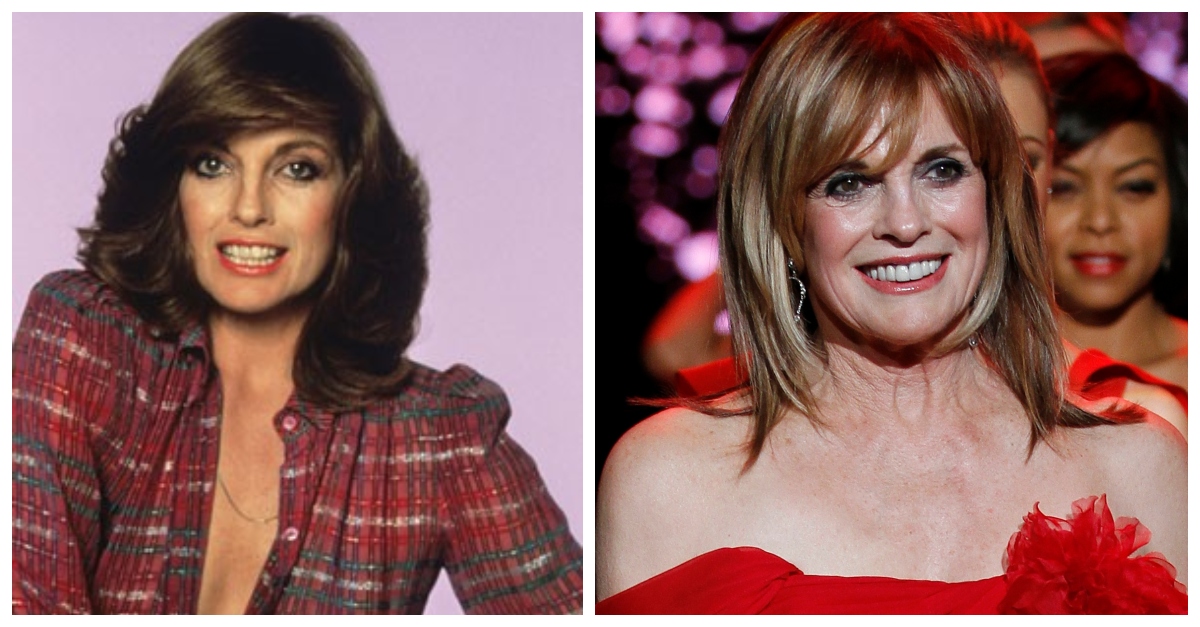 Linda Gray, 81, played the role of Sue Ellen, who was also the wife of J.R. Ewing. After Dallas, Gray starred in many other TV shows and TV movies such as the British drama Lovejoy. She returned to soap operas in 2004 for The Bold and the Beautiful. She did, in fact, return for the Dallas reboot in 2012-14. In 2019 she starred in Prescience and Grand-Daddy Day Care.
4. Victoria Principal – Pamela Barnes Ewing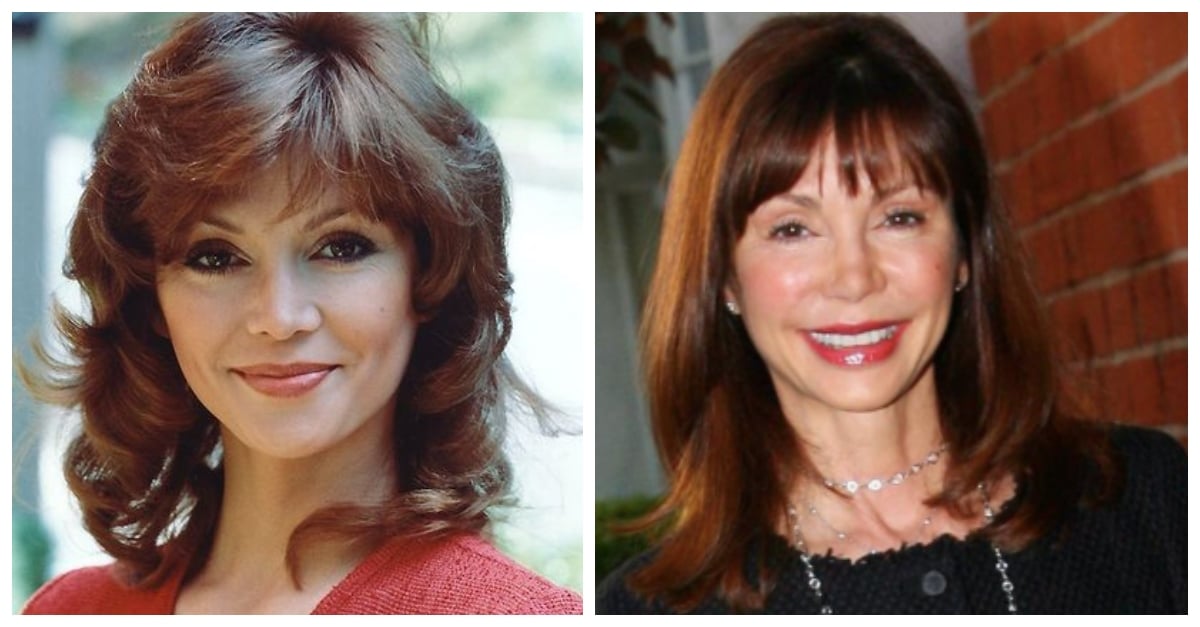 Victoria Principal, 72, played the role of Pamela Barnes Ewing. This character was most notable for constantly battling the other Ewings of the family, namely J.R., and confronting a numerous amount of issues like infidelity, death, and miscarriage. After Dallas, Principal went on to star in other TV movies for several years before returning to soap operas in the 2000s. In 1989, she created a line of skin care products called The Principal Secret and in 2011 became a best-selling author for writing books about skincare and health. Her last acting role was in the 2000 to 2001 series Titans (not the one airing on HBO Max).
5. Ken Kercheval – Cliff Barnes
Ken Kercheval played one of J.R.'s worst enemies and, specifically, his personal nemesis, Cliff Barnes. Throughout the series, Barnes was never suitable for the cutthroat oil business, but takes over the Ewing Oil company in the final season, finally beating J.R. at his own game. Kercheval appeared in the reunion movie I Still Dream of Jeannie in 1991 and has amassed over 30 starring roles since 1967. His final film role was Surviving in L.A. (2019), as Kercheval died on April 21, 2019 at age 83.
6. Charlene Tilton
Charlene Tilton (63 and one of our 50 Fabulous Stars of the 1970s) played the role of J.R. Ewing's niece, Lucy Ewing. Tilton portrayed several roles in some spoof movies such as The Silence of the Hams (1994), Superhero Movie (2008), and Paranormal Calamity (2010). More recently, she starred in the 2020 film A Welcome Home Christmas.
Do you remember these faces from the Dallas cast? Be sure to SHARE this article if you do! Let us know in the comments which character was your favorite – we want to hear from you!