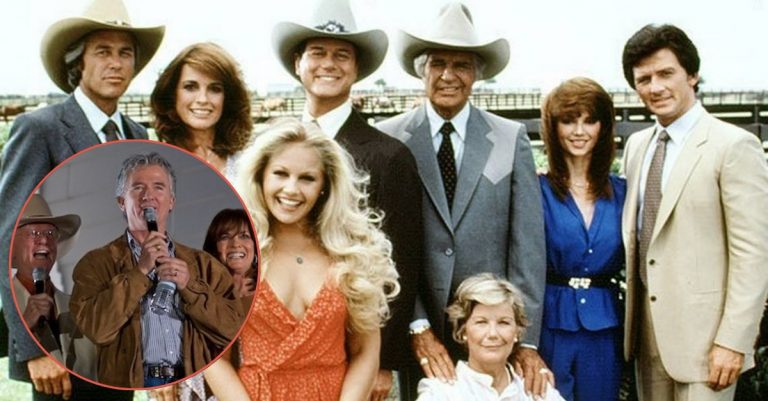 The 1978 TV soap opera Dallas aired on CBS from April 2, 1978, to May 3, 1991. The series revolved around a wealthy Texas family, the Ewings, who were the owners of the independent oil company called Ewing Oil. The series is best-known for providing one of the best and only cliffhangers of that era of television, know as "Who Shot J.R.?"
J.R. Ewing became the show's breakout character and his scheming and mischievous business became a successful trademark for the show. Dallas also had a spinoff series called Knots Landing in 1979 which lasted 14 seasons. A revival of the Dallas series also came about in 2012 and ran for 3 seasons. Do you remember the original Dallas cast?
1. Larry Hagman – J.R. Ewing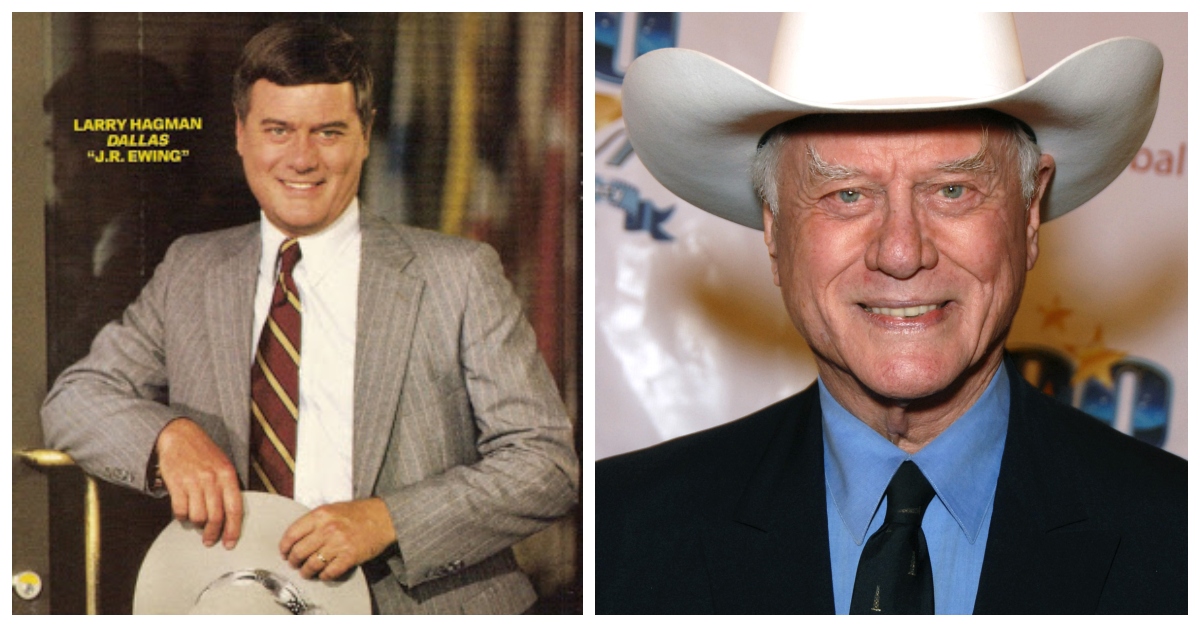 Larry Hagman played the breakout character role of J.R. Ewing. He became the hit of summer 1980 when "Who Shot J.R.?" aired and sparked controversy, debate, and conspiracy all throughout the country. Hagman was the only actor to appear in all 357 episodes of Dallas. He, unfortunately, died a few months after the revival show aired in 2012.
2. Patrick Duffy – Bobby Ewing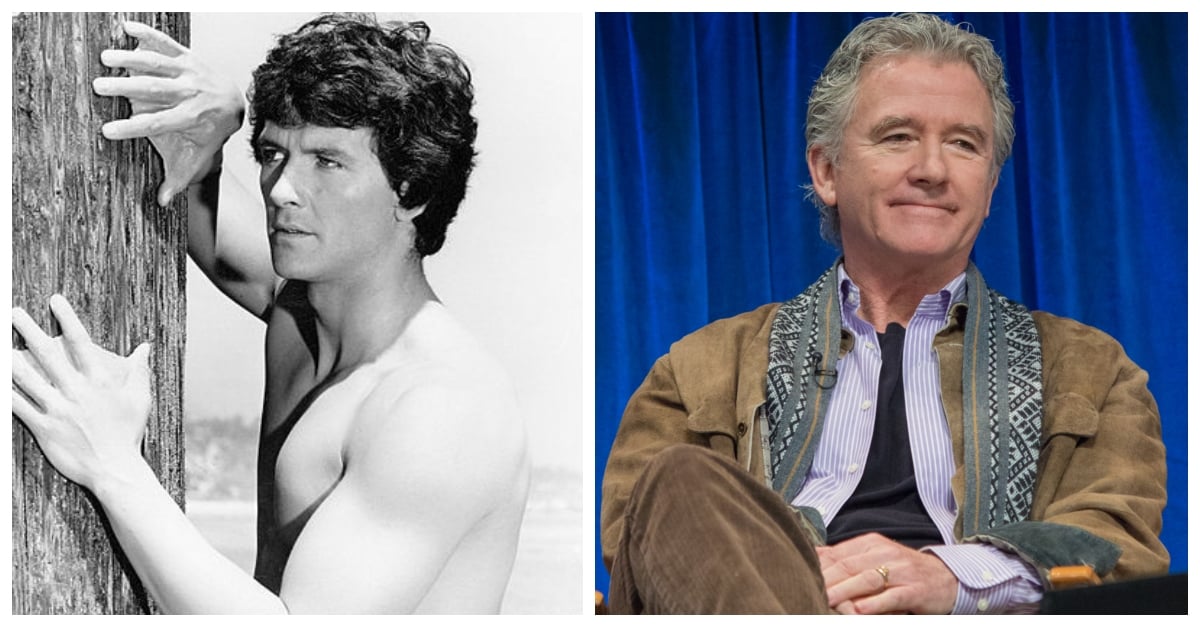 Patrick Duffy played the brother of J.R., Bobby Ewing. He was successful just like his father and brother in the oil business, but lacked J.R.'s villainous ideologies and insisted on a fair game all around. Duffy went onto play several more roles on other TV shows like Step by Step. He starred in the Hallmark Channel movie, The Christmas Cure, in 2017.
3. Linda Gray – Sue Ellen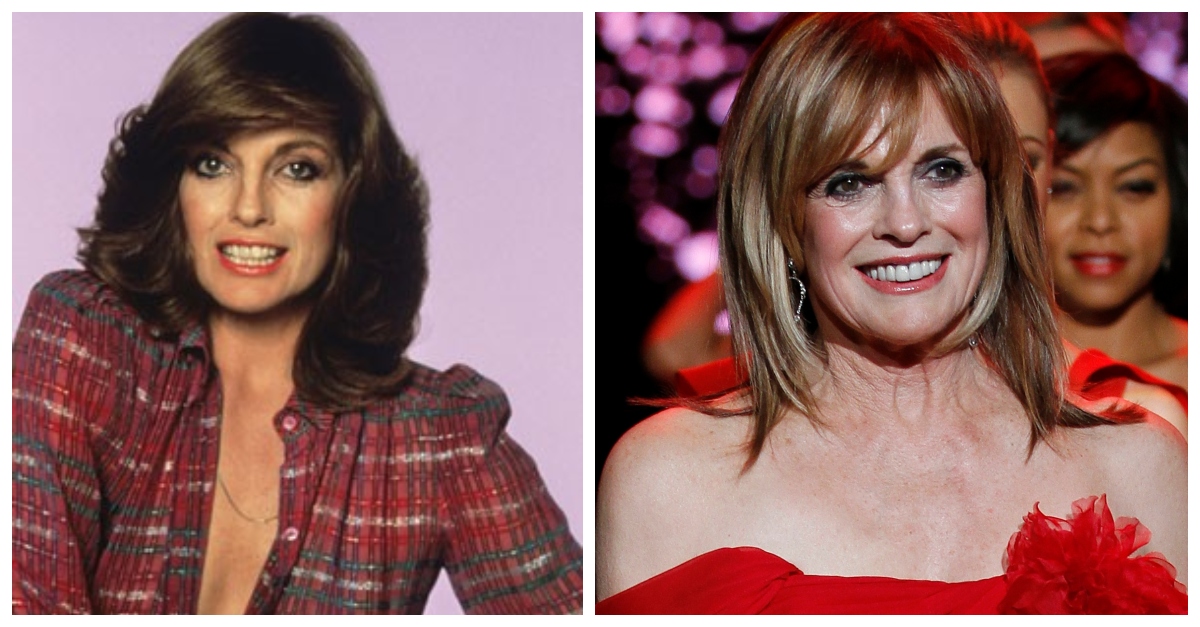 Linda Gray played the role of Sue Ellen, who was also the wife of J.R. Ewing. After Dallas, Gray starred in many other TV shows and TV movies such as the British drama Lovejoy. She returned to soap operas in 2004 for The Bold and the Beautiful. She did, in fact, return for the Dallas reboot in 2012-14. She will be starring in the upcoming drama Prescience which is set for release to theatres in 2019.
Read on to the NEXT page for more Dallas cast members and where they are now…