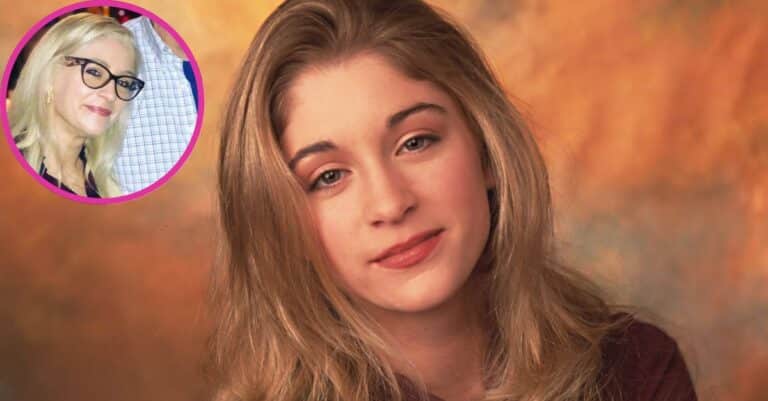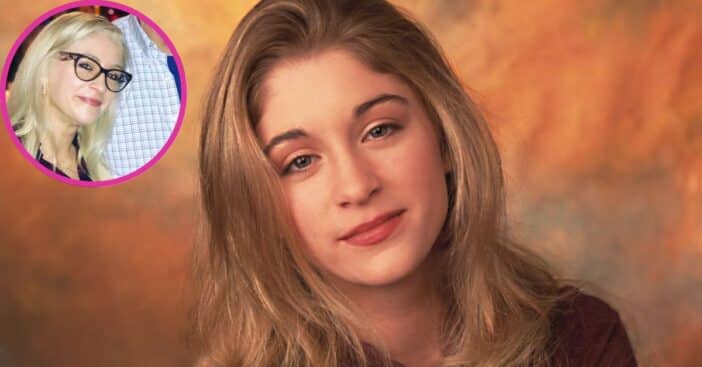 The sitcom Step by Step boasts a large cast, yet Dana Foster always managed to stand out among her siblings thanks to her sharp wit and independent ferocity. This attitude didn't always win favor with others but it's a testament to the acting skills brought to the table by Staci Keanan that she could inspire plenty of reactions. Of course, knowing the full picture of her career, this is actually no surprise. But what came next?
Stacy Keanan was actually born as Anastasia Love Sagorsky on June 6, 1975. The Devon, Pennsylvania resident started off with modeling and fashion work at the age of four before moving with her mother to New York City, where she then added theater experience to her resume. On top of promoting Hershey's Kisses and Burger King in ands, and even My Little Pony, she stuck to her studies and became a National Language Arts Olympiad. She also won a City of New York essay. This was all before her first big break in the industry.
Early break into the industry and a breakaway into something new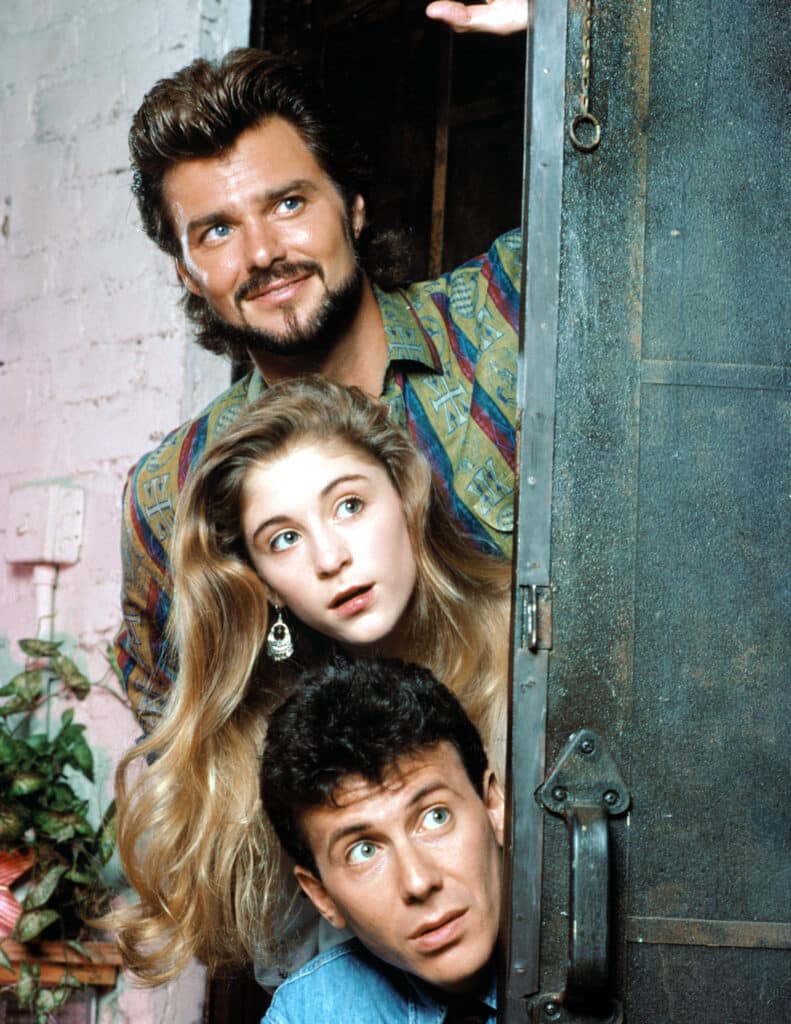 The move to the Big Apple also saw Anastasia go by Staci Love, which reportedly led to her getting more roles. Indeed, 1987 saw her on-screen debut in I'll Take Manhattan. That same year brought an even bigger credit, the role of Nicole Bradford across 60 episodes of My Two Dads. This was followed by 22 episodes of Going Places, and finally over a hundred and fifty episodes of Step by Step. That gave her three sitcoms in a row, all successes.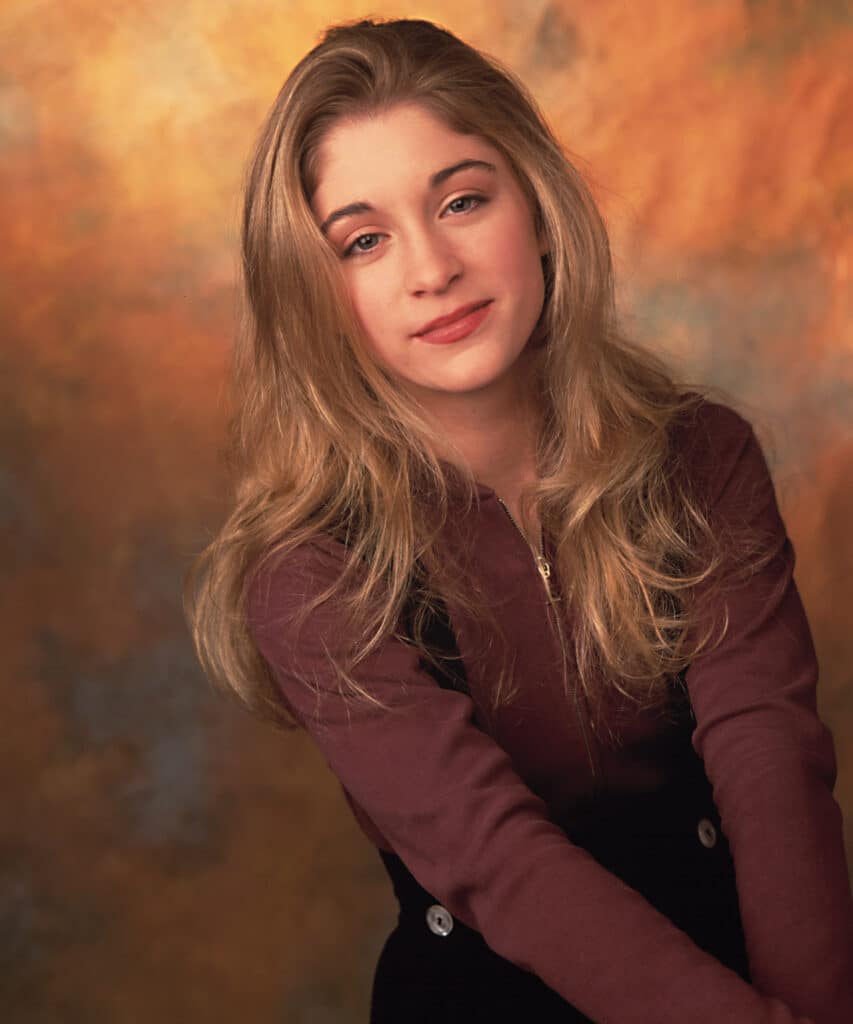 In terms of television, Keanan would not have a recurring role with such frequency after the celebrated '90s sitcom. Over on the big screen, she appeared in Lisa, Nowhere, and Sarah's Choice. She continued acting through to 2010, with her last credit coming from the independent film Death and Cremation, along with You Again, starring the late Betty White. After that, she completely altered course and is no longer listed as an active actor. Instead, she is an attorney.
What happened to Staci Keanan?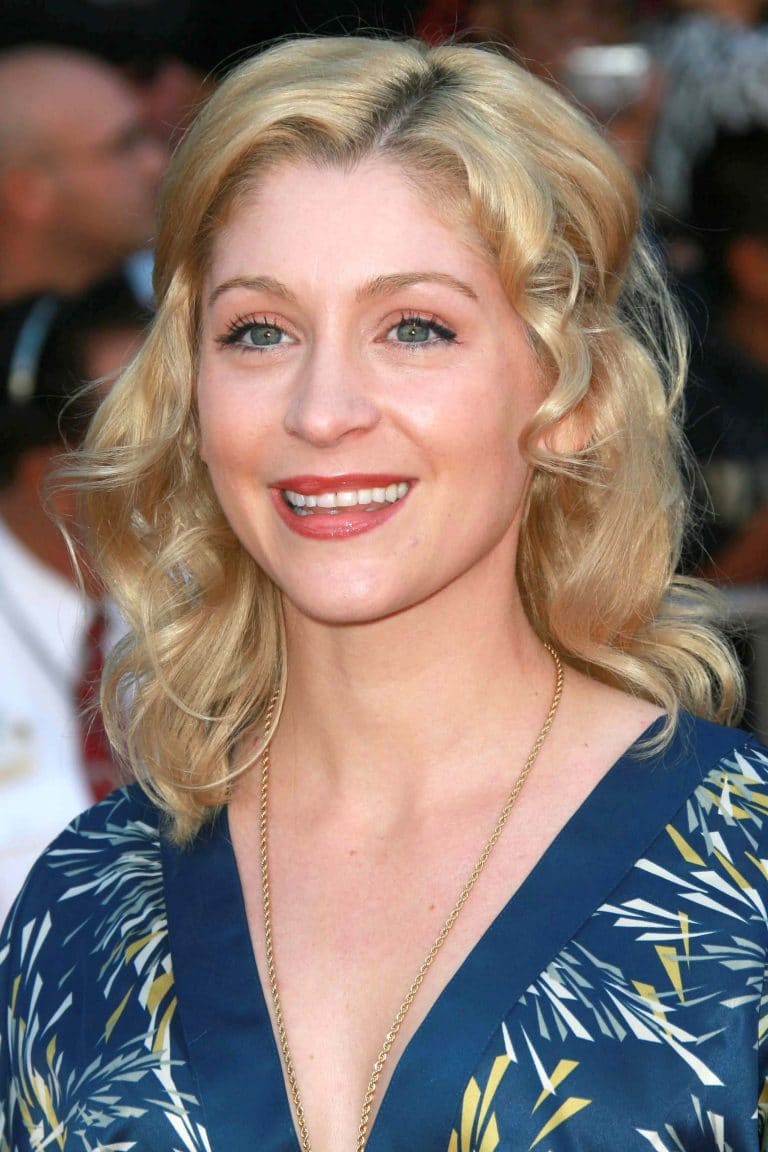 Keanan went on to study law at Southwestern Law School and in 2013 was admitted to the State Bar of California. As of 2013, she is a full-time attorney in Los Angeles and works as an adjunct professor at Southwestern Law School. In the midst of this big career shift, she found love and married Guy Birtwhistle.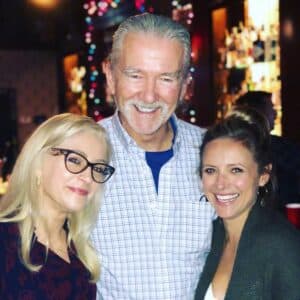 Today at the age of 47, Keanan has a lot to be proud of; on top of building a career as a deputy district attorney, she boasts a Young Artist Award from 1988 celebrating her as Best Young Actress Starring in a New Television Comedy Series thanks to My Two Dads. Well done, Staci Keanan!