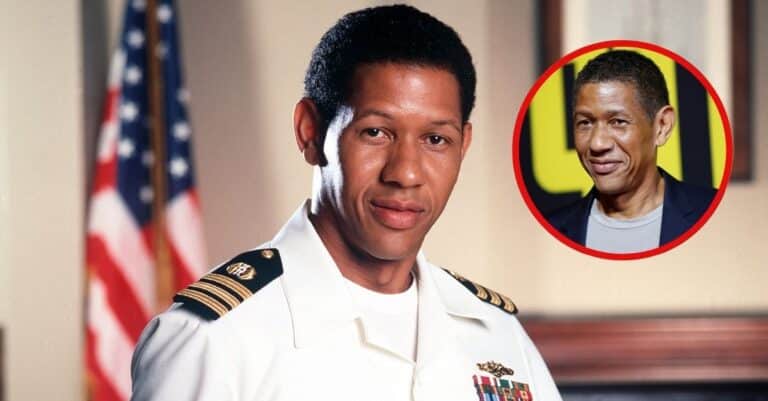 In the sweeping resume of television producer and screenwriter Donald Bellisario, JAG manages to stand out even to this day. It was something of a grandfather to future beloved series, including NCIS, and that's in no small part thanks to its impressive cast. One notable member, Scott Lawrence, brought Commander Sturgis Turner to life on the small screen to show a diligent higher-up who believed first and foremost in following the rules. But what track did Lawrence's own career follow after JAG ended?
Scott Lawrence was born on September 27, 1963, in California, immersed from the start in civil rights activism. His father ran a Community Service Center and his mother worked for organizations dedicated to bettering economic conditions in predominantly Black communities. At first, Lawrence pursued electrical engineering but after sitting in on a friend's acting class, he was won over. Lawrence began working in the entertainment industry in the late '80s. Crime shows defined his entry into television as a defendant in LA Law, though the genre was not limited to drama as he also landed a spot in Murphy Brown. Just before boarding a ship for JAG, he also appeared in the original Law & Order.
Setting sail for greatness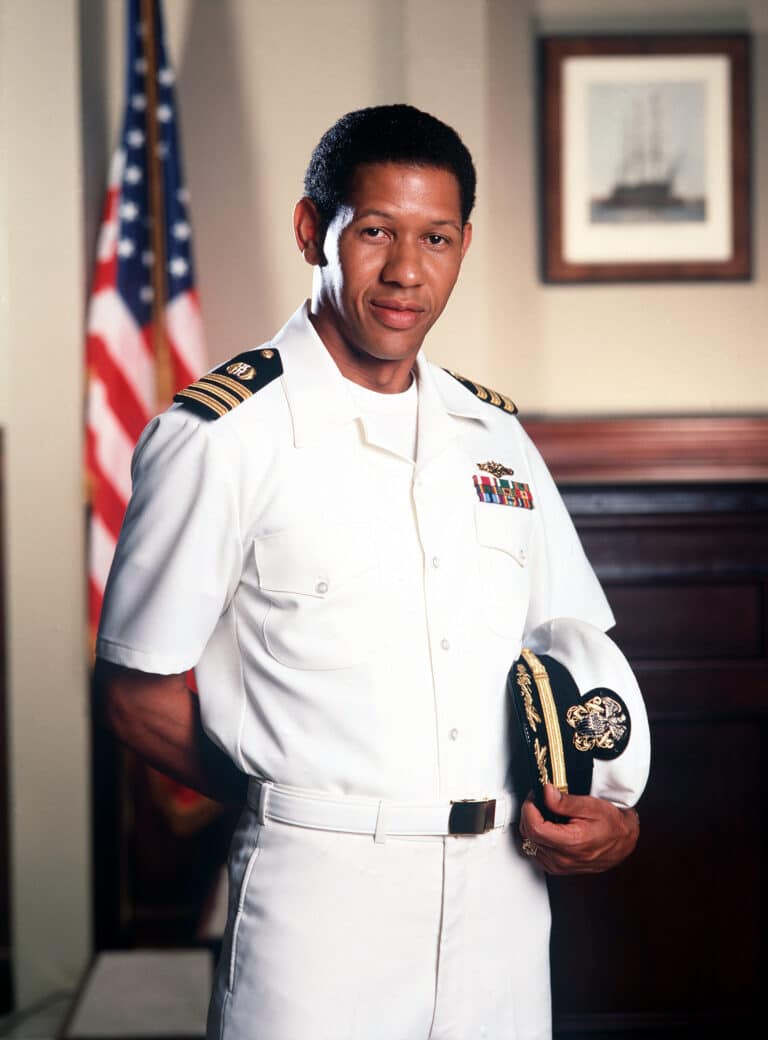 With Growing Pains, Timecop, and Quantum Leap under his belt, Scott Lawrence donned his uniform and set off for DC to act in JAG, where Commander Sturgis Turner was a main character through seasons seven to ten. This took him through 2001 until the series ended in 2005, but he did not say a full goodbye to the Navy Yard just yet. By 2011, Lawrence appeared in the JAG spinoff NCIS for the season eight episode, "A Man Walks Into a Bar…" His character was not that of Turner, though.
Lawrence has kept himself very busy throughout the years since JAG ended. He played the chief of the Venture Star Crew in James Cameron's sweeping sci-fi blockbuster Avatar and the following year was in The Social Network, which was both a commercial and critical success. From 2009 to 2010 he was also in 24. Just as Lawrence oscillated between crime and law-related shows in the early days of his career, his recent years have been dominated by science fiction, with even more titles to come.
What happened to Scott Lawrence?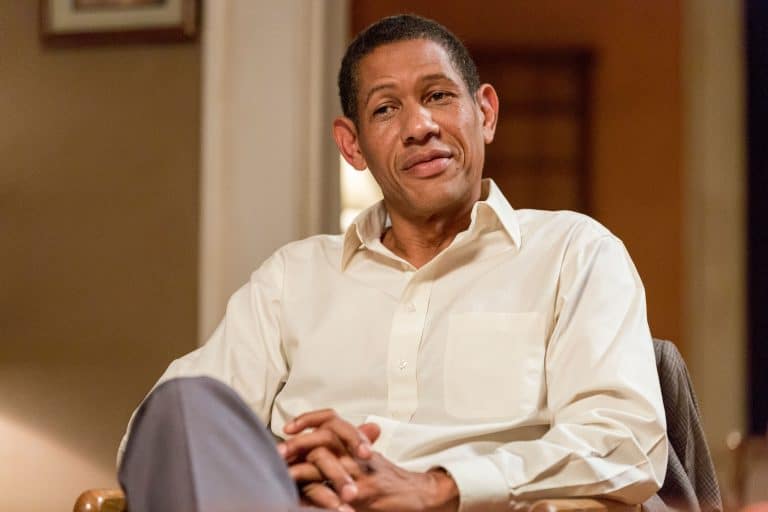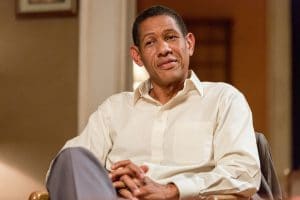 Today, Scott Lawrence is 58 and his voice has become synonymous with the science fiction genre. He boldly went where no other has gone before with Star Trek: Voyager and endured the invasive will of a legion of aliens in 2013's The Host. Lawrence was also an officer of the U.S.S. Vengeance in Star Trek: Into Darkness but there is another, similar series in his resume many will have heard of.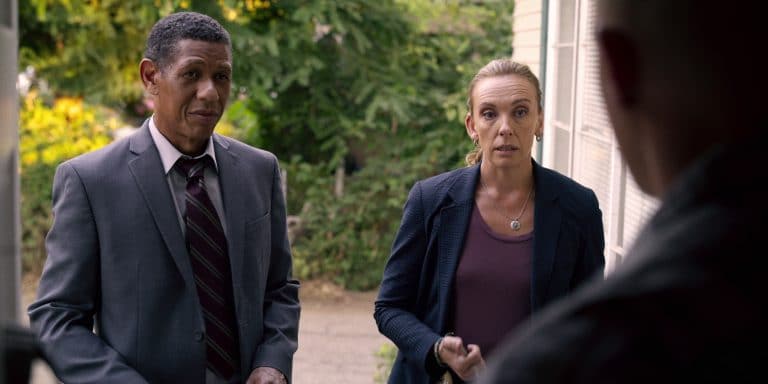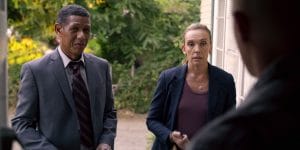 From the early '90s and into present day, Lawrence's resume is full of voice acting for video games, a significant portion of them Star Wars, where he provided the voice of the fallen hero himself Darth Vader. The most recent of these jobs was 2020's Star Wars: Squadrons. These were sanctioned by LucasArts itself.
Not all of these jobs have been for video games; Lawrence also did voice work for the 3D animated movie, Star Wars Resistance. 2019's Stuber is Lawrence's most recent film and The George Lucas Show is his most recent show, in the latter case as himself. Before that, it was 2019's Carol's Second Act. Vader may have been Luke's father, but Lawrence himself is the father to two children: Morgan and Daniel Lawrence.