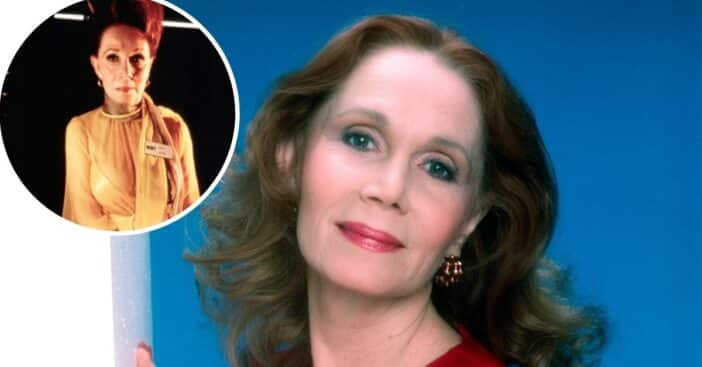 Katherine Helmond, best known as the matriarch Mona Robinson on Who's The Boss?, started her career on stage. She started working in New York City in 1955, where she appeared both on stage at many shows and taught acting at a university. Her stage debut was in As You Like It and she later taught summer theater in the Catskills.
Her television debut was in 1962's Car 54, Where Are You? as an uncredited role. In the '70s, Katherine started working more on television and in films such as The Bob Newhart Show, The Hospital, Family Plot, and Overboard. She truly became a '70s icon and had a successful career until she could no longer work.
Is actress Katherine Helmond still alive?
She got the job in Who's The Boss? In 1984 and made a career out of playing sitcom moms. She also appeared as the mother of Debra Barone, Lois Whelan on Everybody Loves Raymond, and Jessica Tate in Soap.
Before her death in 2019 at the age of 89, she appeared in the film Frank & Ava. This was her final role. In her later years, she also voiced the character Lizzie in Disney's Cars movies. Katherine picked up two Golden Globe awards for Who's the Boss? and Soap, and several nominations. 
Katherine was married twice, first to George N. Martin and later to David Christian. She stayed with David until her death from complications of Alzheimer's disease. In her later years, she also studied Buddhism with her husband. She had no children.