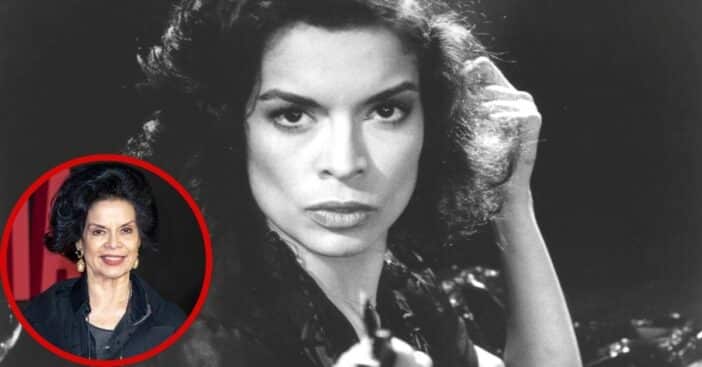 Speaking of the 1970s conjures all sorts of images to mind, from the grand styles of the era to the continuation of Tupperware parties. But there's also the epitome of style, Bianca Jagger. This partygoer has dramatically changed her tune since her relationship with Rolling Stones co-founder Mick Jagger. Where is she now at 76?
Bianca Jagger was born as Blanca Pérez-Mora Macías in Nicaragua. Thanks to her father's success as an import-export merchant, she and her stay-at-home mother enjoyed a stable life until the couple divorced; her mother would need to raise three children on a meager income. Even so, with the help of a scholarship, Bianca, who changed her name at 16, was able to study political science in France, a passion that would stay with her even after the global parties and rockstar fervor with Mick Jagger.
Are Mick Jagger and Bianca friends?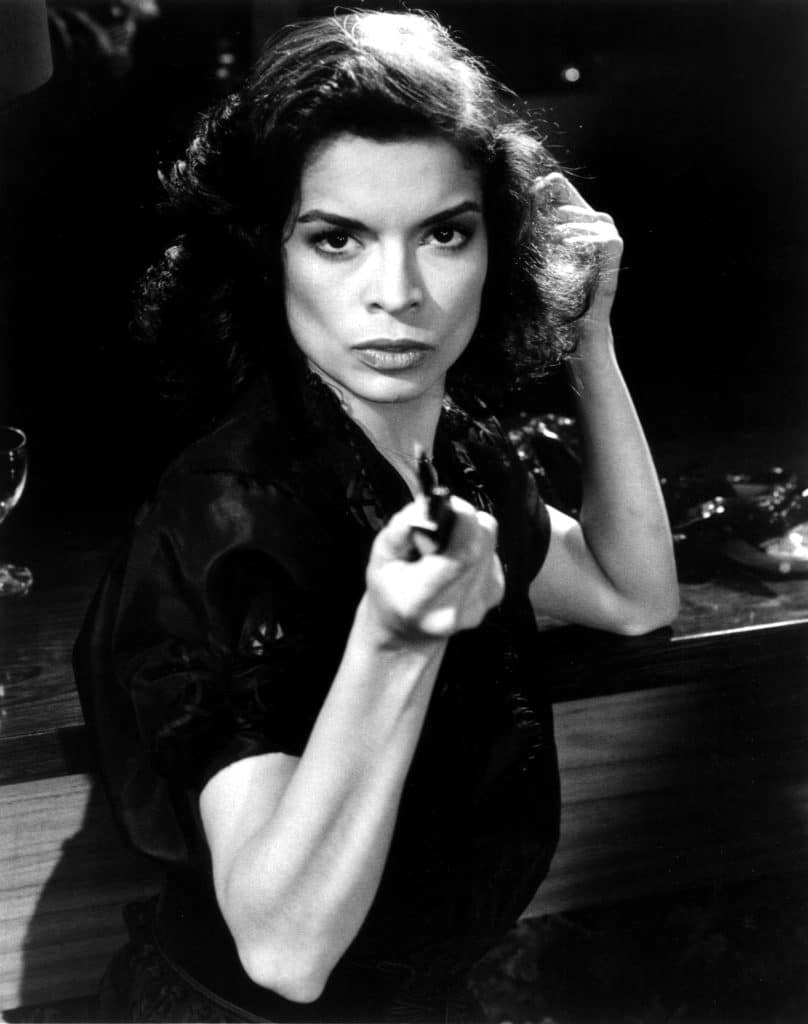 Situated in France, Bianca was in just the right spot to meet Mick Jagger at a party after a Rolling Stones concert in 1970. By the spring of '71, Bianca was four months pregnant with their child and the two tied the knot that May. However, Bianca would later say "My marriage ended on my wedding day" and the two split in '78, Bianca citing Jagger's infidelity with model Jerry Hall. Years later, this fallout appears to not have permanently soured things between the two, as Bianca has said Jagger has "a wonderful sense of humor that I can understand no matter what," though she added, "I mean, he could be stabbing me in the back, but he can make me laugh while he does it." In June 2013, she was seen beside Jagger and his then-girlfriend L'Wren Scott at an event in London.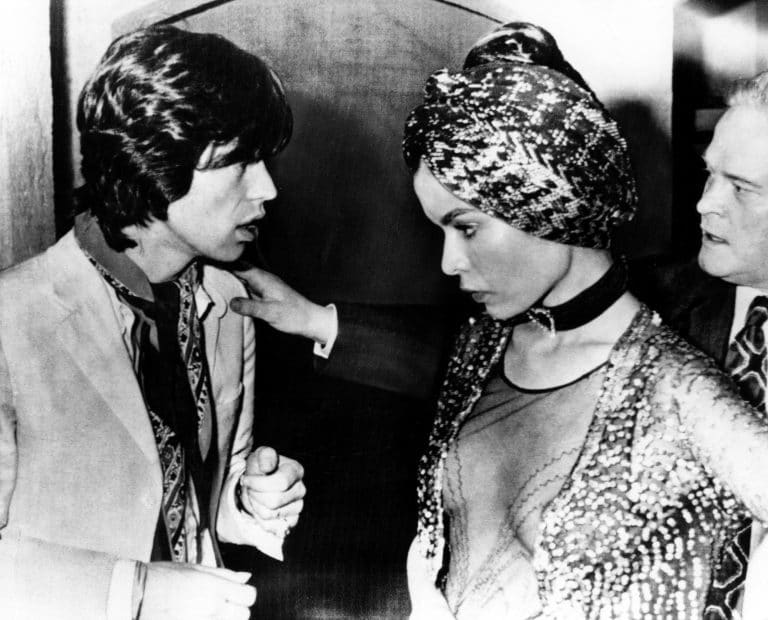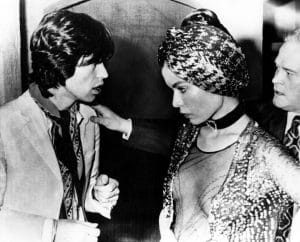 Married life was not for Bianca and she called herself "a fish out of water" at the time. She is still single but filled her time first with globe-trotting parties and then with intense advocacy. She became synonymous with both artist Andy Warhol and the nightclub Studio 54, which she once rode into on a horse for her 32nd birthday. When not attending parties, she acted in shows like the Dynasty spinoff The Colbys, Hotel, and Miami Vice. Into the 21st century, she has also appeared in documentaries.
Defending the rights of future generations
View this post on Instagram
Today, Bianca is a fierce advocate for women and other marginalized groups. The Bianca Jagger Human Rights Foundation (BJHRF) describes itself as "dedicated to defending human rights, ending violence against women and girls, addressing the threat of climate change, supporting the rights of indigenous peoples and defending the rights of future generations." At 76, she has many such girls of her own for whom she wants to make a better future; Bianca is a mother, grandmother, and great-grandmother. Jade had daughters Assisi Lola, Amba Isis, and son Ray Emmanuel. Assisi is the mother of Ezra Key and Romy Pearl Ciara.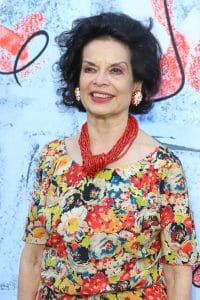 As a fashionable party icon, mother, and advocate, Bianca is a woman of many hats and sometimes that first identity made her later work difficult. She admitted it "It wasn't easy" going from "glamor girl" to "human-rights campaigner." She explained, "I had to overcome the skepticism and the sneers. I understood that I had to pay a price. But I knew that my commitment, my perseverance and my focus were really what was important, not explaining it or trying to justify it." As a Council of Europe goodwill ambassador and part of the Executive Director's Leadership Council of Amnesty International USA, Bianca is staying the course to this day.