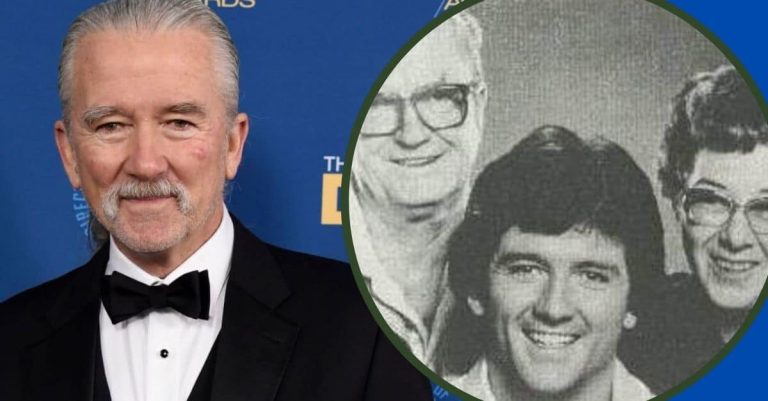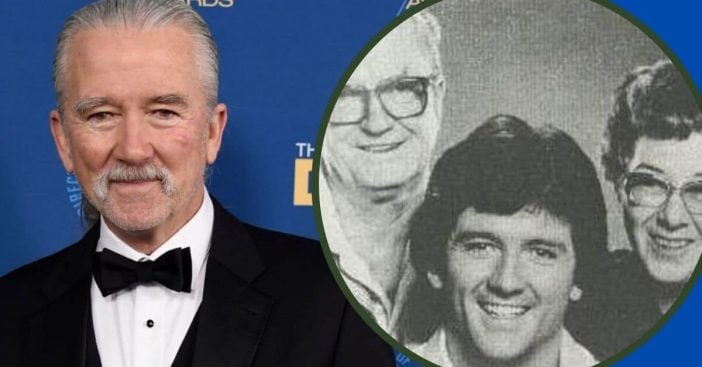 On a night in November 1986, Patrick Duffy's life changed forever. His parents were shot and killed by two drunken gunmen in their hometown of Boulder, Montana. Recently the 70-year-old Dallas actor recalled the fateful evening and the events leading up to it. "My father kicked these two young men out of the bar at some point in the evening," he recalls.
"So they went and drank elsewhere… and came back to the bar to kick his a–. When they stepped in the bar with their guns, they shot him. There was nobody else in the bar, so they shot both my mother and my father."
Patrick Duffy remembers all the emotions he felt after his parents' deaths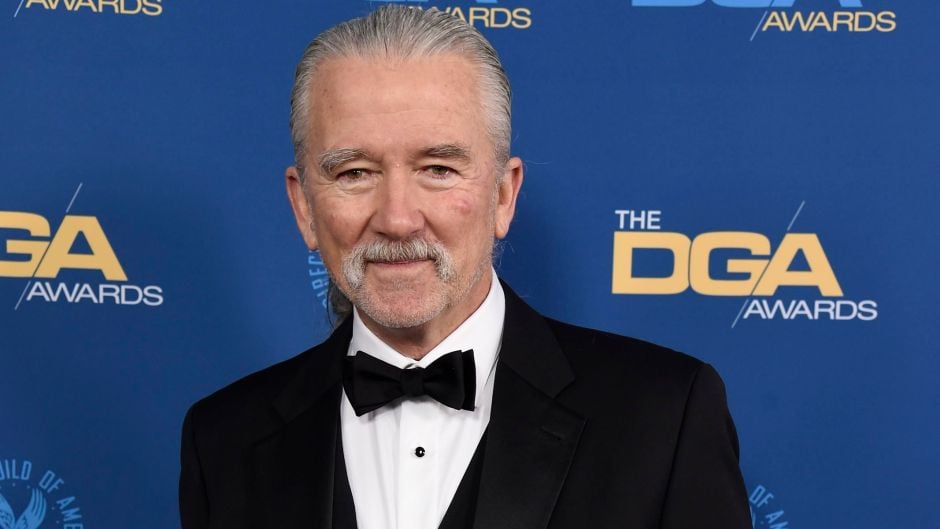 Sean A. Wentz and Kenneth A. Miller were subsequently both charged with deliberate homicide at the ages of 19. Amid the ongoing murder investigation, The Los Angeles Times had reported that investigators recovered a shotgun with money taken from the bar. The bodies of Terence and Marie Duffy were soon recovered by a group of people who had stopped by the bar for a drink.
RELATED: This Is What The Cast Of 'Dallas' Looks Like – Then And Now
"When my parents were murdered, I went through all the emotions of the horrific event — shock and anger and everything — but I never felt disconnected from [my parents]," Duffy says. "I never felt that immediate loss. I did not know why then, but in retrospect, it was a result of being Buddhist."
He has come to terms with everything since then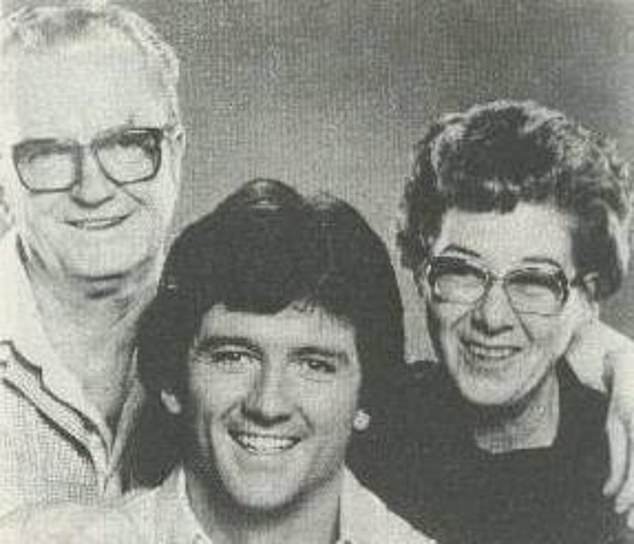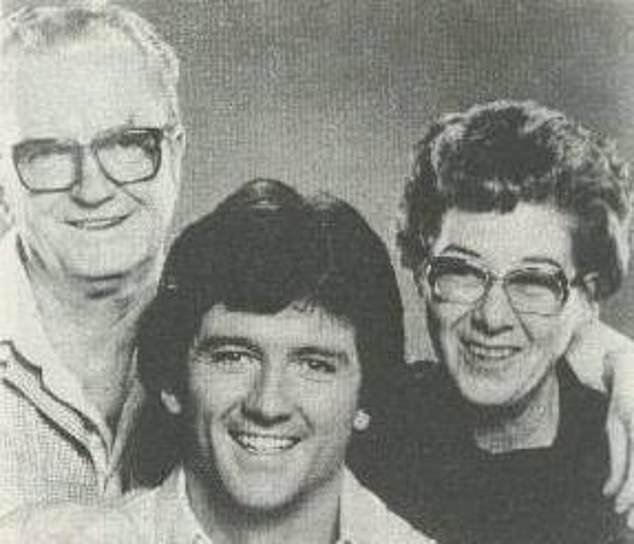 These two men that were charged with the homicide were found guilty. Wentz, the one who pulled the trigger, was sentenced to 180 years in prison. His accomplice was paroled in 2007. Duffy has a response to these punishments and the fact that one of them is already out of jail. "I'm OK with that," he admits. "My point of view is he's already been punished. You know, whether he's in prison or out of prison."
Check out this 1987 news headline report of the two men charged in the brutal killings of Patrick Duffy's parents.
And we take a deep dive into the ups and downs of Patrick's life:
For more of these throwback videos, check out our YouTube Channel!